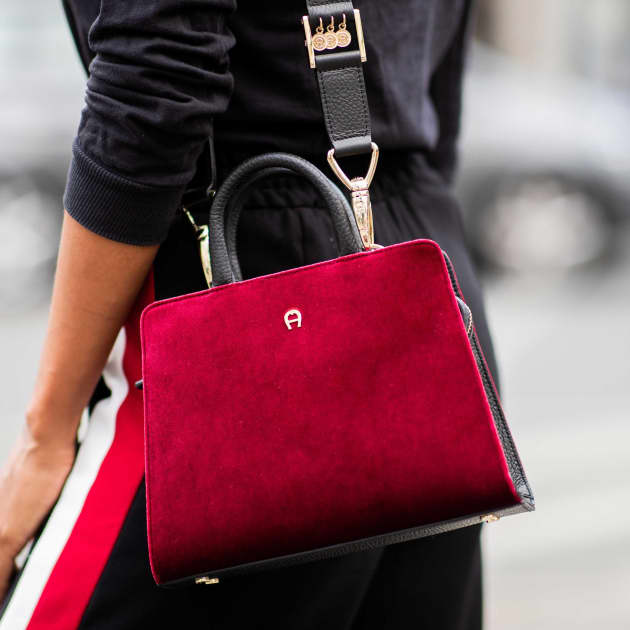 CYBILL SPECIAL
Cybill Velluto & Cybill Fiera

Those bags are inspired by the opulence of Art Deco of the 1920s and the casualness of the 1970s: Cybill Velluto with an elegant velvet look and Cybill Fiera with ocelot pony fur. Choose your favourite one!
Favorites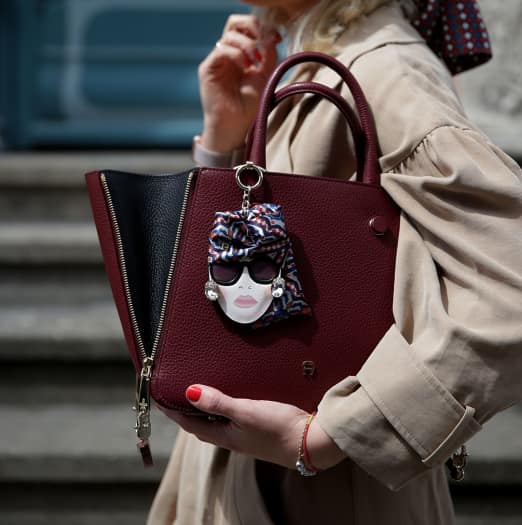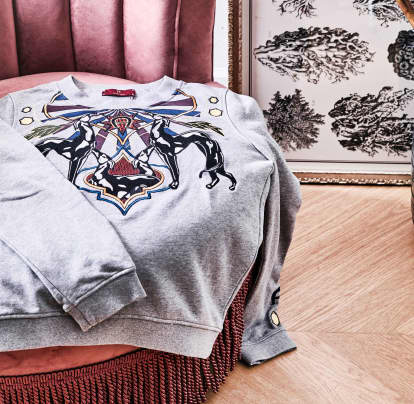 Best Magento-Shop 2018
At the Meet Magento Conference in Leipzig Aigner was voted best Magento-Shop 2018!