AIGNER SHOW WITH NADYA HASAN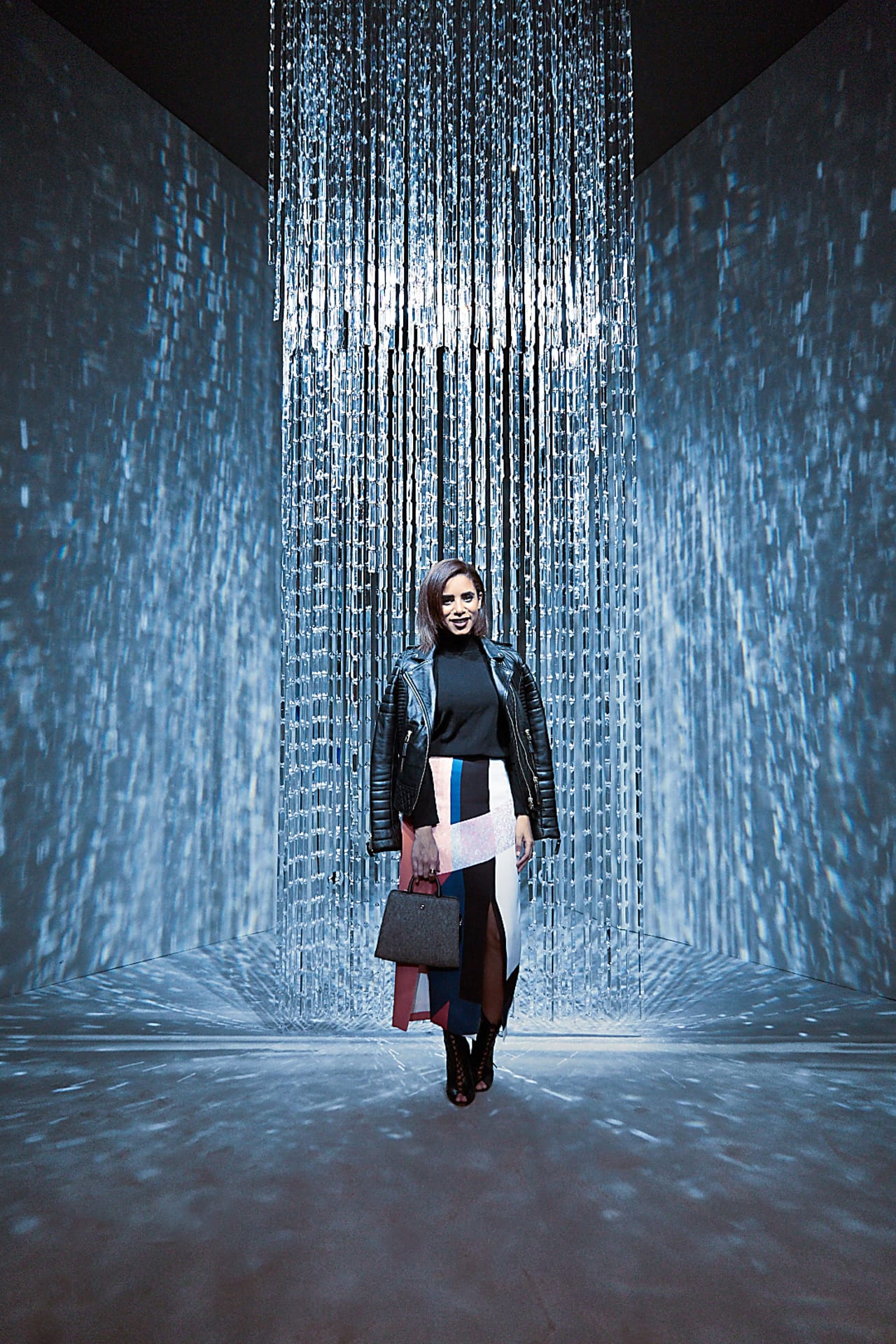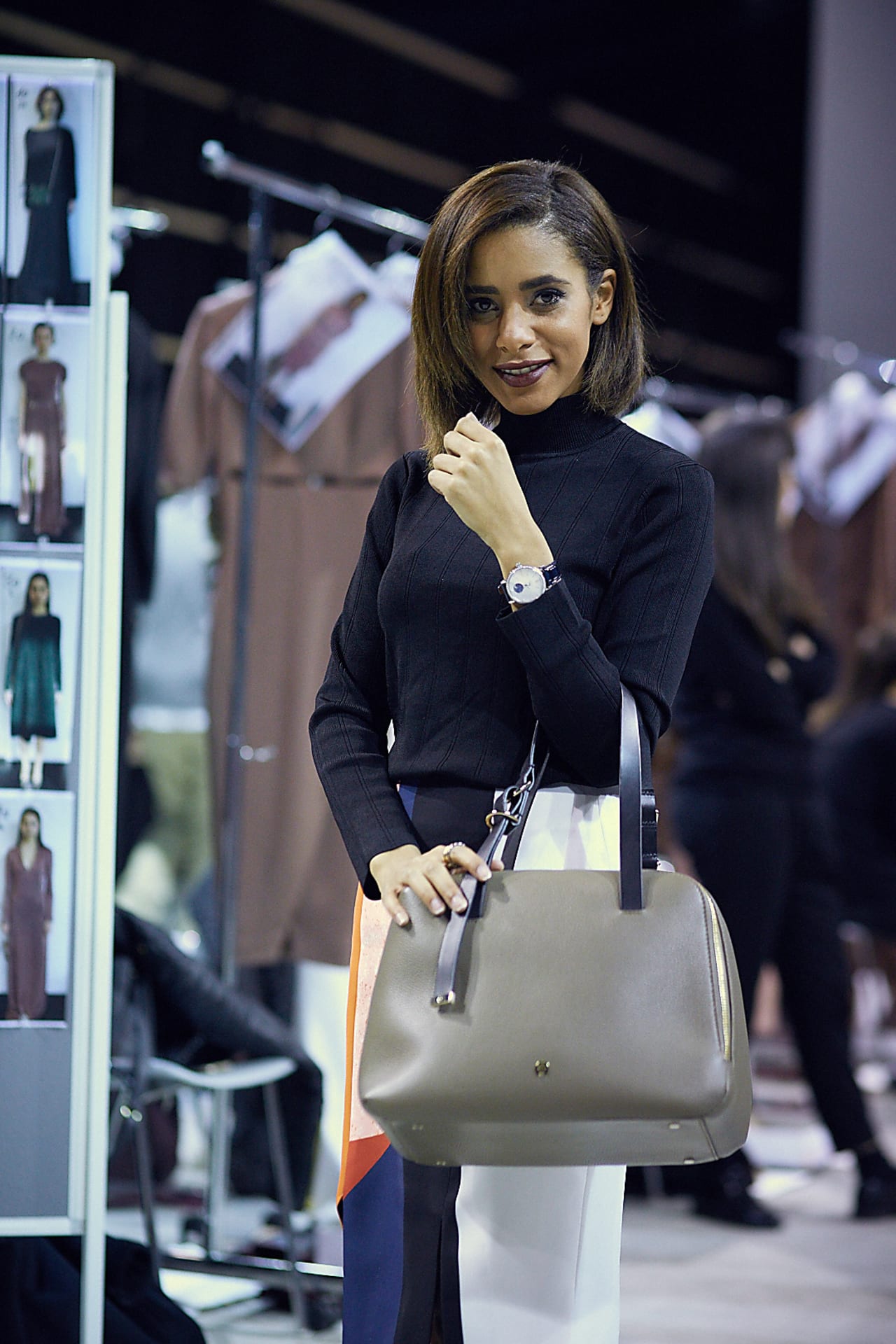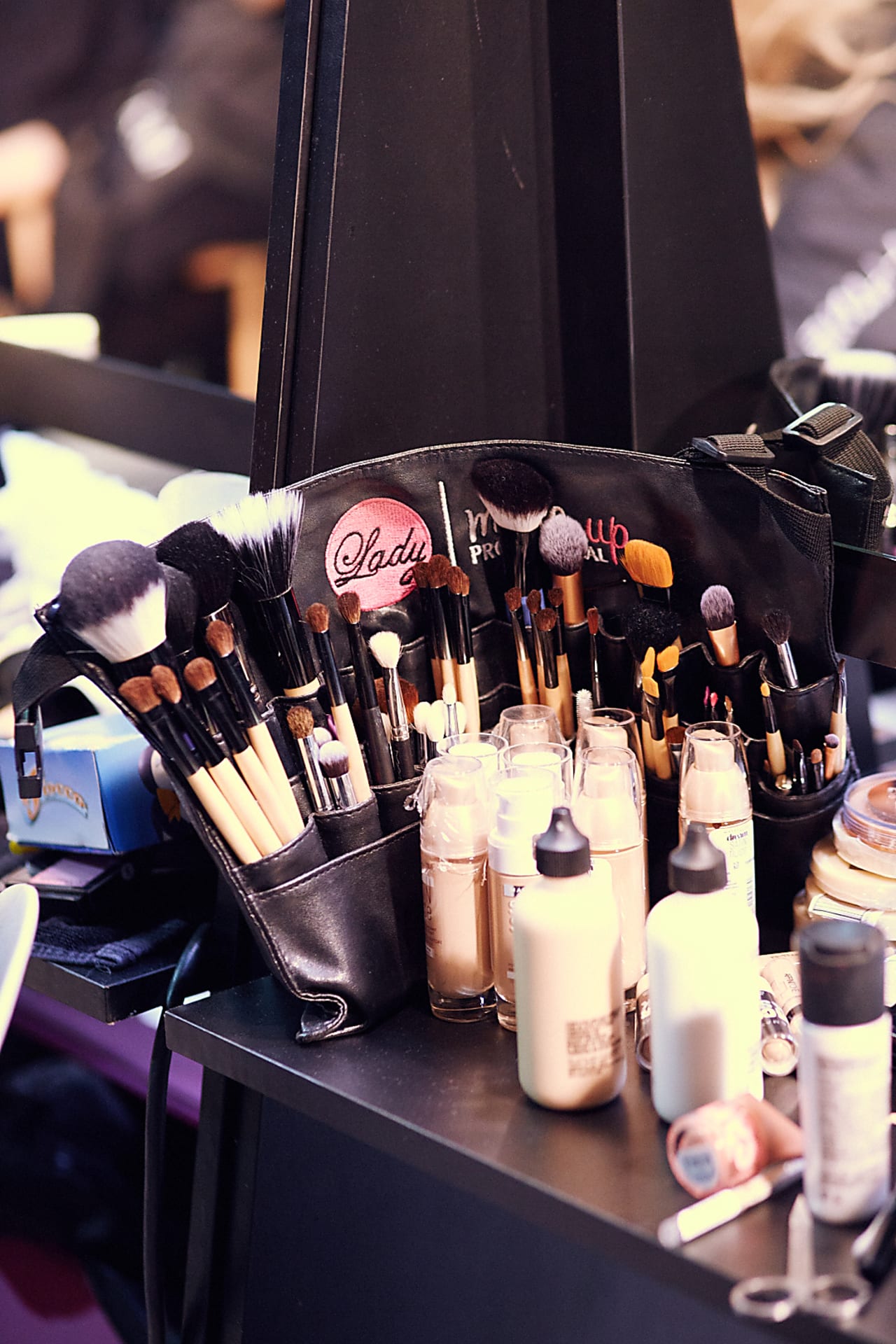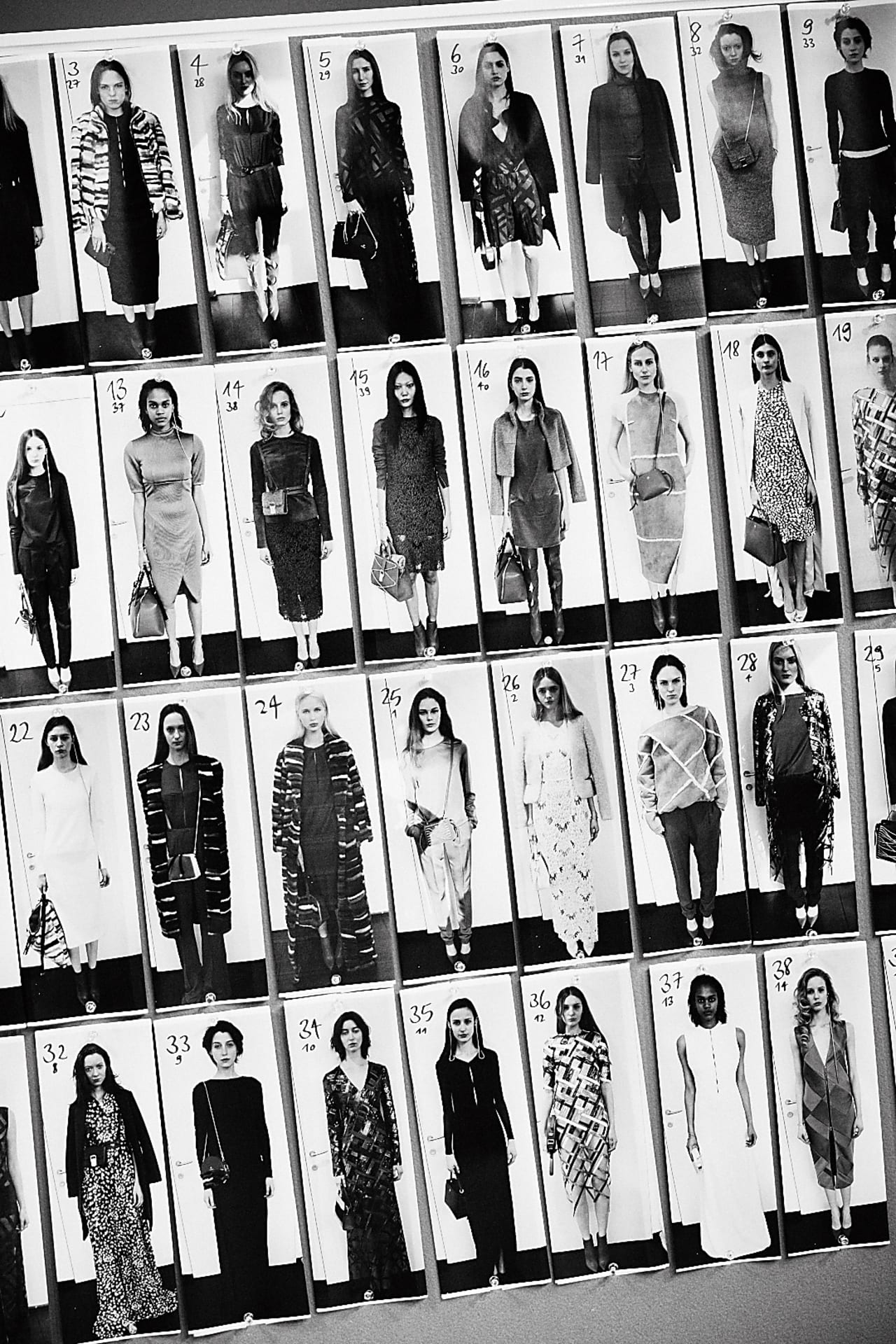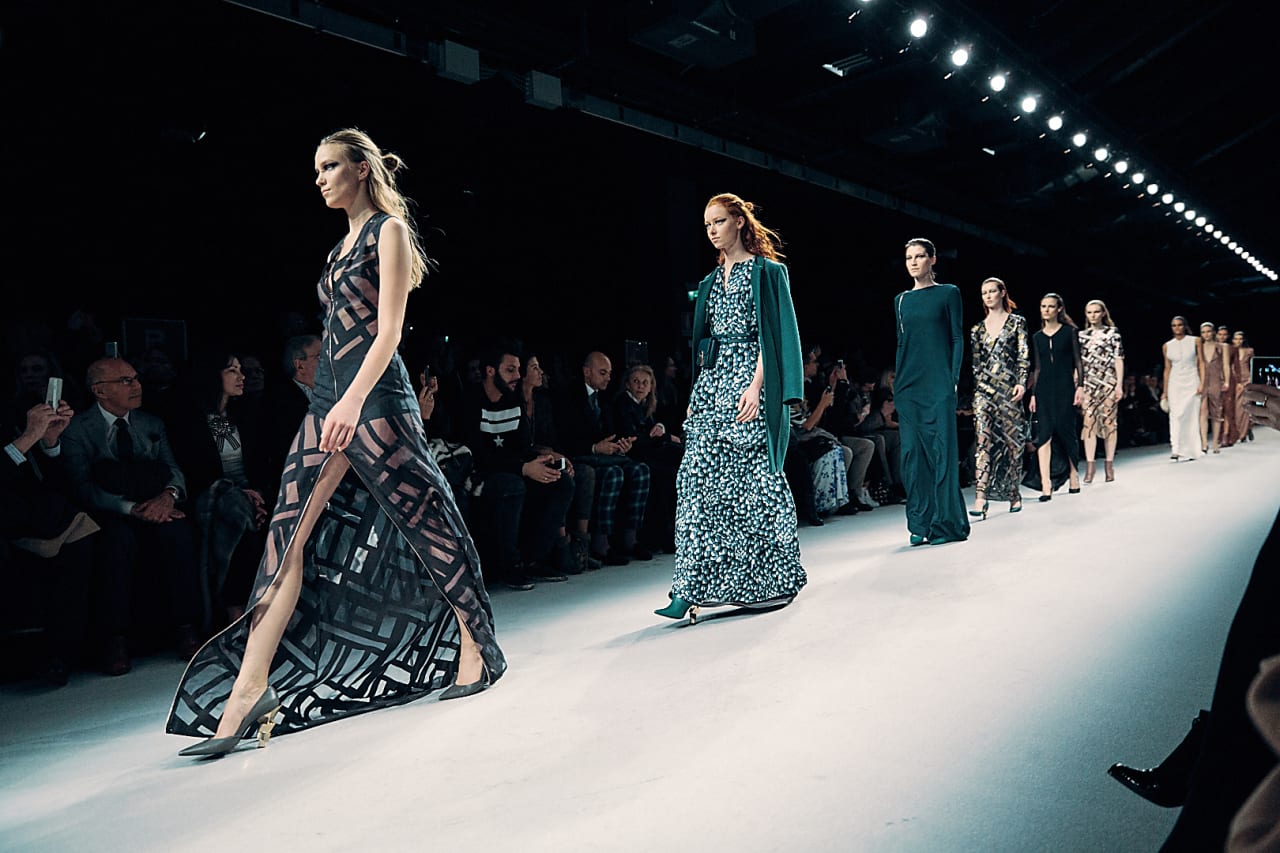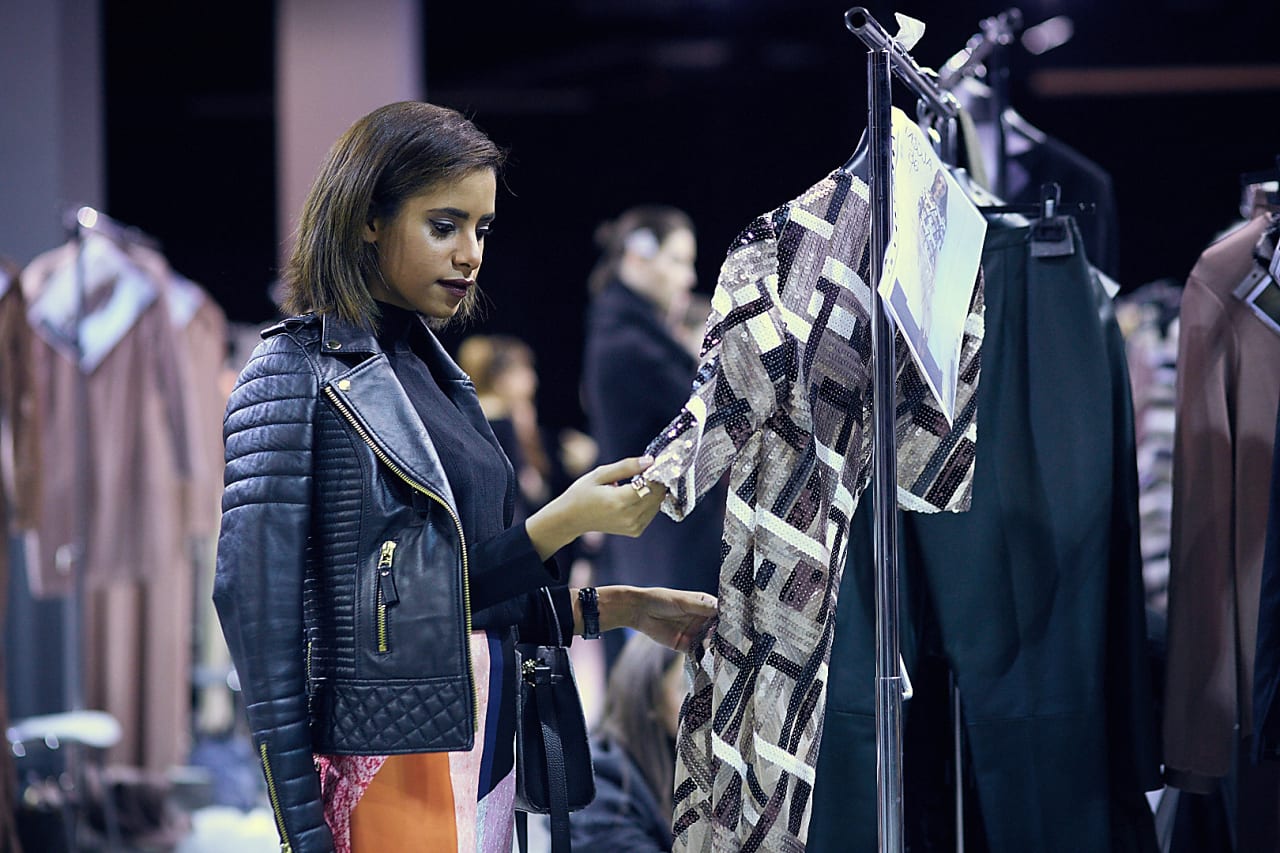 Hey all it's Nadya from the fierce diaries and I am here to write about my amazing experience with the AIGNER EPIC HEIGHTS Fall/Winter 2016 fashion show.
Although I have done many fashion weeks and attended many shows, this was my first time attending an AIGNER show and getting the rare chance to go backstage where all the magic happens. Now if you had followed me on Snapchat on the @aignermunich account you would have seen all the crazy snippets, models, make up, and even a few words from the creative director himself, Christian ( p.s he was absolutely fantastic). So let's talk a bit more about the collection why don't we? Seeing from the key pieces there was a fair share of lace, structure, leather (because how can we not have leather) and finally outstanding shoes, if I could put it all in just one word it would be FIERCE. The new it-bags of the season were stunning too, very practical yet very stylish. I would wear them in completely different occasions. One of them I would totally rock in office attire and the other would be supper chic for travel and they would both look fabulous in my bag collection.
Oh, I'm sorry did I forget to mention sequince? Oh the sequince on those dresses were to die for and absolutely majestic. Over all I would love to thank the AIGNER team for hosting me and being oh so welcoming and I can't wait to see more and experience more of the brand.
Xoxo Nadya
Back to all topics