GRAZIA x AIGNER STYLE-COCKTAIL IN HAMBURG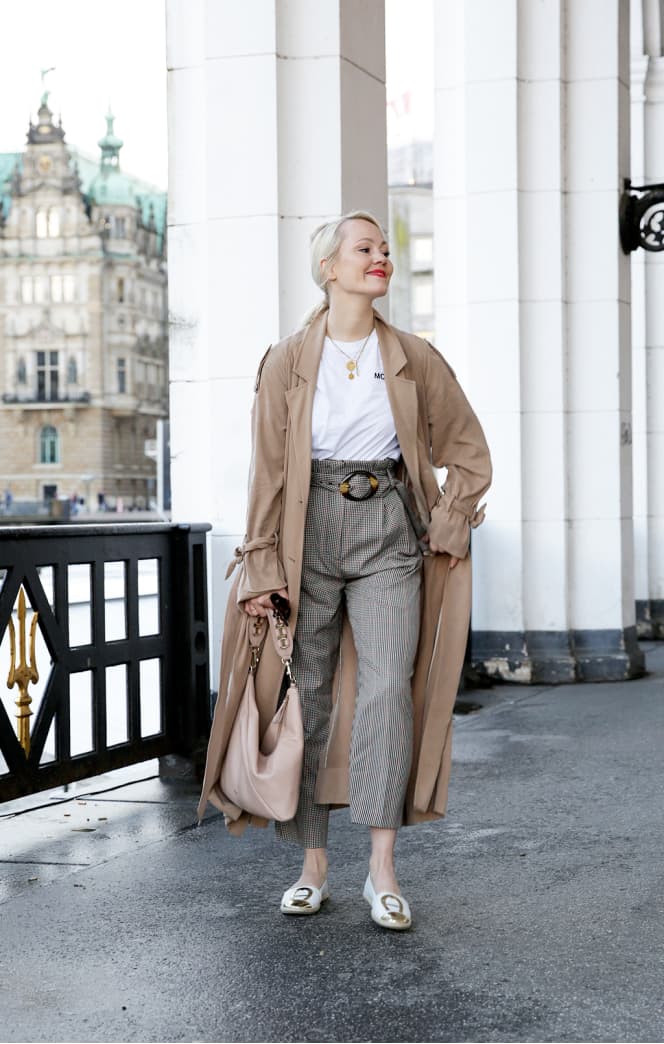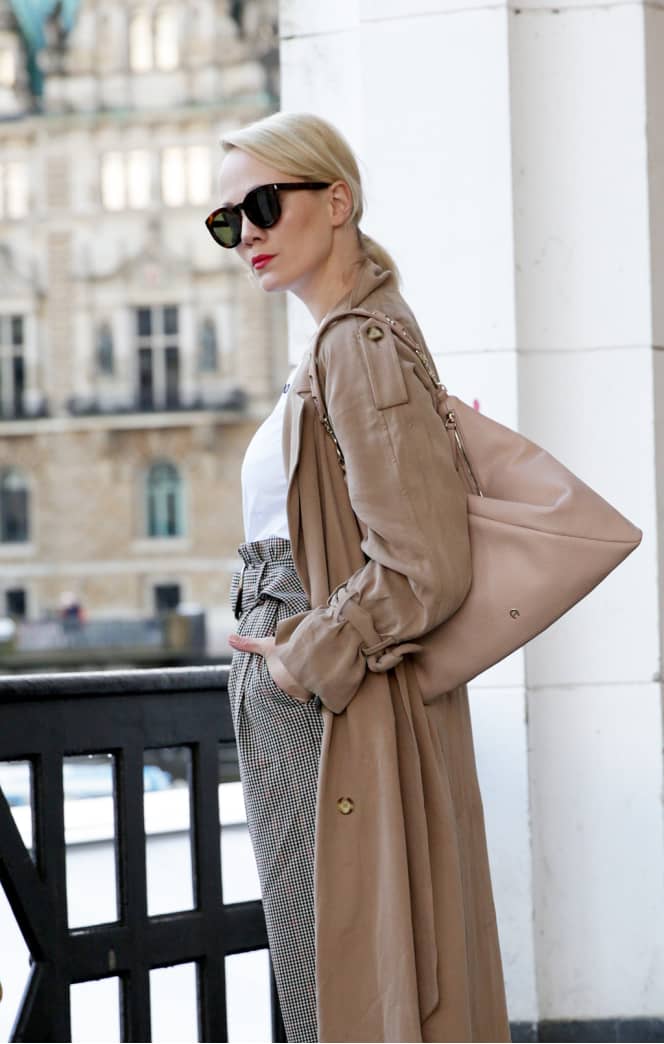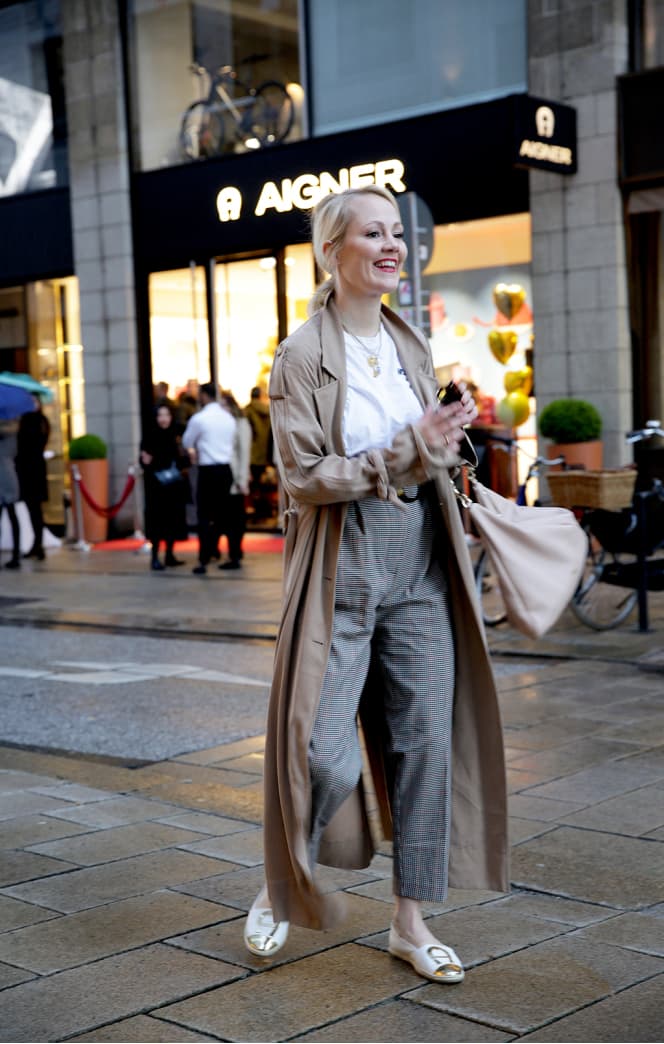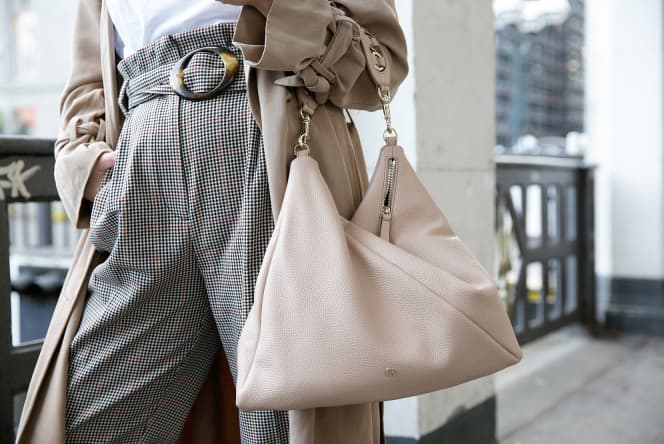 GRAZIA x AIGNER STYLE COCKTAIL IN HAMBURG What happens when cordiality from Munich meets Hanseatic charm? Exactly, they serve macarons with handbags and hot beats in the display windows of the AIGNER stores in the heart of the beautiful Hanseatic city.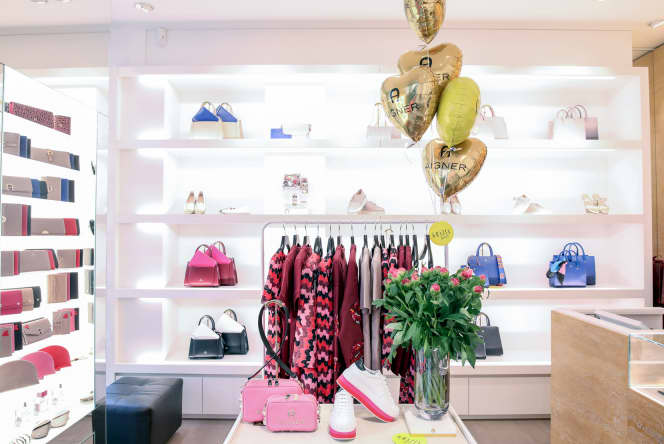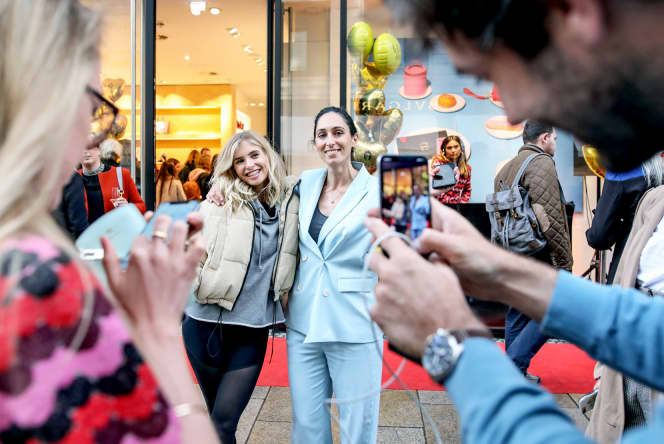 Last week, AIGNER along with the GRAZIA invited us to a Style Cocktail in the Hamburg AIGNER Store at Poststrasse 2-4. Not only a home game for me, but also a great pleasure, because I also had a reason to celebrate: It has been more or less exactly three years since I started writing for the AIGNER Online Magazine on a weekly basis.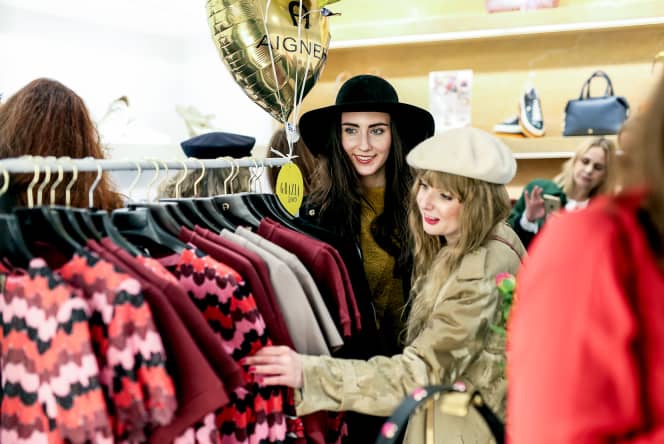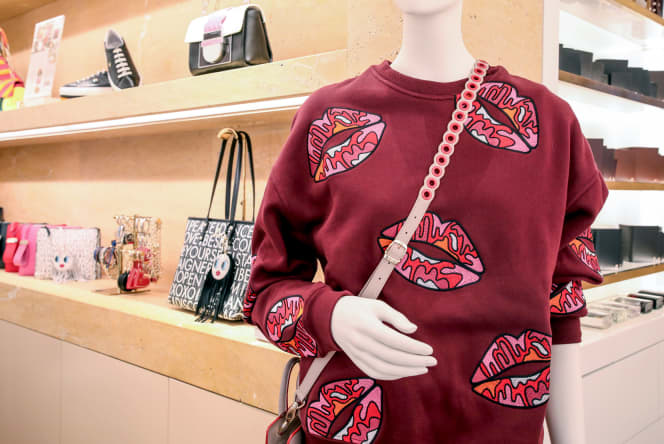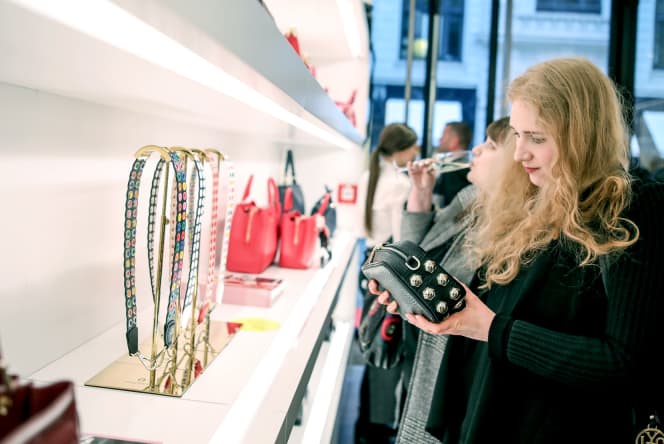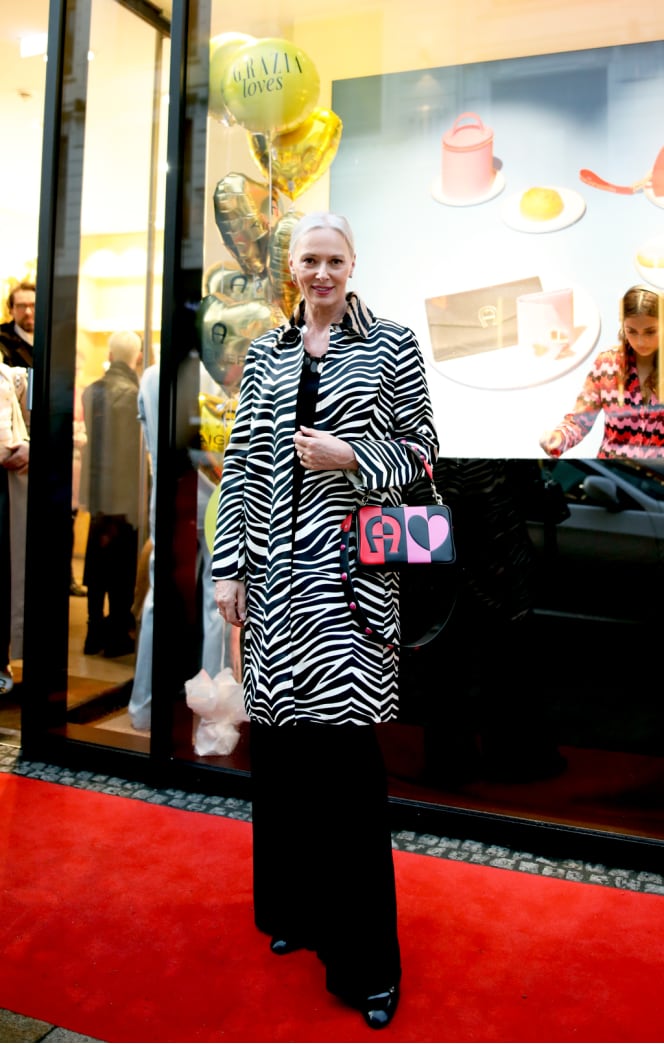 Many regular customers and GRAZIA readers attended the GRAZIA x AIGNER Style Cocktail in order to fall in love with the current #AIGNERLOVE Spring/Summer 2018 Collection - if they were not already in love with it. For who can survive this summer without an AIGNER bag in pink or with a heart print or both? Every week, I fall in love with one of the current AIGNER models all over again. Do you feel the same?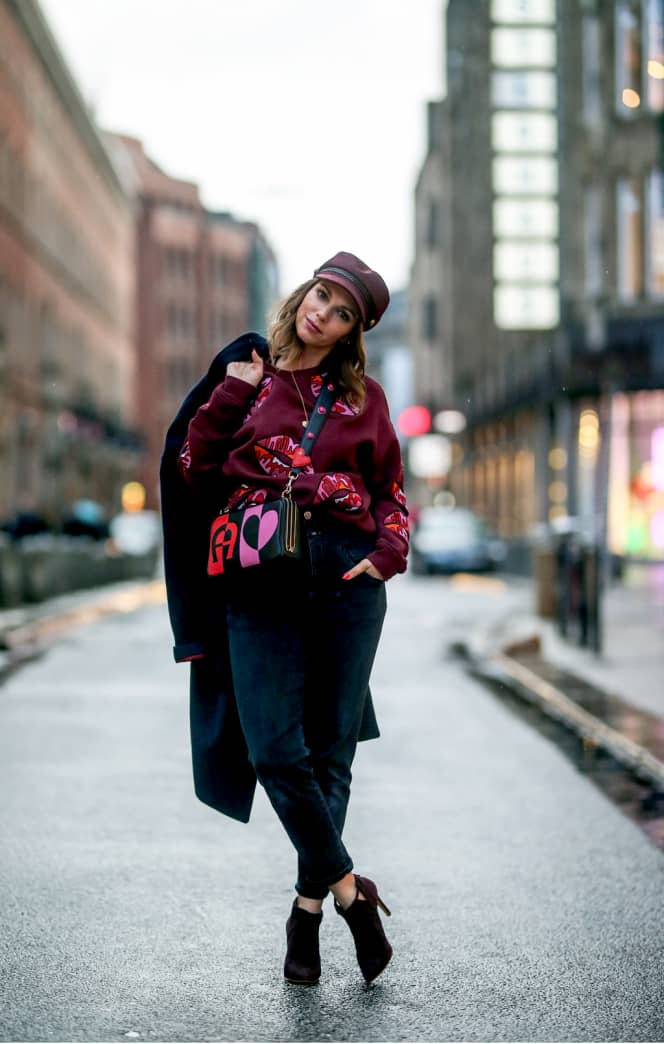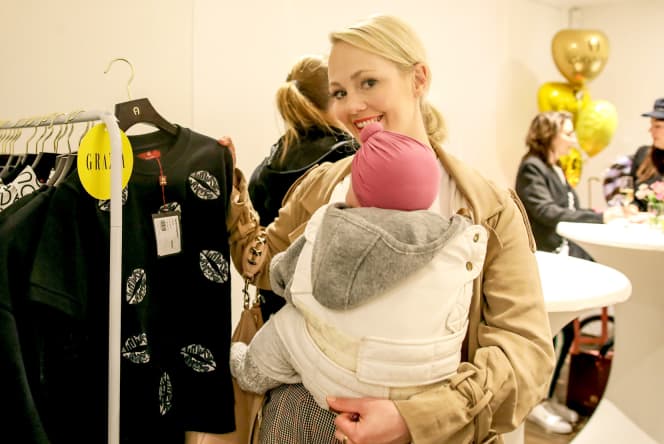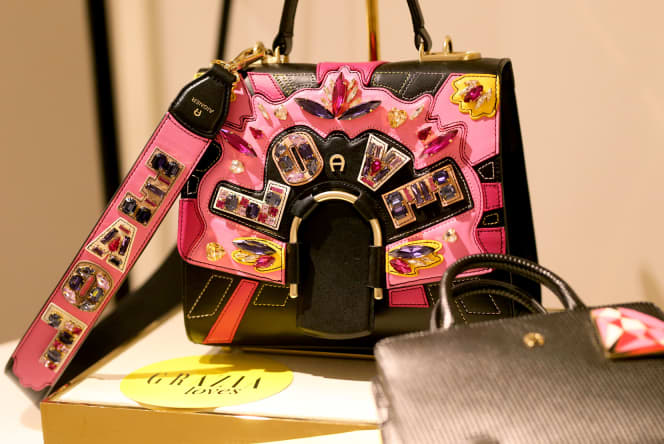 For the cocktail, I wore the Carlie Bag in a delicate nude shade with a trendy eyelet strap. A supple bag which bestows an extra helping of style on every look thanks to its unusual trapezoid shape - and whoosh #AIGNERLOVE.  For all those who missed the GRAZIA x AIGNER Style Cocktail: I recommend visiting an AIGNER store in Hamburg. The store's lighting alone is so good that you will not be able to pass up the opportunity of taking a selfie with your new love. Aside from the newest bags, you will also find some of the few available straps everybody wants to have now, as well as cool bag charms, jewelry and yeeees: shoooooeees <3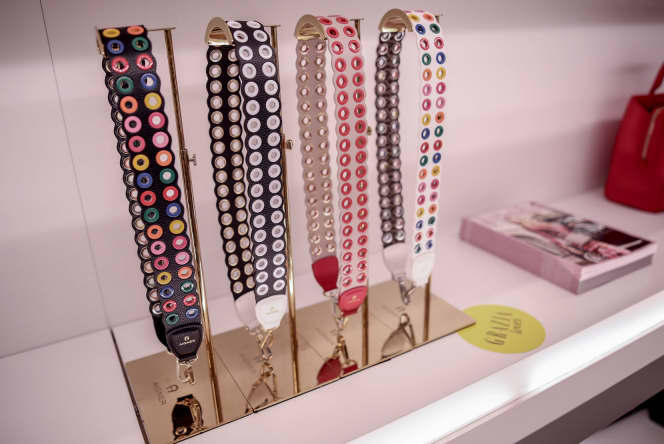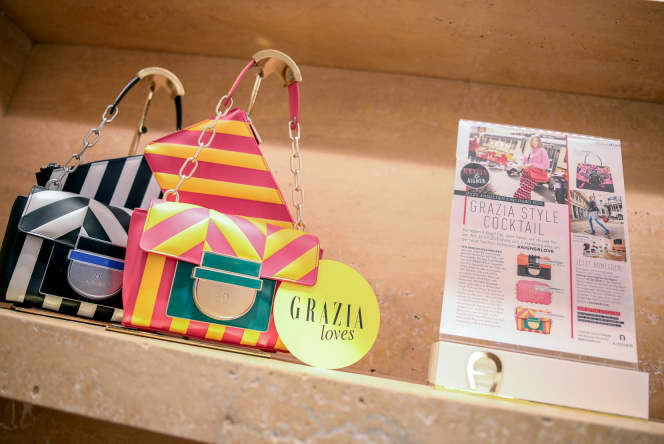 Maybe we will meet there one of these days. It would be a pleasure! Kate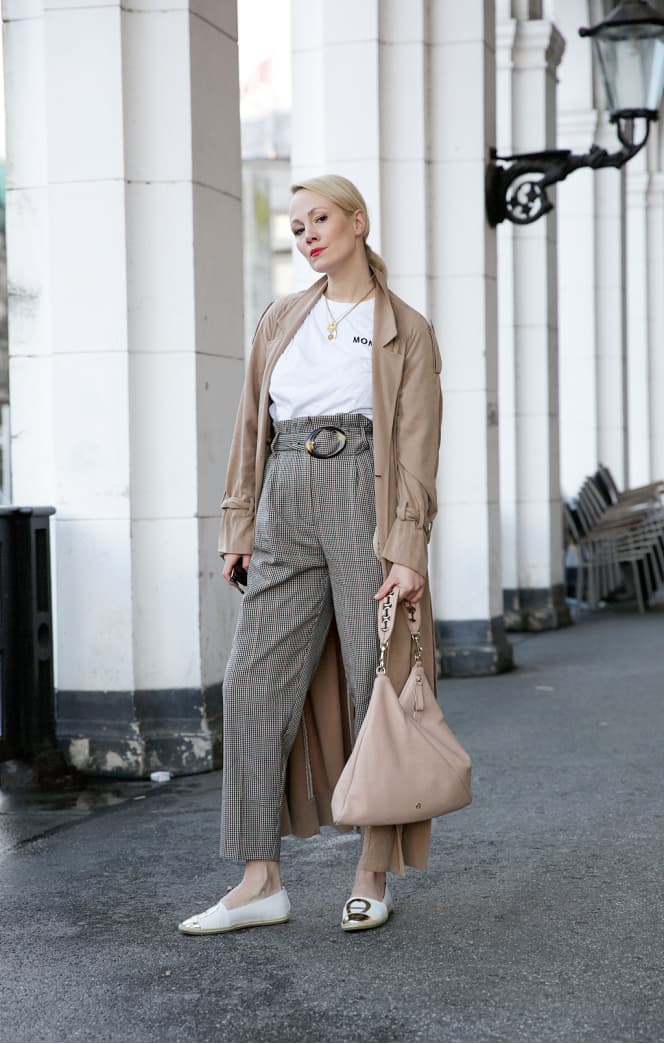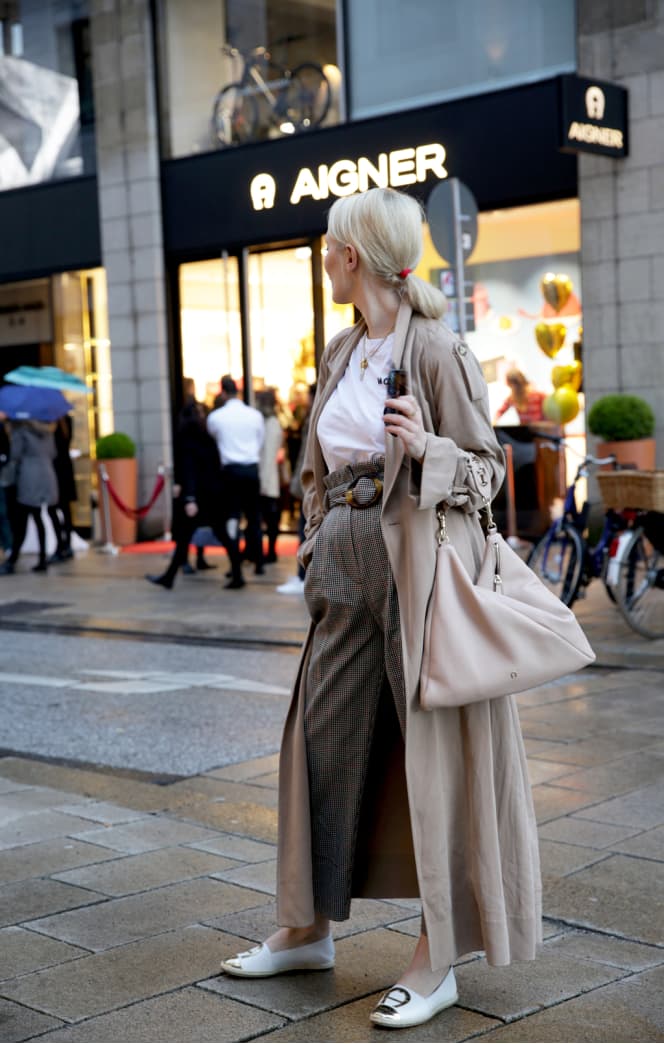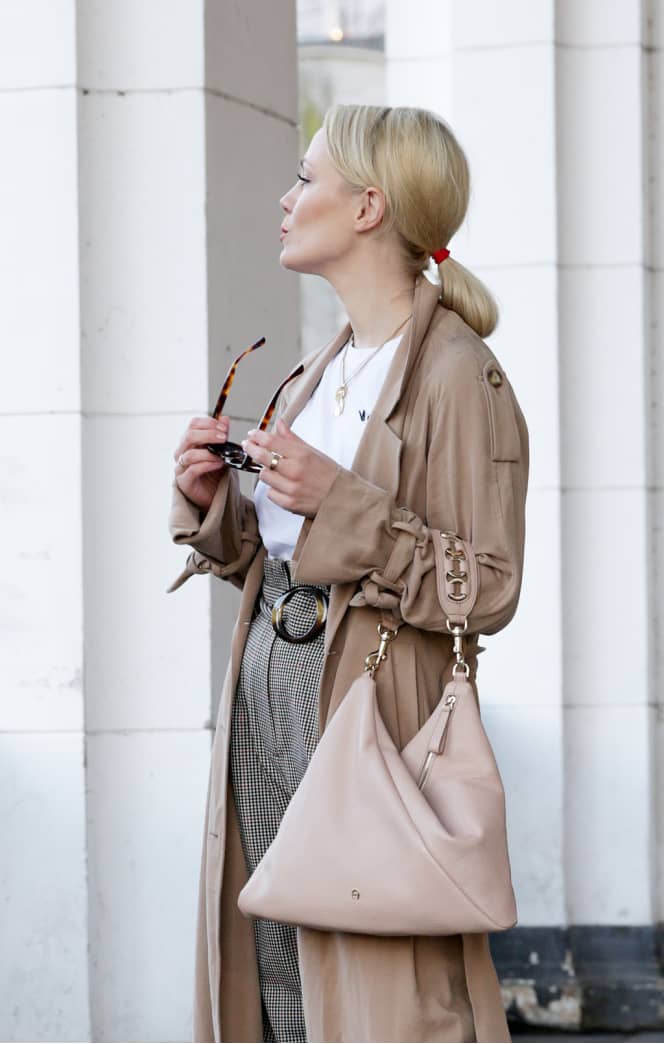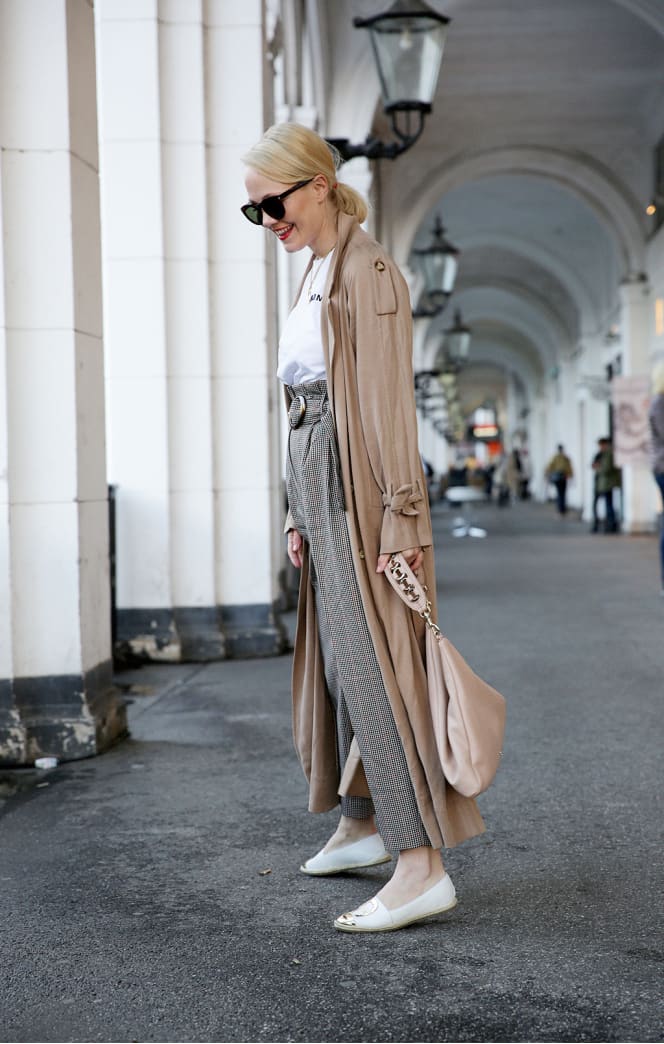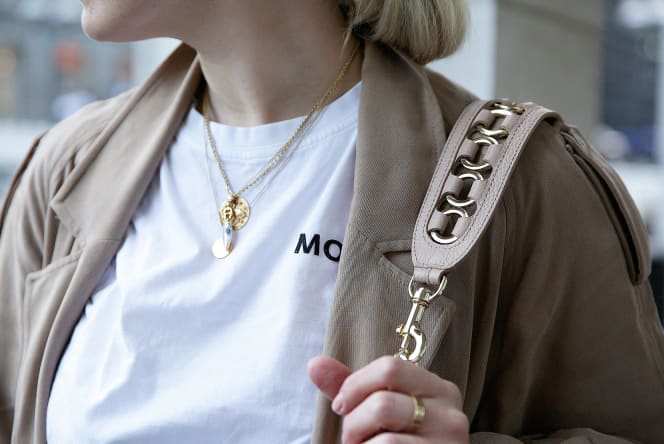 Back to all topics