THIS ONE BELONGS TO ME! NEWLY AVAILABLE IN THE AIGNER ONLINE-SHOP: THE "NAME YOUR STRAP Generator"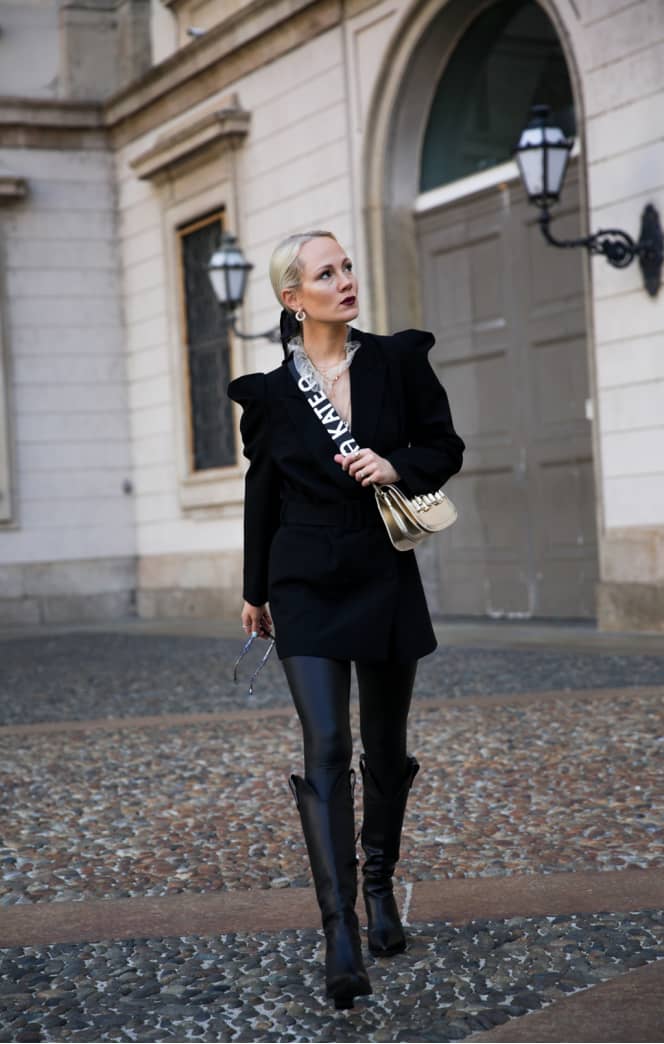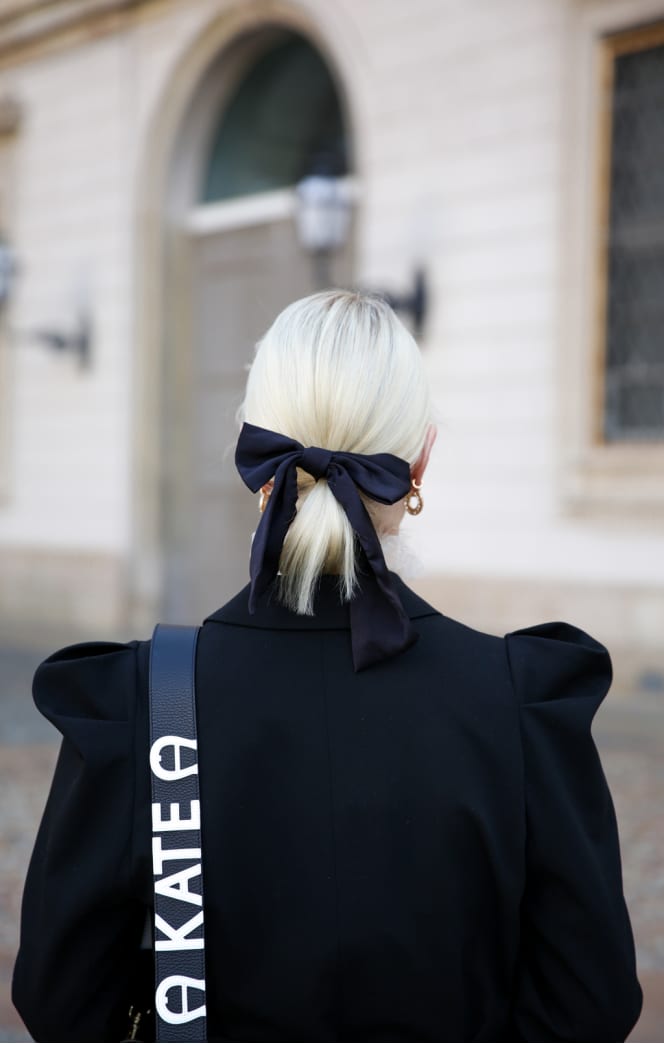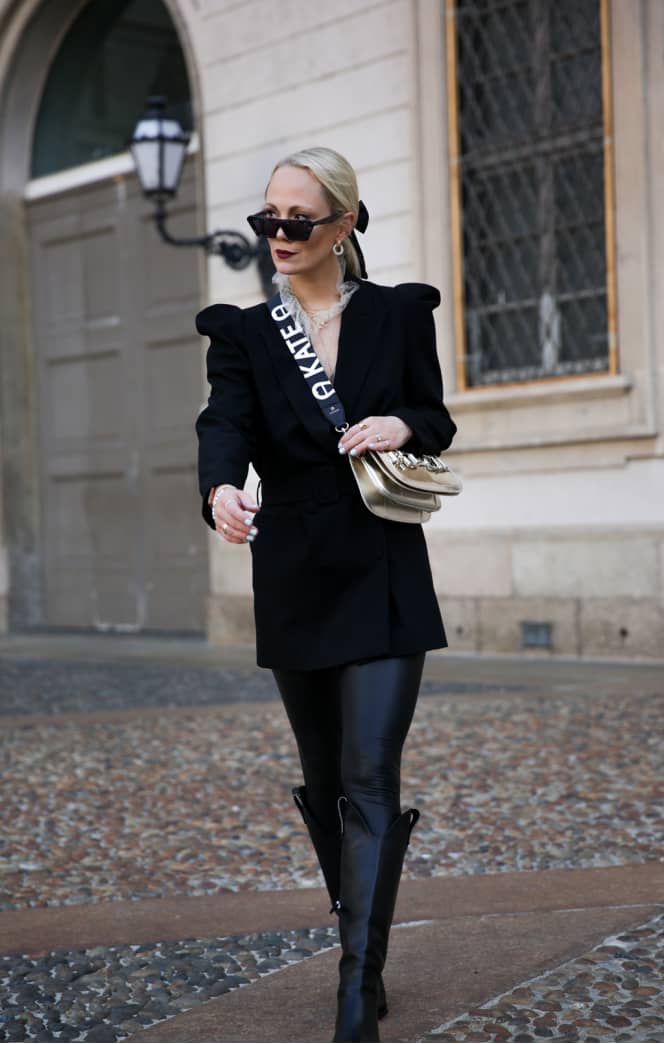 THIS ONE BELONGS TO ME!
NEWLY AVAILABLE IN THE AIGNER ONLINE-SHOP:
THE "NAME YOUR STRAP Generator"
This one belongs to me! Probably no other accessory was talked about more during the last Milan Fashion Week than AIGNER's personalized strap. Some already had it, everybody wanted it! That is no surprise, after all, we love being able to personalize something according to our wishes and by doing so, distinguish ourselves from others. Be everything but boring is the fashionista's motto. And now hold on tight, because the "NAME YOUR STRAP Generator" is online. A simple program accompanying us on our path to our desired strap. By the way, it is as easy as an online order itself and great fun as well. Promise!

Step 1:
Choose 1 of 10 cool colors as the basis of your strap.

Step 2:
Enter your preferred text: A maximum of 10 letters from A-Z or numbers from 0-9 is possible. If you like, you can also add a heart or the AIGNER logo. Then just decide on the color of the lettering and the position, check the preview and click on "Continue".

Step 3:
Gold or silver? The easiest step in my eyes and voilà...

You have your personalized strap which you can wear just as the fancy takes you on practically all of your bags. Boredom does not stand a chance. Often, changing the strap is enough to turn an old bag into a new eye-catcher. And since Christmas is just around the corner, I simply could not avoid calling your attention to a great idea for a present ;)

Have fun trying it out!
Yours, Kate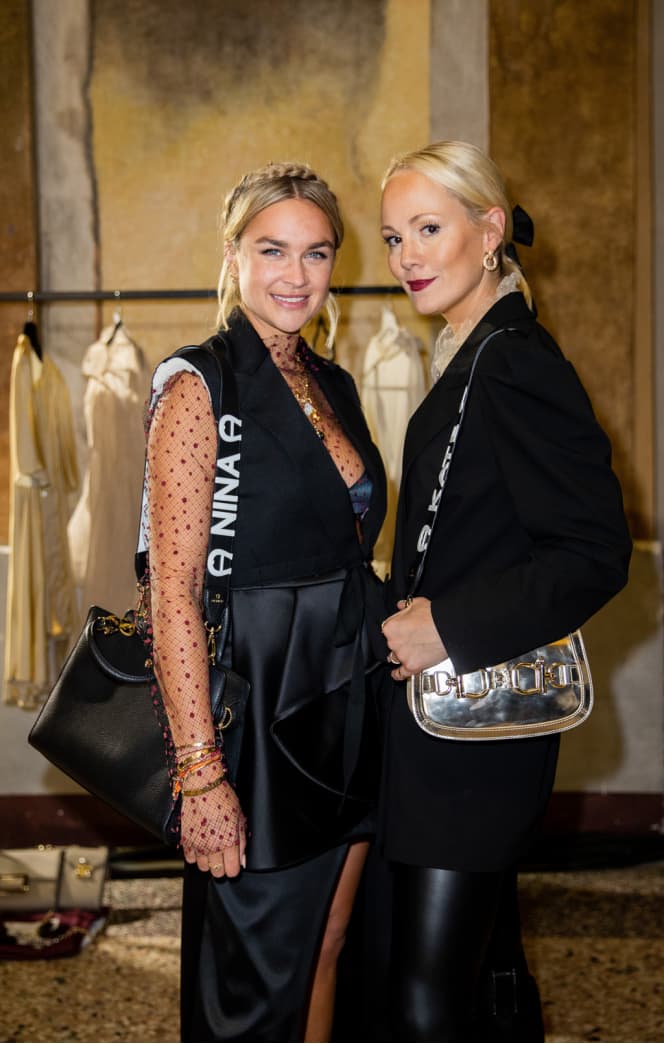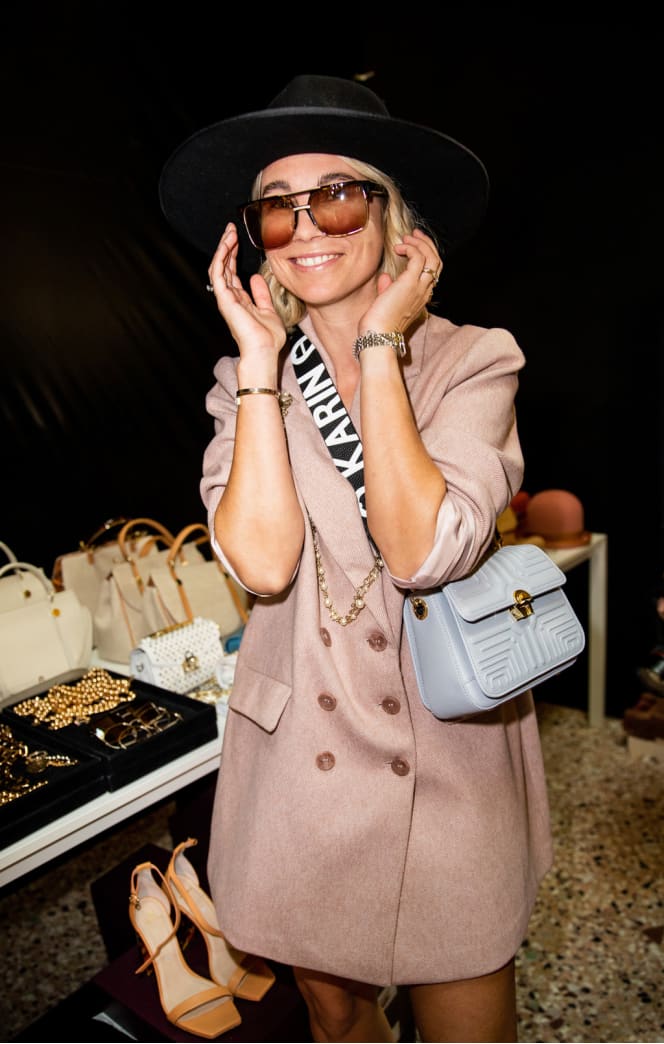 Back to all topics