AIGNER's CHAMELEON – THE CYBILL BAG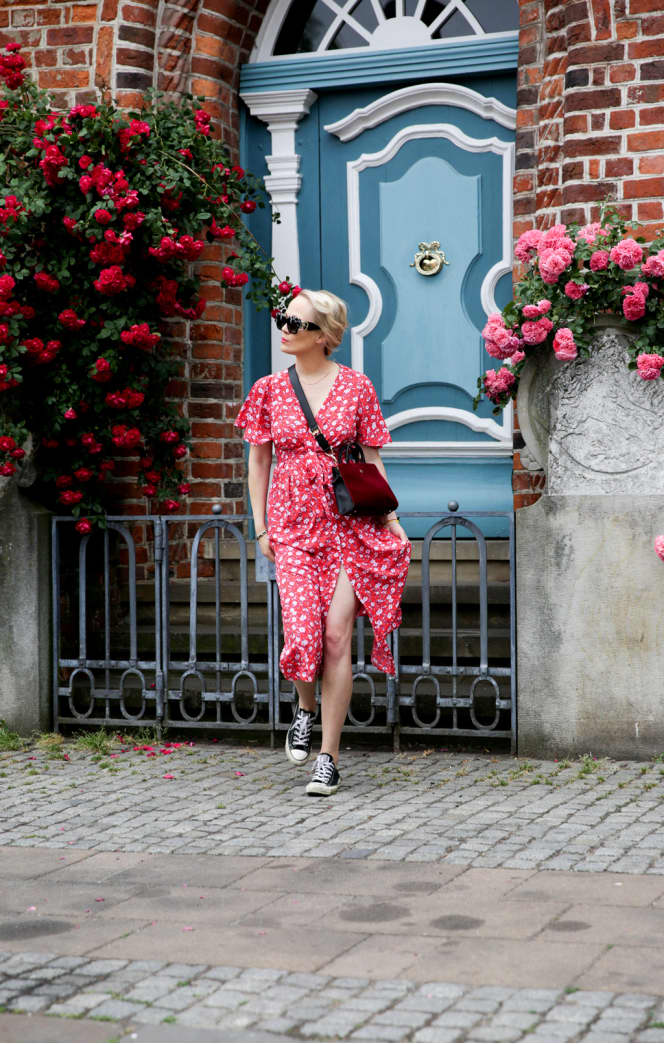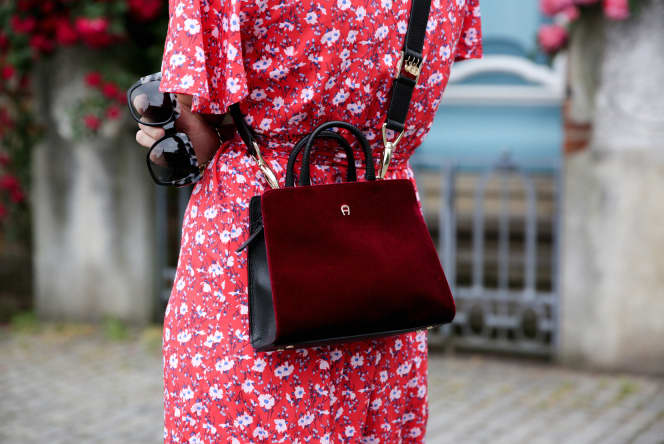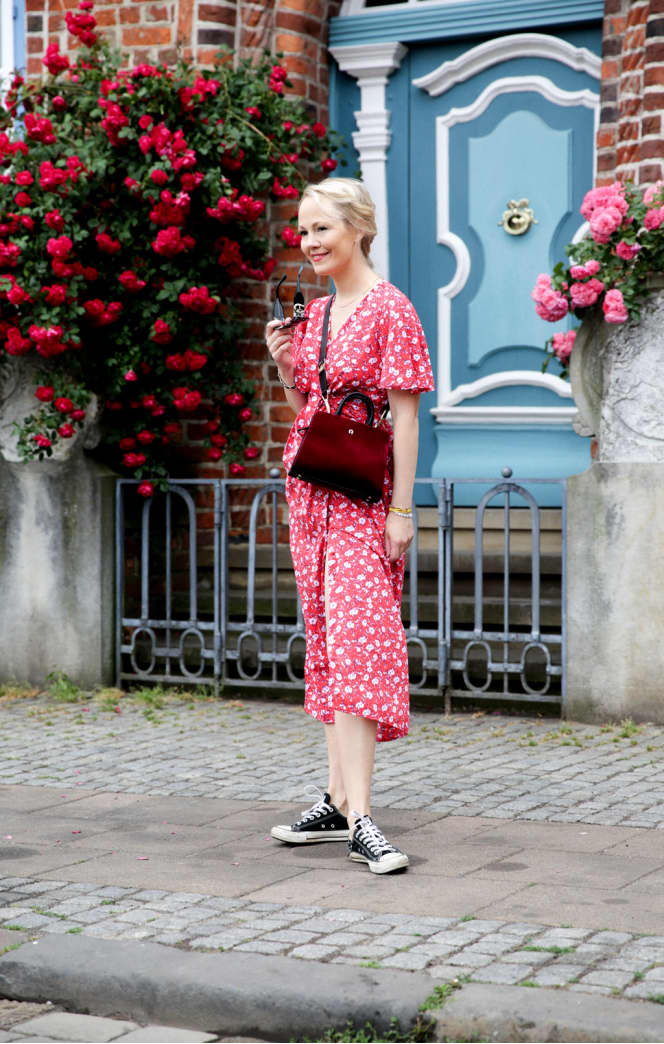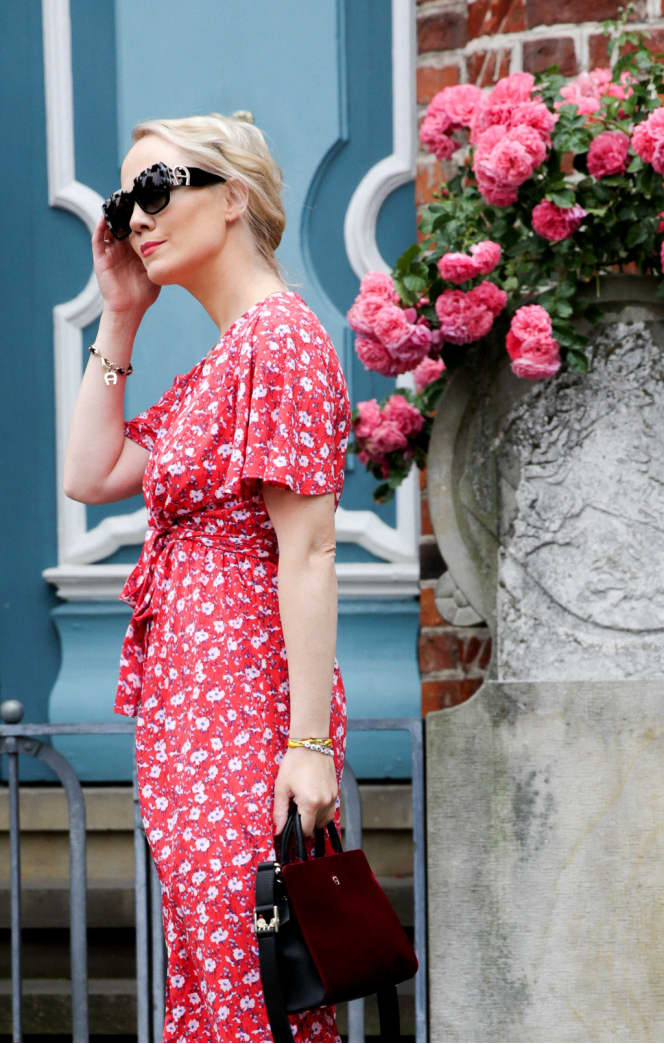 AIGNER's CHAMELEON – THE CYBILL BAG
It ranks as one of the most important components of every AIGNER collection and has long been considered one of the it-bags of our time: The Cybill Bag.
Those who have already held a Cybill Bag in their hands know that these two points invariably apply to one of my absolute favorite series from AIGNER:


1. This one is for life!
2. It is a statement!

Aside from seasonal colors, patterns and materials, the Cybill Bag collections always include special editions, which are dedicated to particular themes, e.g. in limited editions. Maybe you can remember one or several treasures from past collections. I went and got a few of my absolute favorite models of the past 3,5 years from my archives. Do you want to indulge in a few memories with me, before I show you the ultimate sensation of this collection?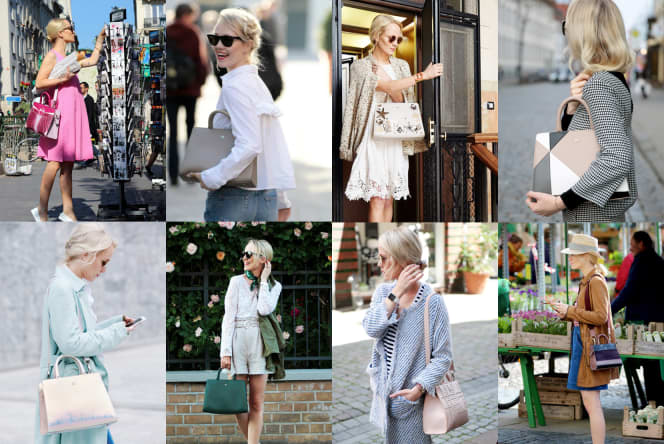 Top from left to right: Limited Dubai Bag from the Metropolitan Edition // classic Cybill Bag in Taupe // exclusive Fashion Show Special with metal applications from the Underwater Love Spring/Summer 2016 Collection // Cybill Bag with kaleidoscope pattern from the Kaleidoskopia Spring/Summer 2017 Collection Bottom from left to right: Cybill Ocean from the Underwater Love Spring/Summer 2016 Collection // Cybill Bag in Forest Green // Cybill Bag with crystal application from the Epic Heights Fall/Winter 2016 Collection // Cybill Bag with a striped pattern from the Epic Heights Fall/Winter 2016 Collection


All of these models always tell a story and still maintain their classic focus, don't you agree? In the new Wunderkammer Fall/Winter 2018 Collection, we can also look forward to new highlight versions. I can present the first model today: The Cybill Bag Velluto in an exquisite velvet look. Here, AIGNER's Creative Director Christian Alexander Beck was inspired, among others, by the opulence of the Art Deco of the Twenties and the casualness of the Seventies. Delicate coin elements on the shoulder strap guarantee an oriental touch from the Arabian Nights and immediately transfer its wearer into her very own Wunderkammer. In summer as in winter, the bag goes with floral summer dresses as well as with the heavier fabrics of the upcoming winter days. Again, a terrific chameleon effect for such a classic. What do you think?

Yours, Kate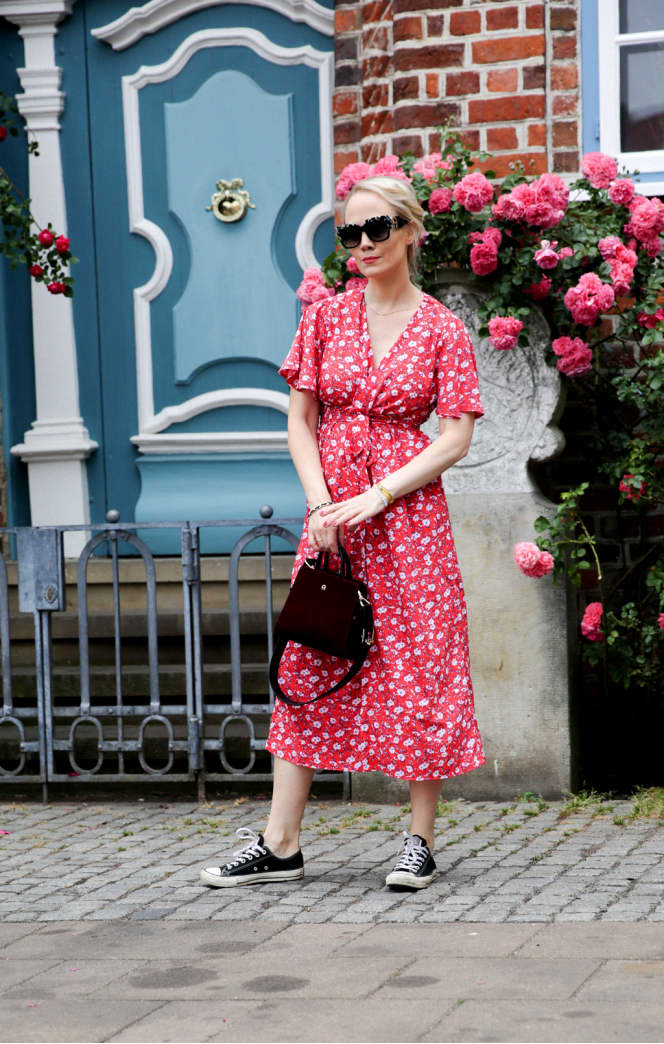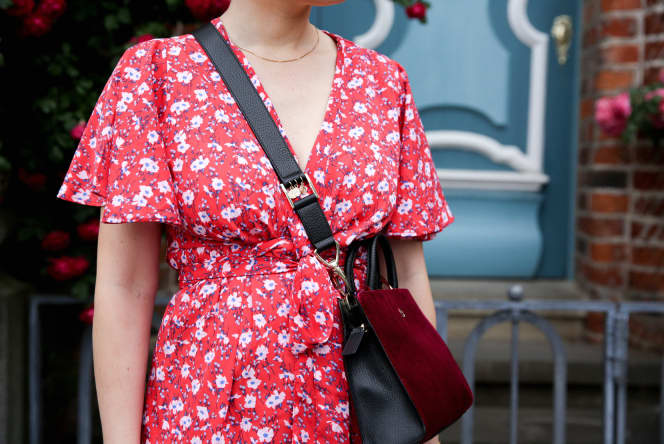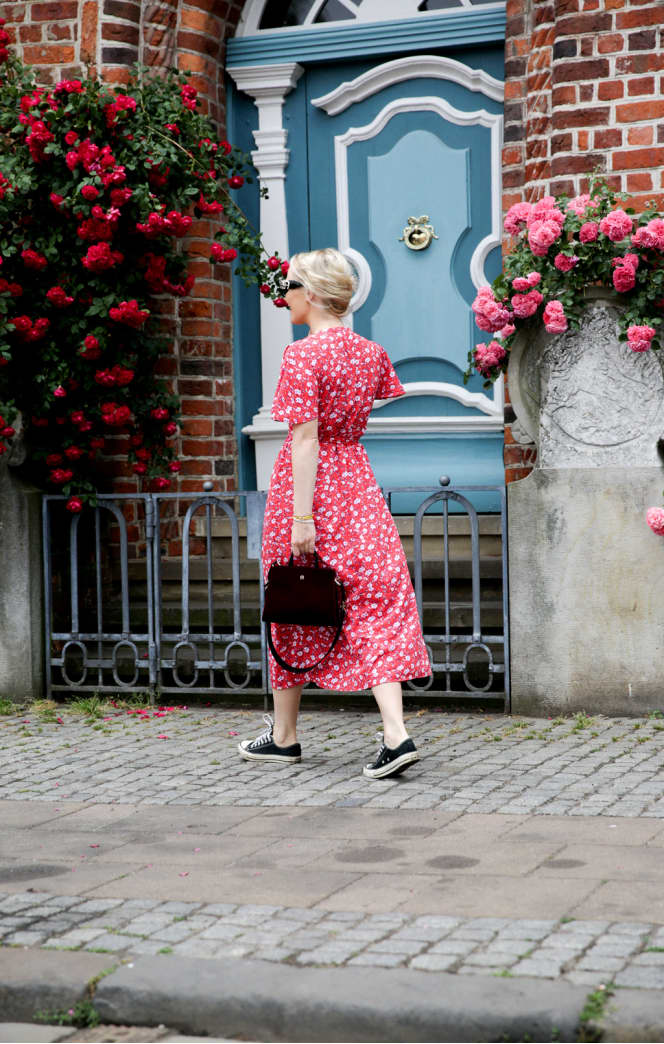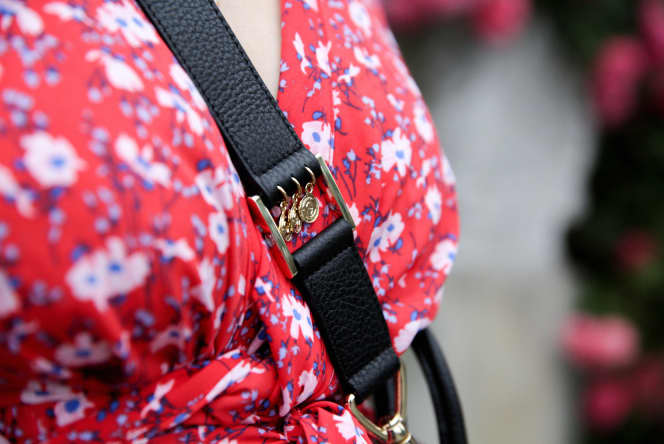 Back to all topics