BEST OF SPRING/SUMMER COLLECTION 2020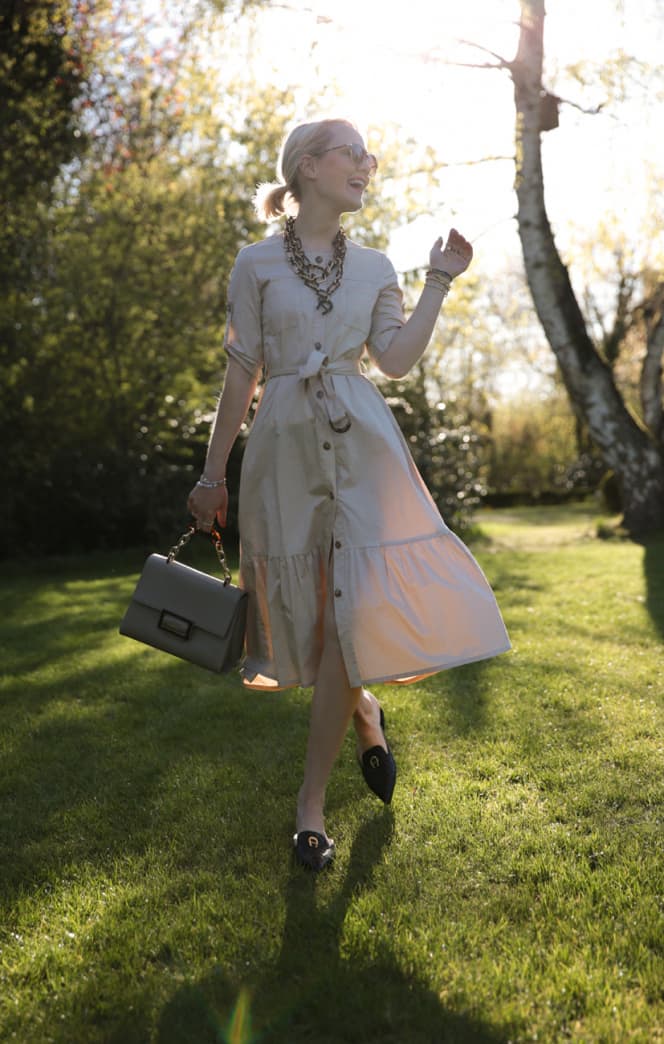 BEST OF SPRING/SUMMER COLLECTION 2020
It seems a little bit as if the best vacation in the world was coming to an end. Many special moments, extraordinary encounters, enchanted places and always this inimitable feeling of lightness. AIGNER's Spring/Summer Collection 2020 was sheer poetry for every fashion gourmet and I can already reveal that by mid-June, it will be replaced by a no less impressive Fall/Winter Collection. So it is once again time for a Best-of of my favorite looks from this collection, as delicate, sensual and feminine as never before. And for you, this is your chance to snap up one of the coveted it-bags from this season.

Let us begin with the Vicenza Bag. Every fashionista's darling. A stylish and sophisticated series made from finely grained leather, with eye-catching tortoise shell elements. The series' earth tones represent a down-to-earth attitude and timeless design coupled with first-rate craftsmanship.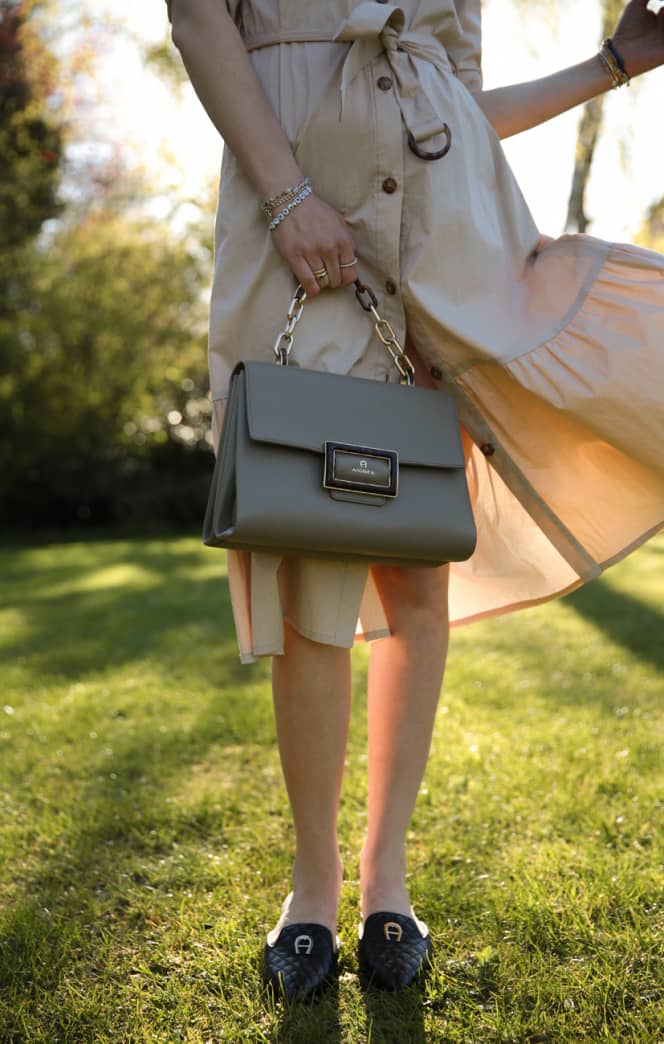 A bag for every occasion - the Dea Bag convinced me immediately with its padded logo look and I promptly had 1001 ideas for styling possibilities. As did you, right? It is fun to open or close the Vintage flap closure and its elegant chain shoulder strap emphasizes the interplay between lightness and elegance.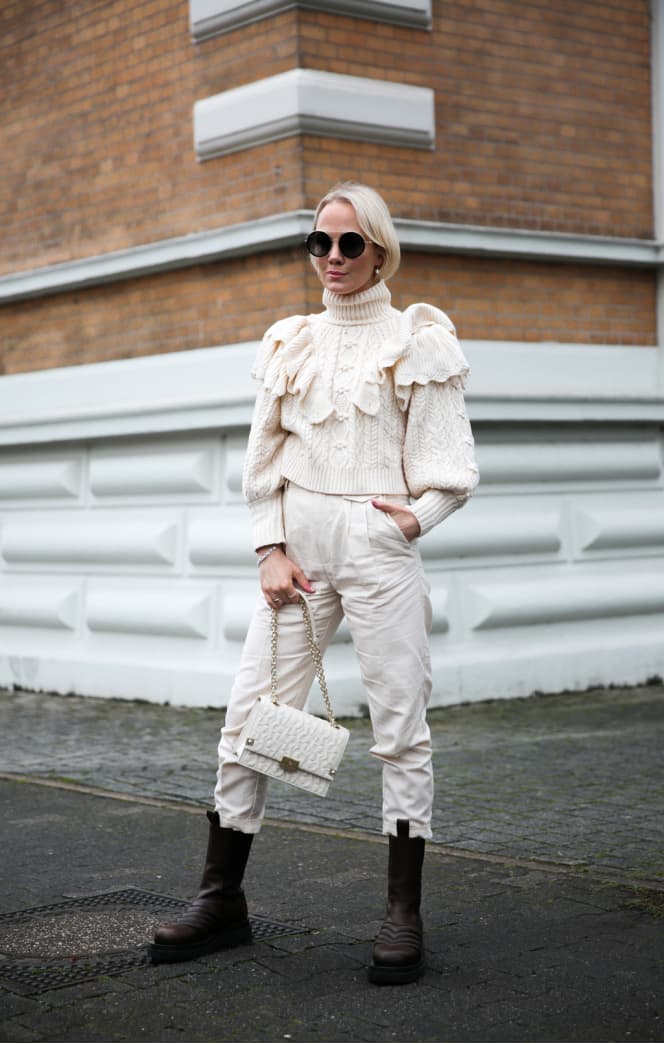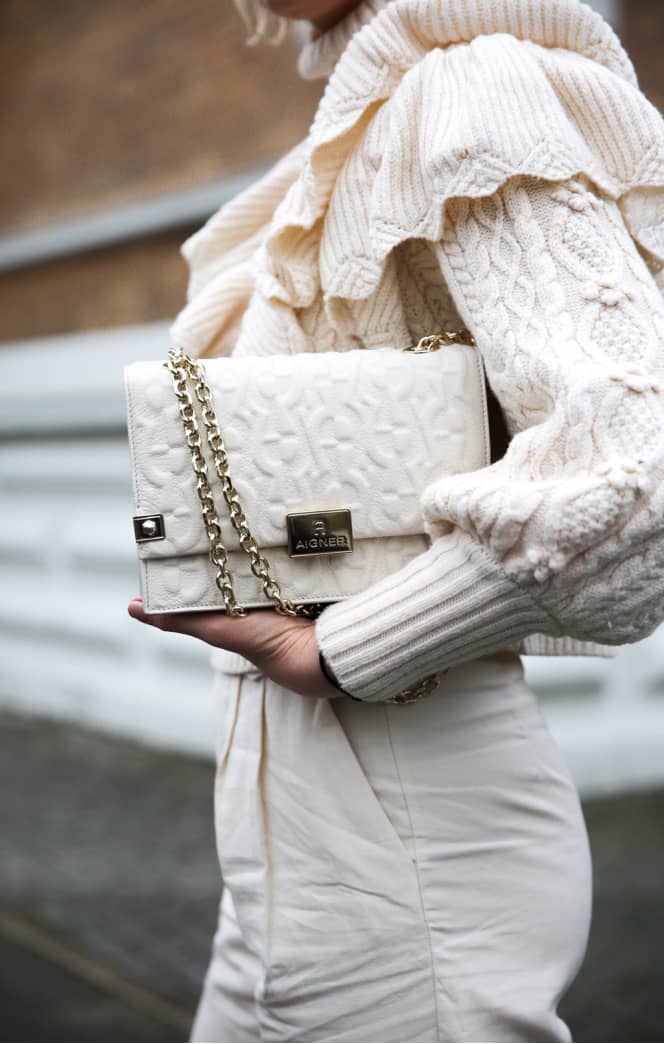 The Diadora Bag accompanied me to the Paris Fashion Week and proved itself an all-round talent at any given hour of the day. Whether worn casually for brunch in the city, very stylishly to the Fashion Show or elegantly for dinner – the Diadora is my insider tip for everyone seeking a straightforward bag with lots of style.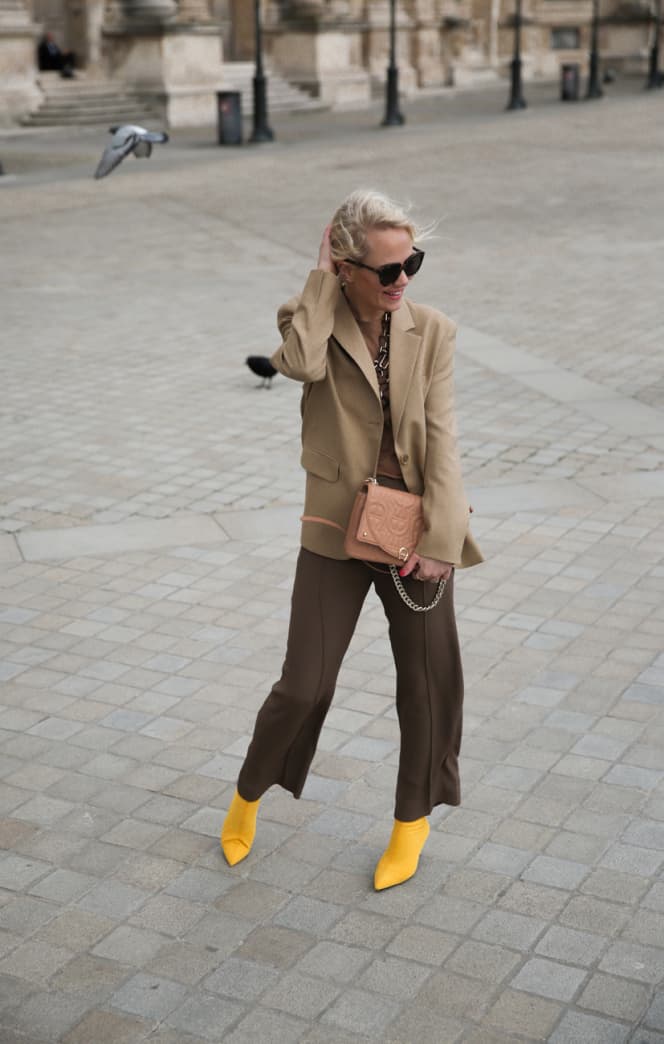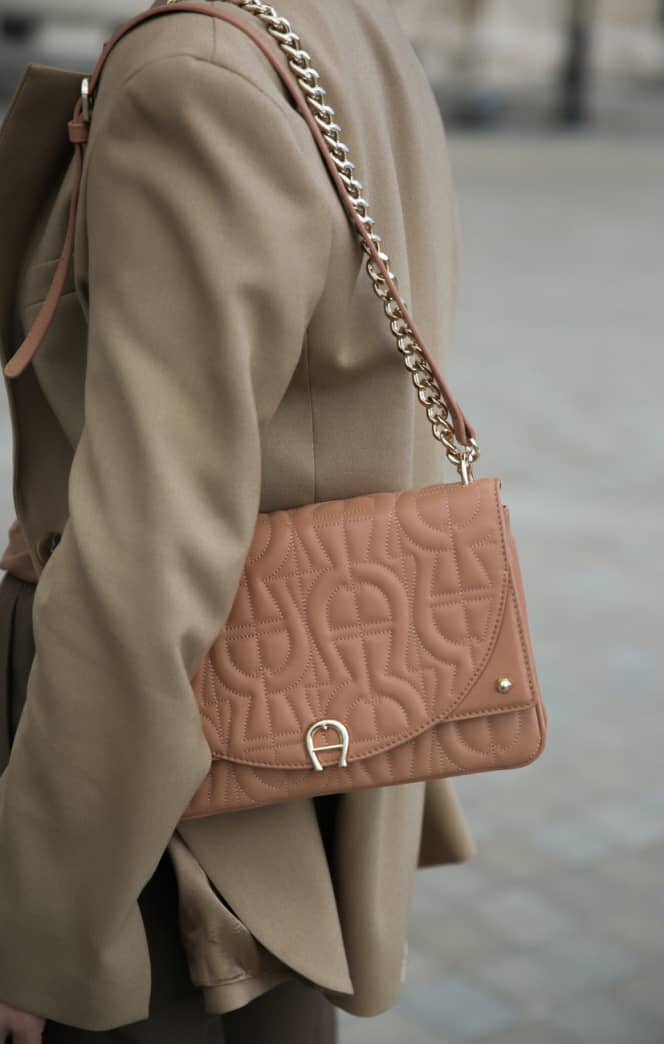 The Diane in its soft shade of rose is my recommendation for all those who want to add some color to their daily life. Small and delicate, but at the same time incredibly spacious and super easy to combine. Here, AIGNER's heritage mindset was translated perfectly – good old workmanship meets timeless design.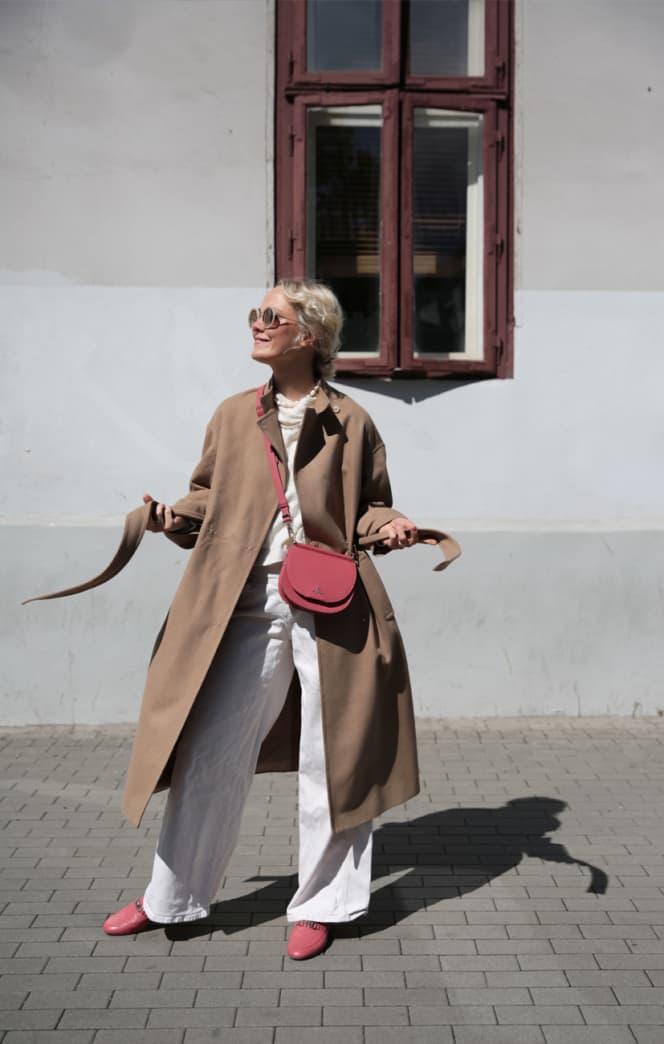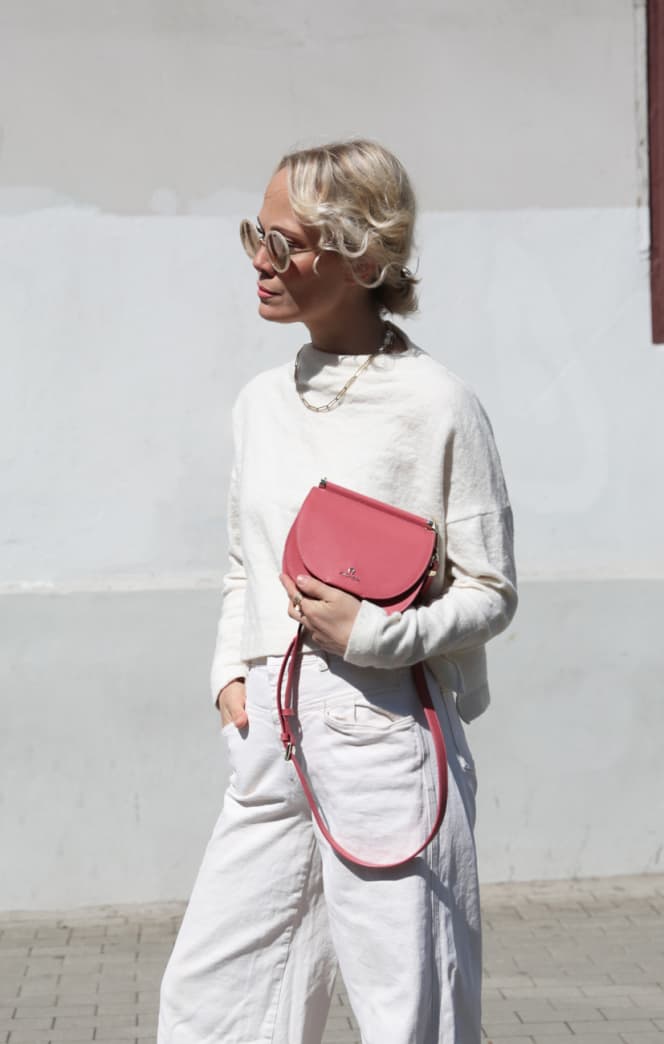 Belt bags have become an indispensable part of our wardrobe. You do not have to listen to your gut feeling to know that the Genoveva Belt Bag is a must-have – croc embossment and a glossy finish make it an absolute eye-catcher for your midriff. There are endless combination possibilities, whether you wear it over a coat as a belt or as a stylish accessory over a blouse or jeans - thanks to the Genoveva Belt Bag, we always have both hands free and our styling under control.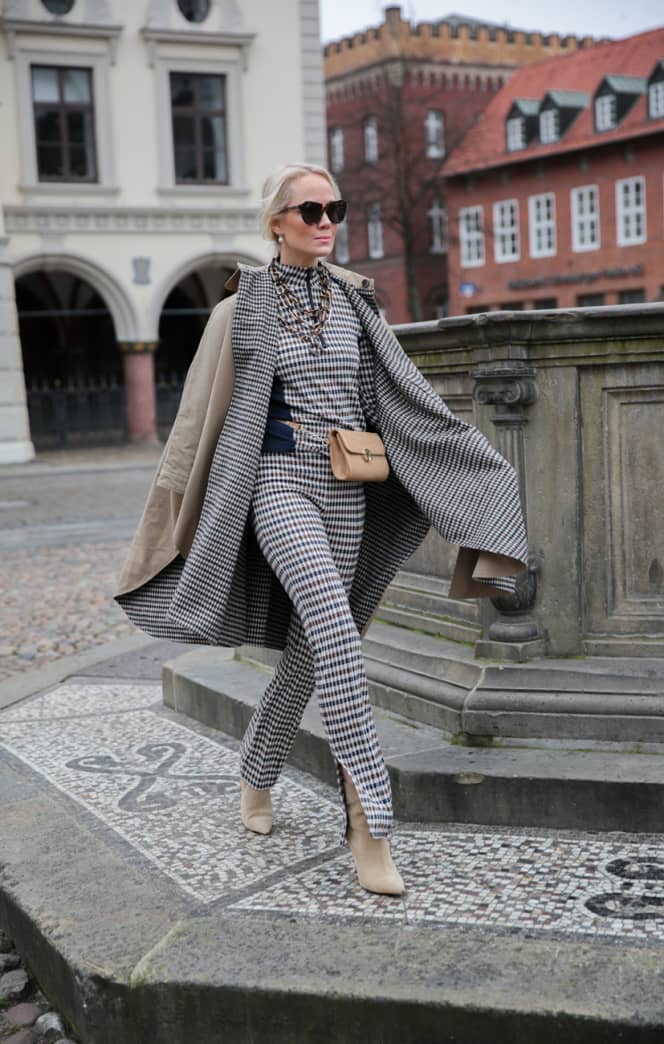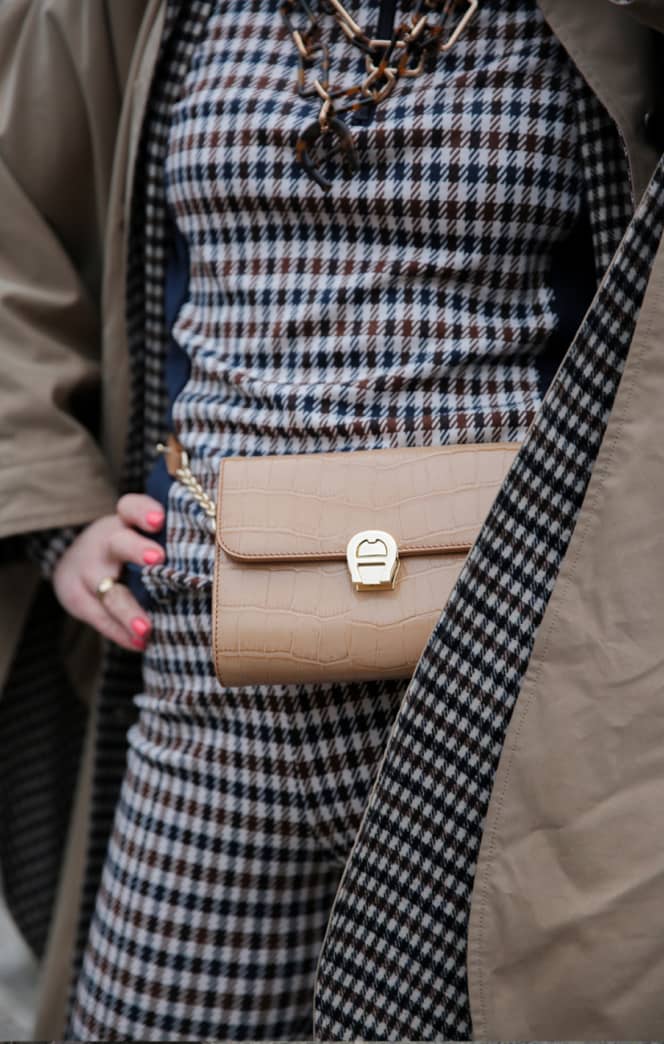 The Mina Bag already appeared in the first Capsule Collection this year, which AIGNER launched under the motto "Future-History" on the occasion of their 55th anniversary. However, it sold out so quickly that AIGNER put out the same small model again in a two-color version with gold and silver . This lends the bag a very glamorous look and a touch of extravagance. Moreover, with its novel vertical format, it appears pretty sporty and innovative. A terrific twist for the new Spring/Summer 2020 Collection. Love it!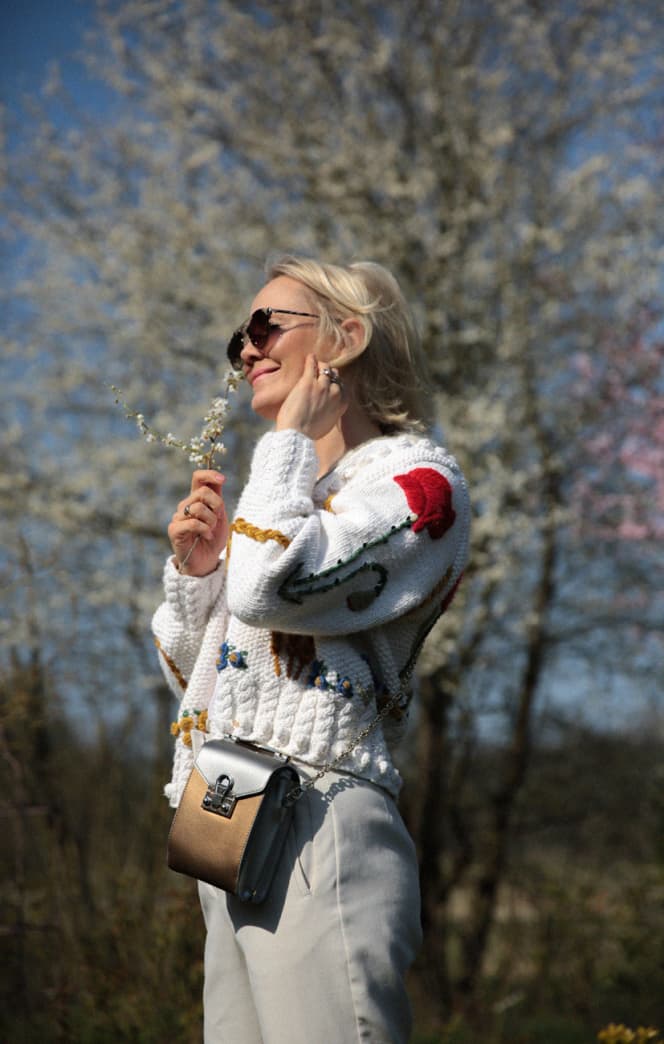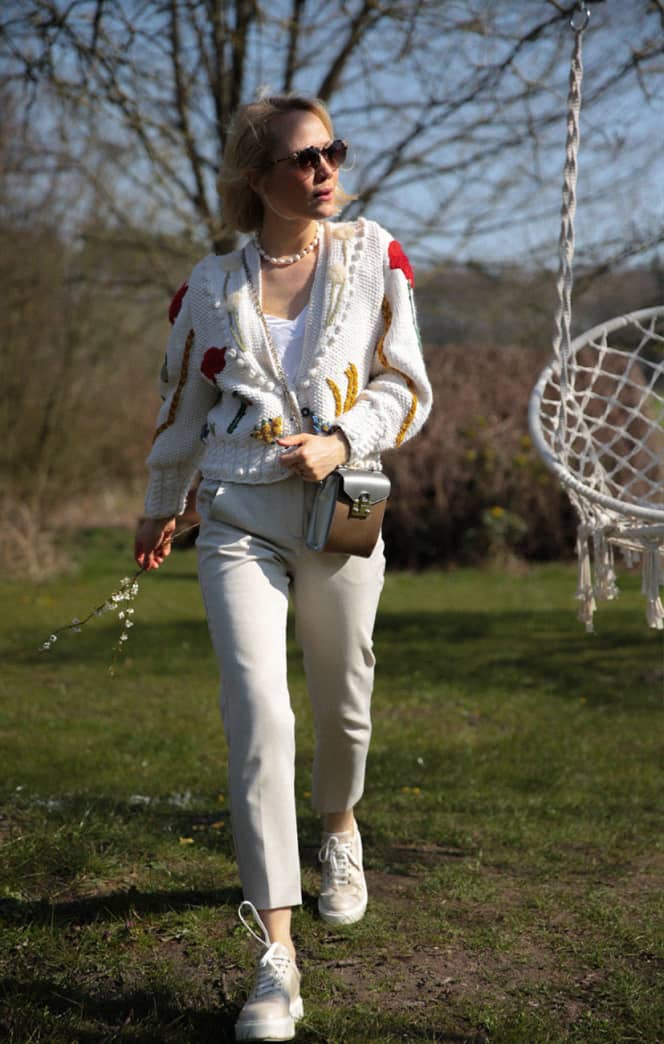 The Lacy Bags from the second Capsule Collection were my highlights this season. The lace details immediately catch the eye and AIGNER's superb craftsmanship can be observed throughout every inch of this bag. During the anniversary year "55 years of AIGNER", AIGNER's heritage and origins play a very special role within the motto of "Future-History". With its lace motif, the Lacy is already taking up the style of the upcoming Fall/Winter 2020 Collection and landed a bull's eye directly into the middle of my fashion-loving heart. Definitely my favorite piece from the Spring/Summer Collection!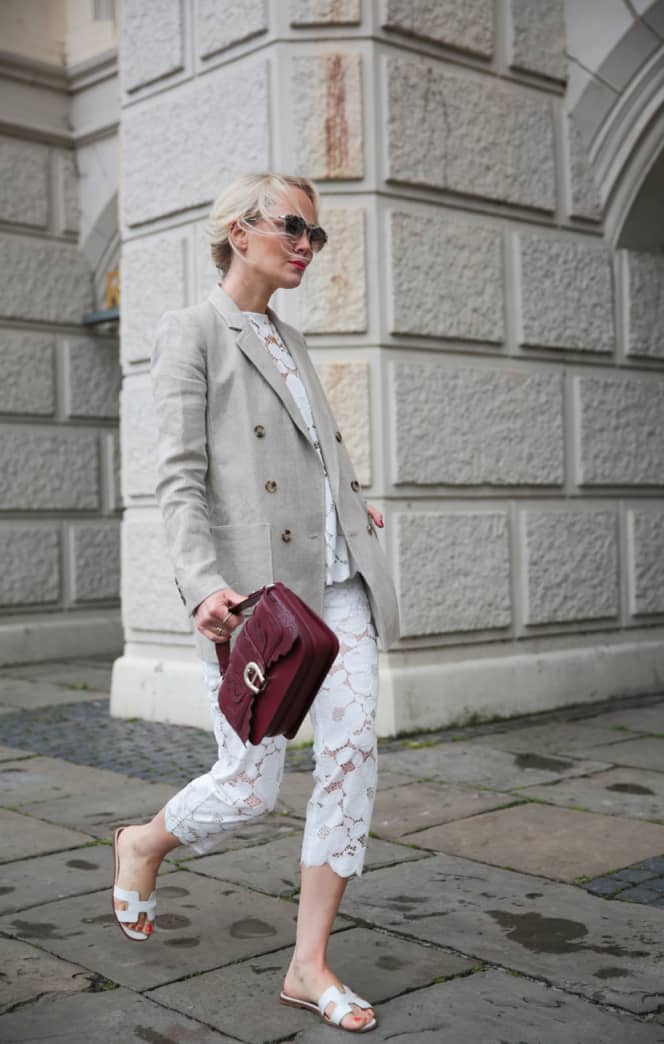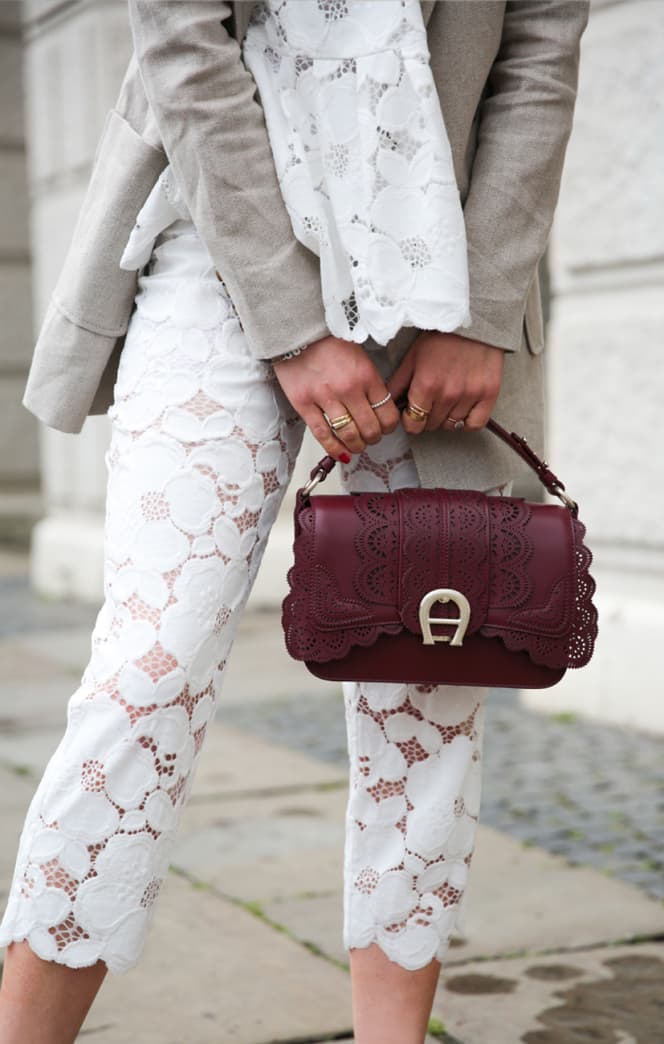 The Milano Bag also accompanied me to the Paris Fashion Week and proved very useful to me as a small travel bag. The shade of blue is so cool – you should definitely check out my post "5 reasons for wearing a blue bag" again here.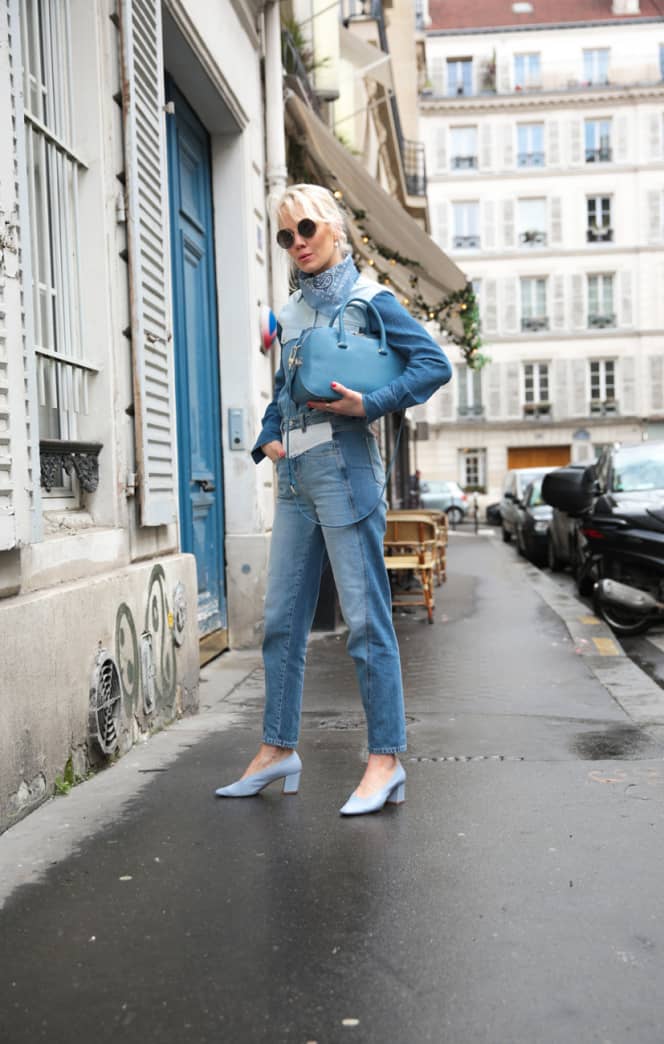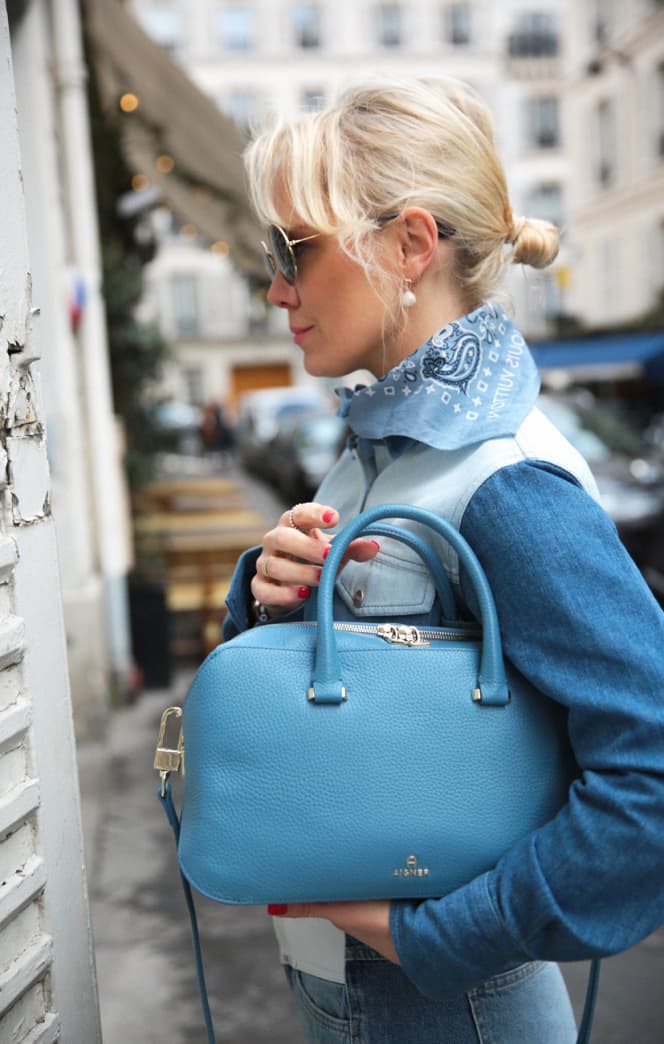 Siena is undoubtedly AIGNER's new Icon Bag. It captivates us with its timeless and puristic shape, fine Italian patent leather and its triangle form. I particularly like: the accordion treatment on the inside, which provides for the more than spacious interior layout of the bag, as well as the additional pockets on the back and a novel double twist closure. Need I say more? Just WOW!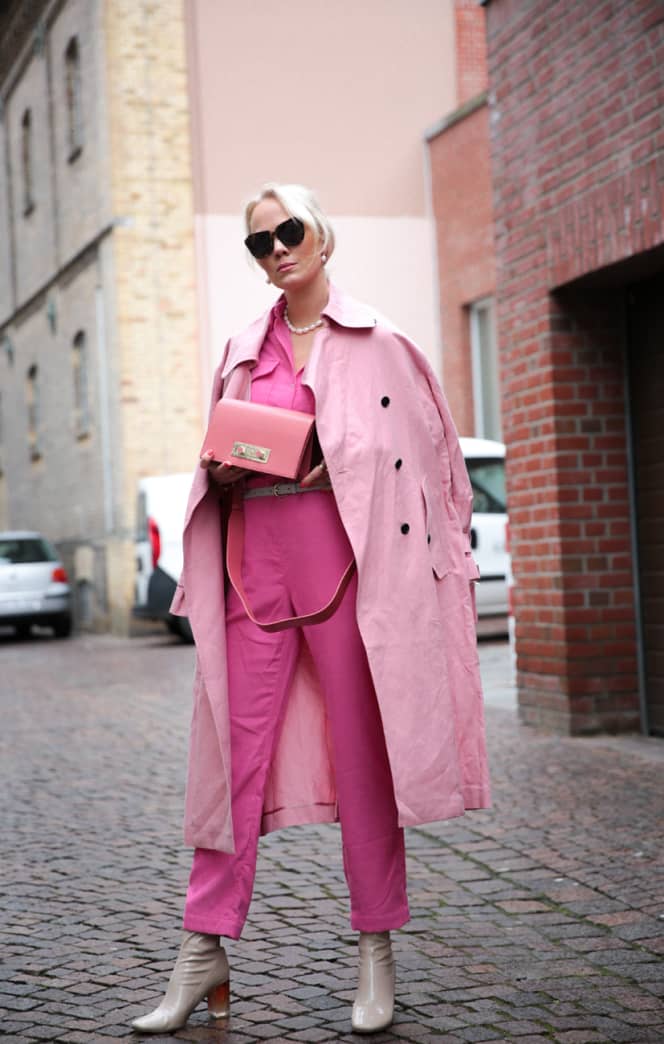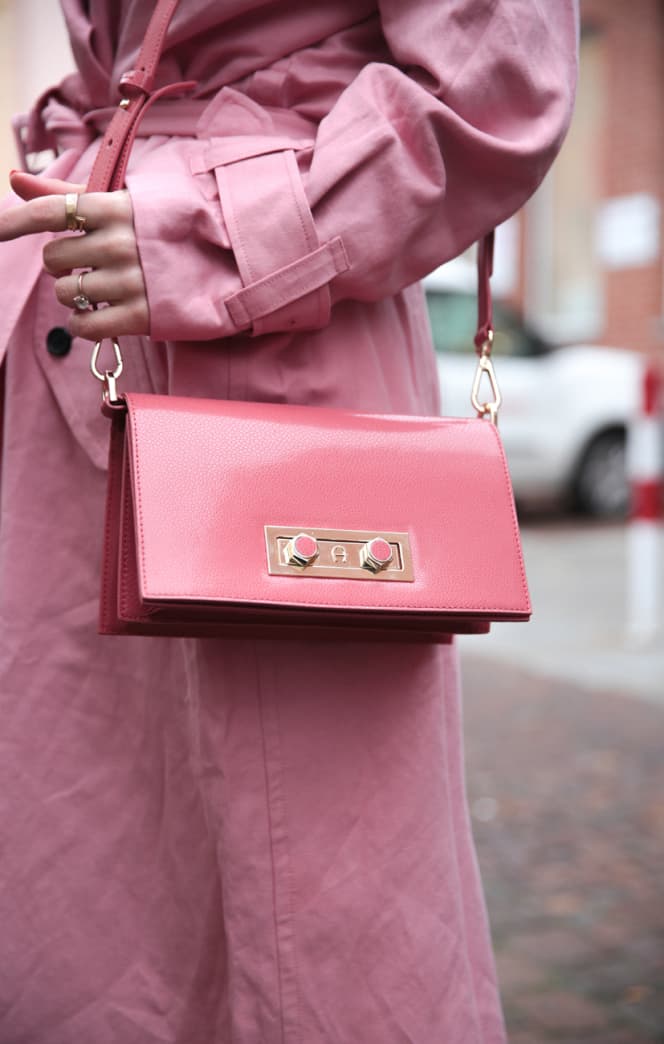 I am very excited to see which bag you choose, the selection is fabulous and there should be something for every type. If you like, we invite you to post your favorite AIGNER summer bag on Instagram with the hashtag #AIGNER and @aignermunich and share your style with me and many other fashion-hungry AIGNER fans.

Thank you!! Yours, Kate
Back to all topics