ATTENTION, LIMITED EDITION: The Capsule Collection No.1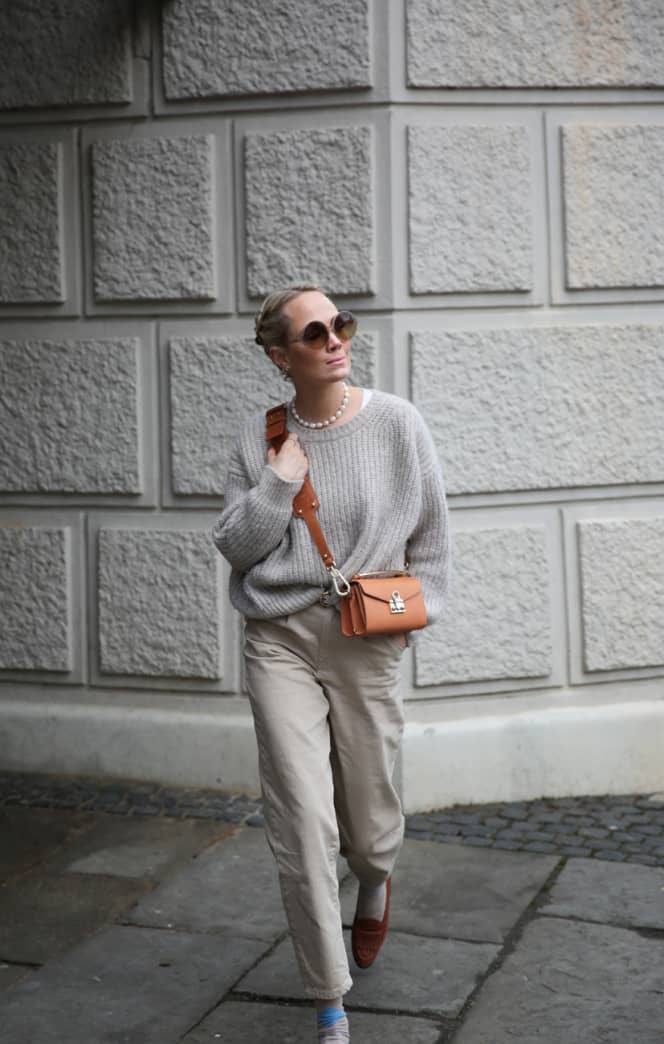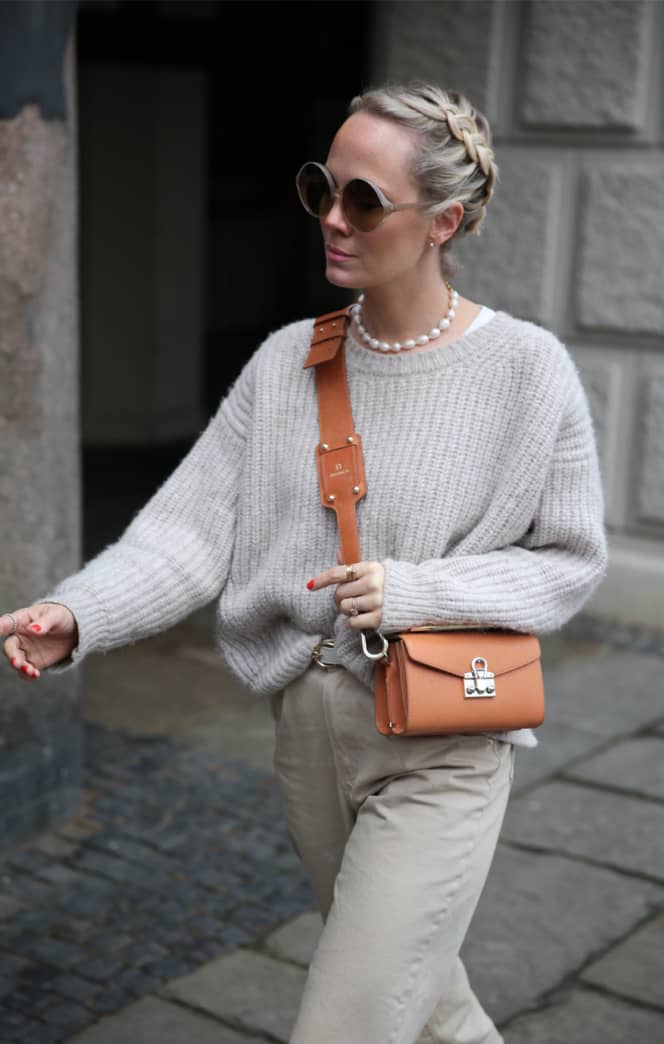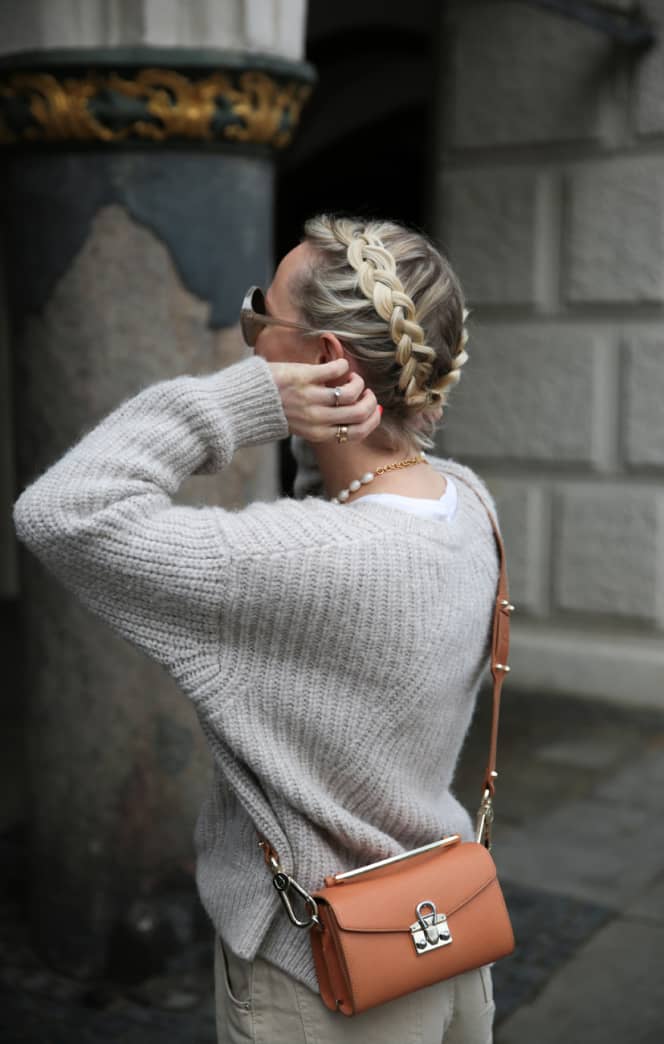 ATTENTION, LIMITED EDITION:
The Capsule Collection No.1
Dear fashionistas, it is time to sit down and be prepared – because on the occasion of their anniversary "55 years of AIGNER", AIGNER is launching several Capsule Collections this year – strictly limited pieces going directly from the runway to the AIGNER shops or available here online for a short time. At the very idea, my cheeks are starting to glow, because the pictures from the runway are still fresh in my mind. My first thought – I HAVE to have them.

I particularly like that the anniversary has the motto "future history". The heritage and the roots of the brand are playing a very special role in the Capsule Collection. So let us get a first glimpse of the first of four exclusive models.

The timeless Mina Crossbody Bag comes in a high-quality vacchetta leather in the characteristic natural color shade and in my opinion, it is a very special, iconic piece. The bag perfectly addresses the "New Heritage Theme" and conveys and interprets the brand's DNA. Just like the other three models: the Mina Bag in an ultracool slim version, the newly issued Evita Shopper and the Tara Bag in logo jacquard with vacchetta leather.

This fashionable bag simply is the perfect fit for every look. I imagine all the colorful summer dresses, casual jeans and open summer shoes look particularly ravishing with these bags. They let us appear down-to-earth and natural, as if tailor-made for strong women with a charming core.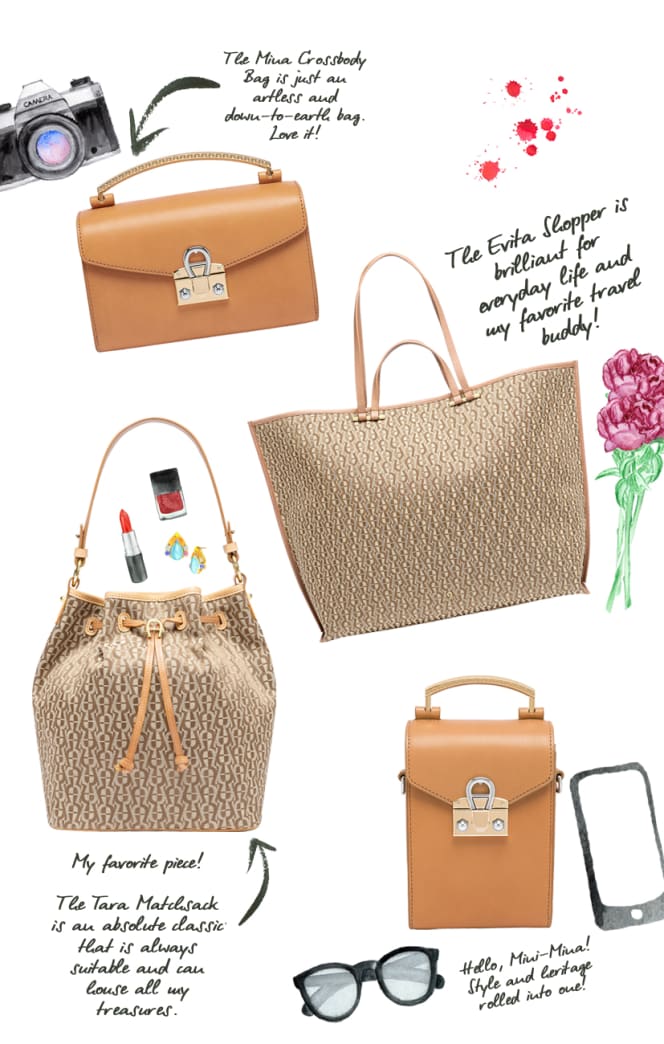 Are they catching your fancy as much as mine? Then you have to be quick to secure one of the 55 limited pieces.

Yours, Kate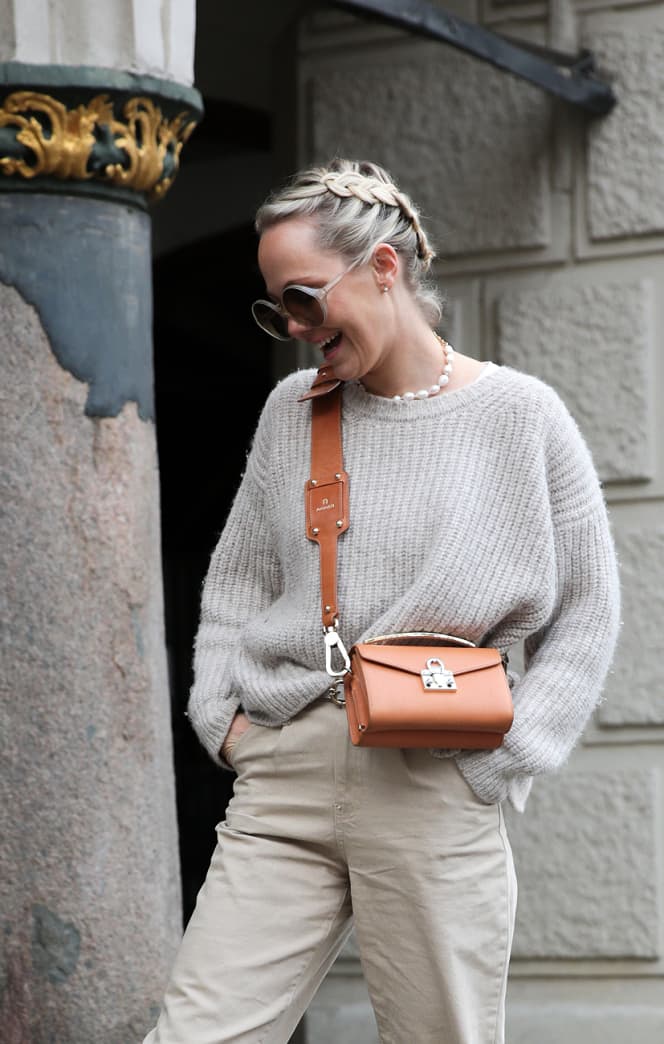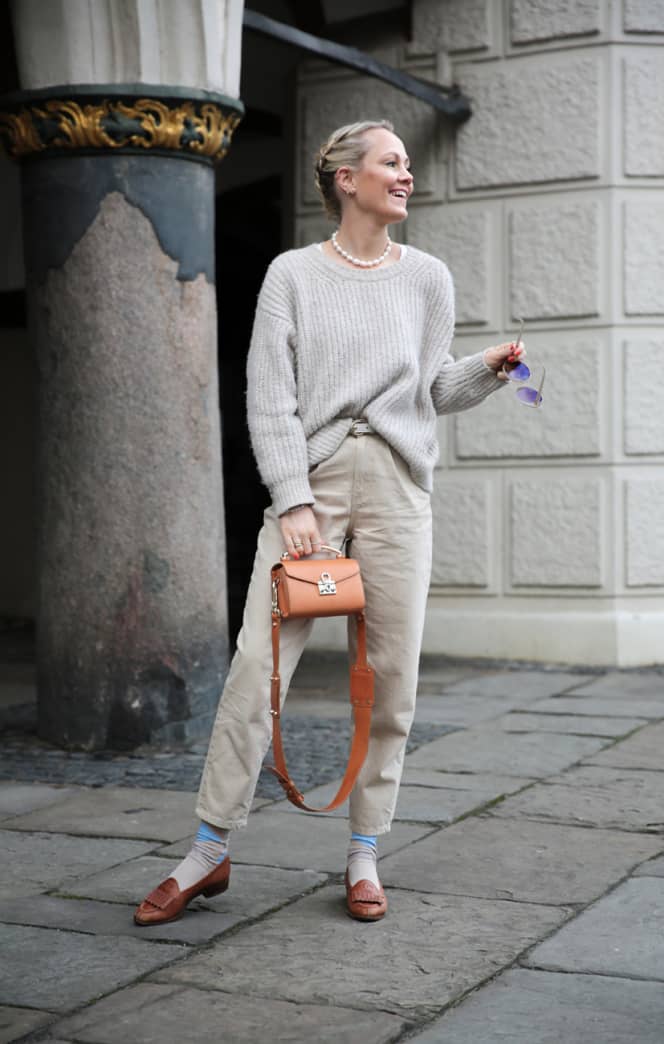 Back to all topics