#STAYHOME #STAYCHIC – WITH THE NEW IVY BAG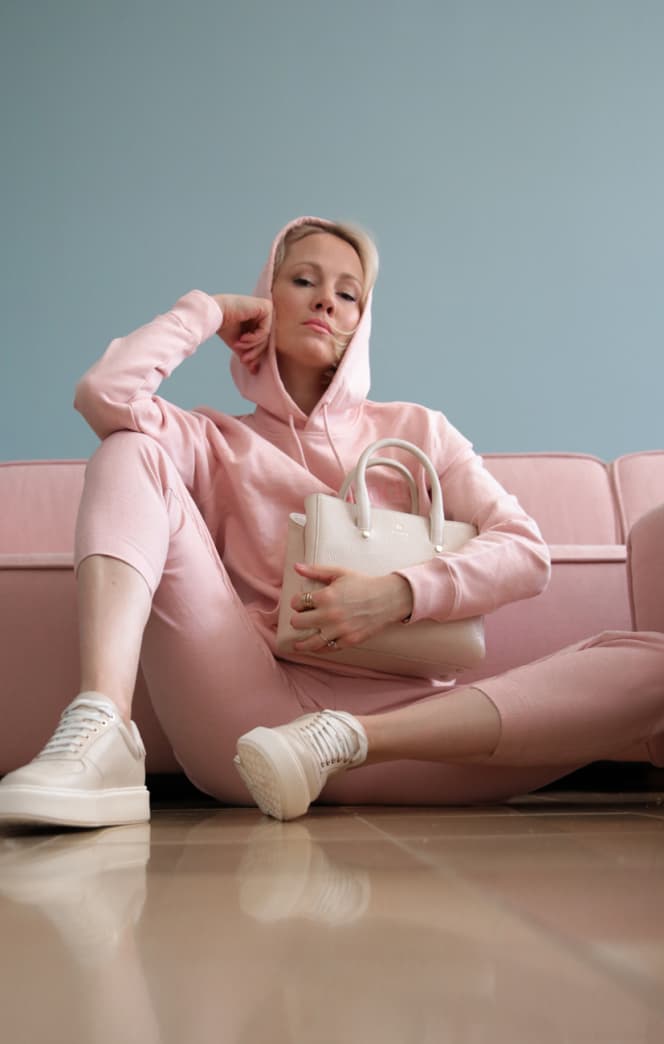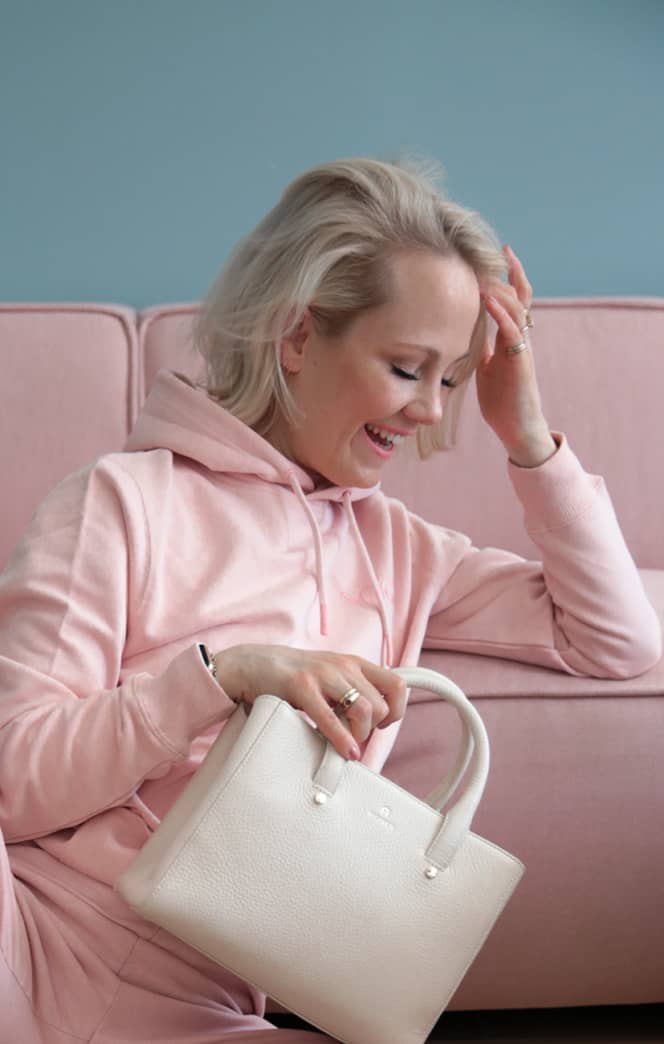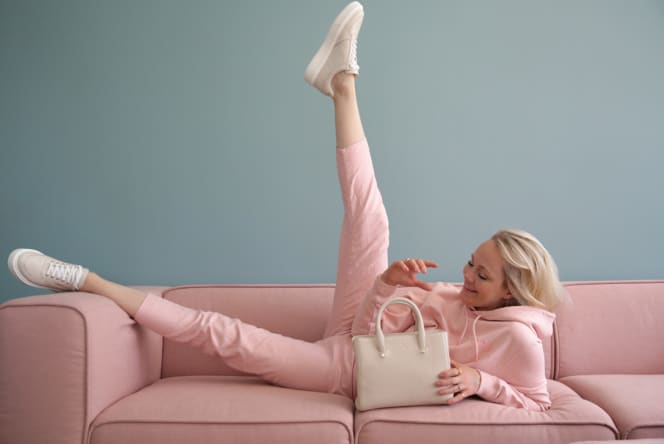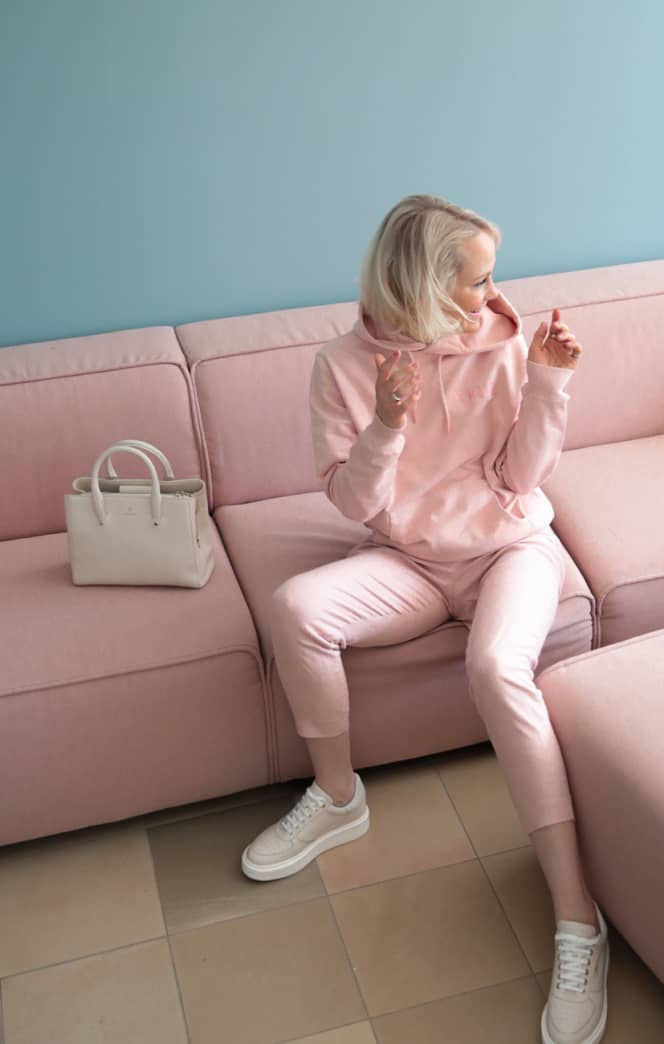 #STAYHOME #STAYCHIC – WITH THE NEW IVY BAG
Technically, it would be THE perfect bag for the office. AIGNER's both classic and elegant Ivy Bag seduces us with its sensational organization of the inside compartments: A zipper compartment is placed in the middle and framed by two large open compartments. With this clever and also stylish solution, we can now bring order to the daily use of our most important belongings and valuables. But what can I say, currently, this is only a pipe dream.
And yet, how can we overcome these difficult times without a good deal of optimism? We can store a generous amount of it in the spacious compartments and look forward to the many occasions we will have to take this clever bag with us.
Until then, it takes pride of place in my wardrobe. Right next to some other AIGNER Ivy Bags. Are you already familiar with the Ivy line's other models? Their puristic design, clean charm and necessary dose of elegance have been winning me over for years. The new summer colors Antique White, Dawn Blue and Feather Grey are beautiful, don't you agree?
Which Ivy Bag is your favorite?
Yours, Kate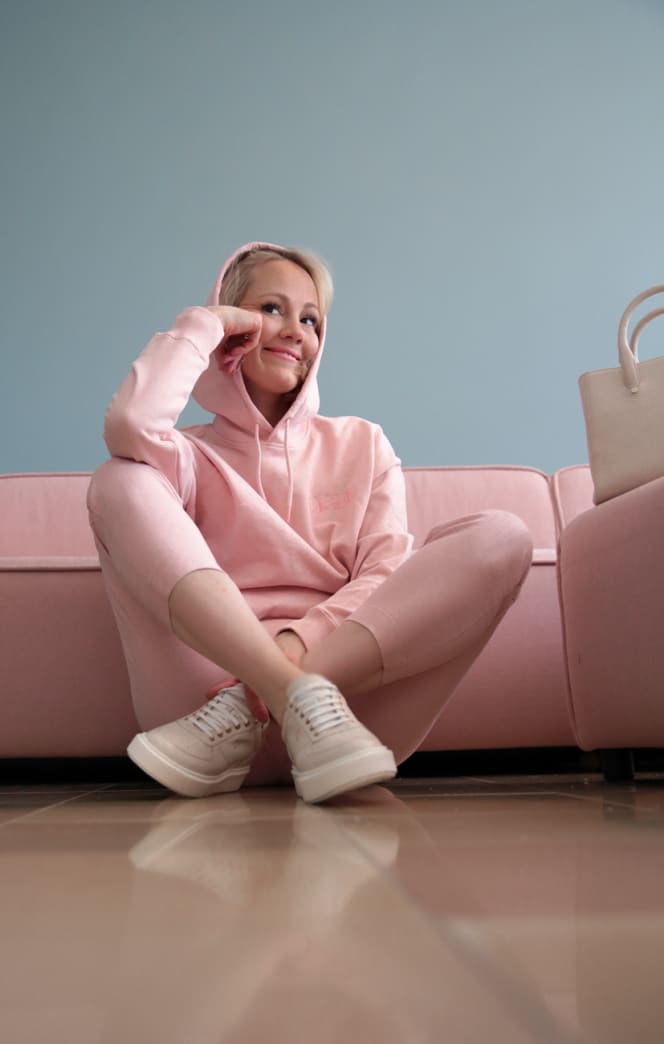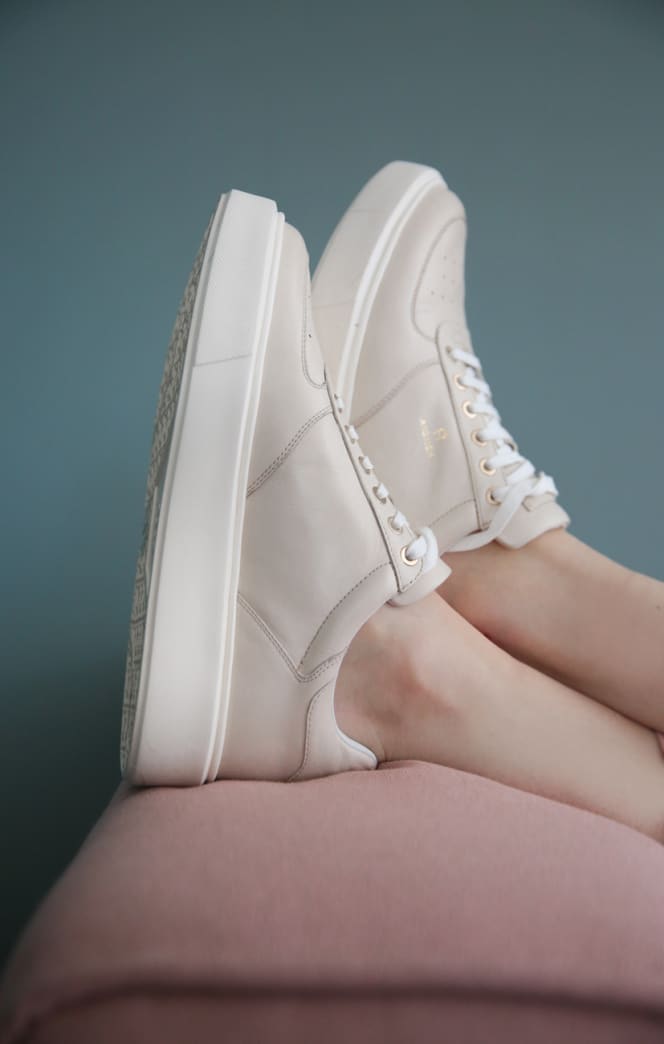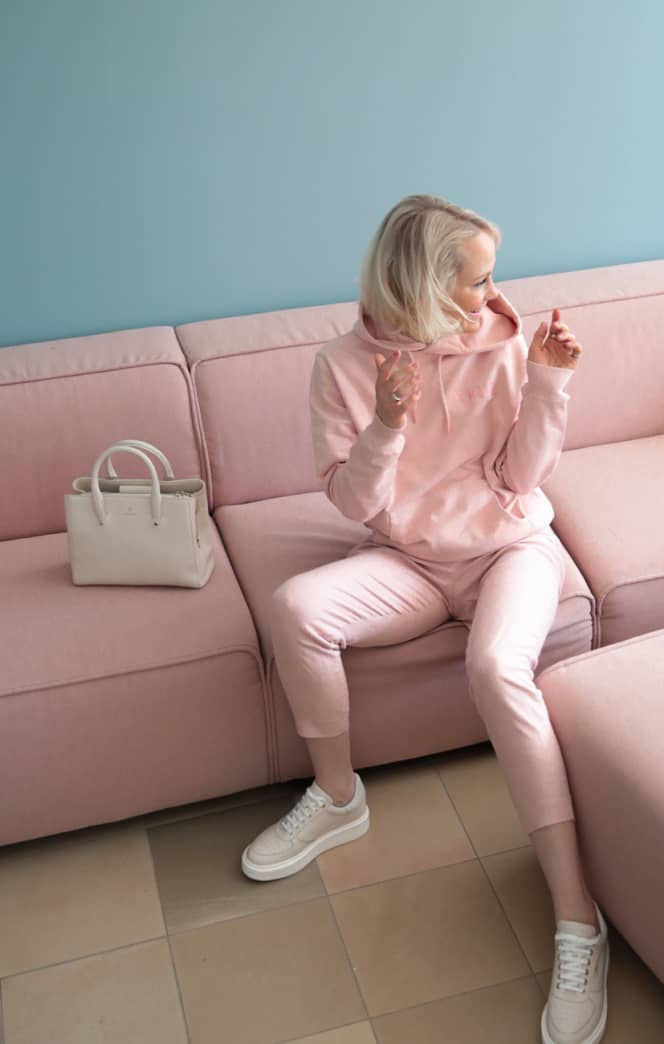 Back to all topics