Valentine's Day – big and small presents for the day of love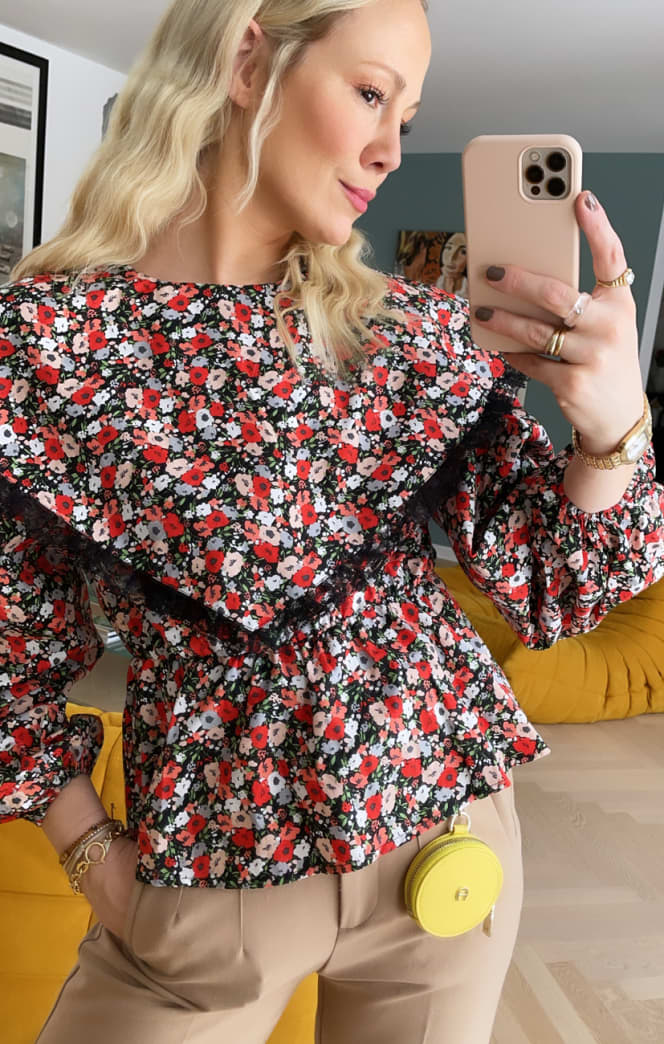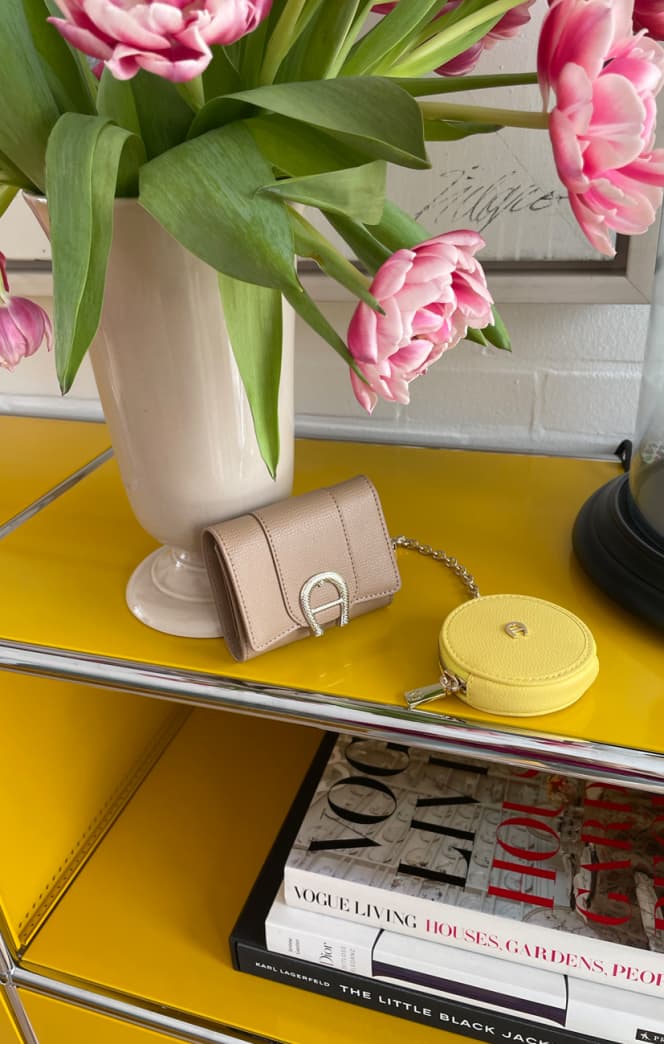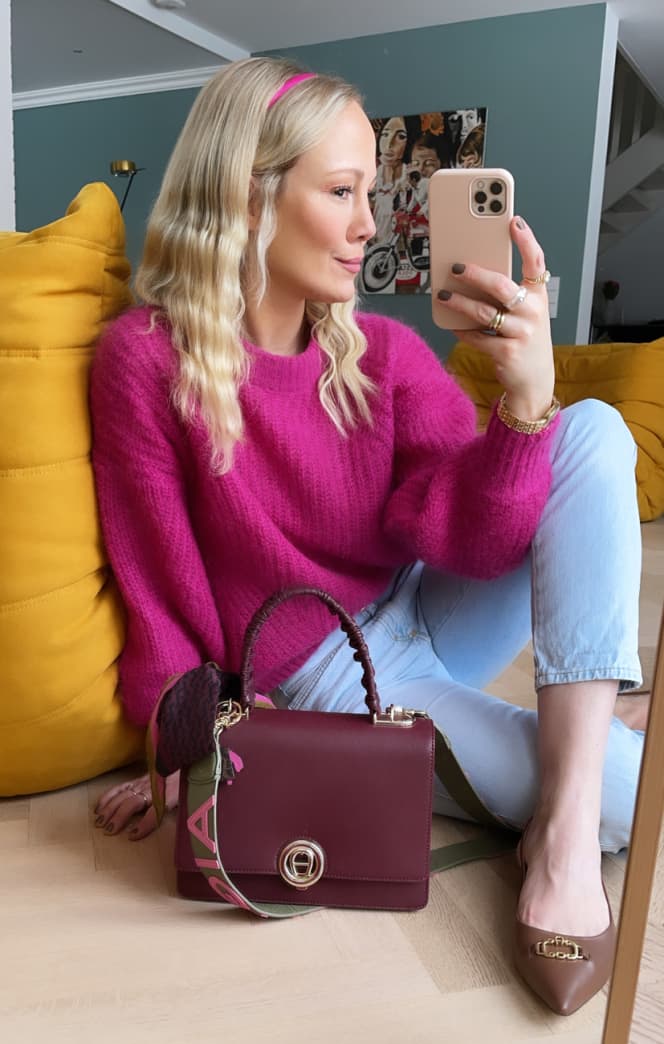 Life is never perfect, but there are people who make it perfect!
Valentine's Day 2021 – flower shops are closed and chocolates go against your lover's New Year's resolutions? Don't worry, I have a wonderful solution for you, I have prepared big and small presents for the day of love.
You want to impress people with your instinct for upcoming trends? Then the new
Livia Bag
from AIGNER's current "Mother Nature" Collection is exactly the right present for the one you love. Why? The frilly, ruffled handles or shoulder straps create a wonderful contrast with the otherwise clean and elegant bag. And we love contrasts! Opposites attract and so forth. By the way: If you decide on the color Burgundy, you are also choosing timeless beauty, in the likeness of your loved one. If you are bold, take a look at the model in
Matcha Green
. Let me just say - WOW! Incidentally,
THIS belt
matches it beautifully.
Do you want to give your lover time? Then the most charming version of that probably takes the form of
THIS watch
. Her heart will immediately beat in sync with yours. You can find other beautiful models
HERE
.
You want your present to say, look after yourself, stay healthy and keep warm? In that case,
THIS scarf
is just the thing. The soft shade of rose flatters every complexion and makes every woman light up. I bought it for myself, just to be on the safe side! But a small wallet can also be a gesture of hope. Put a lucky penny in it and it will predict a successful year. That will encourage your loved on and strengthen your bond. My favorites are the small
Verona wallet
in Beige and the small, cute, round
coin case
in a sunny shade of yellow.
Whatever you pick, a present from AIGNER will always go right to your lover's heart - even if it is already yours.
Love, Kate <3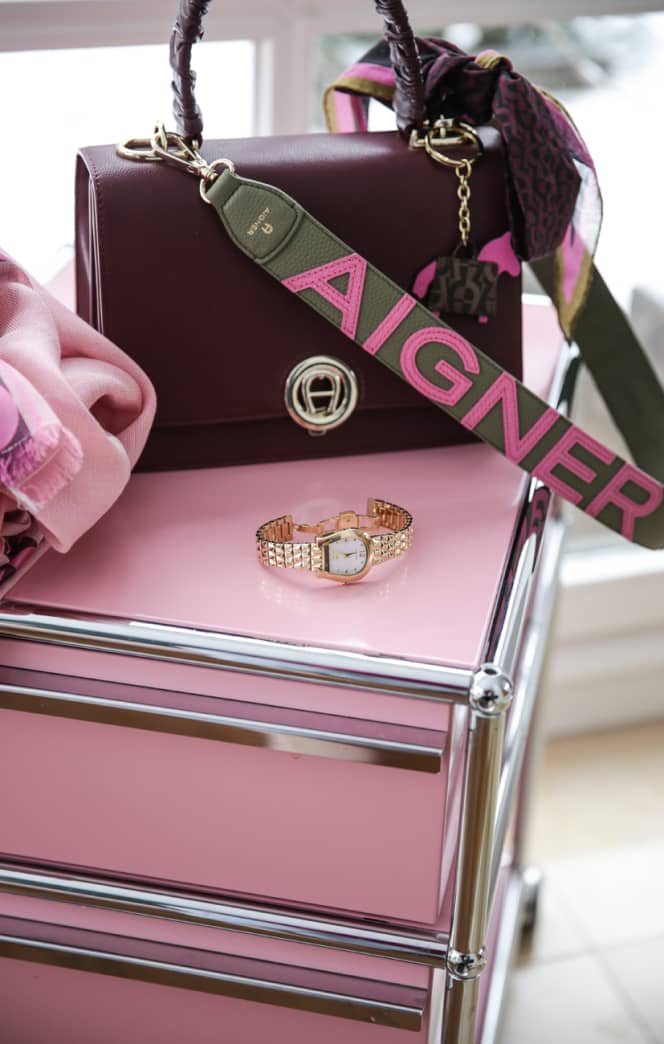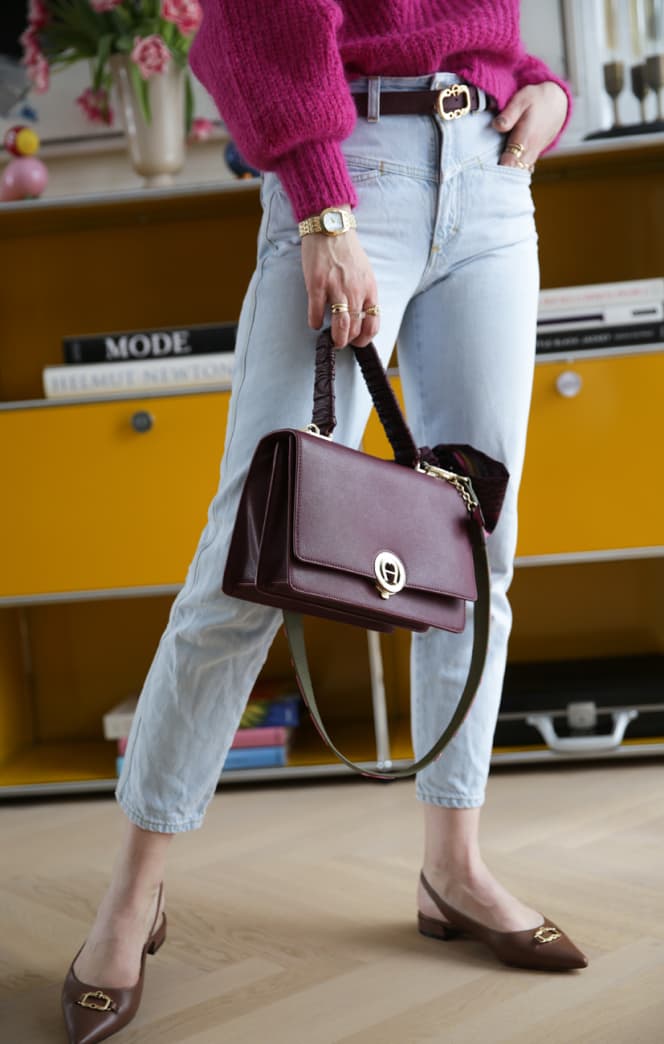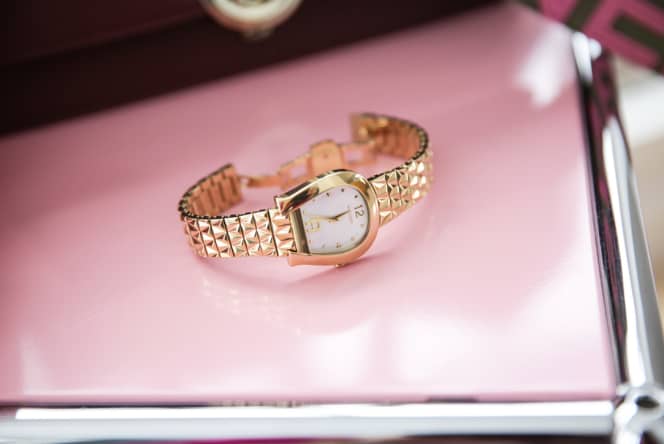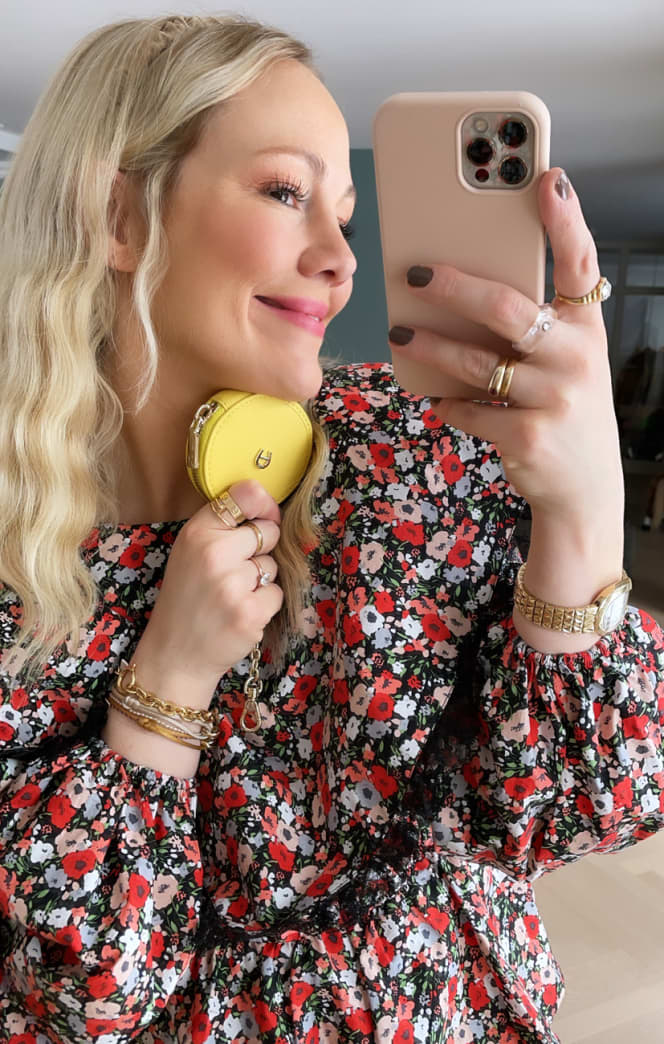 Back to all topics