Behind the Scenes: "Genesis"-Shooting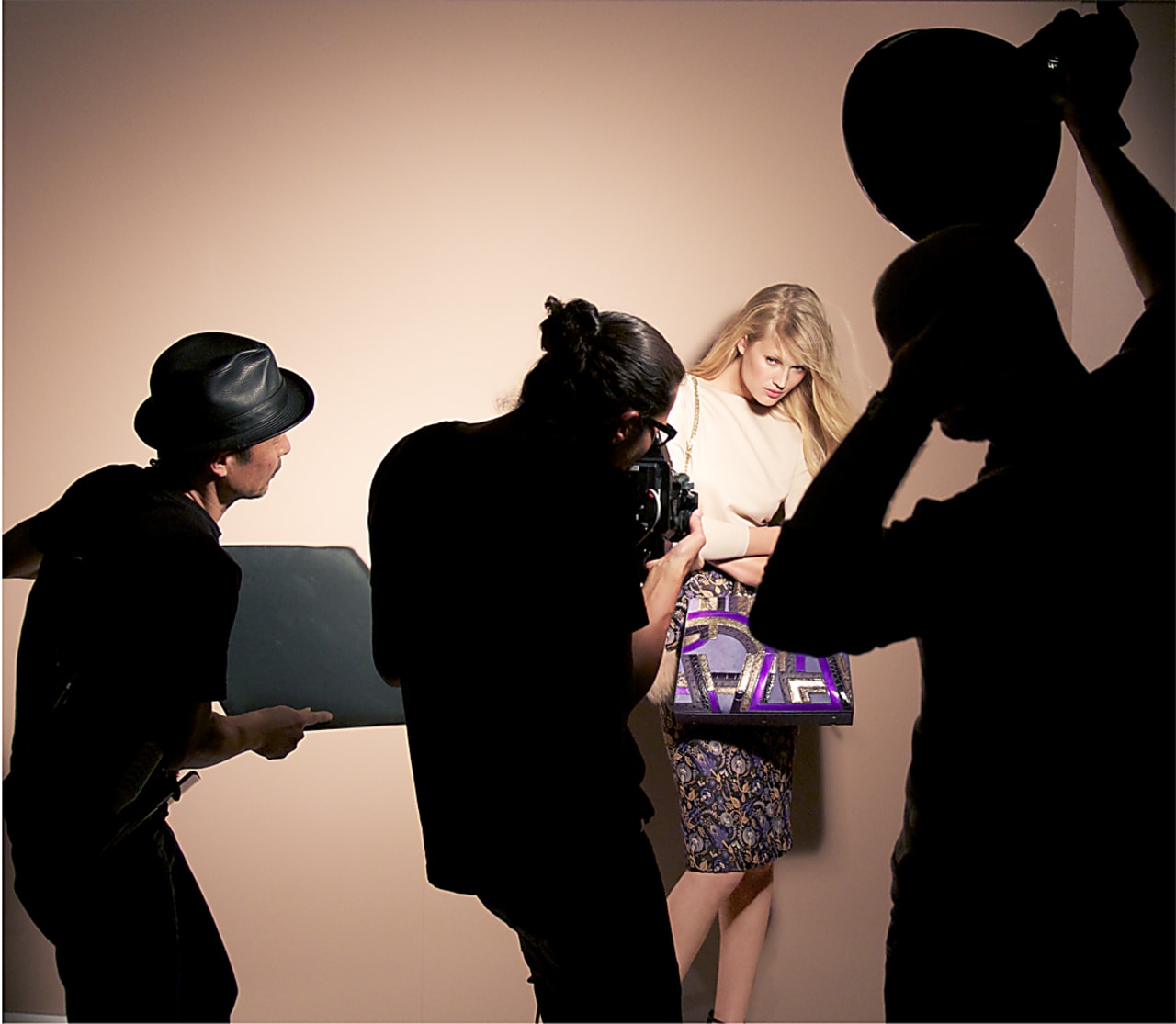 At some point or other, all of us fashionistas have wanted to be a fly on the wall at a shooting like AIGNER's shooting for the current "Genesis" Leather Collection 2015/16. Especially, when a supermodel like Toni Garrn, the edgy, cool and modern face of the campaign, stands in front of the camera! And is photographed by awwww....... Star photographer Nagi Sakai!
Now, you can be a fly on the wall. The best behind the scenes looks with Toni as well as a video will whisk you away into AIGNER's exciting backstage world!

Yours truly, Kate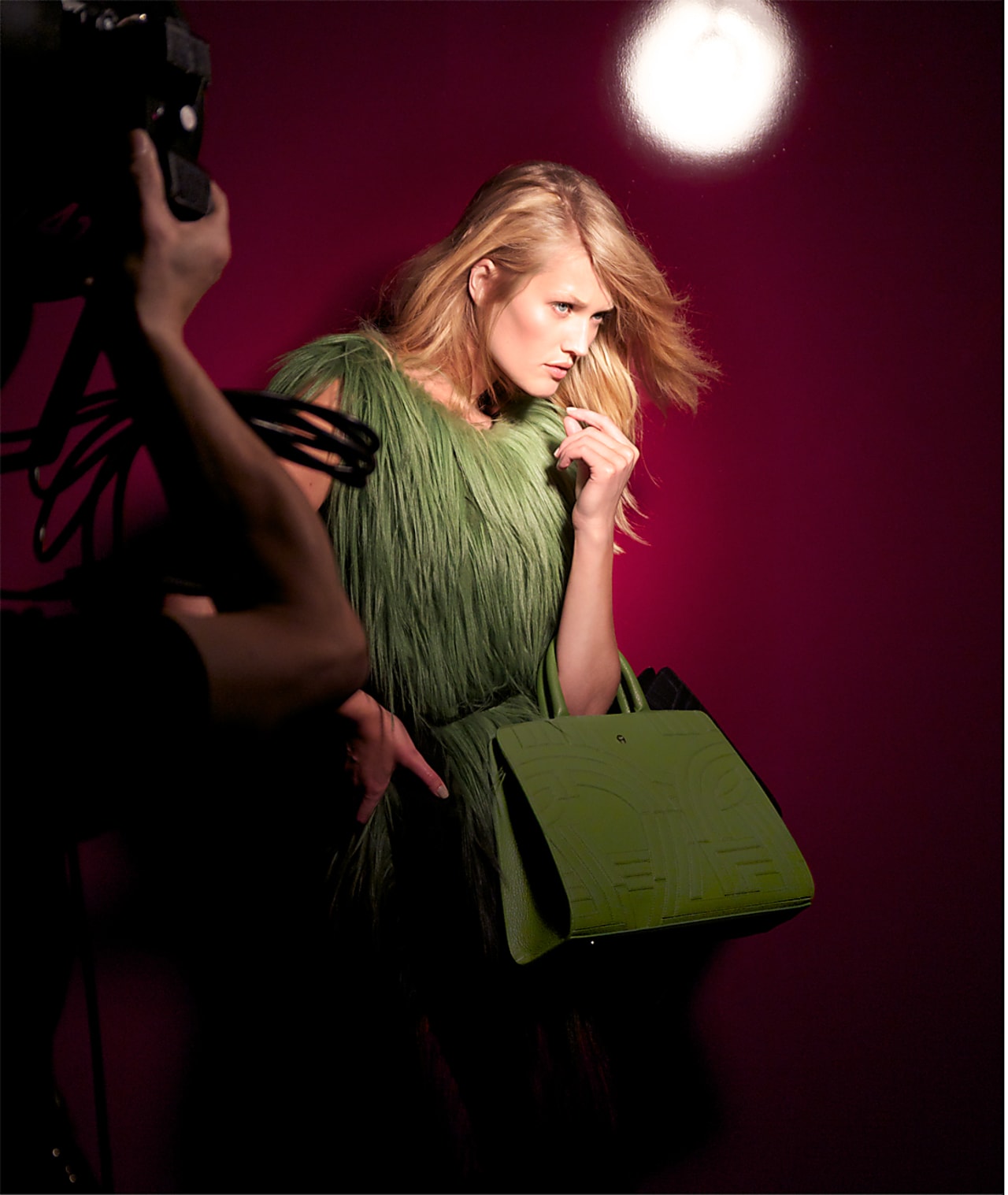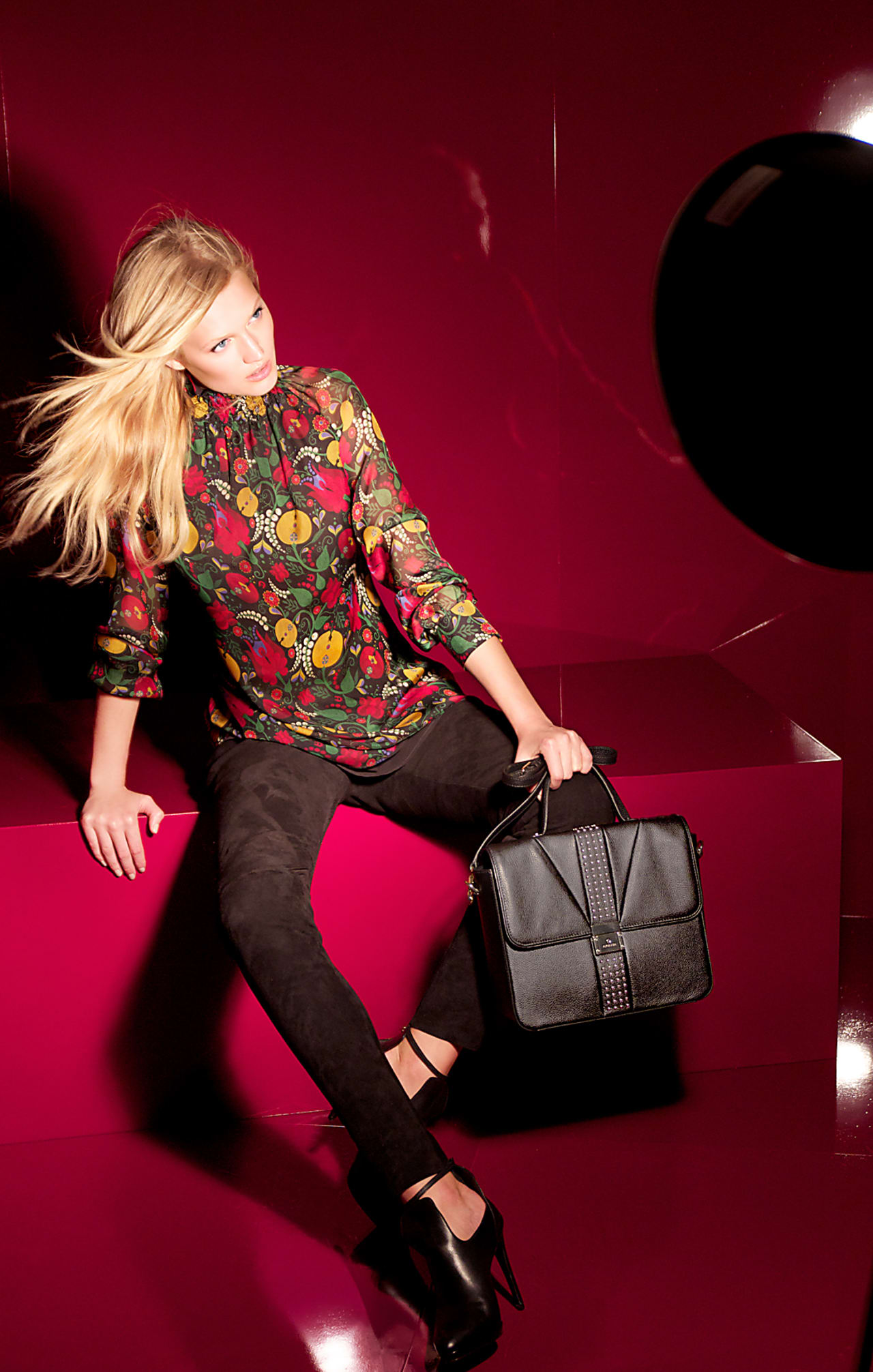 Back to all topics