TRUST YOUR GUT FEELING WITH THE AIGNER BELT BAG AT THE BERLIN FASHION WEEK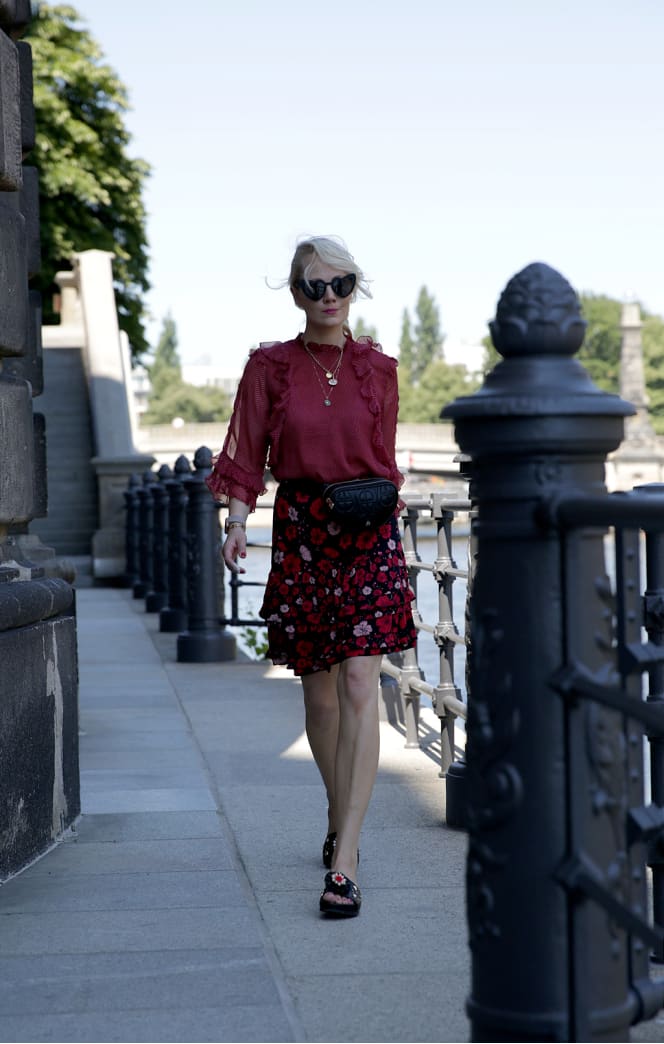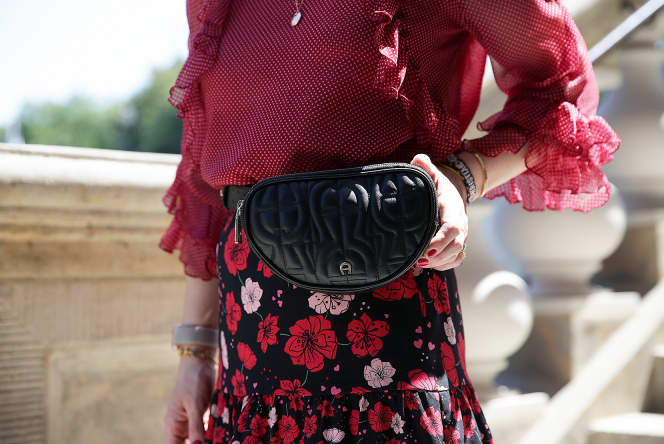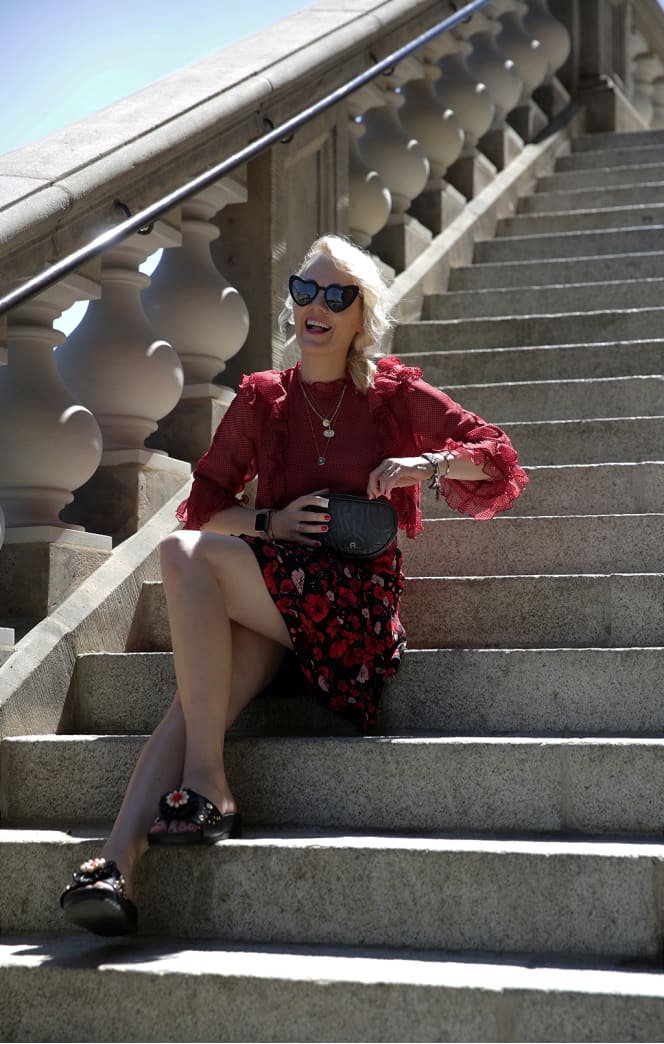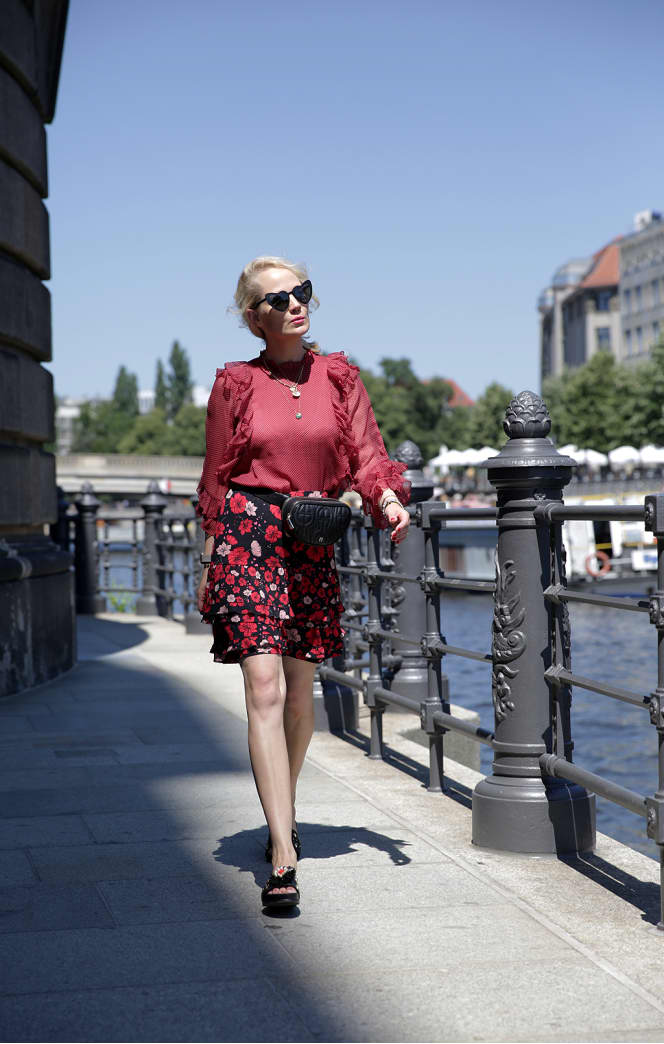 TRUST YOUR GUT FEELING WITH THE AIGNER BELT BAG AT THE BERLIN FASHION WEEK
Last week, it was that time of year once more. The fashion circus made its way into Berlin. For me, this is always one of the most pleasant fashion weeks of the year. I do not have to travel halfway around the world by plane in order to see the upcoming collections of my favorite labels and can furthermore take my family with me. This way, work feels just a little bit like a holiday.

Aside from some shows, we always try as best we can to inhale a little bit of the pulsating life of this city. Test new restaurants, shop on the Kurfürstendamm, live in Berlin-Mitte and visit the Premium Messe. Our standard program for the Berlin fashion week. If we stay for the weekend, stopping by at the Mauerpark flea market is a must.

Visit shows and events, see friends and colleagues again. Of course, then the question arises what I am supposed to wear for all of this. At least the issue of the bag was resolved quickly. Aside from the new Cybill Bag Fiera, which I will show you next week with its own look, I absolutely wanted to bring along the new AIGNER Belt Bag from the Wunderkammer Fall/Winter 2018 Collection! As it turns out, a great choice, because the belt bag suited every one of my looks and the best thing: I always had my hands free for all the other beautiful things. Wherever I went, it never took more than five minutes for somebody to approach my about my new "love handle". With the belt bag, AIGNER is once again in touch with the latest trends and has hit the 'black' (or 'burgundy') bull's eye. Since the quilted version is also available in the latter color. If you prefer a more modest look, you will soon also be able to shop the Belt Bag in a grain leather version in the colors black, burgundy, ink or clay brown. Here you can see some of my outfits from last week. The AIGNER Belt Bag also cuts a great figure as a crossover.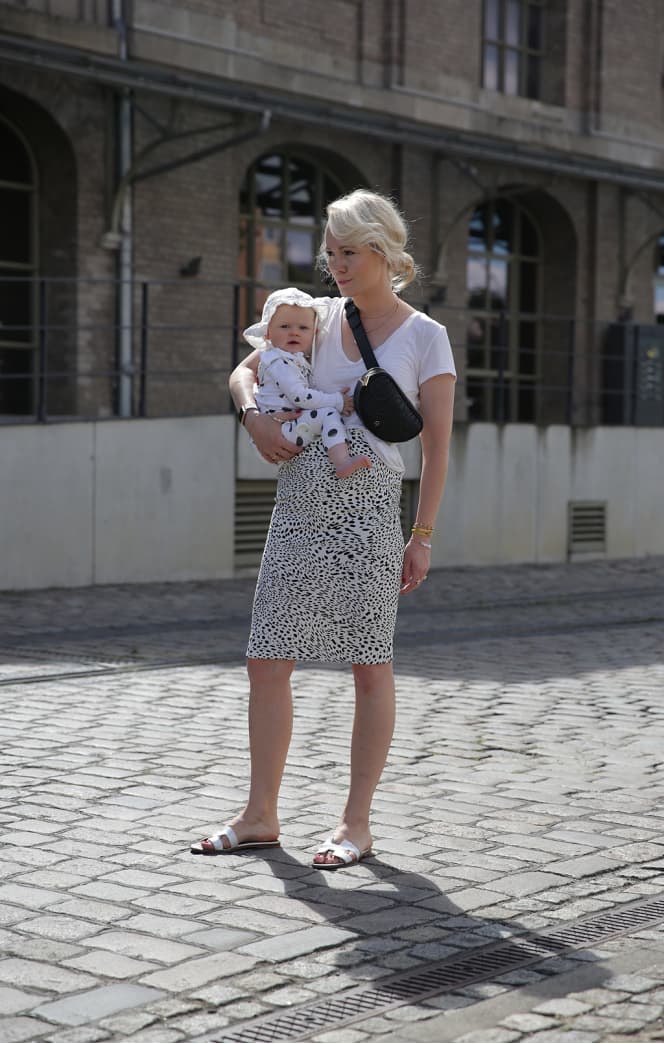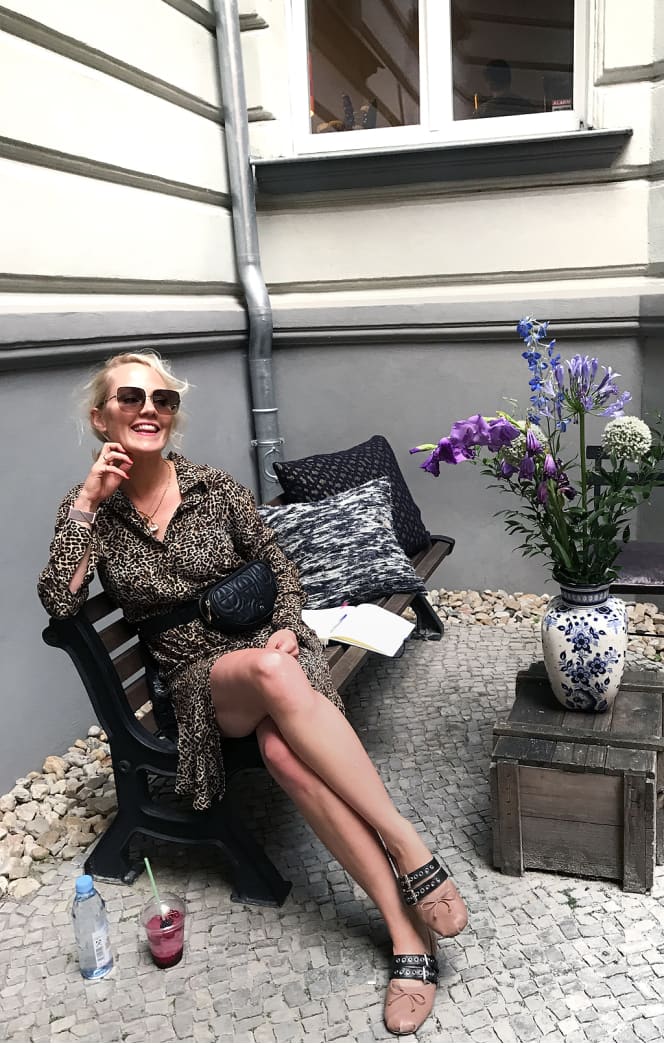 So trust your gut feeling! Because this trend is here to stay!

Yours, Kate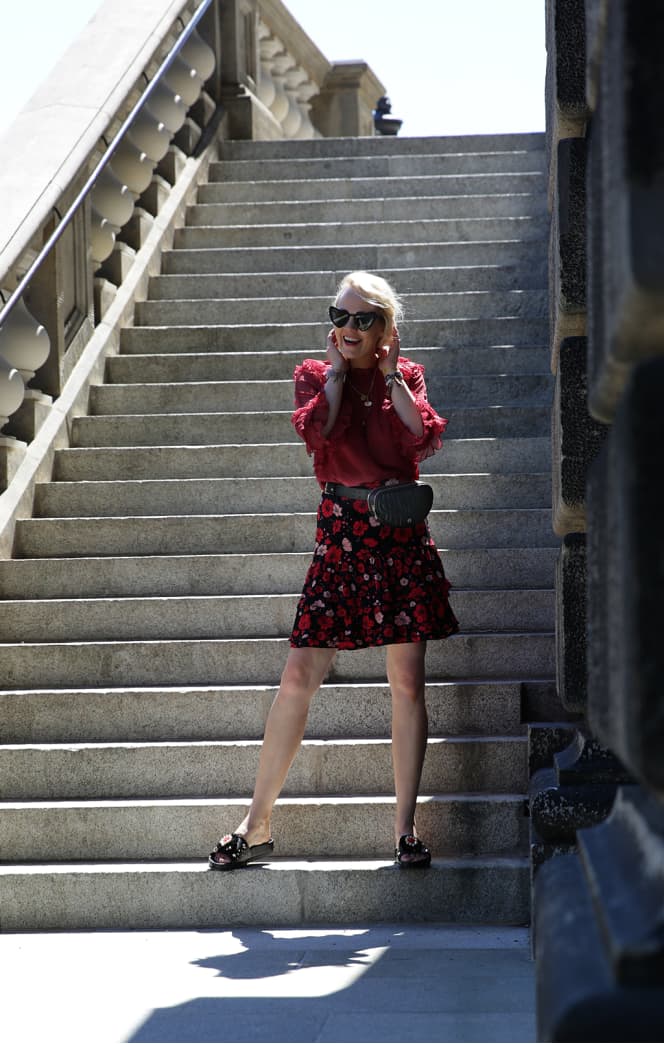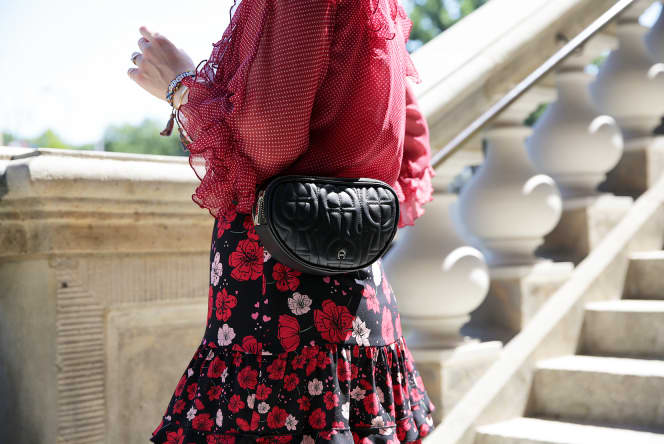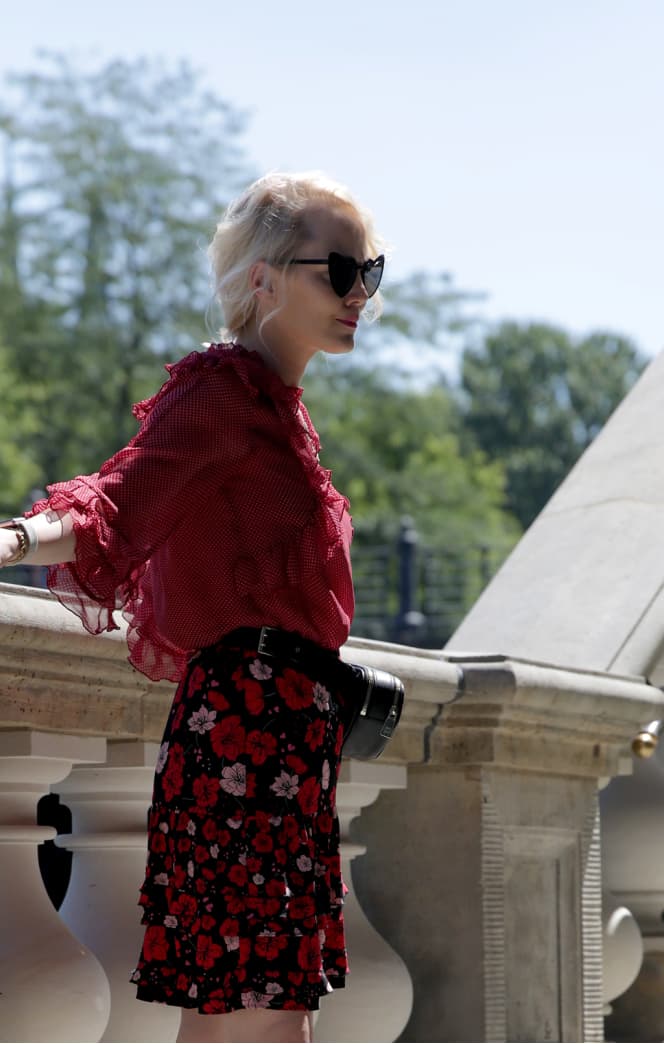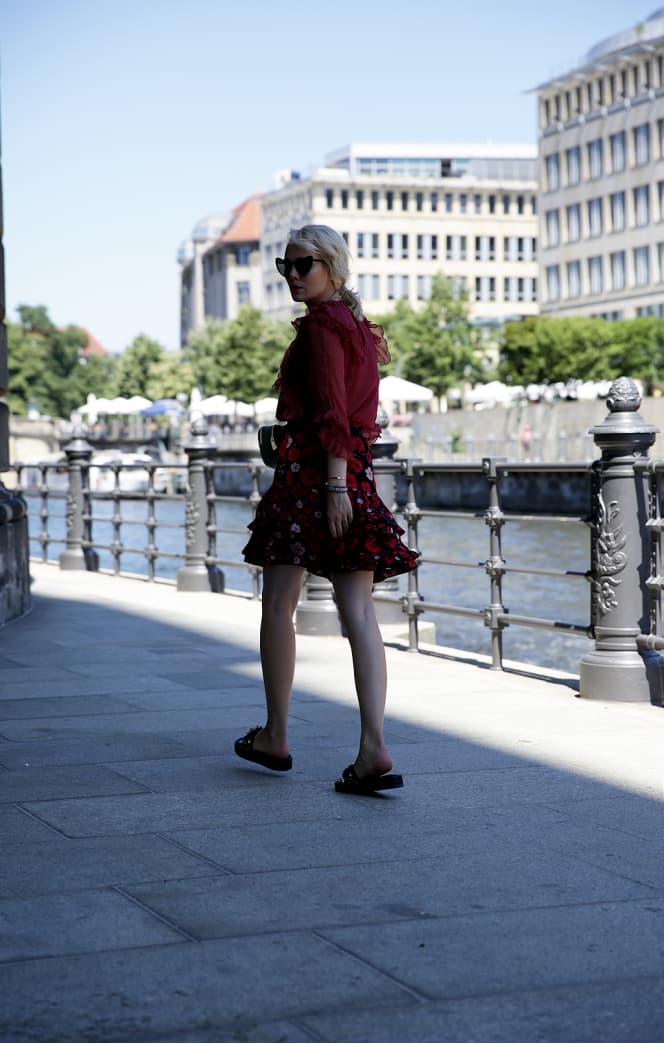 Back to all topics