Head over heels in love with the Crush Bag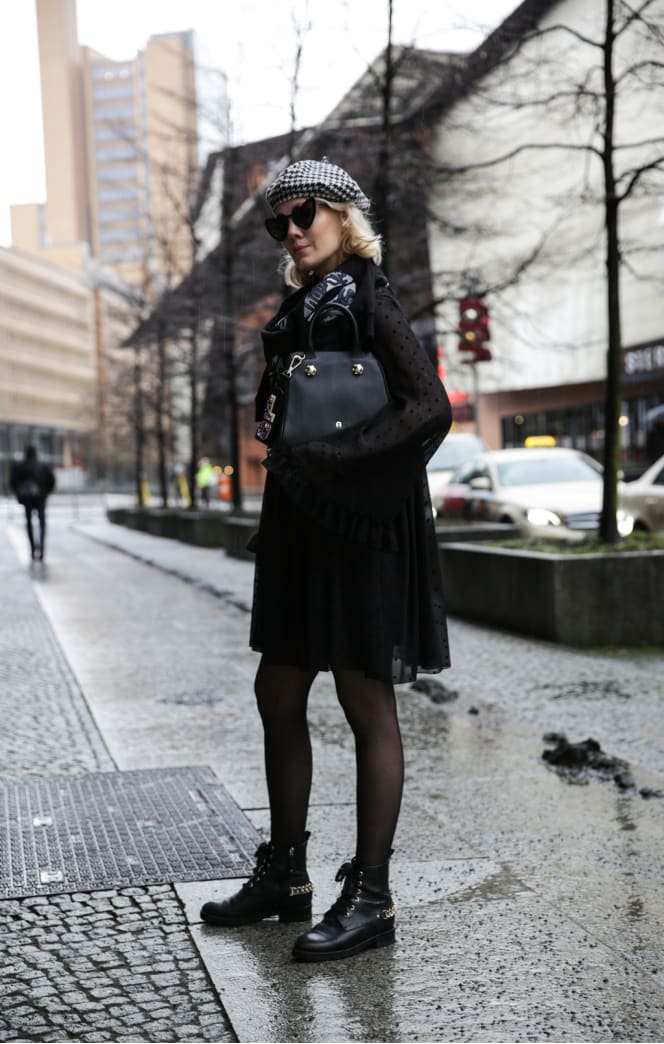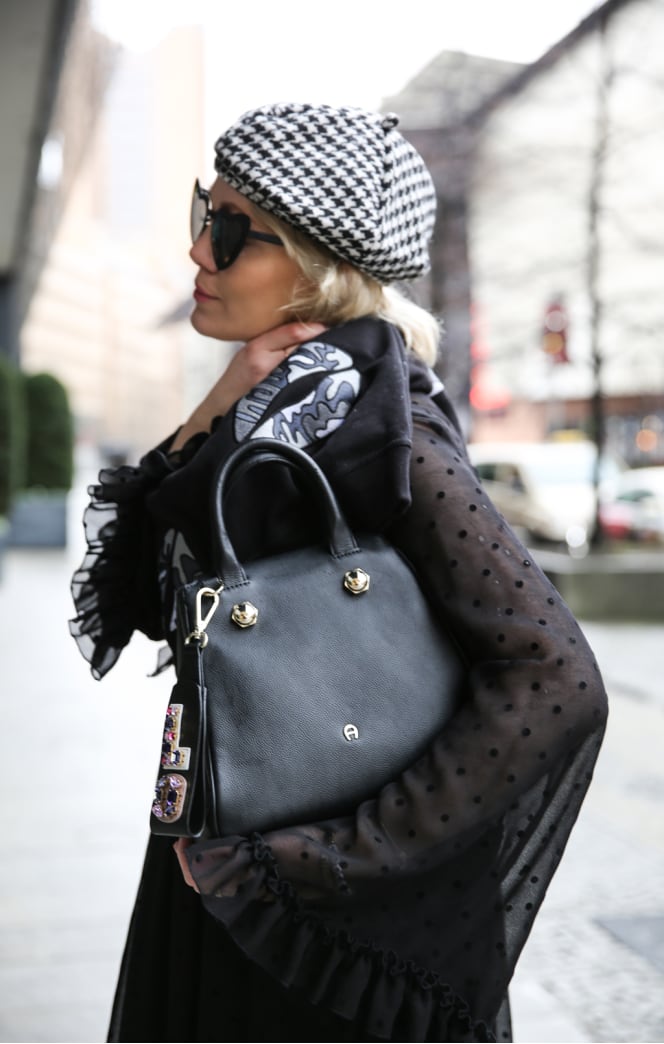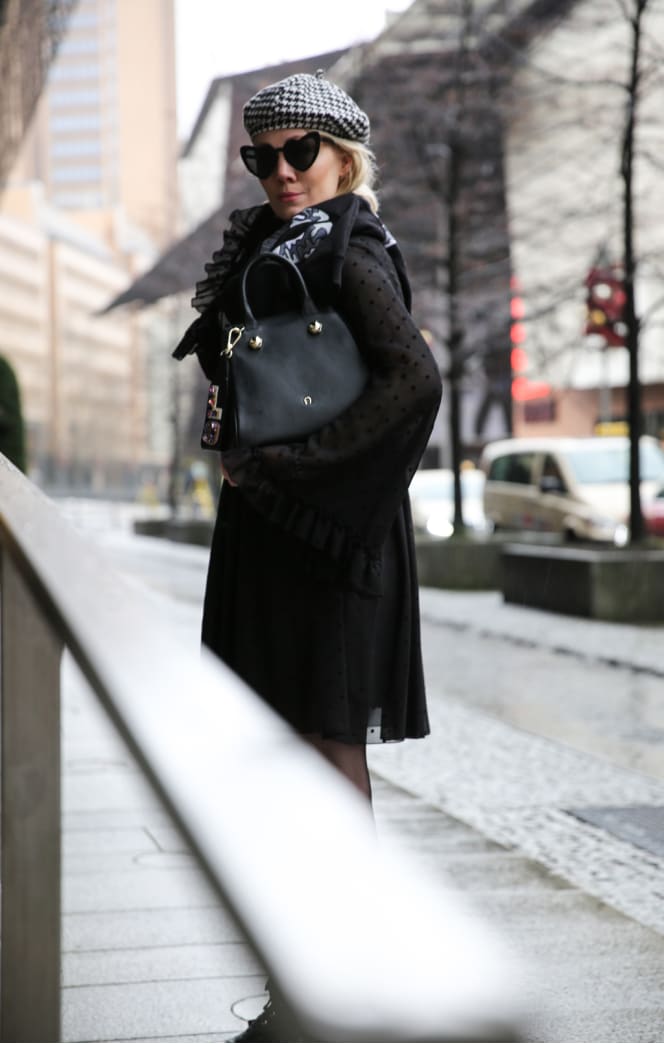 Head over heels in love with the Crush Bag
Berlin. Sleet. Fashion Week. Business as usual in January: I am visiting the capital for Fashion Week.
If the weather will not warm the cockles of your heart, something else will have to do. My secret weapon against misery: a new handbag. One which will fit an umbrella and gloves in case it needs to, but can also cut a figure worthy of Fashion Week when worn in the evenings, for example at aftershow parties. Like AIGNER's Crush Bag - another masterful example of the current #AIGNERLOVE Spring/Summer 2018 Collection.
Honestly, the backpack from the Crush series was the first to catch my eye - during the Milan Fashion Week - and made a lasting impression. The flashy, gold screws make the bag a cool eye-catcher. You may feel like the bag was tightly bolted with particular attention to detail in order to store all your inner treasures.
And so I carried the Crush backpack's little sister in my hand like a bodyguard.
The identification sign for great love – the LOVE pendant you can order separately or buy in a local AIGNER store.

My styling tip for this winter: just wear your favorite AIGNER sweater around your throat, so you will have a whole new outfit ready in case you suddenly need one.
Yours truly, Kate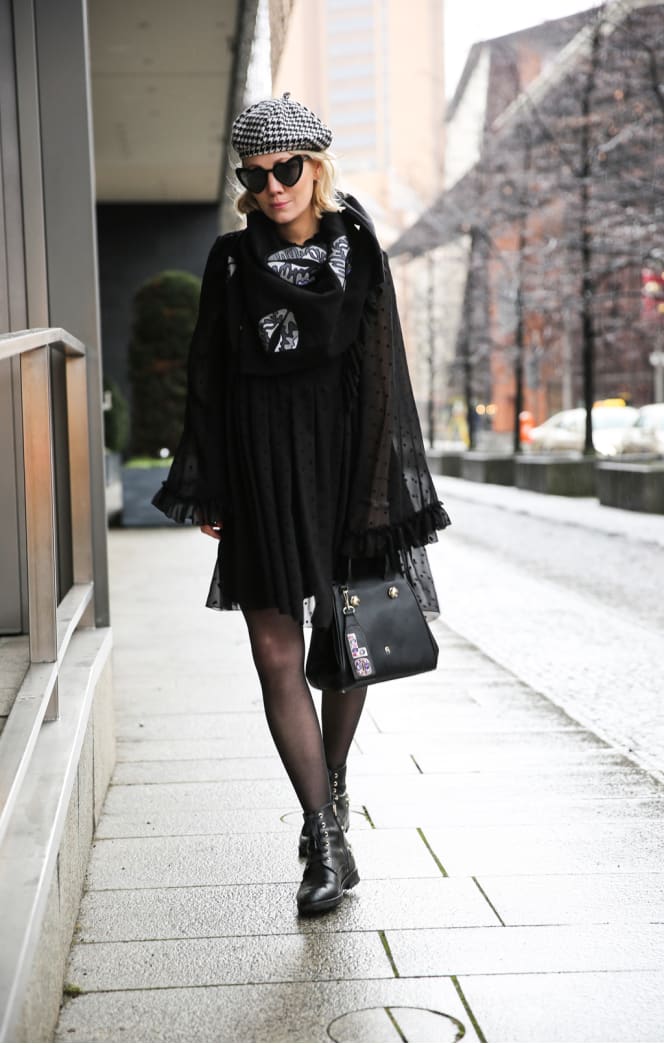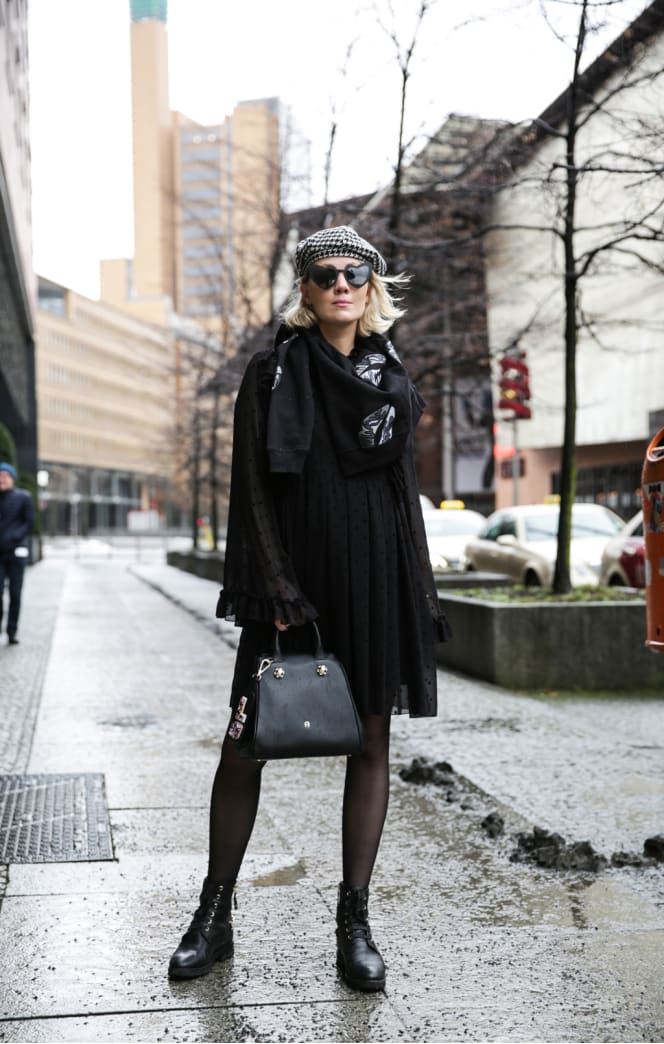 Back to all topics