Horses, victory, passion – the Epona Bag is bewitching us this fall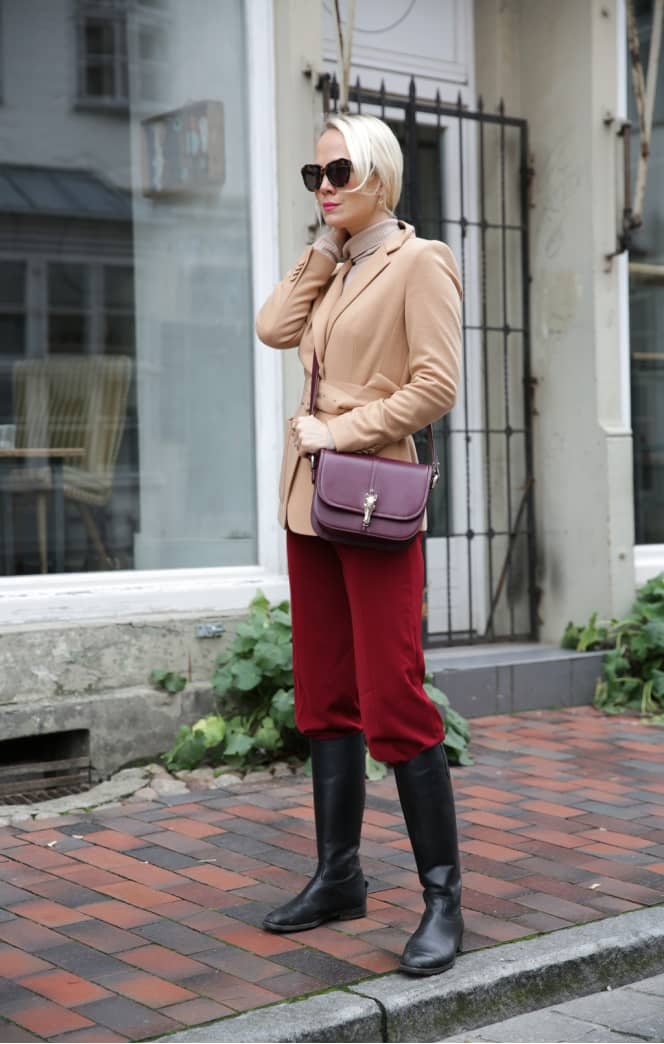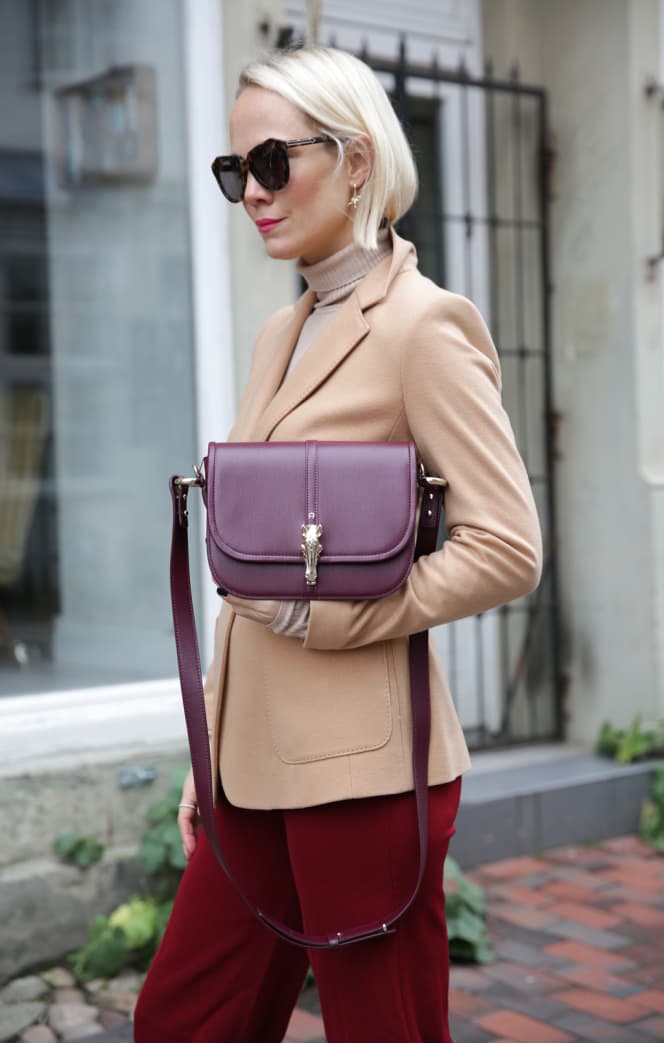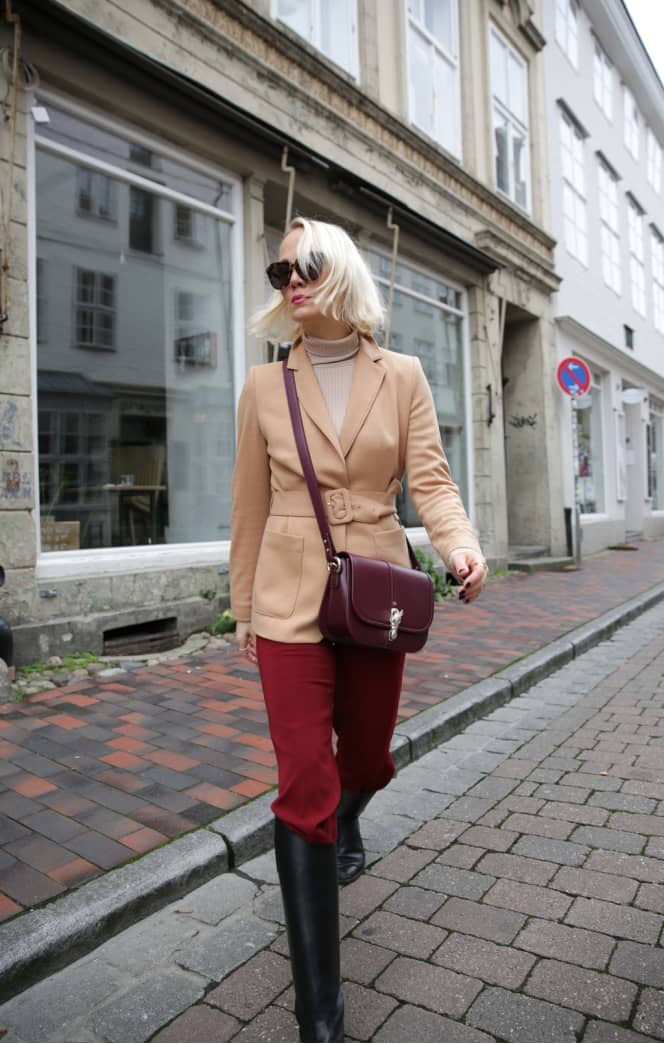 Horses, victory, passion – the Epona Bag is bewitching us this fall
I feel like taking a trip. Do you want to join me? A short trip into the past, the wild Seventies. I would love to have lived in this period of time. Wouldn't you? Or did you witness this decade yourselves?

We are in the year 1965. Imagine being right in the heart of Munich. The Italian Dolce Vita is within our grasp. Flower Power! Party! Love! Disco! Jetset! This is what it is all about. At the time, the spirit of freedom inspired the new, young brand of AIGNER.

Wild years with wild parties - what could be more suitable than wild horses? This is also what AIGNER said, when they hosted the legendary racing days outside the gates of the city. Everybody who was anybody attended the event. They all wanted to adorn themselves with the characteristic AIGNER "A" in the form of a small horseshoe combined with the AIGNER-typical shade of antic red. It became the status symbol of an entire era. This was the birth of AIGNER. A cult label for lifestyle and elegance.

The development of the Epona Bag was inspired by precisely this period. A bag signifying resurgence, energy, perseverance and the future.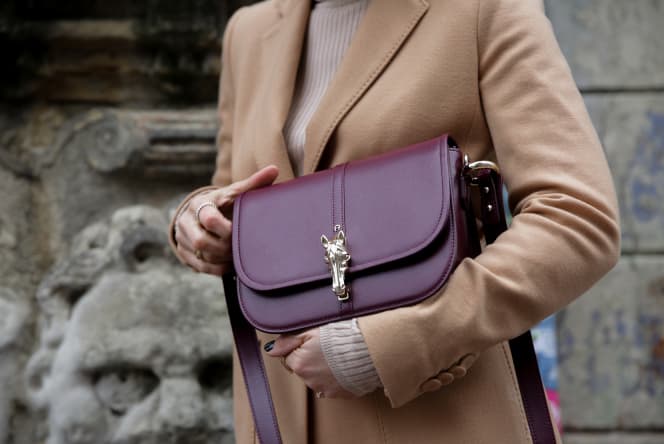 The horse's head symbolizes an era which did not know fear, just curiosity. The classic shade of wine red still reminds us of a warm open fire. If you look closely, you can detect the rounded down finish of the edges and the elaborate piping of the Epona Bag. Both signs for the elaborate and sophisticated workmanship behind this product. It is also visible in the handle whose design and manufacturing are evocative of the style of the 70s.

Everybody who still owns a bag from this time knows that craftsmanship has always had top priority. I promise you, with this bag, you are buying more than an incredibly beautiful space-saver for your daily essentials. You are buying a piece of history you can later tell your kids about.

Yours, Kate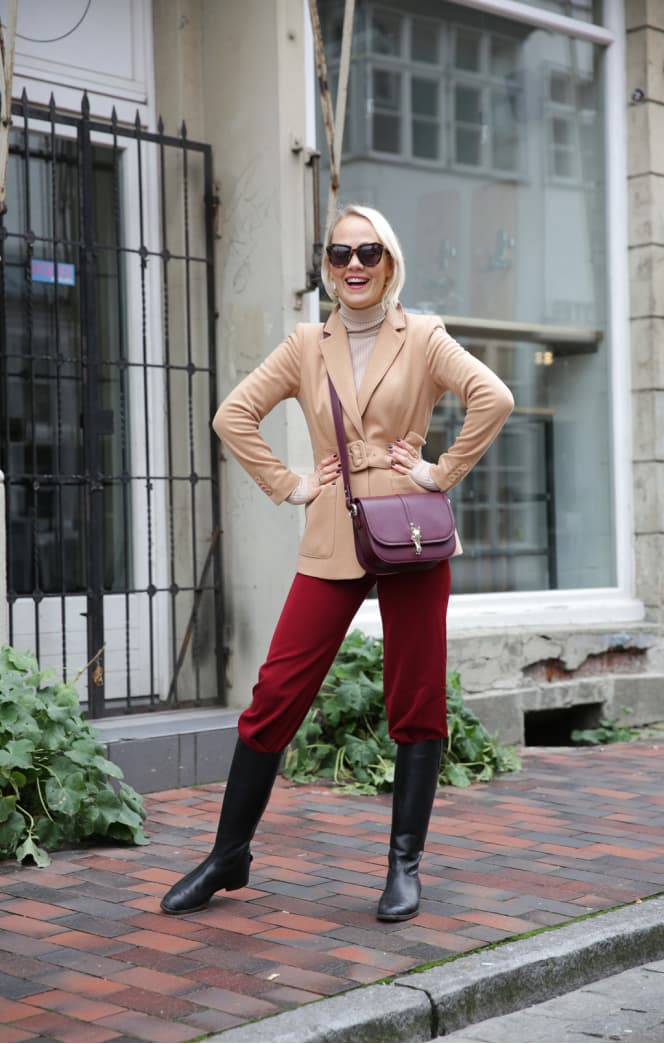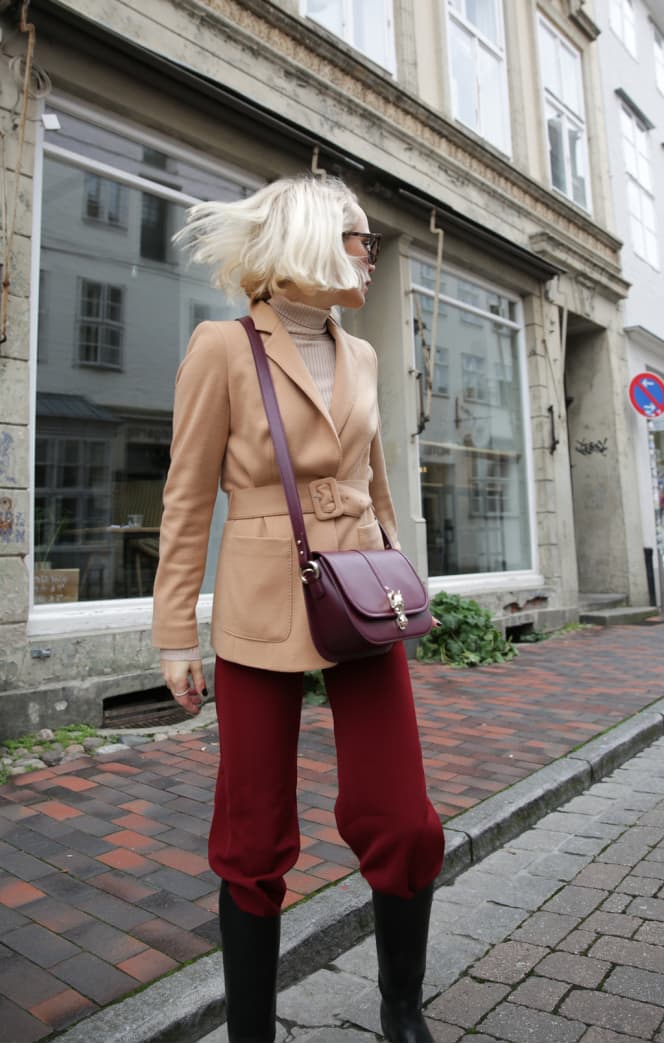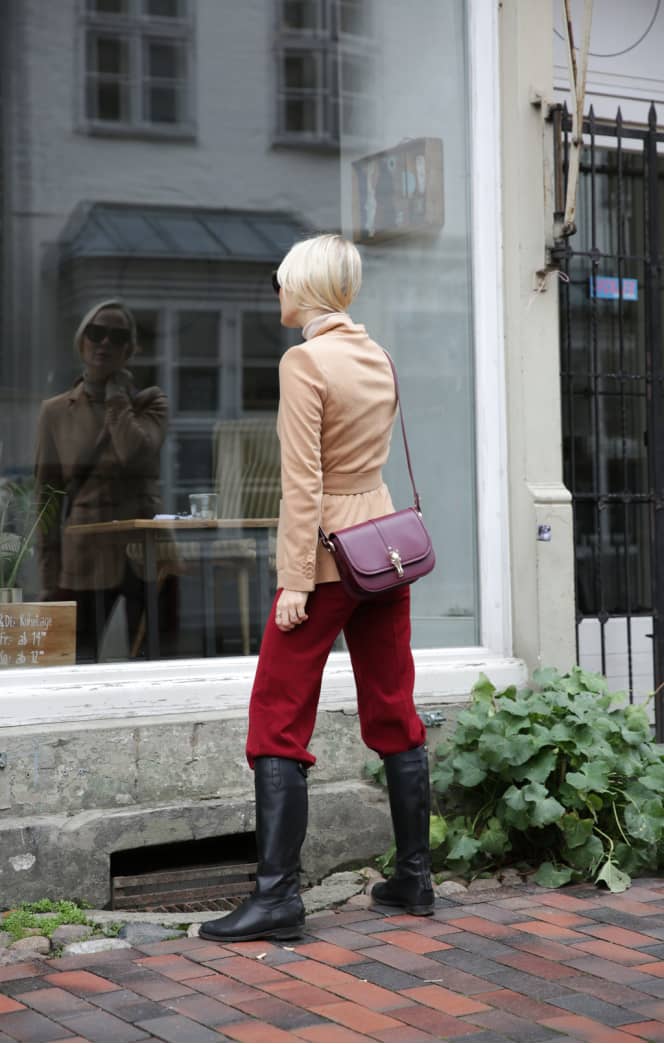 Back to all topics