PYJAMAS ALL DAY – WITH THE GRAZIA IN THE METALLIC LOOK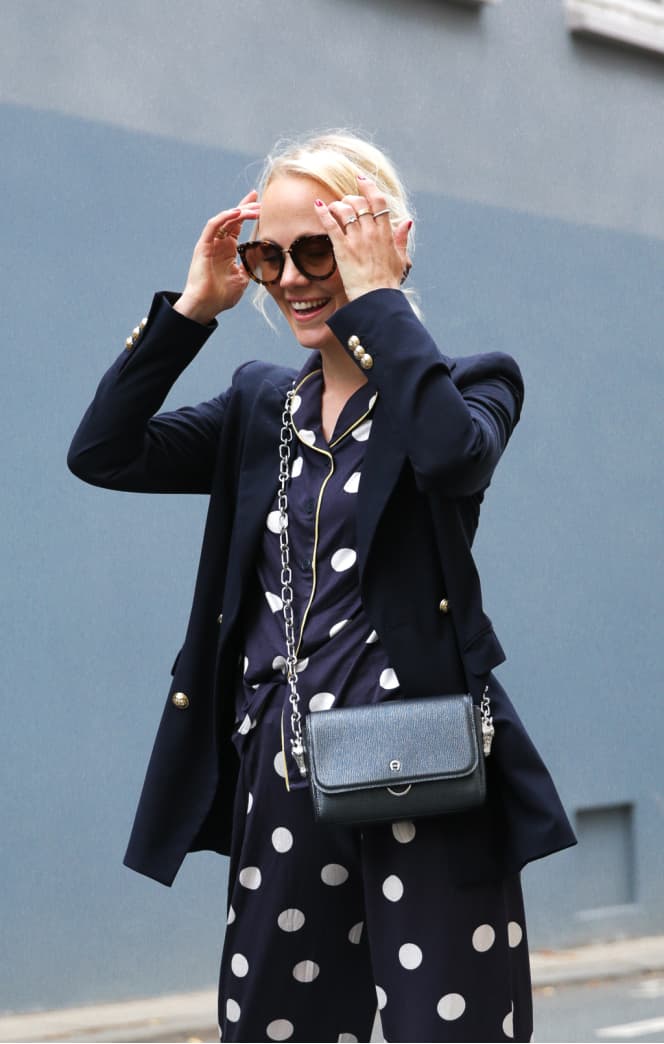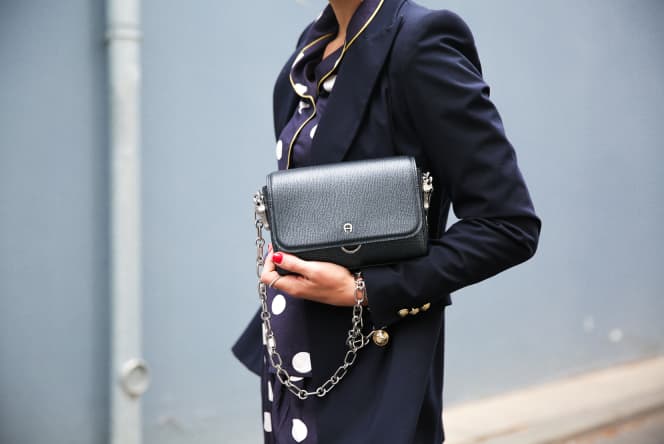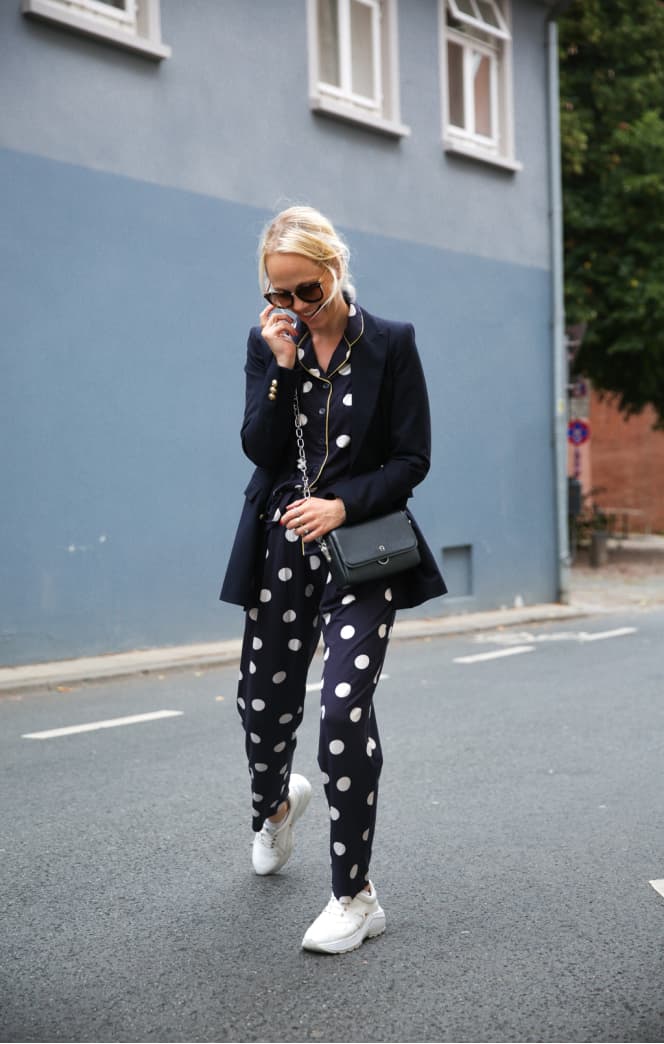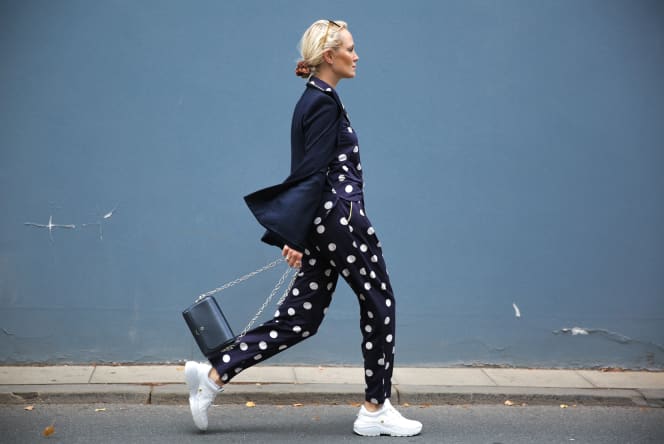 PYJAMAS ALL DAY – WITH THE GRAZIA IN THE METALLIC LOOK
New season, new feeling – that also applies to our wardrobe.
Who says that you have to be the type for one thing or another, that you should not mix gold with silver and that you can only wear pyjamas at night? We should free ourselves more often from traditional, rigid and outdated ideas. That is also the main idea of AIGNER's current Enlightenment Fall/Winter 2019 Collection.

Being creative, innovative and inspiring liberates unimagined superpowers in you, resulting in you radiating even more energy. You don't believe me? Then you should simply go to the nearest AIGNER store, take a look at AIGNER's new Grazia Bag and throw it over your shoulder, no matter what outfit you are wearing. I promise, a supposed evening bag can turn into a hip eye-catcher in an instant, making your outfit a true source of inspiration.

If you, like me, prefer wearing gold over silver, you should still try the other at least once (if you remain unconvinced but still think the bag is cool: it is also available with gold metal elements).
The contrast is magnificent. In any case, there should really be something for everybody in the color range of black, deep blue and dark mauve. The elegant metal chain and the horses' heads on the sides of the small bag are an exquisite combination of new and old and perfectly reflect AIGNER's roots as well as the modern touch.

A small extra if you love attention to detail: the inner lining was outfitted with Alcantara and you can immediately feel the softness and high quality of this fabric. Who can seriously still be bothered that I am combining it with a pyjama?! Exactly, you should feel comfortable and own it, that is the most important thing!

Yours, Kate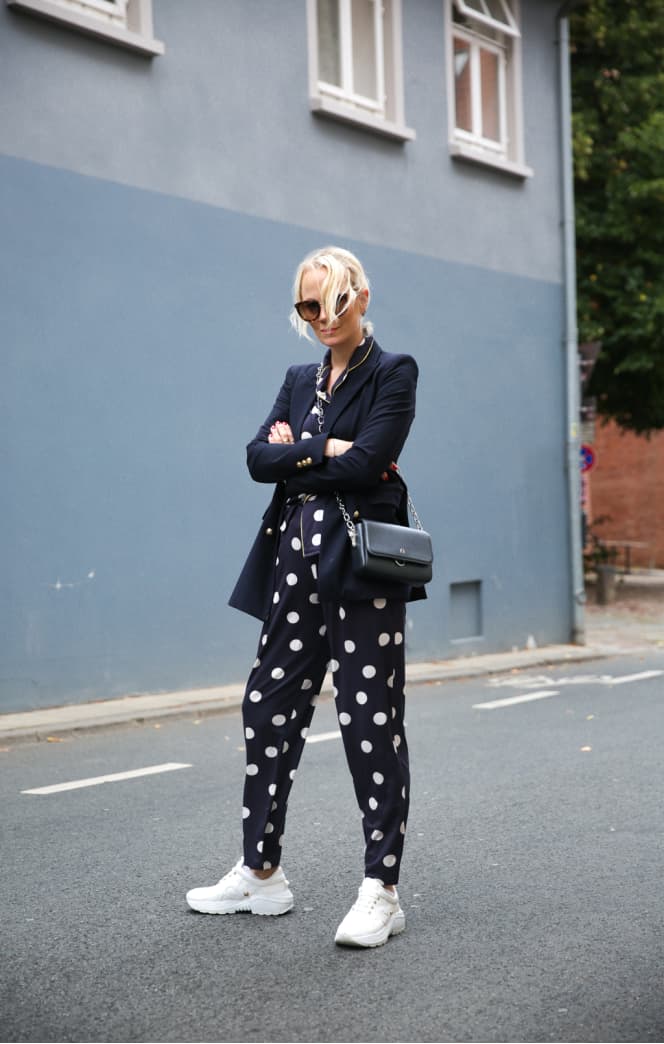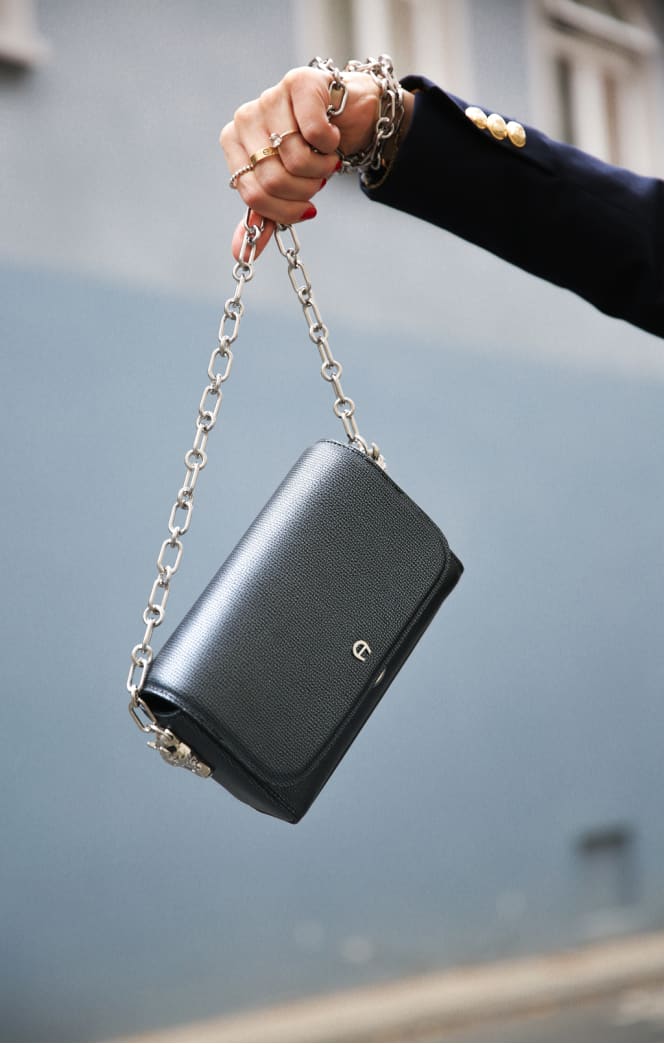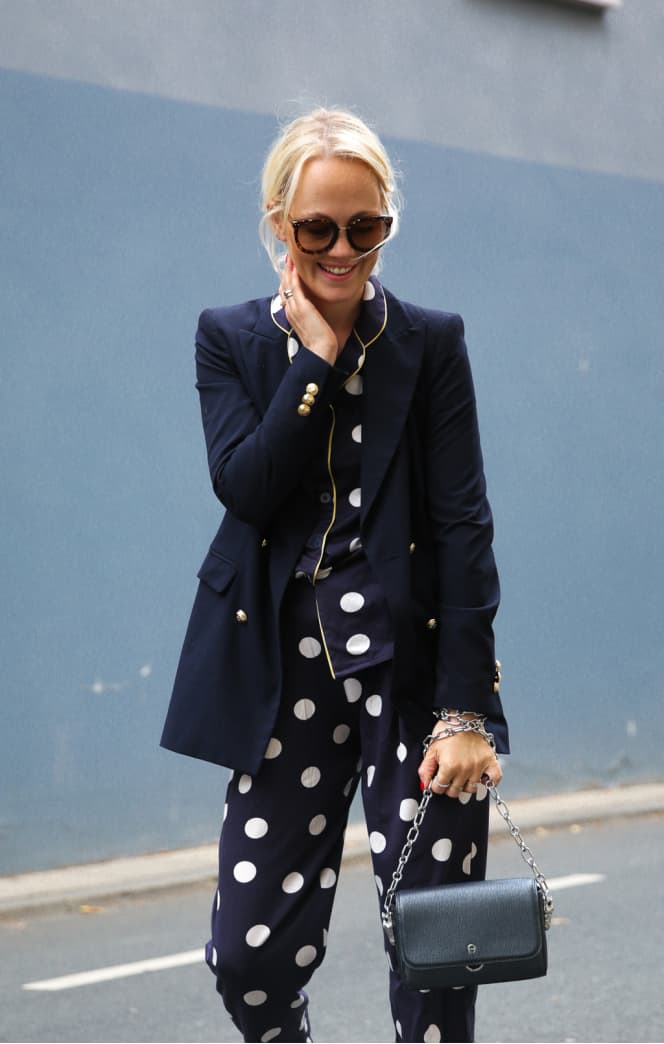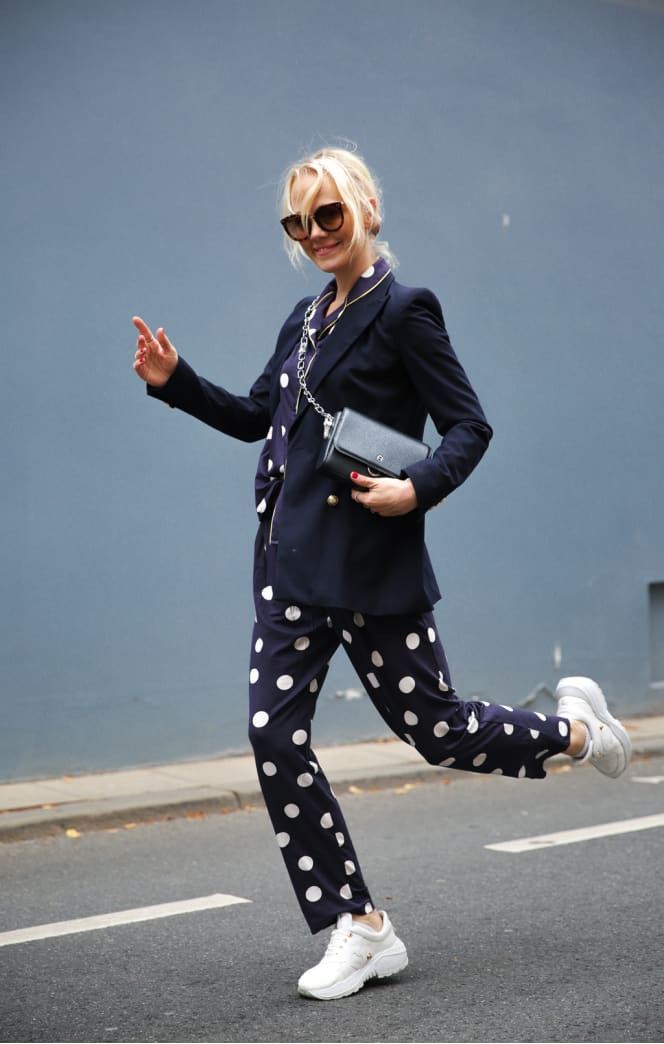 Back to all topics