ON TOUR WITH THE JADA BAG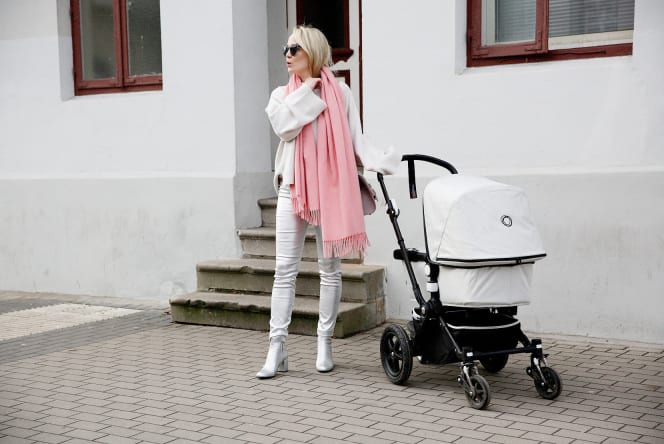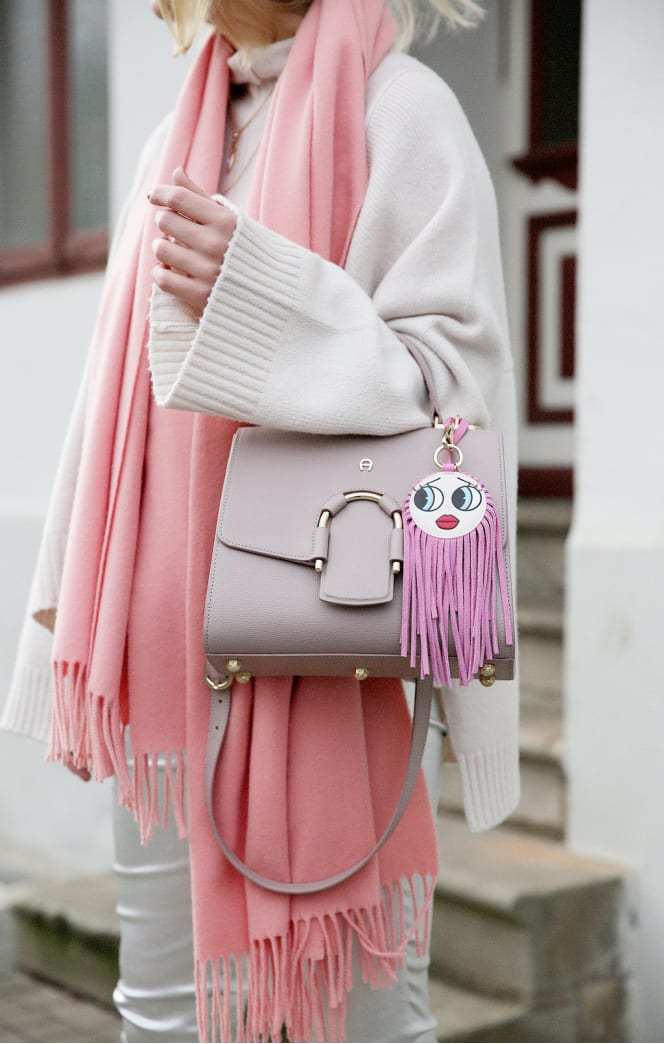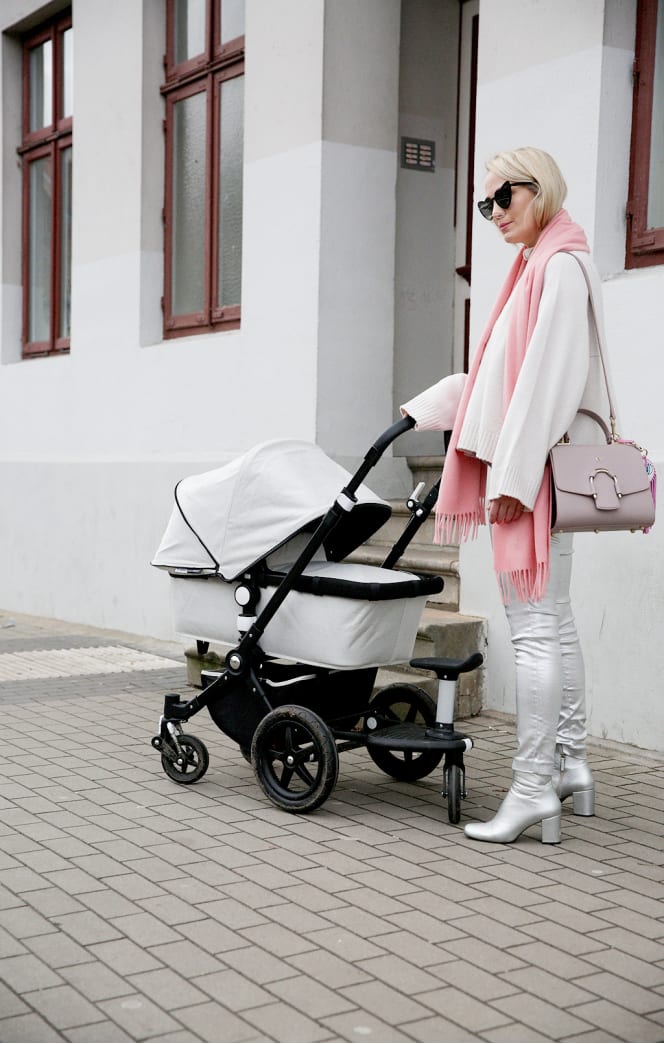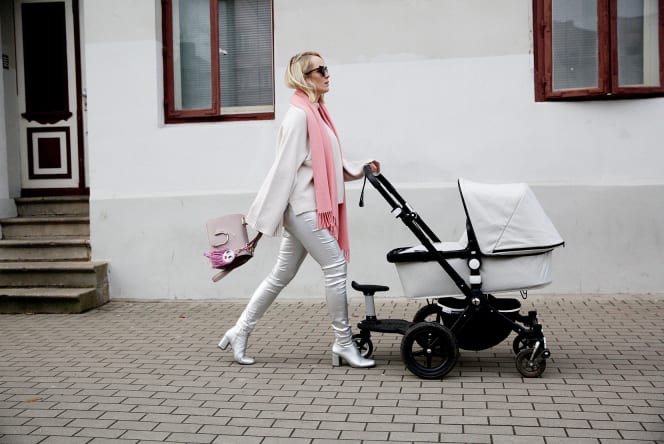 ON TOUR WITH THE JADA BAG
Dear fashionistas, as you know, I have not been traveling alone for some time now. My little girl with her casual, ice-grey stroller is always accompanying me. But I would not be me if I did not try to match my style to this vehicle.

With the turn of the year, something happened with my clothing style anyway – everything dark, glittery and heavy has to go – long live airiness and pastel shades, and everything which lifts the mood from the dreary gray moves into the spotlight, or to be more precise, to the front row of my wardrobe.

So my new everyday companion – the Jada Bag – comes at just the right time. Since we will most likely not be able to ignore the trapezoid "Lady Bag" from the brand new #AIGNERLOVE Spring/Summer 2018 Collection anyway, I thought to myself that I might as well start the year with this bag. Its reduced overall look, whose only highlight is the simple metal element on the front, makes it a true all-rounder offering a multitude of combinations for everyday life. For me, this is currently probably the coolest diaper bag ever.


If you like a little more extravagance, you should really take a look at the special version of the Jada Bag.
It comes in black with colorful, contrasting leather trims, LOVE lettering in rhinestones and striking stitchings.

#LOVELOVELOVE

Yours truly, Kate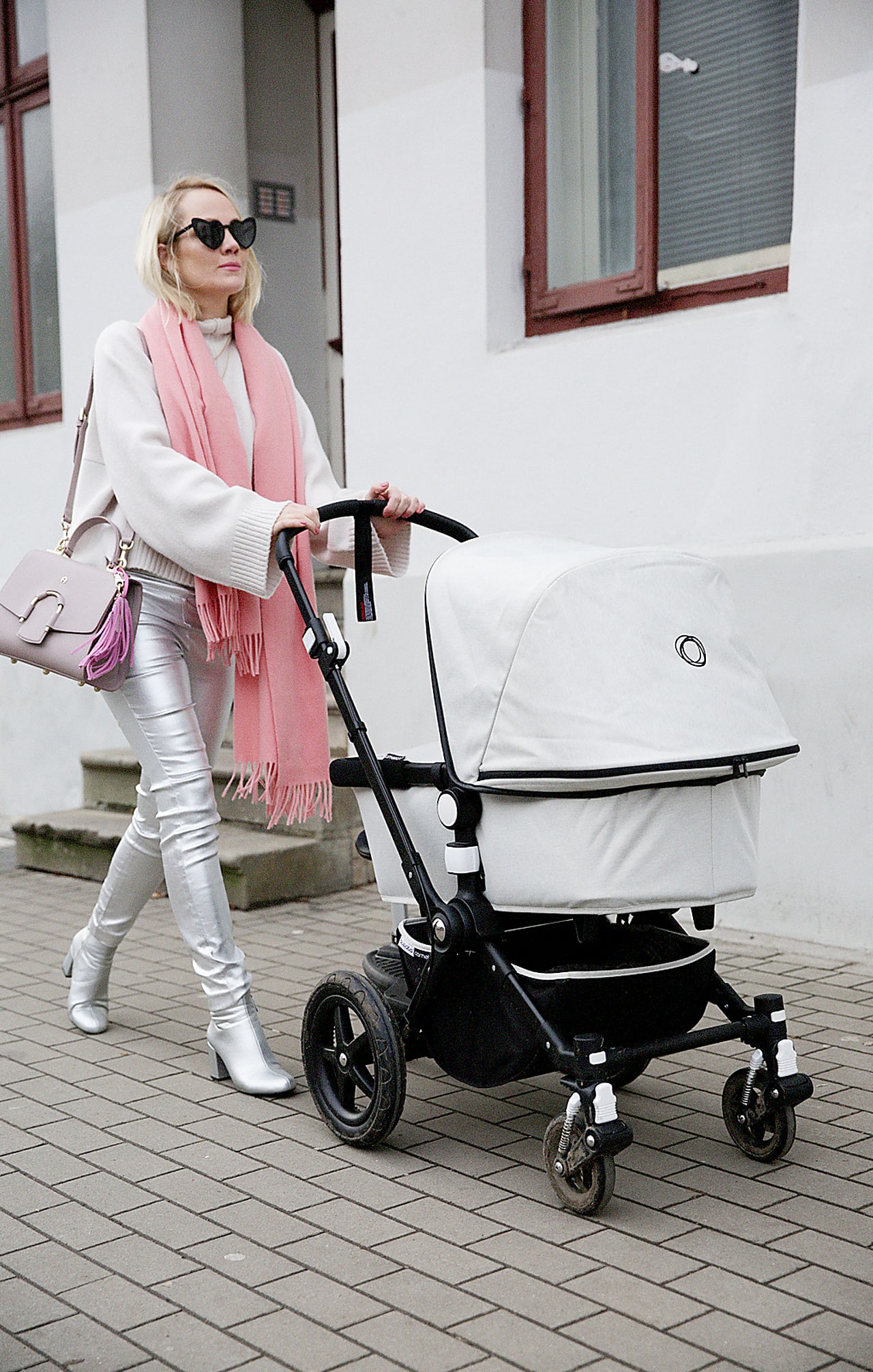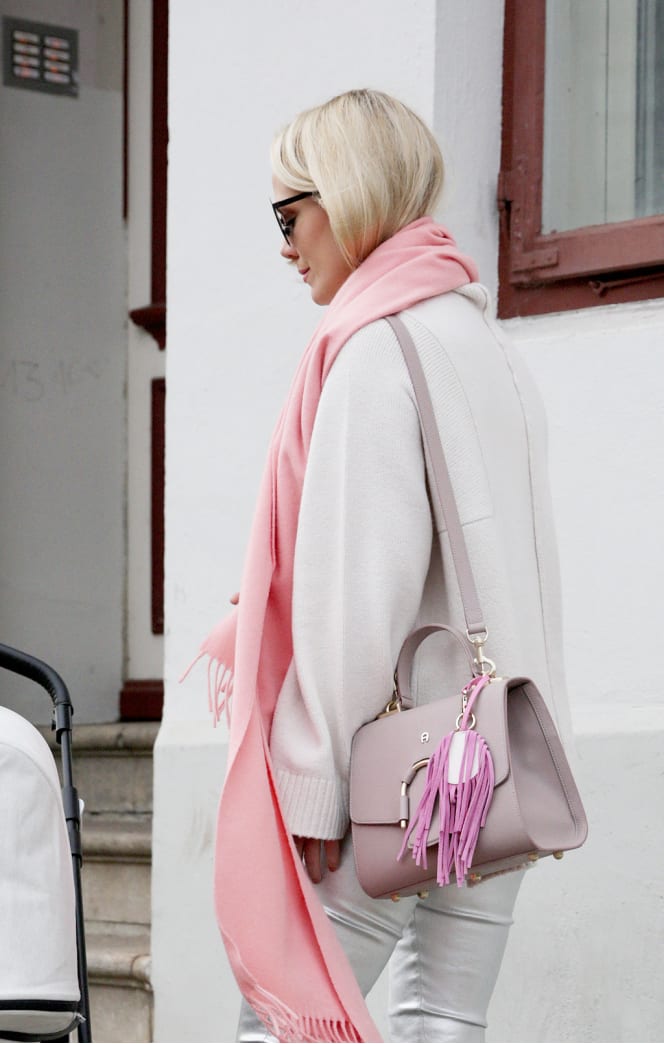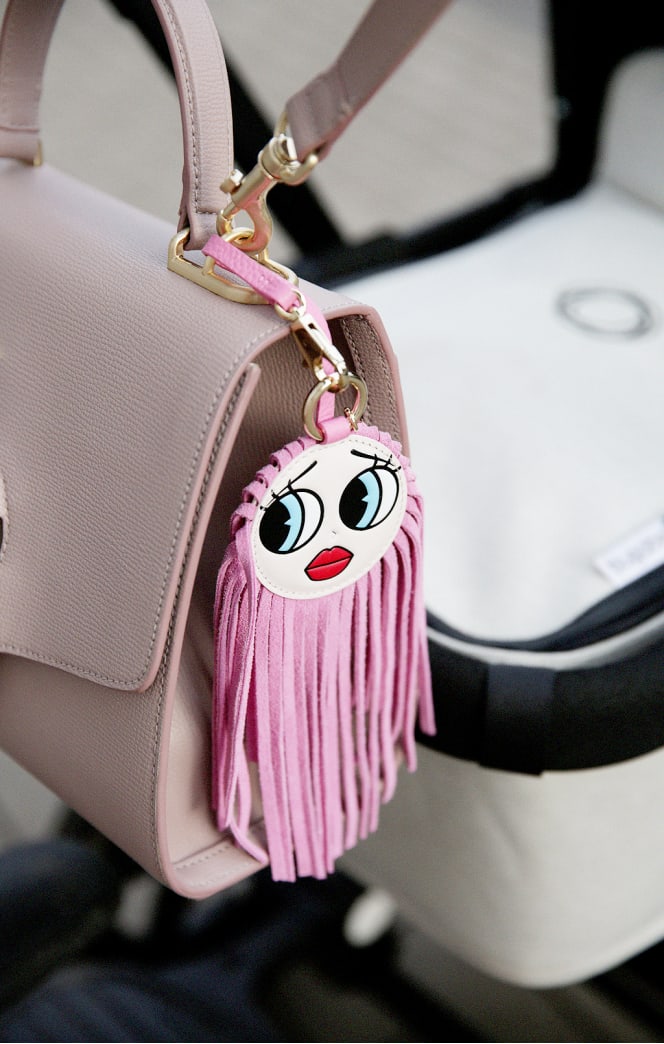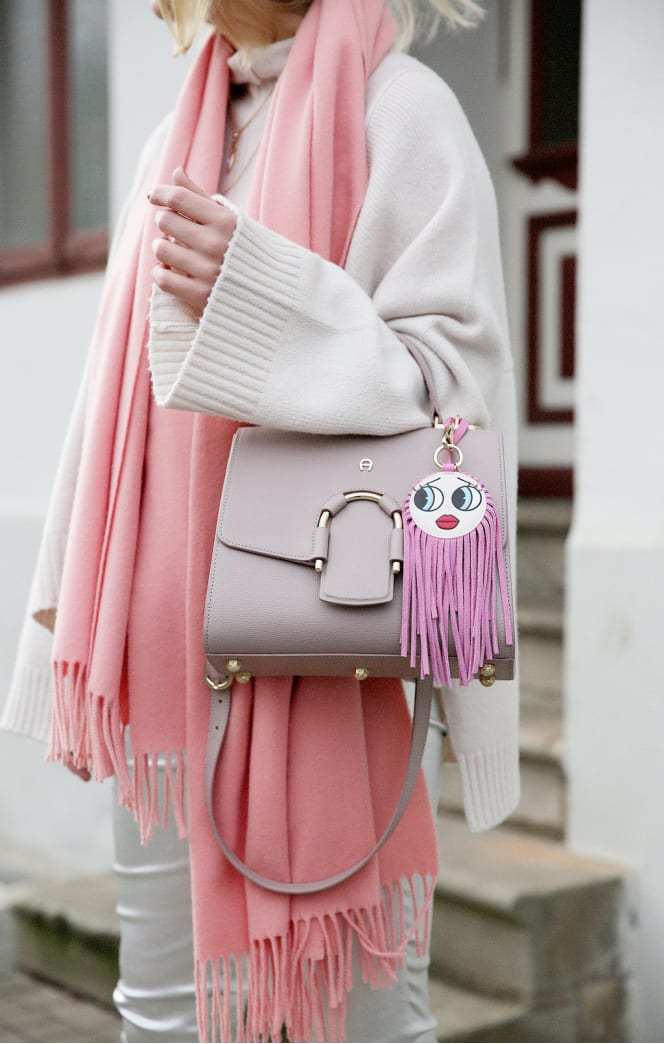 Back to all topics