EASY TO WEAR: MY 24/7 LOOK WITH THE DEA BAG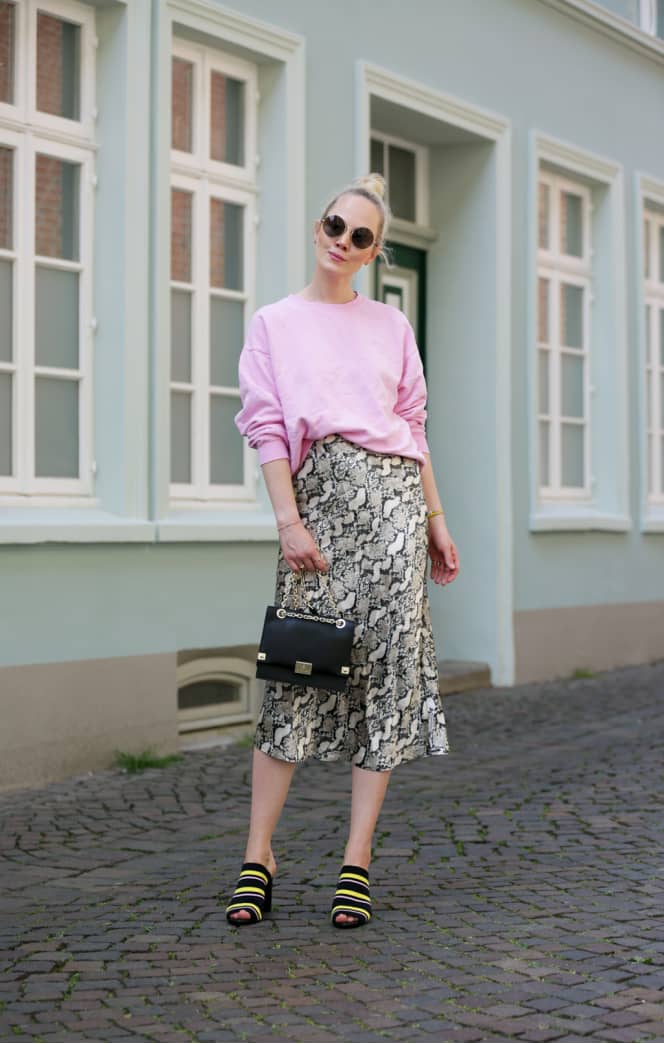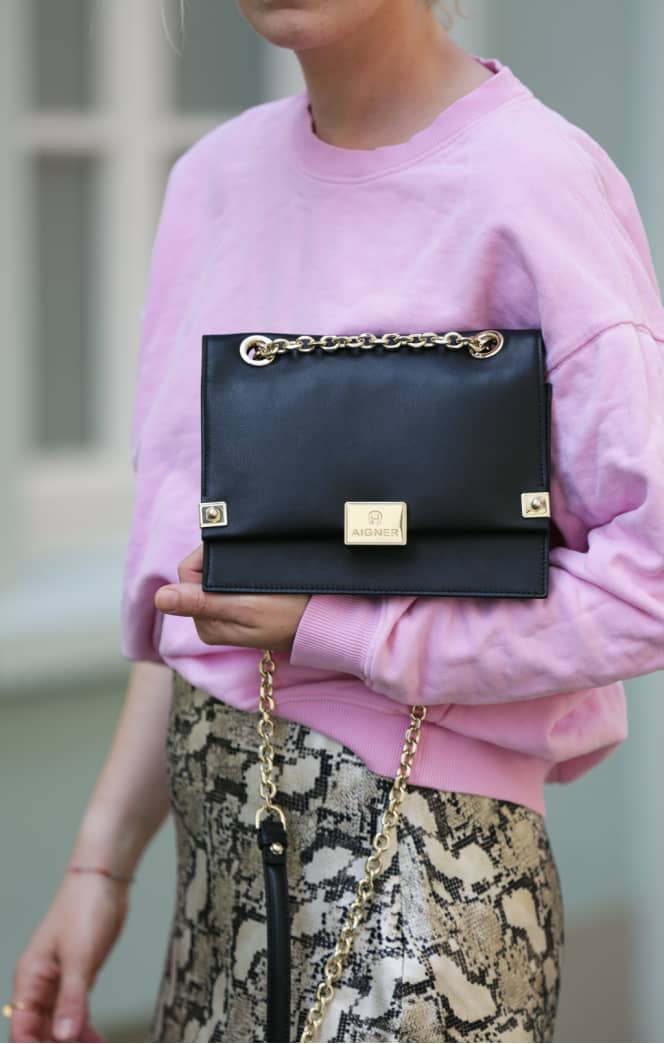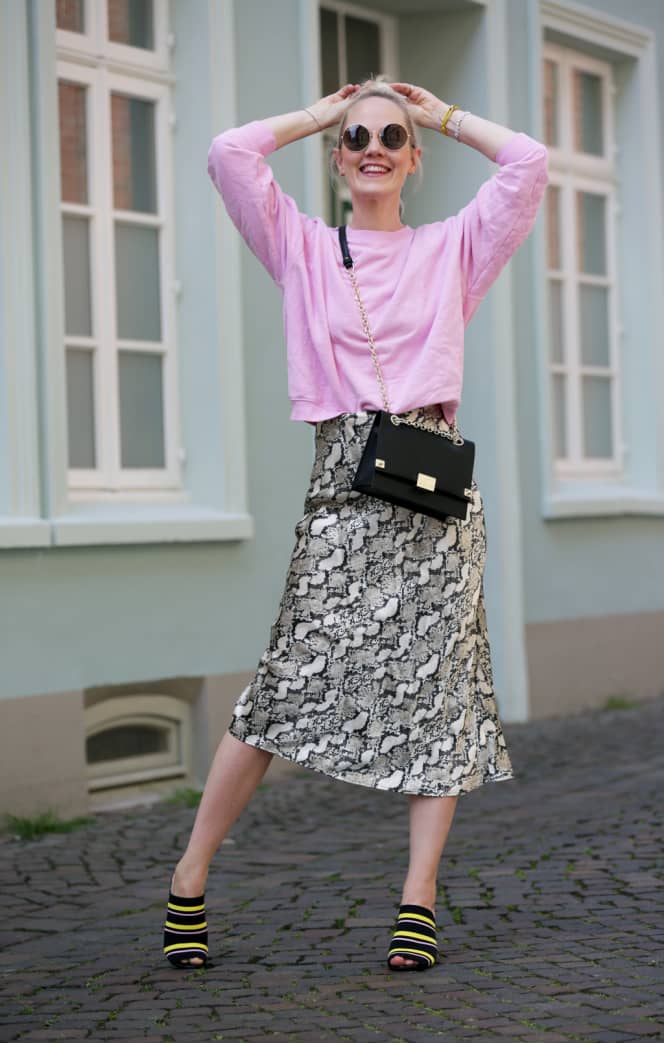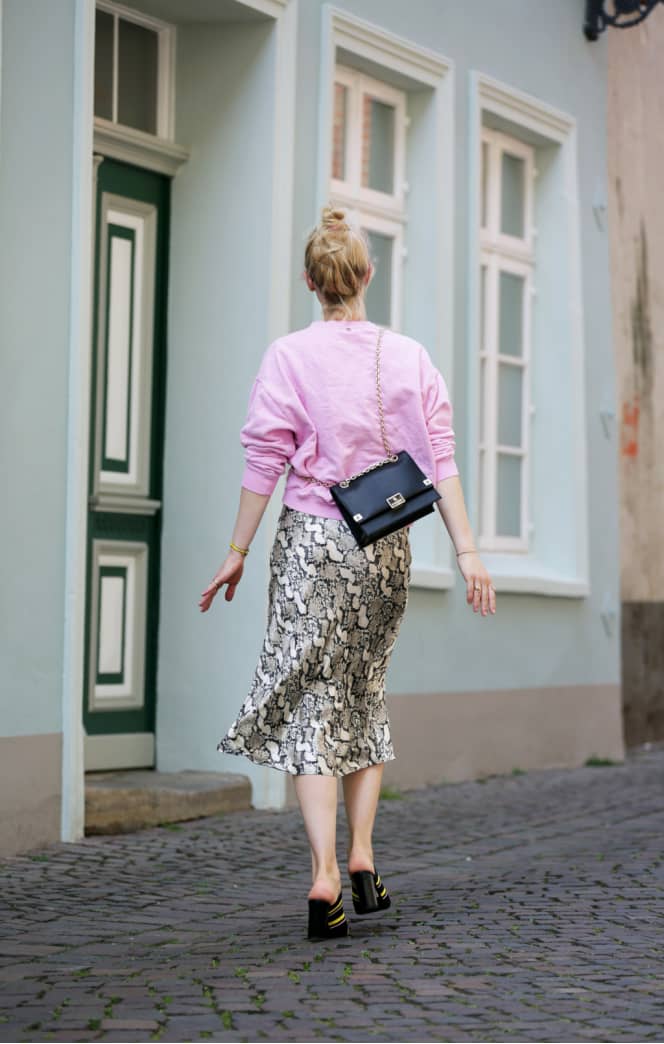 EASY TO WEAR: MY 24/7 LOOK WITH THE DEA BAG
Why can't everything in life be as easy as combining this bag with a 24/7 look? Why not? Let's start at the beginning.
For me as a mother, it is important to wear an outfit I feel comfortable in the whole day long when I leave the house, drop off my kids and rush to the office. Meeting at 10 o'clock, lunch with the colleagues at 12, a date at the playground with friends at 3pm and dinner with the family in the city at 7pm - where do I find time for an outfit change? Exactly, there is none! Which is why I have formed the habit of reaching into my wardrobe in the morning with a clear idea of what the day will bring. Since I know that you feel the same and I am often asked which bag would be a guaranteed match for every situation, location and occasion, here is my answer: the Dea Bag from AIGNER's new ENLIGHTENMENTFW19 Collection.

When you touch it for the first time, you will notice immediately that its production relied on real expertise and Italian craftsmanship. The soft external leather basically melts between your fingers and it only gets better when you open the bag and the delicate suede leather appears. Oh, it is sheer poetry! Personally, I particularly like the closure, which clasps the bag from below through simple pressure. You just have to try for yourselves!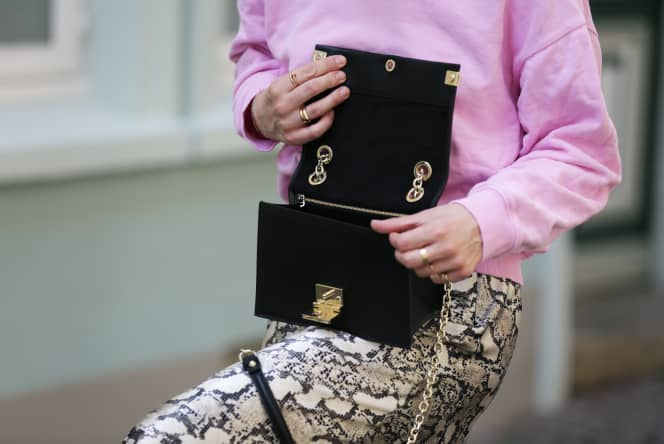 The Dea Bag's shining highlight is definitely the shoulder strap, which provides a very pleasant wearing comfort thanks to the applied leather patch. Well, what can I say, it is timeless, elegant, not too big but with enough room for our daily essentials.

Simply one bag for everything!

Love, Kate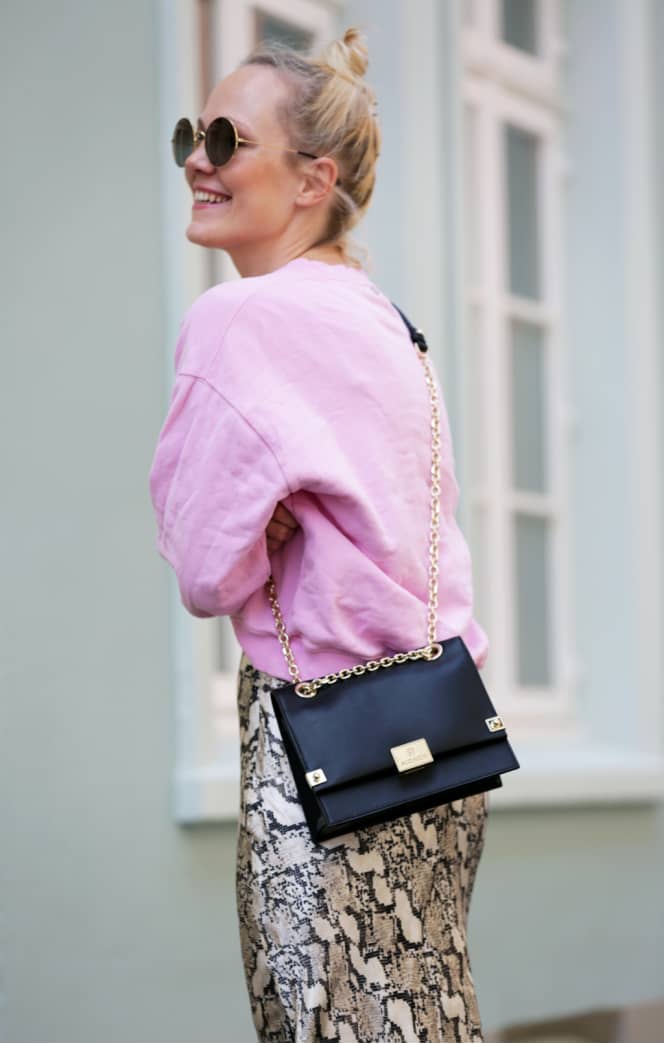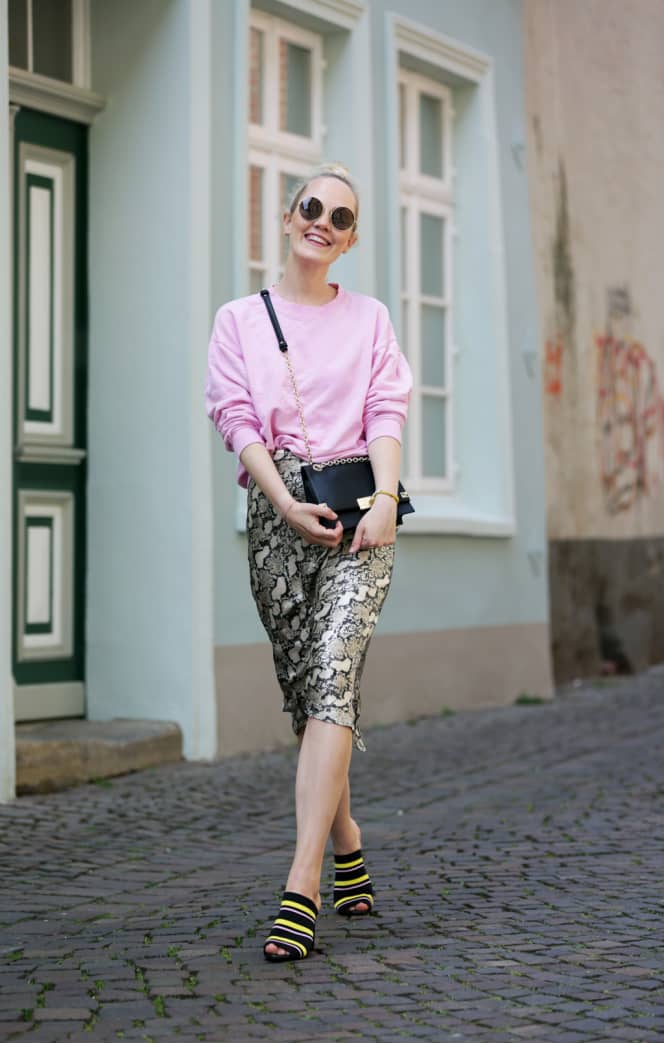 Back to all topics