A GOOD STYLE BRINGS US TOGETHER – TITUS LOVES RUBY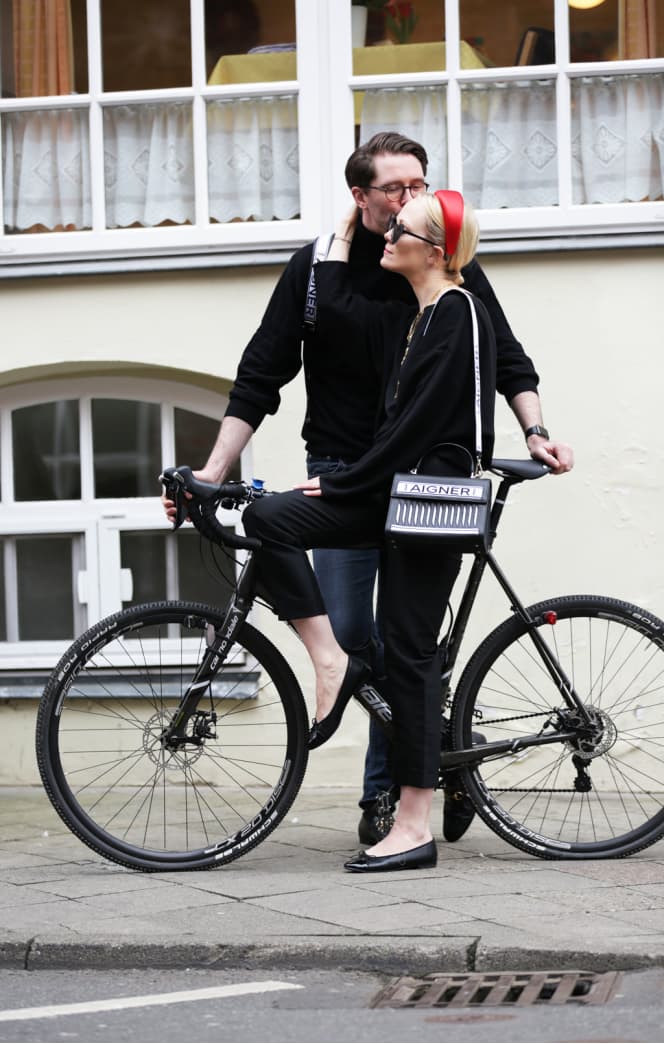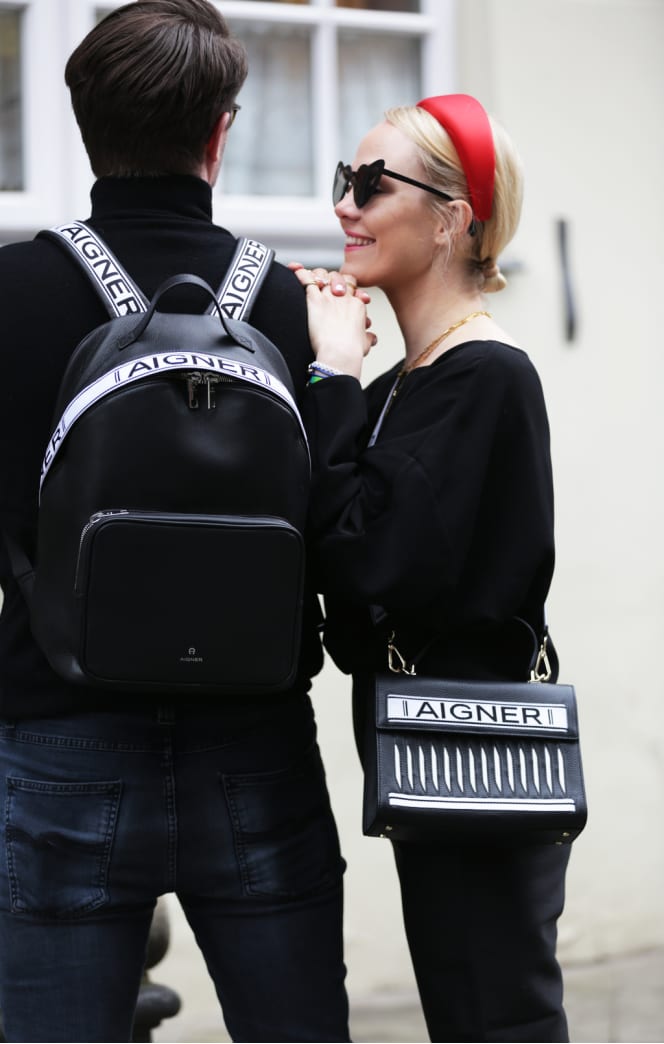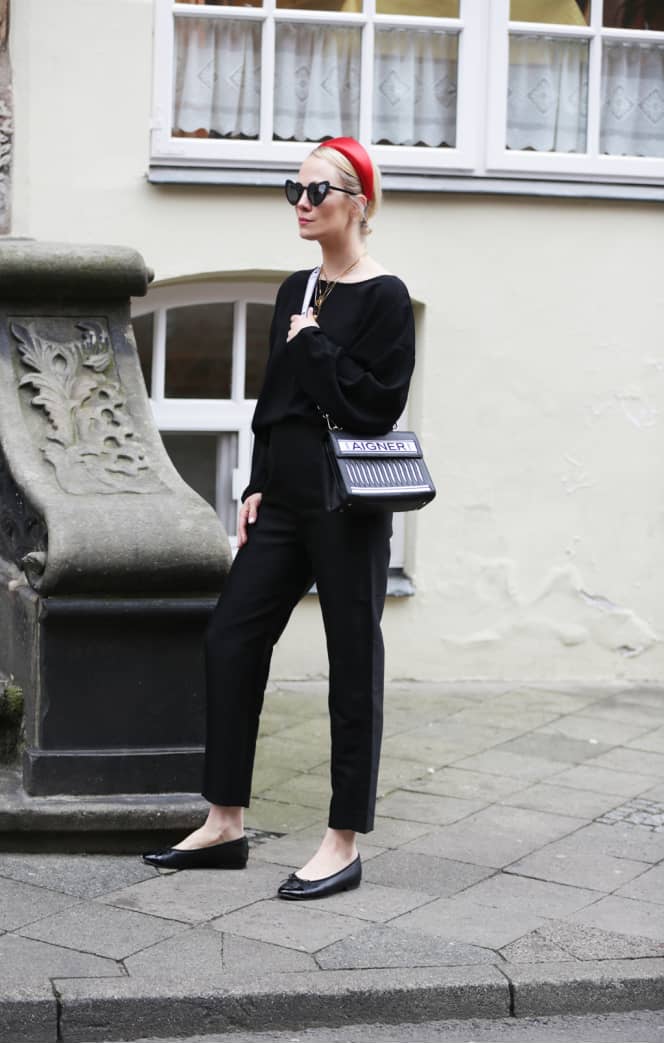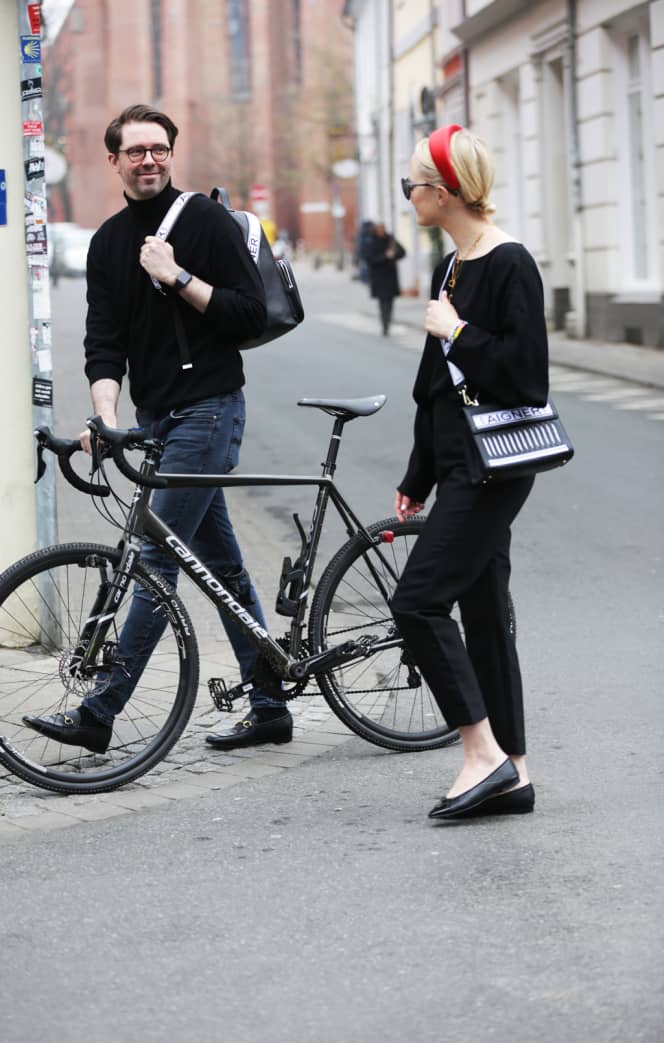 A GOOD STYLE BRINGS US TOGETHER – TITUS LOVES RUBY
Every Jack will find his Jill. When talking abound my husband and me, one could even say: every bag will find its strap. Because our love truly started almost exactly 10 years ago in my husband's handbag store, when I needed a new shoulder strap for my vintage AIGNER bag. "Unfortunately, I have to disappoint you", said the tall, well-dressed man with steel-blue eyes and wild locks standing behind the counter. By then, I had long forgotten about the bag. I impulsively bought the newest model from the then brand-new AIGNER collection. I was in love - with the new bag and the man.

Today, we are married, we have two wonderful kids and a chubby dog. What still connects us is our love for the business, special handbags and photography. My husband became my partner and from then on, shot all of my pictures. I ask him whether a style works or whether I should change again. Believe me, sparks can often fly there as well.

However, regarding the Titus backpack and the Ruby bag, we instantly agreed - black with black, in order to strengthen the power of the design in a meaningful way.

AIGNER's Titus series is young and urban and was inspired by street style elements. In the Spring/Summer Collection 2019, you can discover three distinct models in total. Gentlemen love the sturdy logo print on their shoulders and the large storage space on their back. We brought it along on every one of our last trips.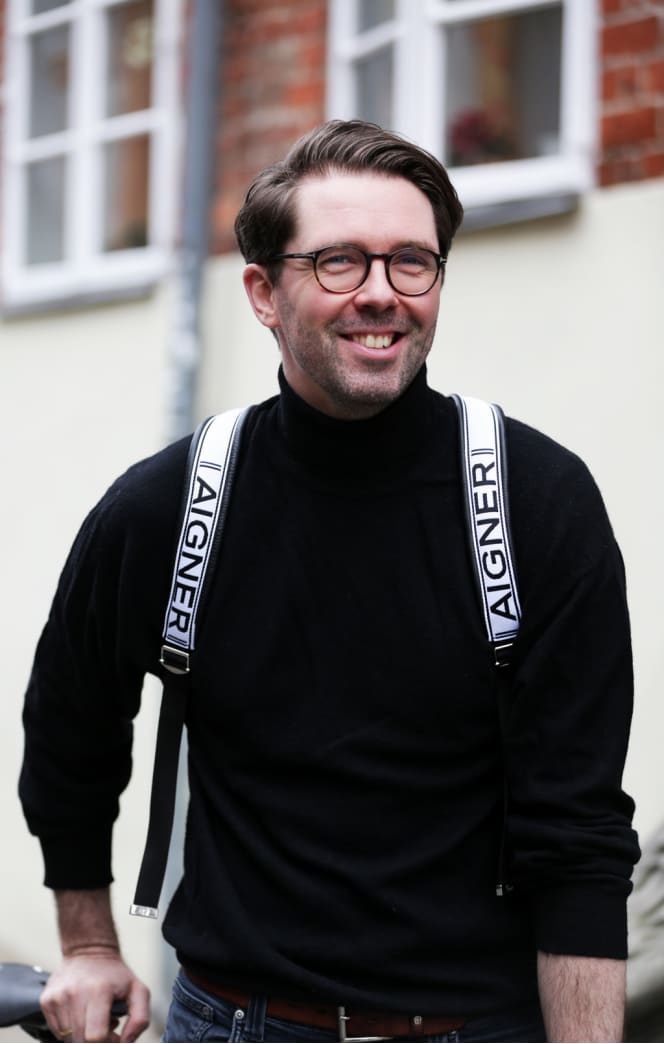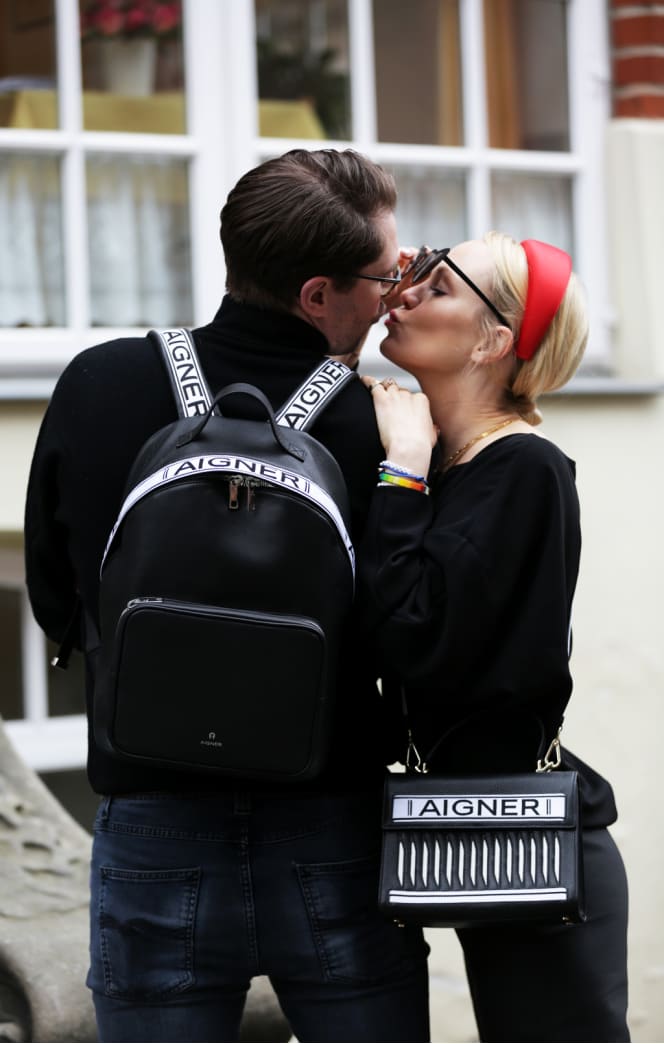 You already know the Ruby line, it presents the unconventional central motif of AIGNER's current DADA Collection in a particularly poignant way. In its model line, it comprises several stylistic directions. Here, you can see the Ruby Contrasto Bag, sporting an absolutely cool and sporty look. As the name already suggests, the black and white color accents alternate very clearly here. A style which matches every color and every look wonderfully. Even feminine outfits are thus provided with a certain twist towards a break in style, which I love so much!




I would have liked to have already worn the removable strap with my vintage AIGNER at the time - that's how cool I think it is. No matter which bag you wear it with, it will always be an eye-catcher.

To love and #BEDADA

Yours, Kate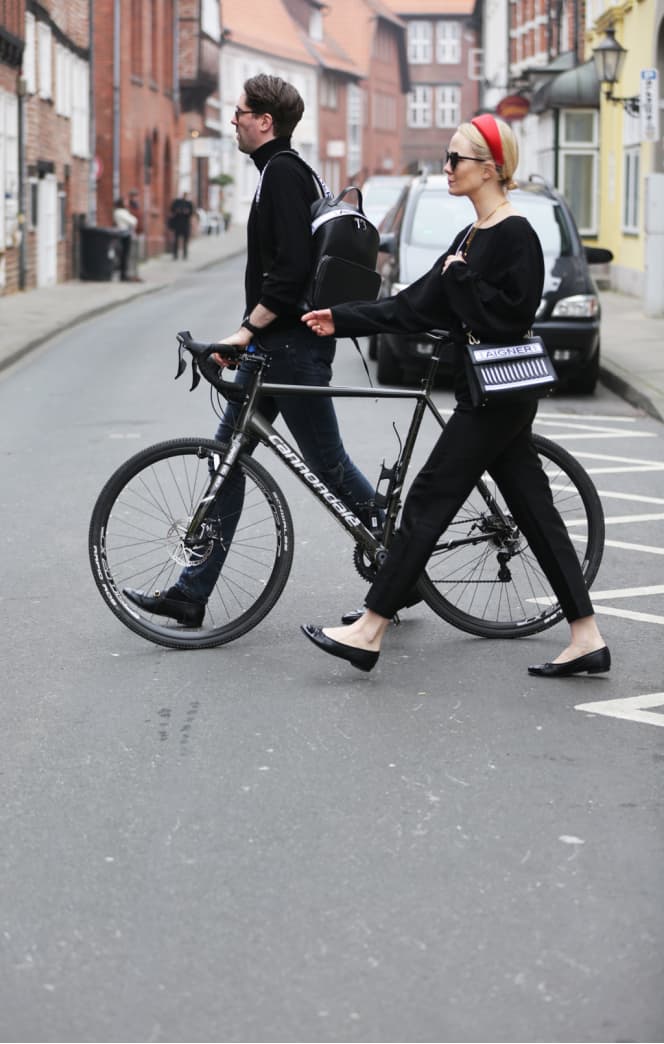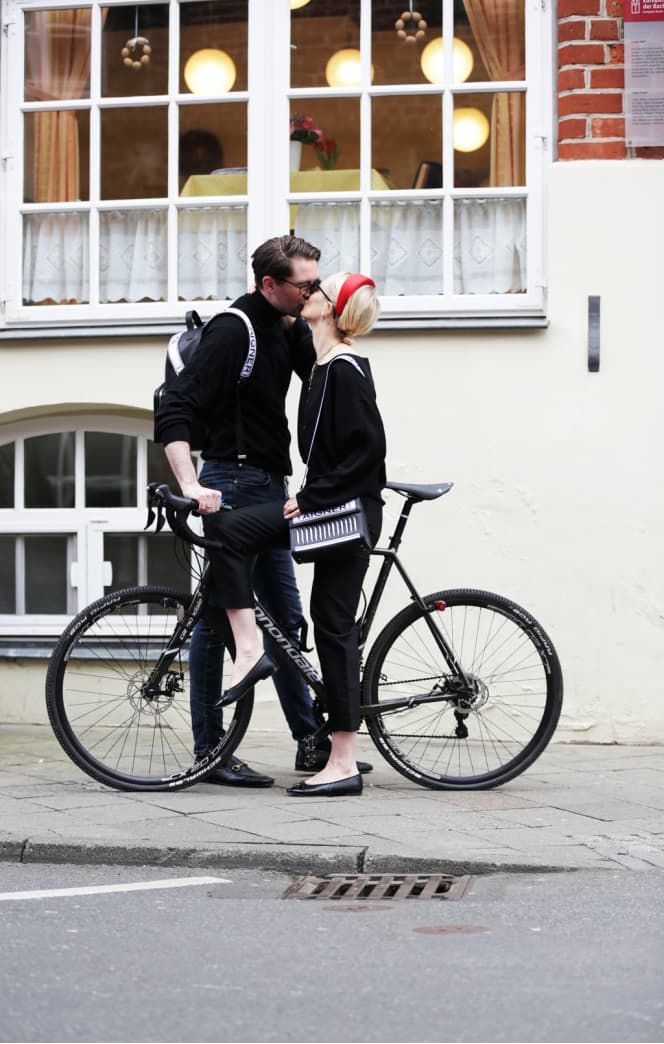 Back to all topics