The small Zoe Bag for a great styling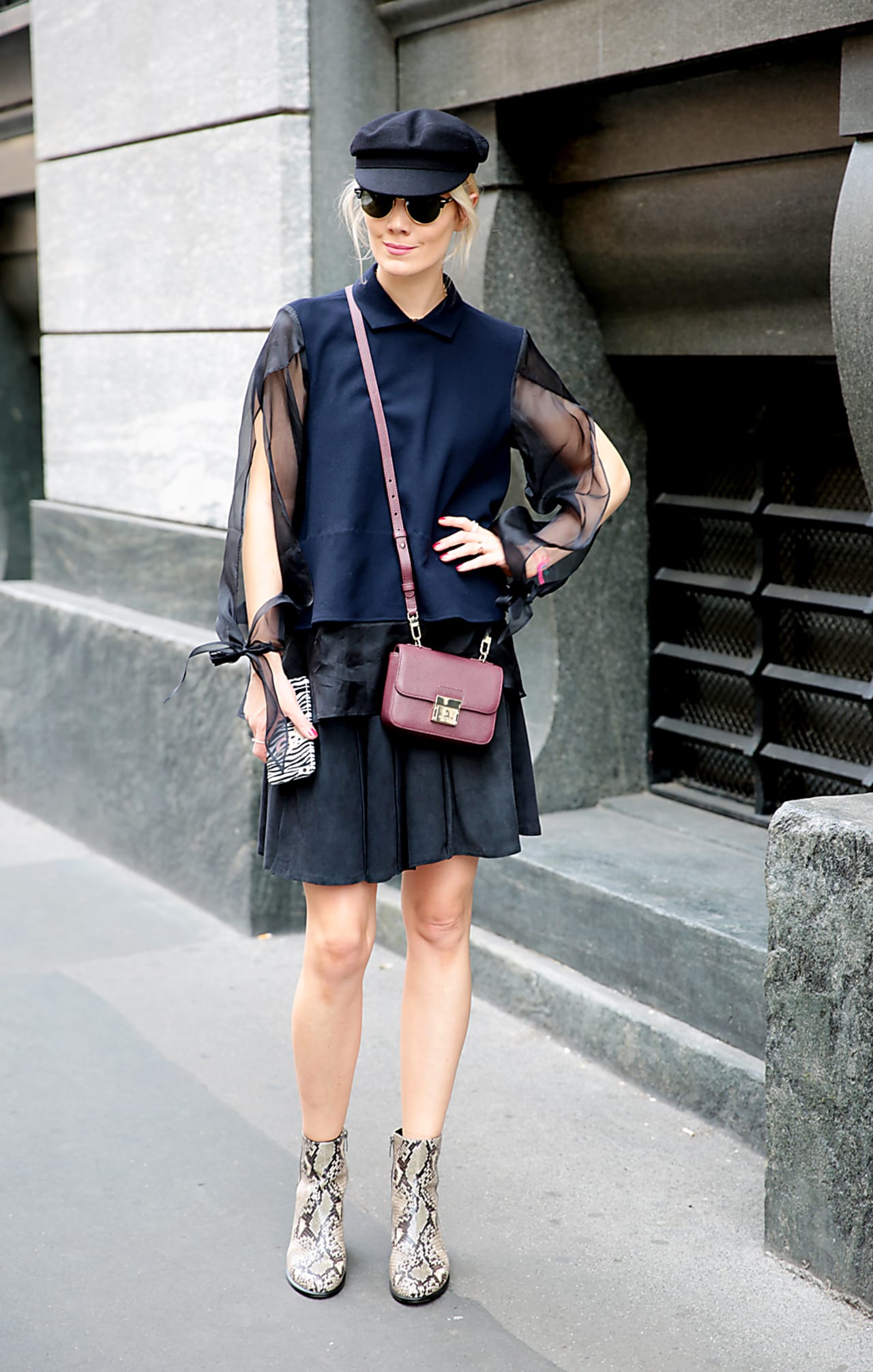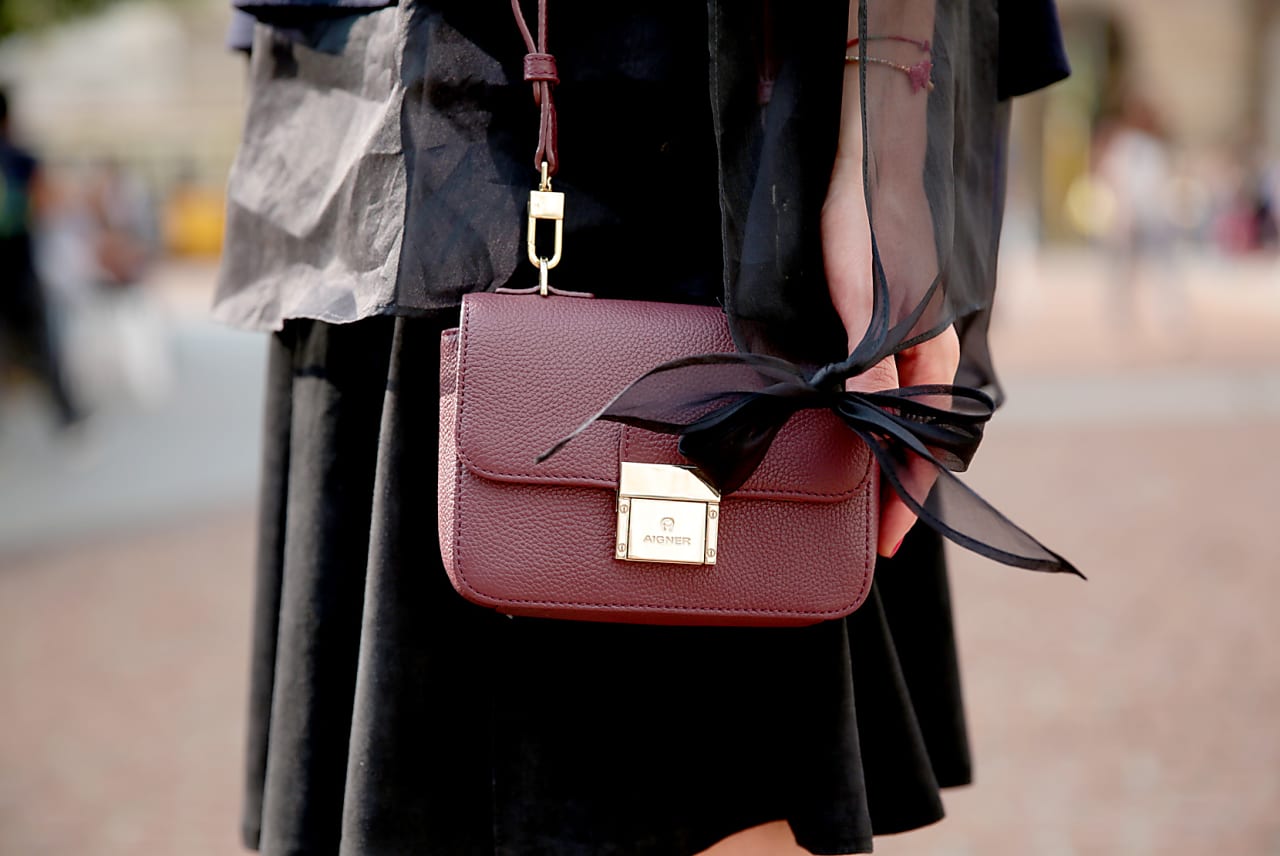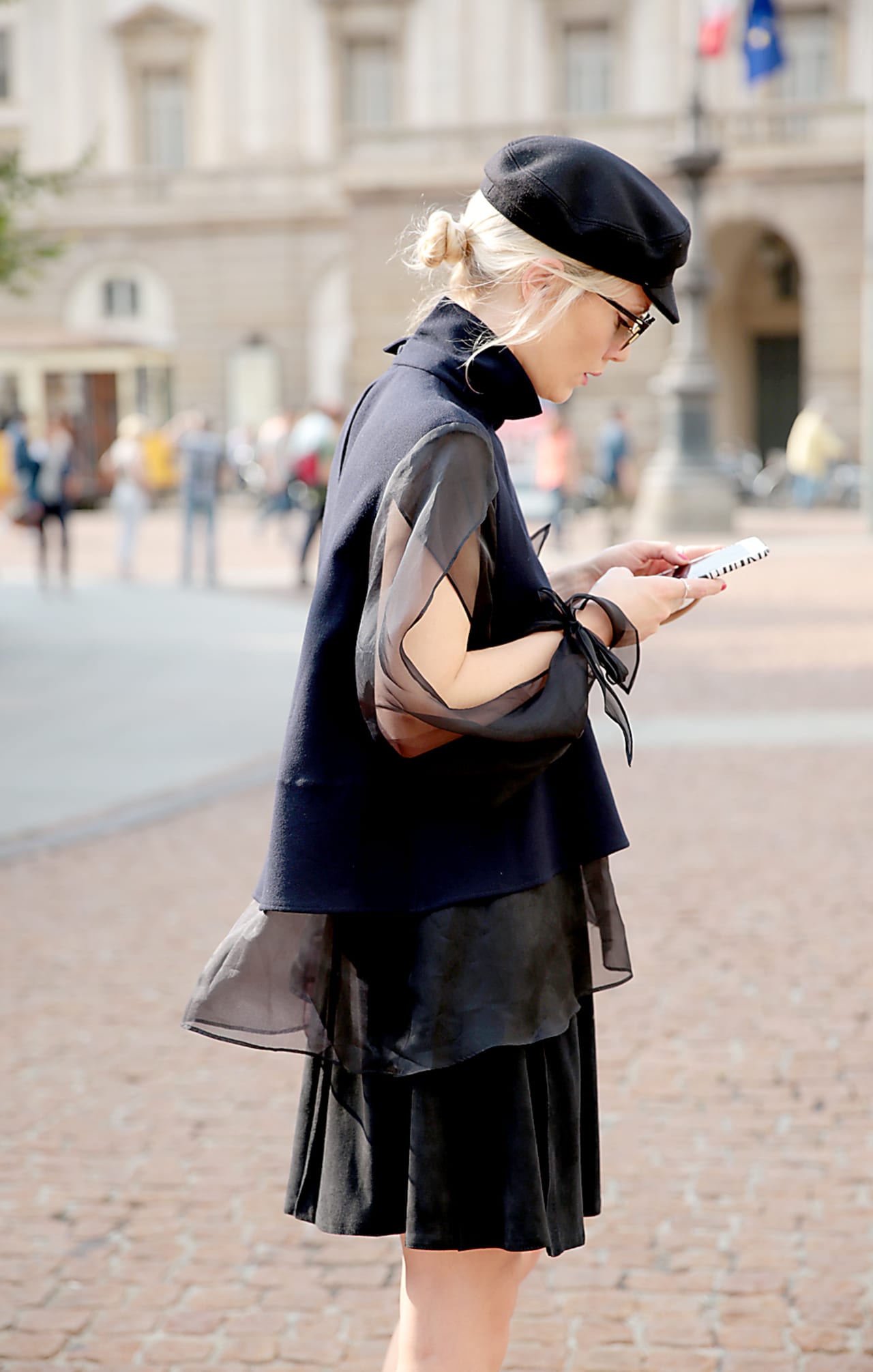 The small Zoe Bag for a great styling
Some colors just deserve to be combined with each other. For example, black and dark blue only achieve the necessary contrast when they get to interact. It is new and incredibly exciting to wear burgundy with that. This little splash of color in the form of the delicate AIGNER Zoe Bag tries to make autumn a little more elegant. One can hardly imagine what a matching nail polish and/or lipstick could achieve. Unfortunately, I did not have either of those in Milan, but I still simply loved my look with the Zoe Bag.
Maybe you remember this bag model from an earlier article this year, when I already paraded it around Lüneburg in the classic AIGNER monogram print. Whether Milan or Lüneburg, whether with or without print - the Zoe Bag is one of my regular styling elements and I am already looking forward to the new seasonal colors from the Spring & Summer Collection, since I can already reveal now that we will also see the Zoe Bag during the upcoming season.
So stay tuned, because soon I will present the first models from the new collection exclusively here in the magazine!
Yours truly, Kate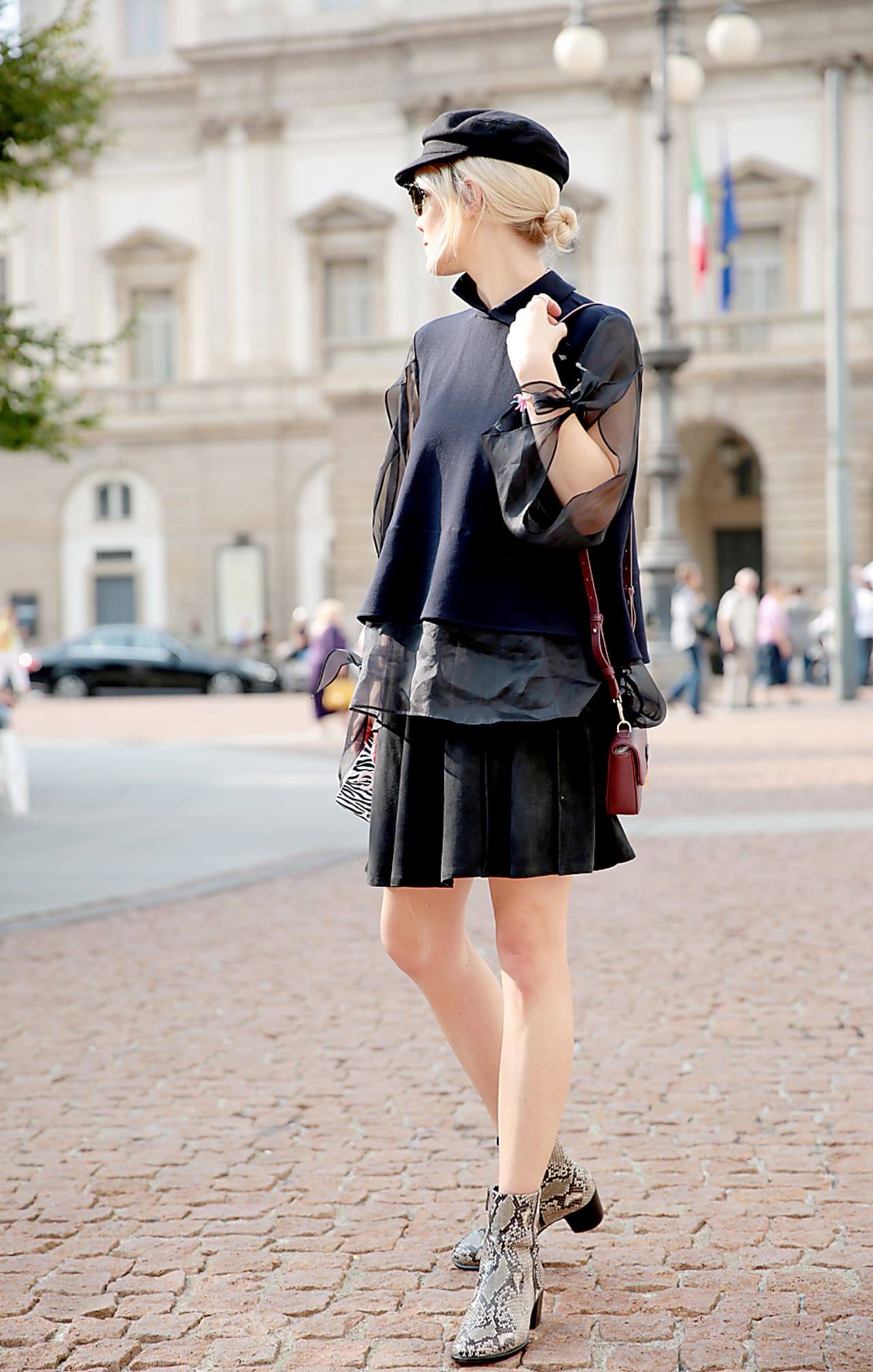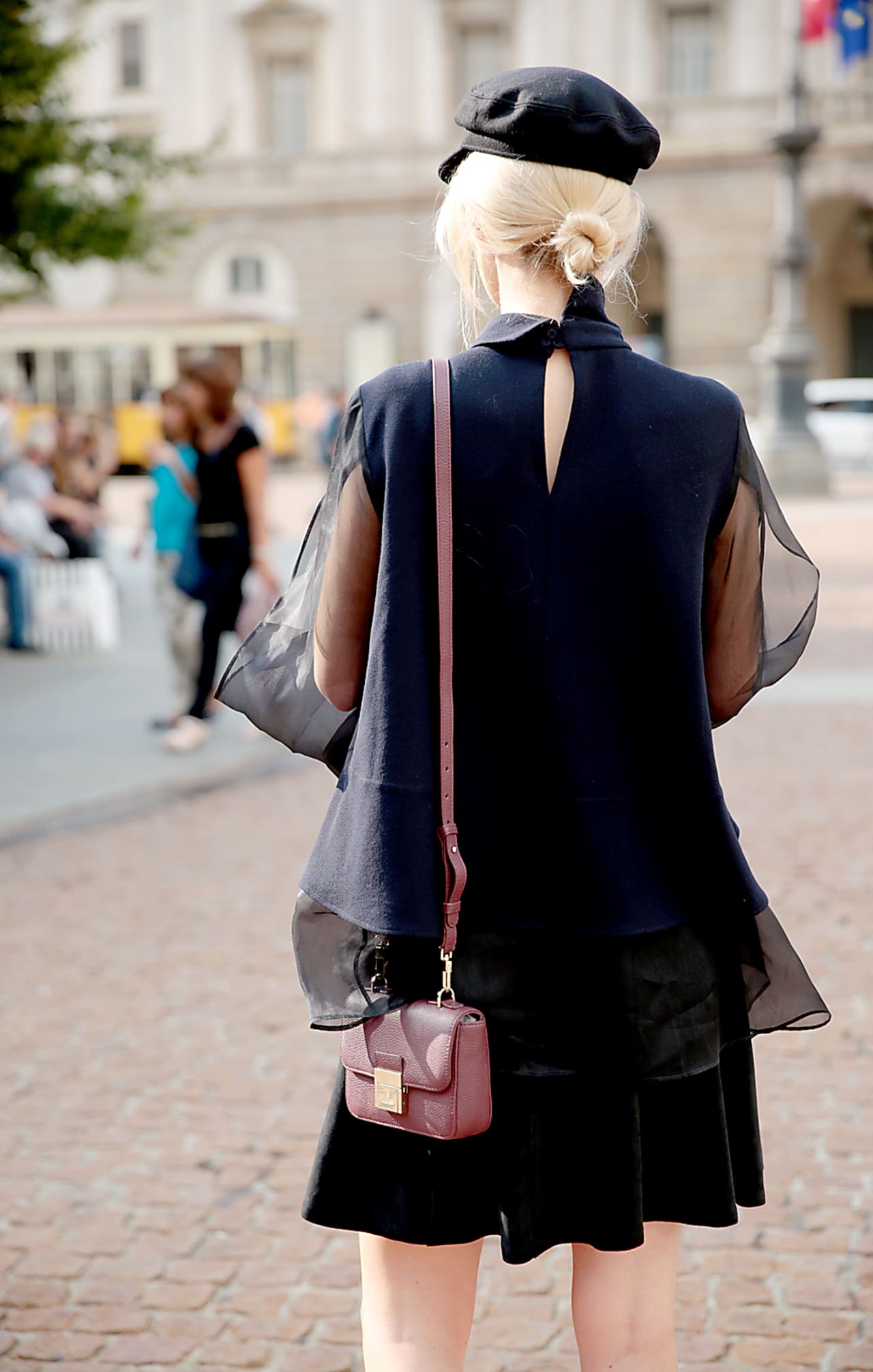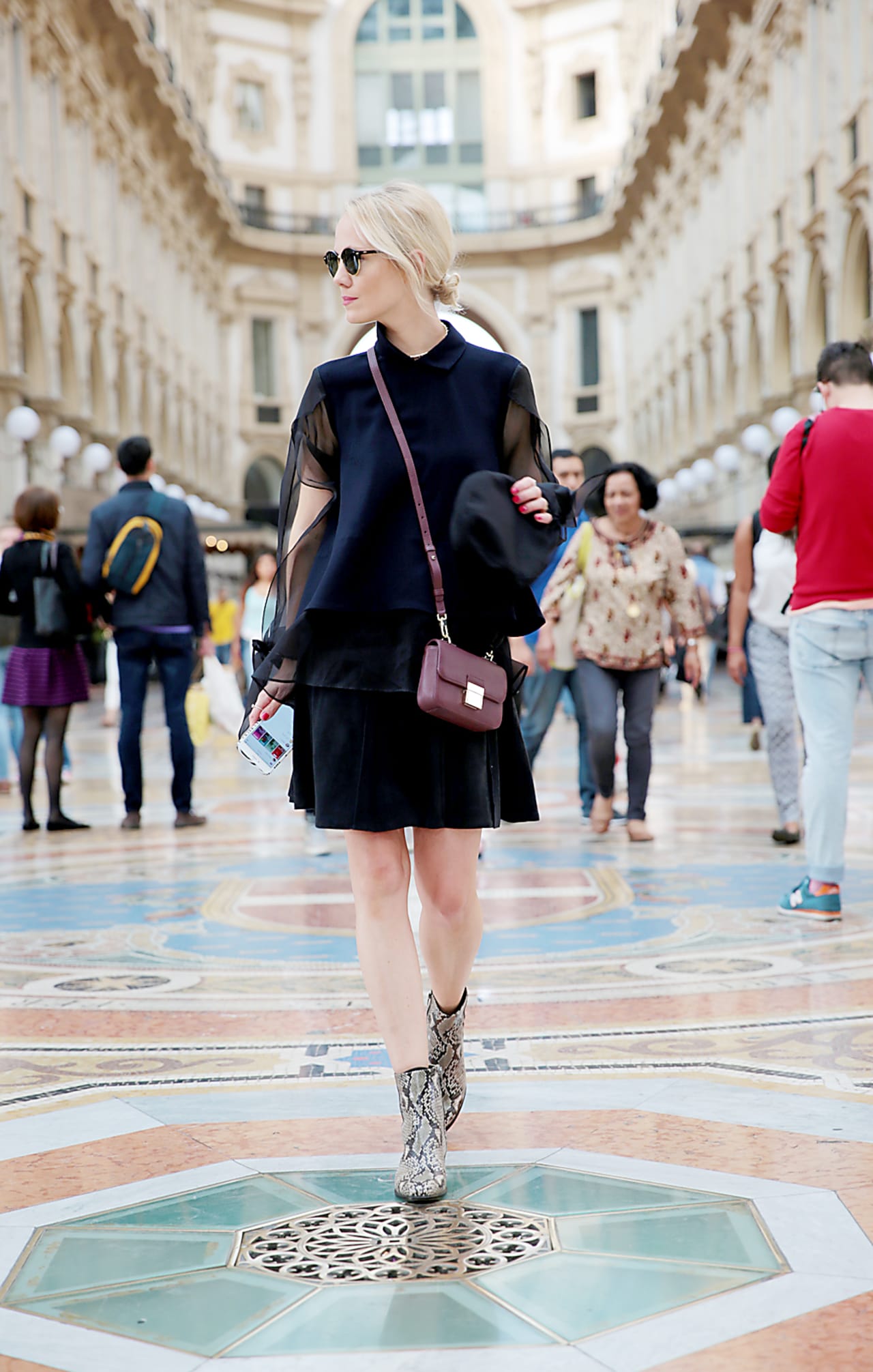 Back to all topics