SMALL BUT POWERFUL – THE GENOVEVA BELT BAG MAKES A BIG IMPACT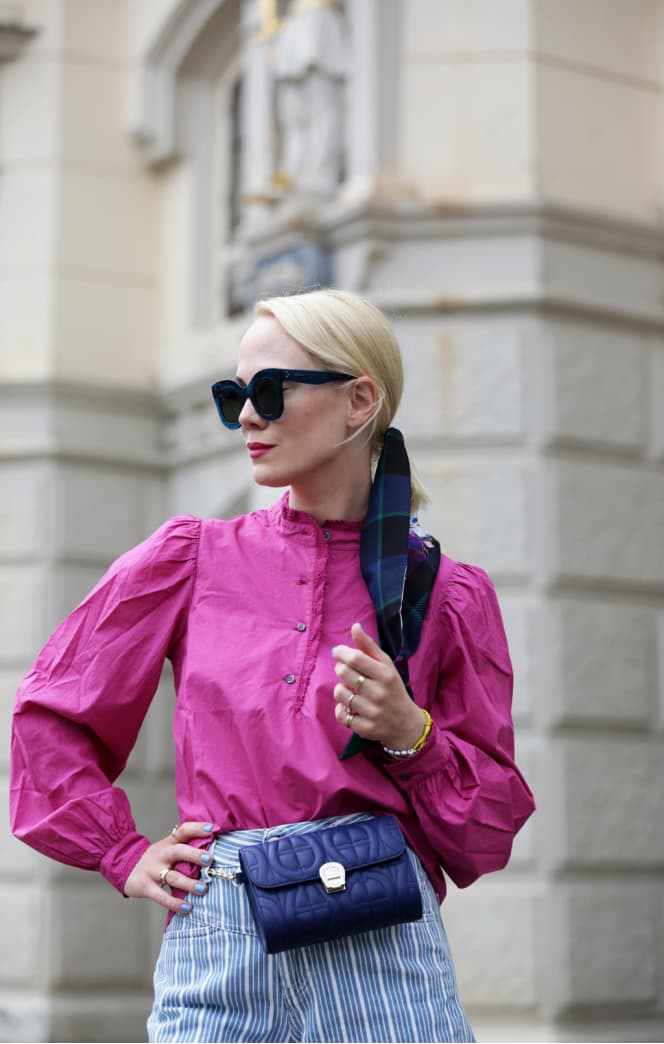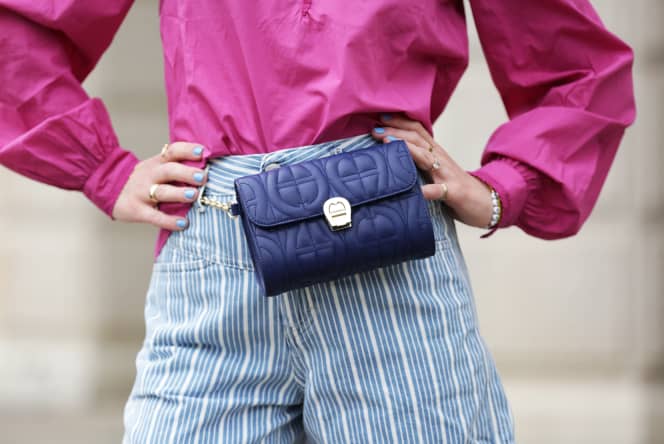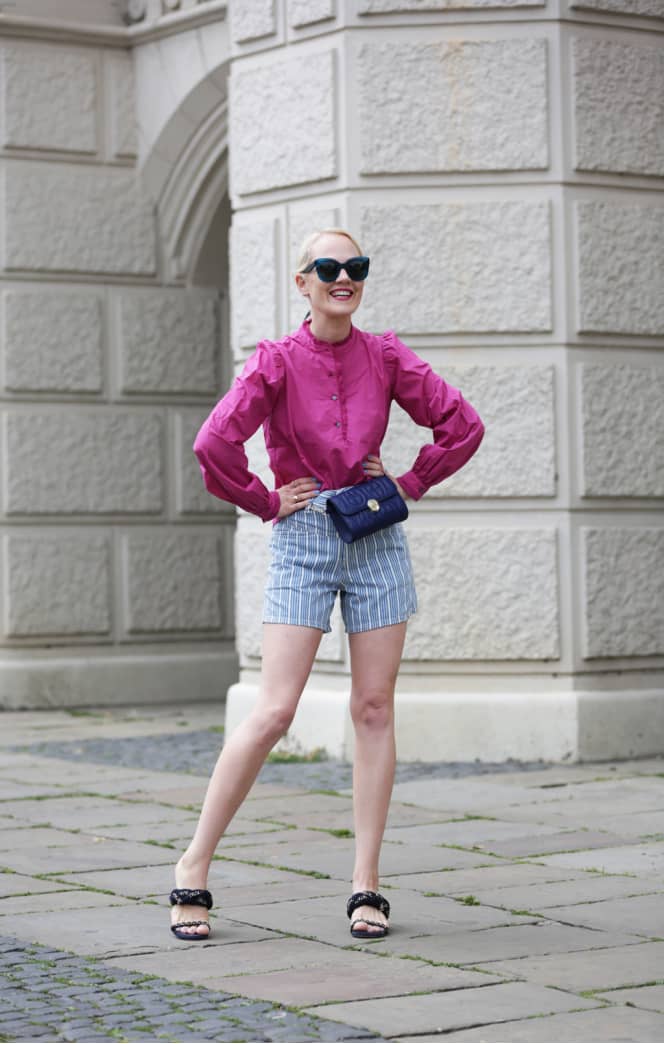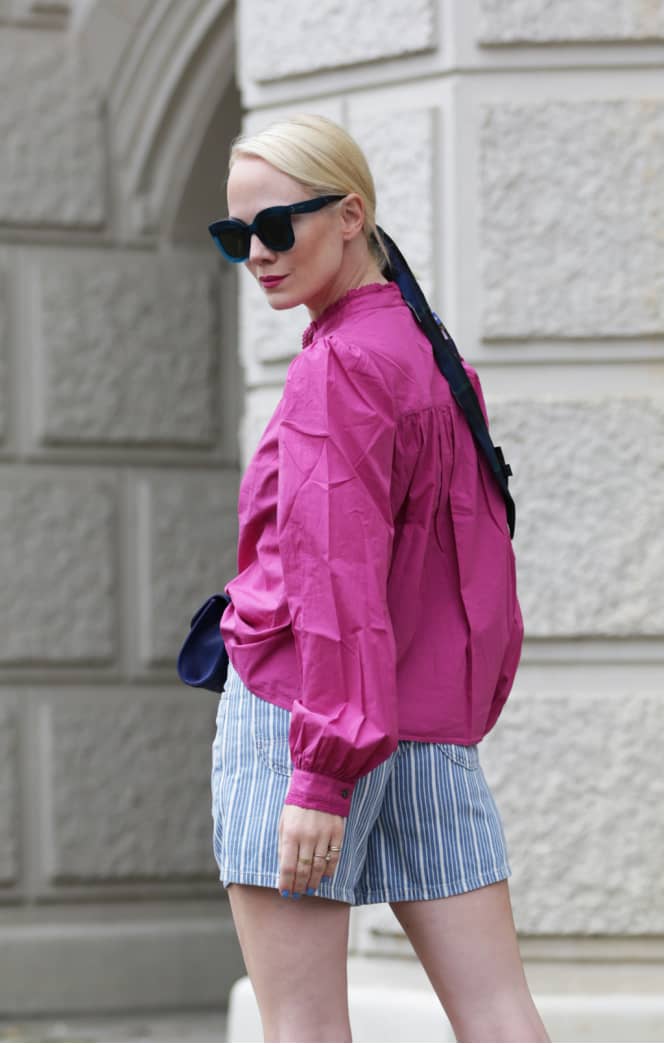 SMALL BUT POWERFUL –
THE GENOVEVA BELT BAG MAKES A BIG IMPACT
Are you looking for a small bag which can be quietly integrated with every outfit? Which lets you have your hands free and your head full of ideas? I was looking for a bag small enough not to bother me but big enough to receive thunderous applause! May I present: the Belt Bag from AIGNER's Genoveva line is here. The best things really do come in small packages!

As you know, I love everything from AIGNER's Genoveva collection, which dresses up in new colors and formats for every new season. Please do not ask me what my favorite model is, the legendary Genoveva Bag with the gold handle or the small evening bag. In my eyes, they all have that certain something. But one thing is typical for all of them – the top-grain leather with the large padded AIGNER logos and the eye-catching, light gold-colored logo click closure. The new belt bag with its rounded down, oval form is now the luxurious answer to a sporty idea of carrying your daily essentials very close to you! I love it!

Styling tip: With the adjustable belt, the bag can not only be worn around the hips but also crossbody. For an extra helping of nonchalance. I am also wearing a thin silk bandana from the new Enlightenment Fall-/Winter Collection in my hair, which definitely offers a lot of variety with its double-sided print. A truly charming accessory you can customize in many ways – I like to wear it in my hair, on my wrist, around my throat or wrapped around the bag's handle.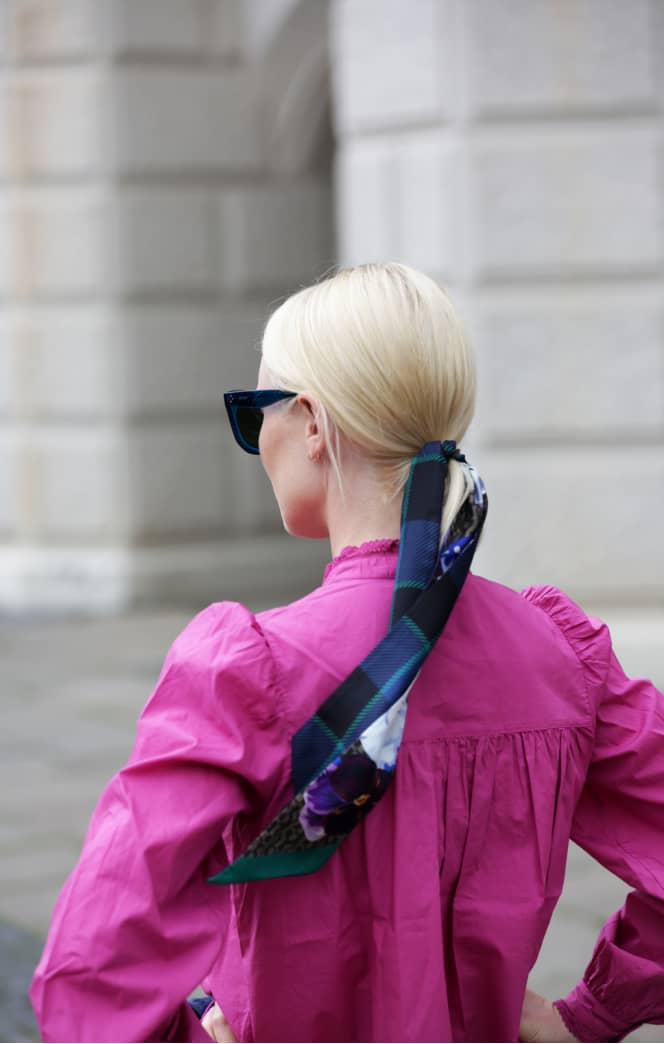 Looking for a wider choice of colors? The belt bag is also available in beige and black.

Love, Kate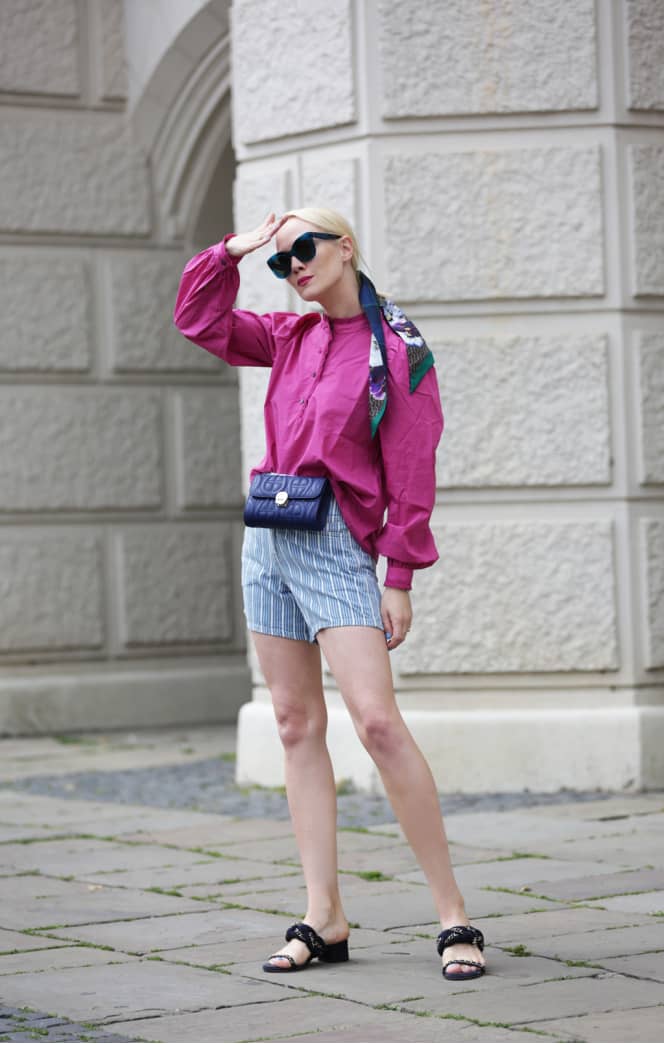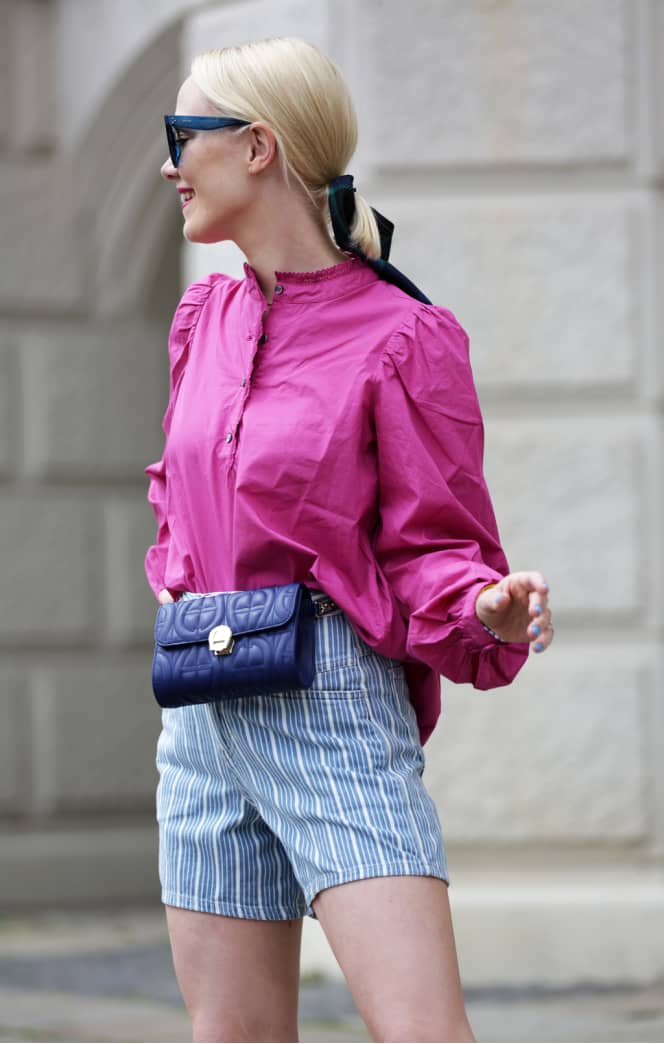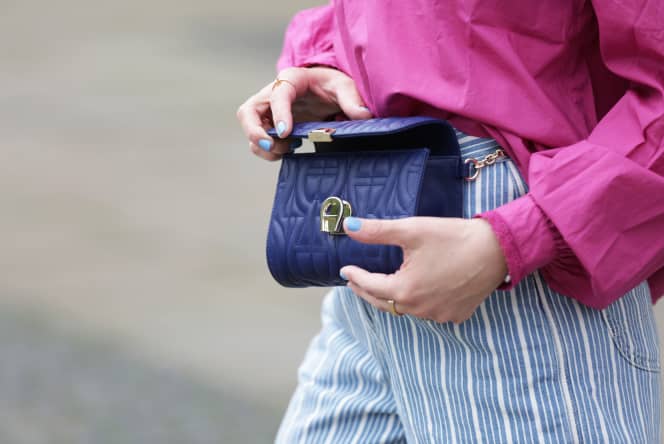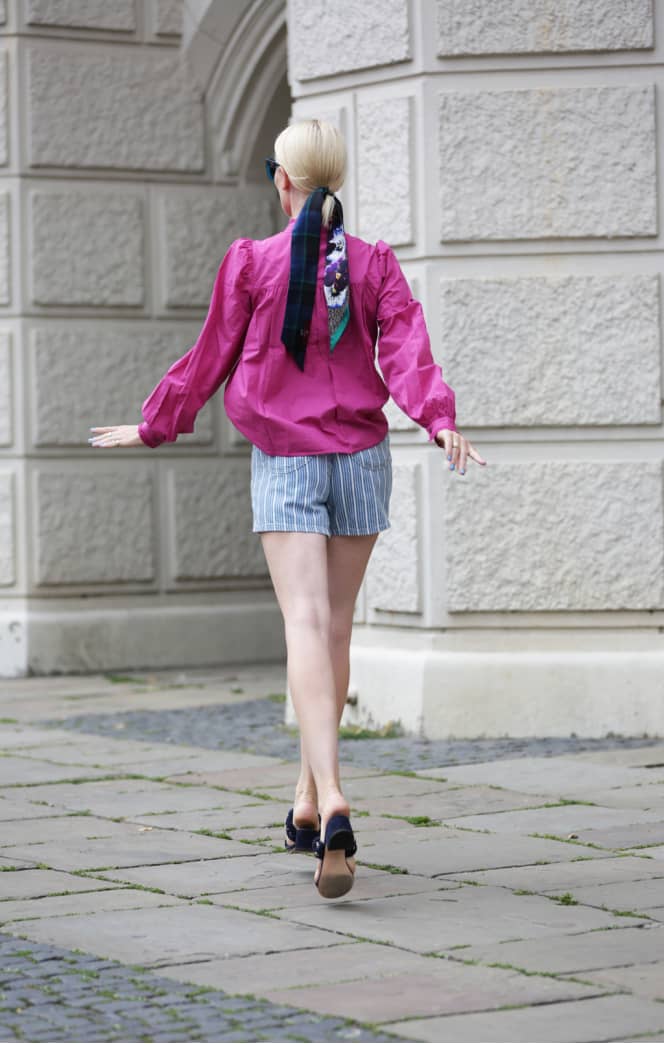 Back to all topics