In love: Ivy and Kate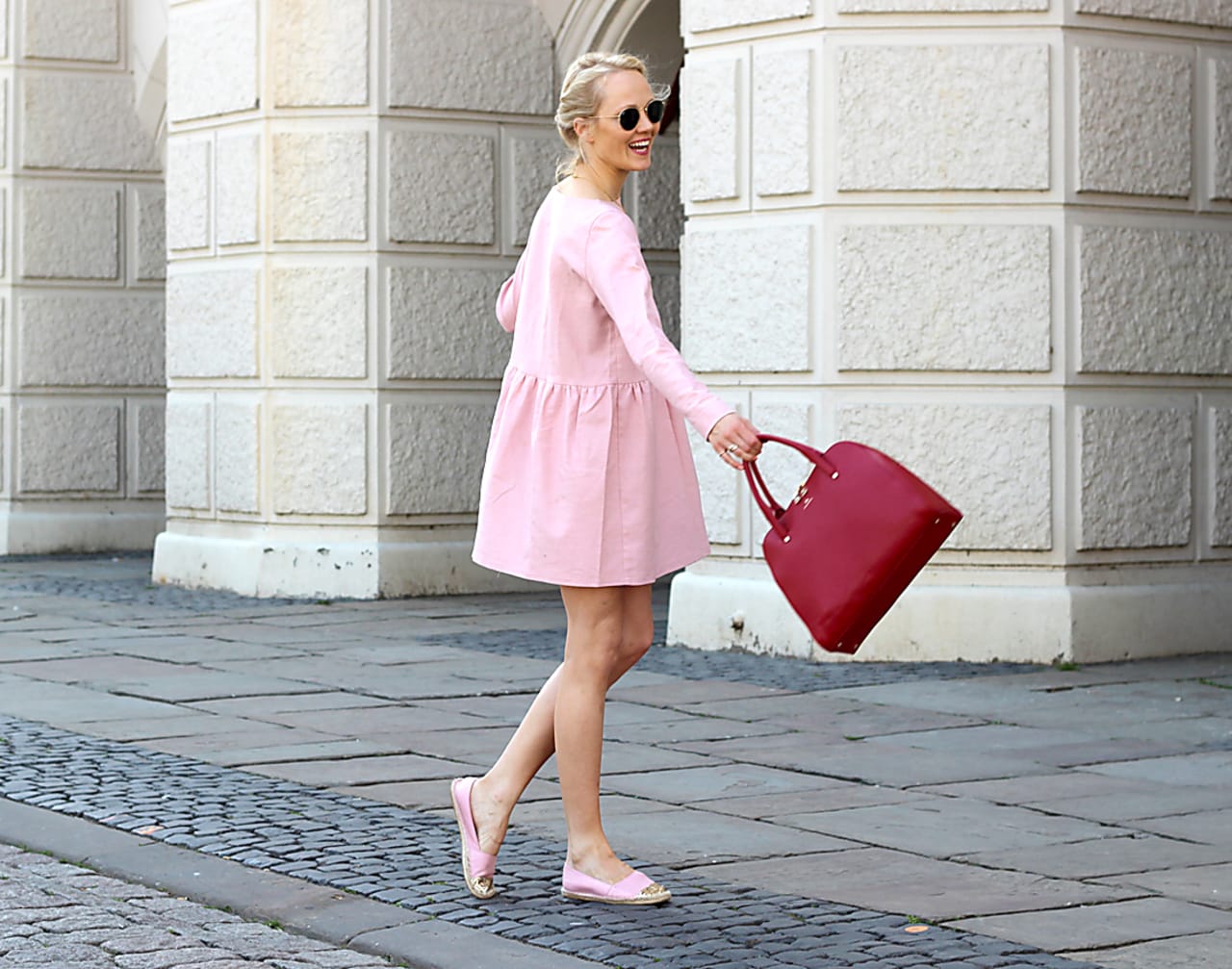 When I first saw the "Ivy Bag" in Poppy Red, I didn't know it would become one of the highlights of the current "Genesis" Leather Collection 15/16, alongside Toni Garrn. I only knew I wanted to have it! As you will see soon enough, it has an all-round talent for sparkling with every possible outfit without stealing one's thunder.
Thanks to its clear lines and it's clean, luxurious design language, it looks reduced and modern. It's crafted from the finest calf leather and decorated with studs. The small pendants at the zipper also make for wonderful palm stones.
Ivy is available in five other versions. From my spacious Shopper to the Mini Pochette.
The colors are Black, Nude, Volcano, Cyani Blue and Poppy Red.
Poppy Red. Who wouldn't have fallen in love with this bag at first sight!?
So I'm starting a fantastic new week with AIGNER and wearing my rose-colored handbag!

Yours truly, Kate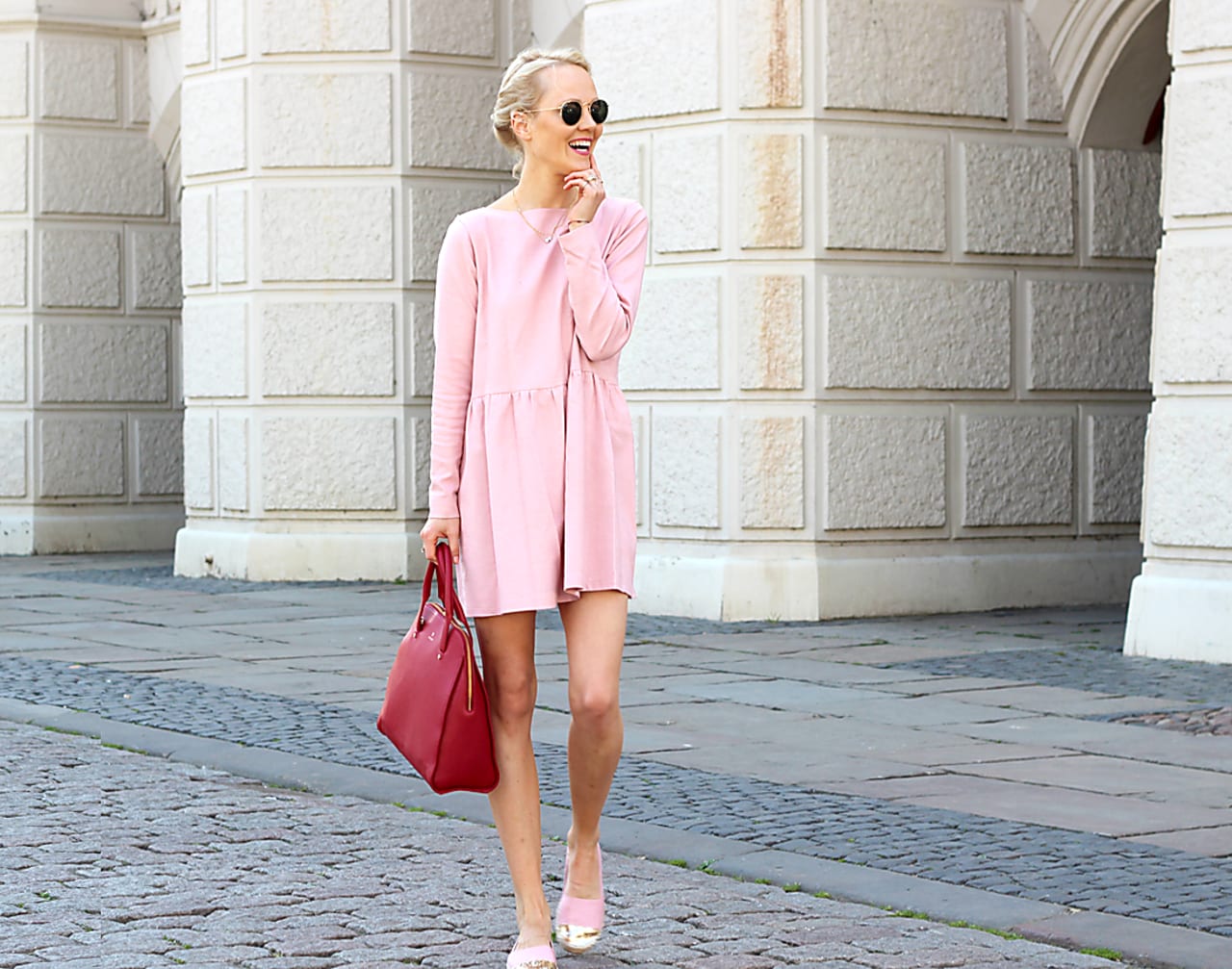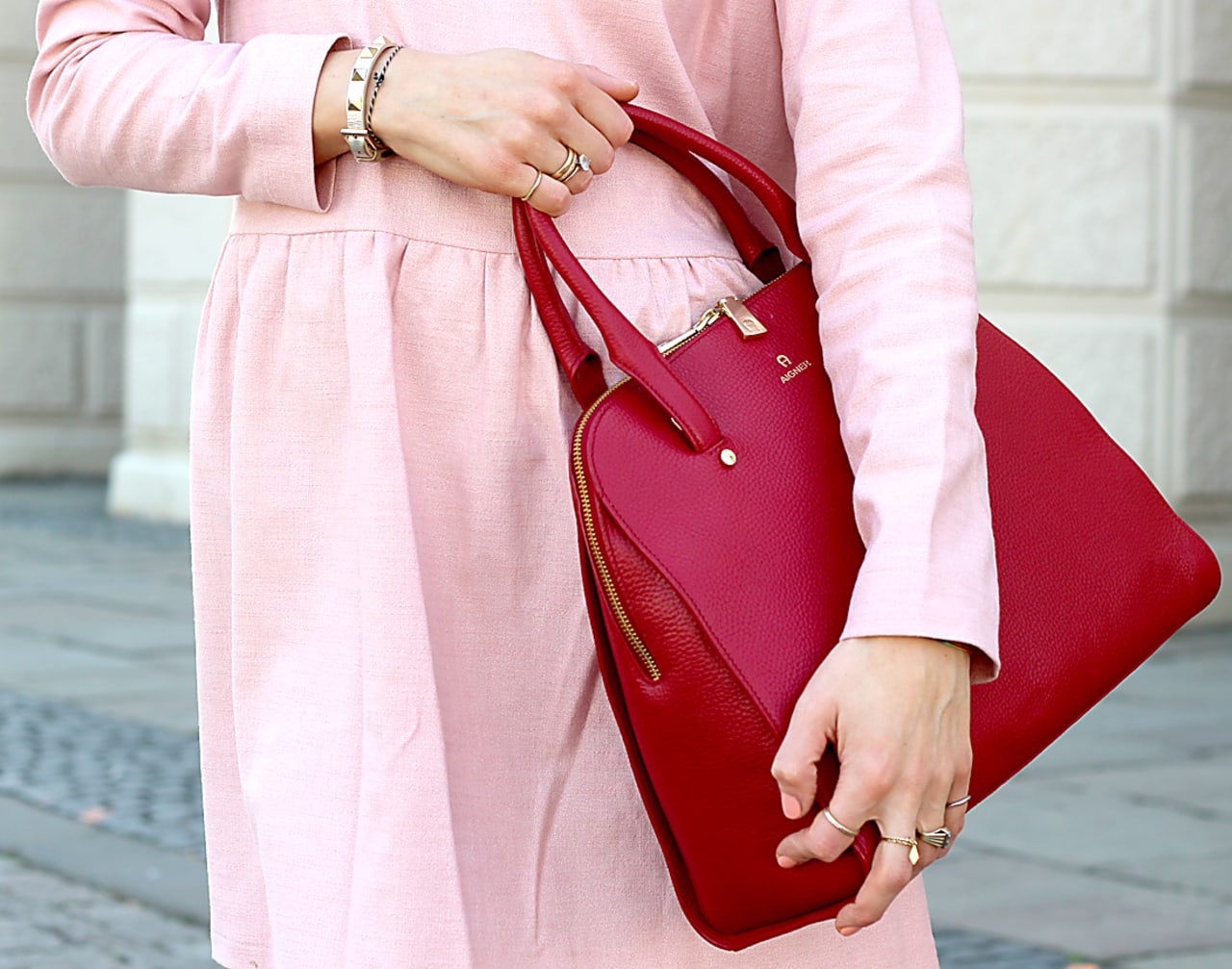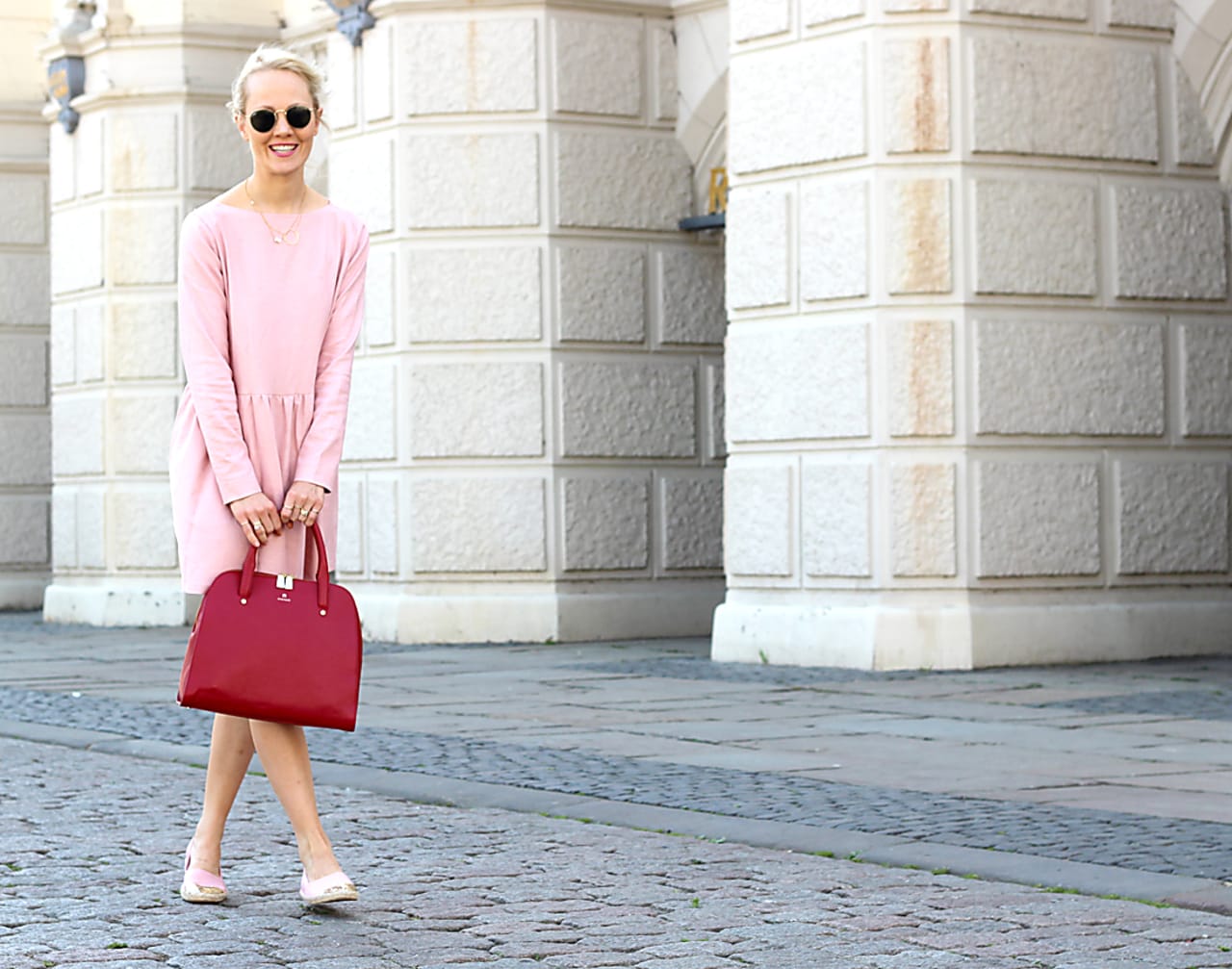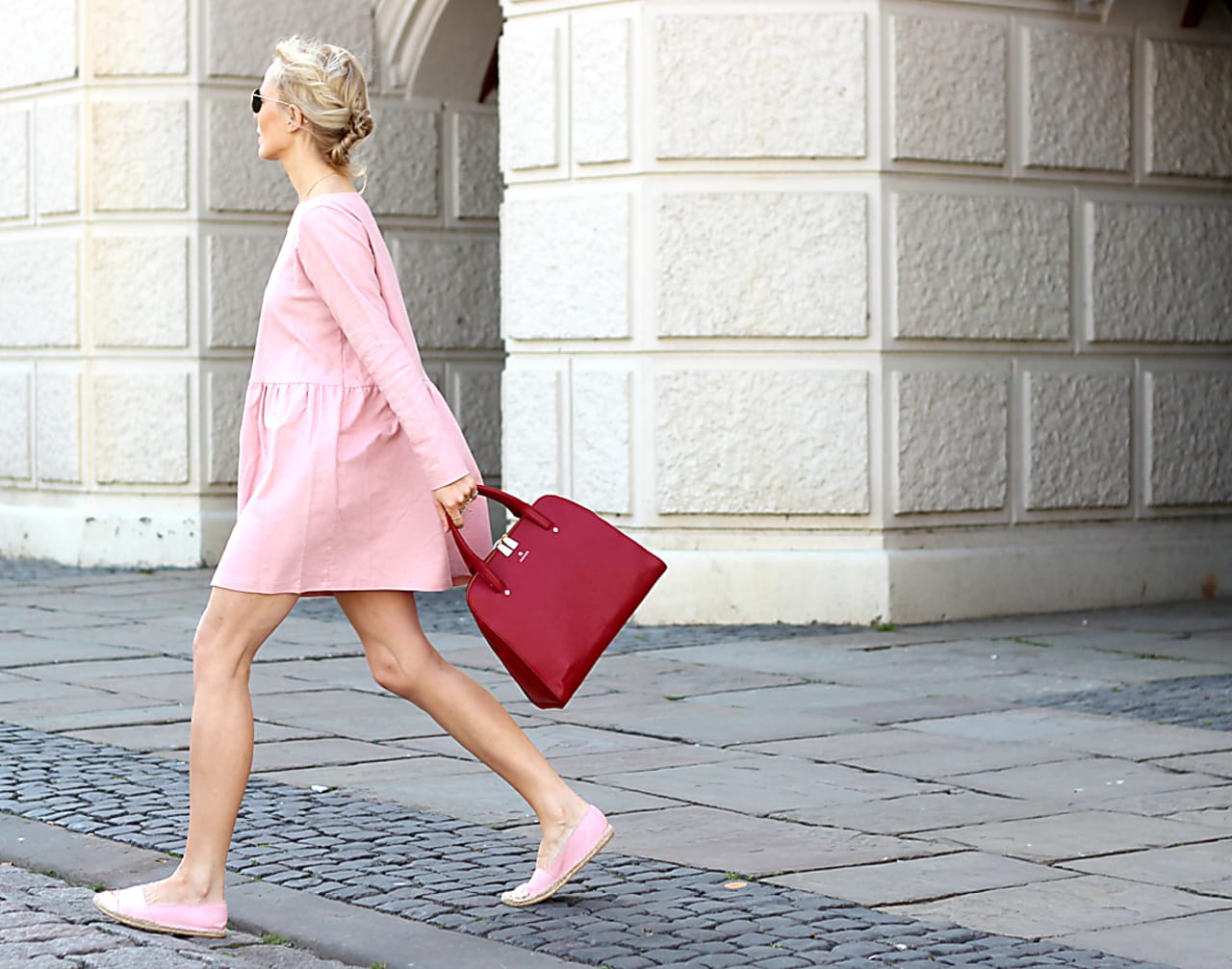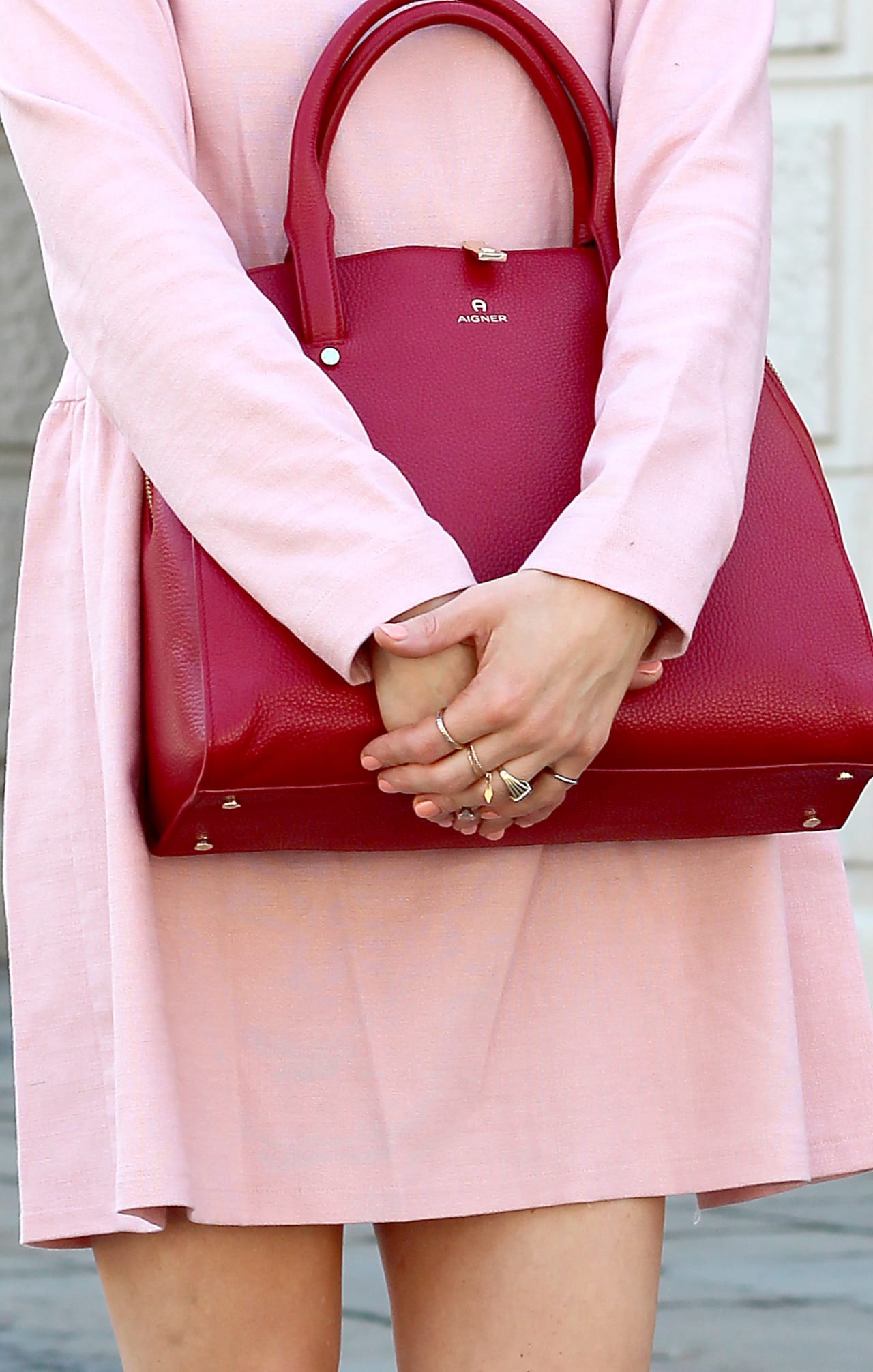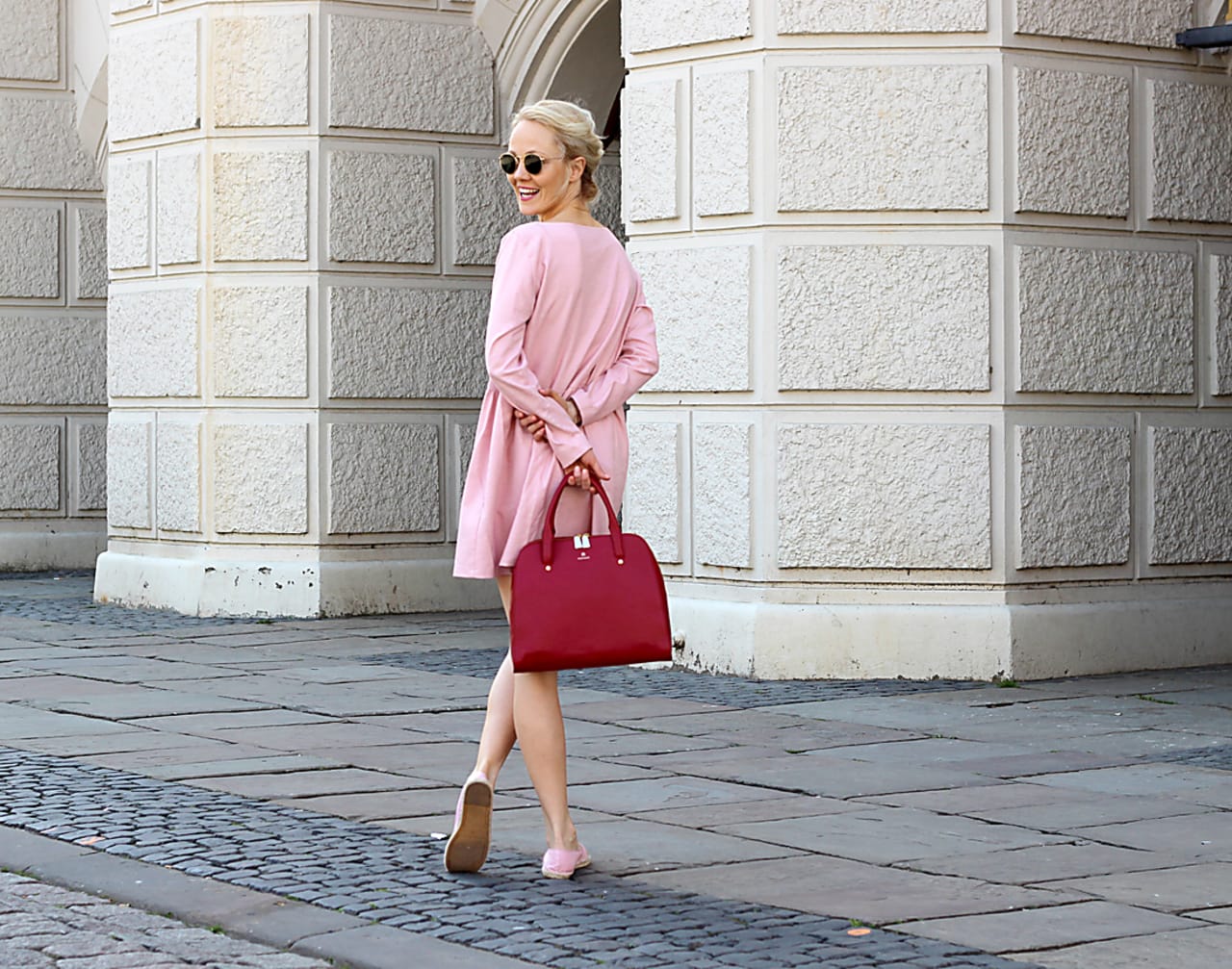 Back to all topics