Craftsmanship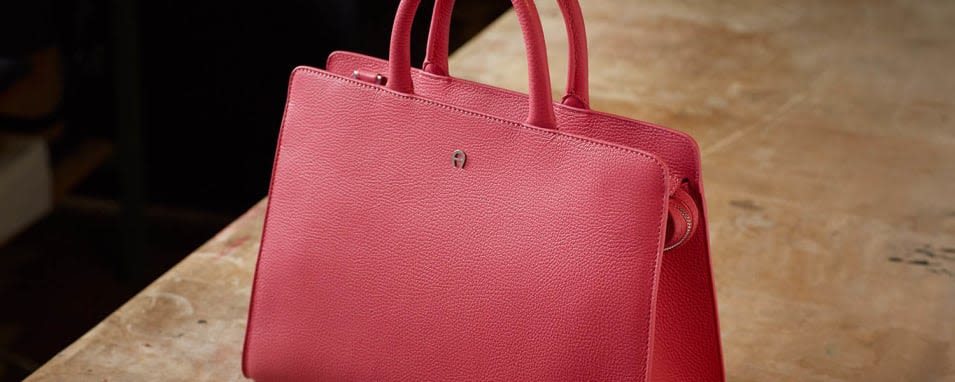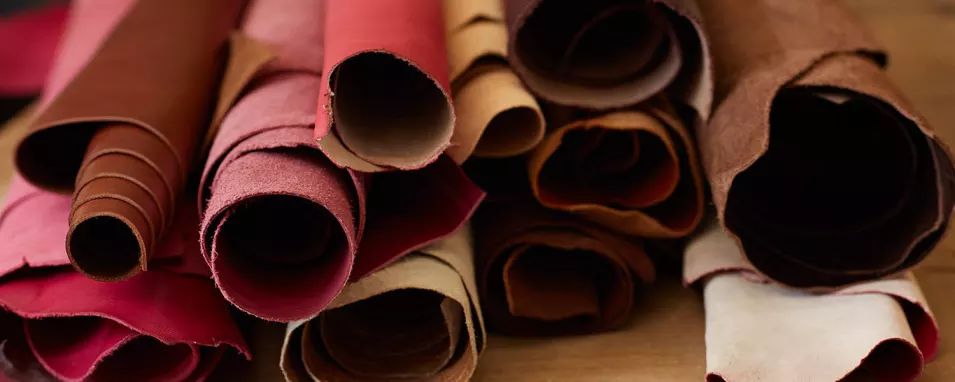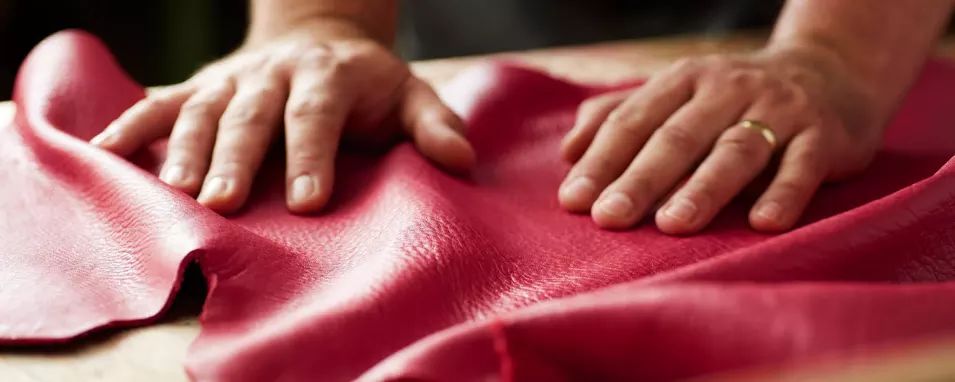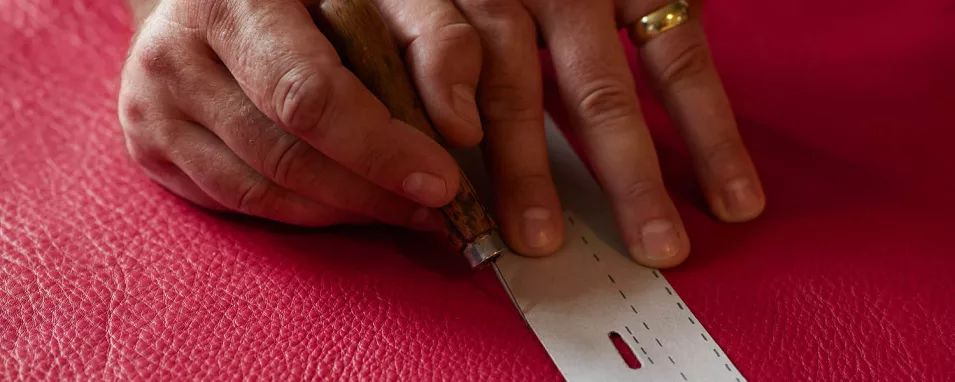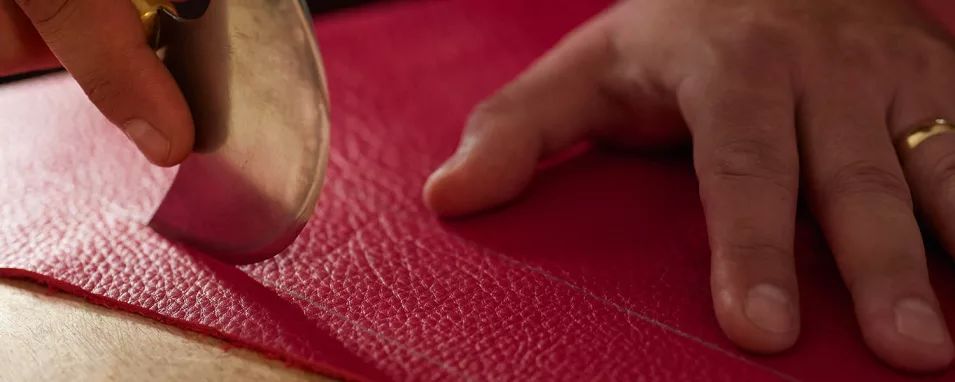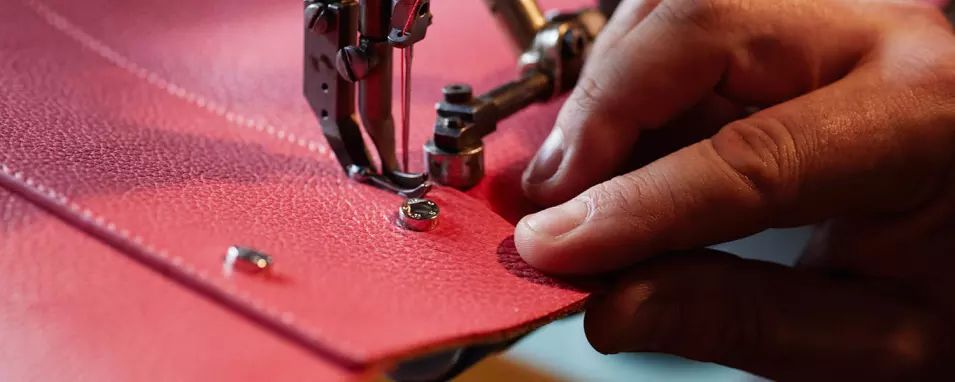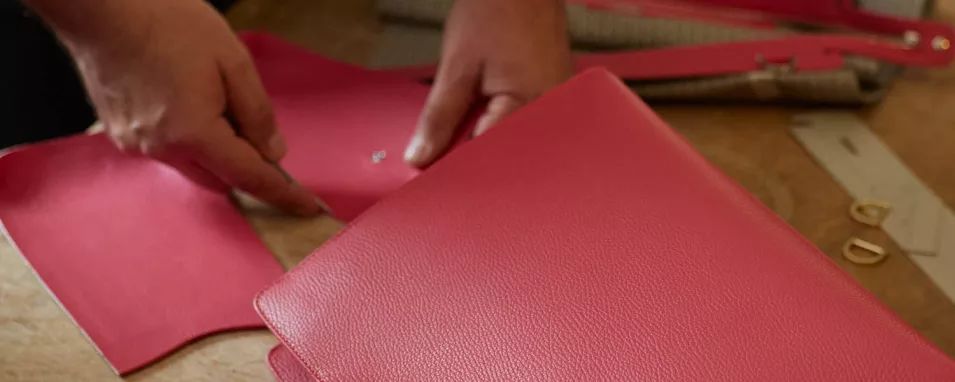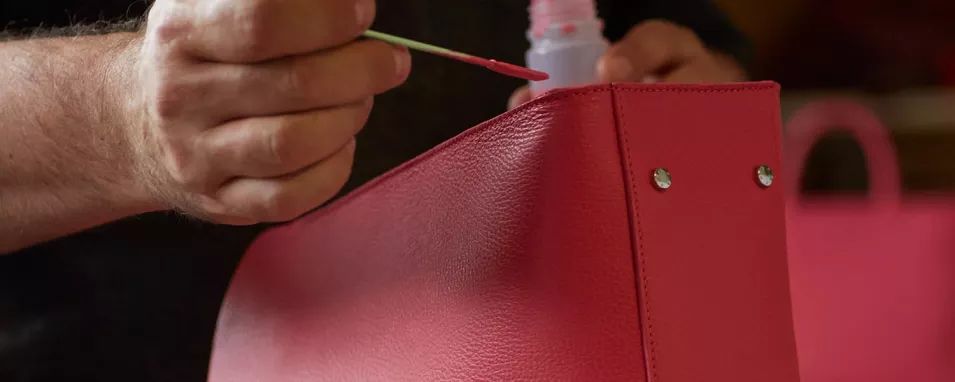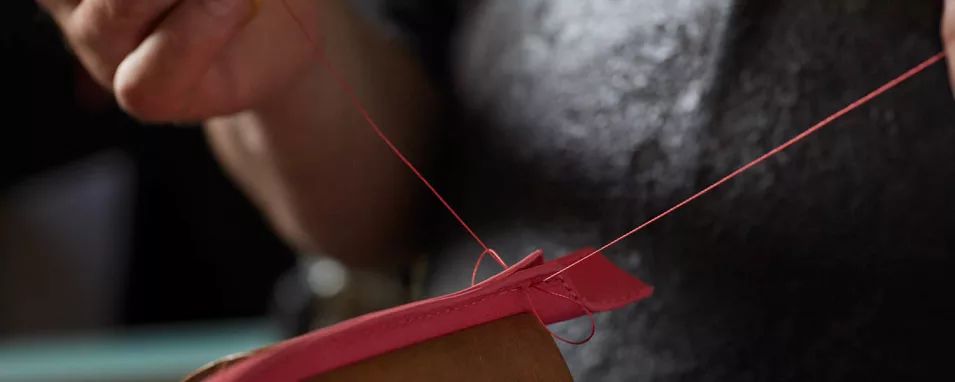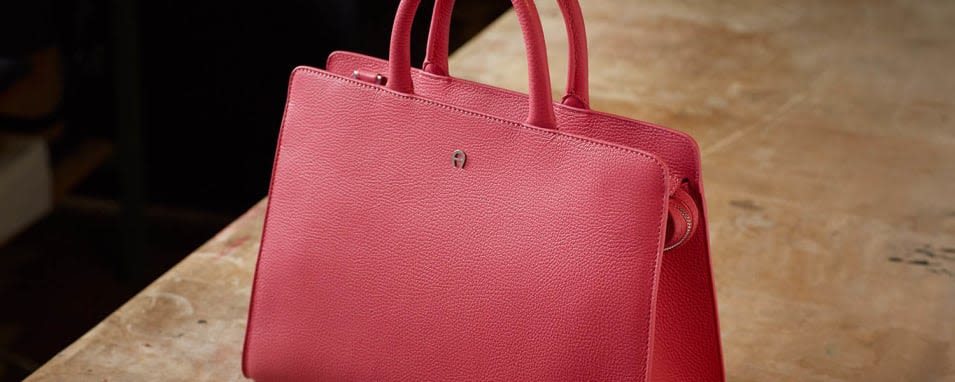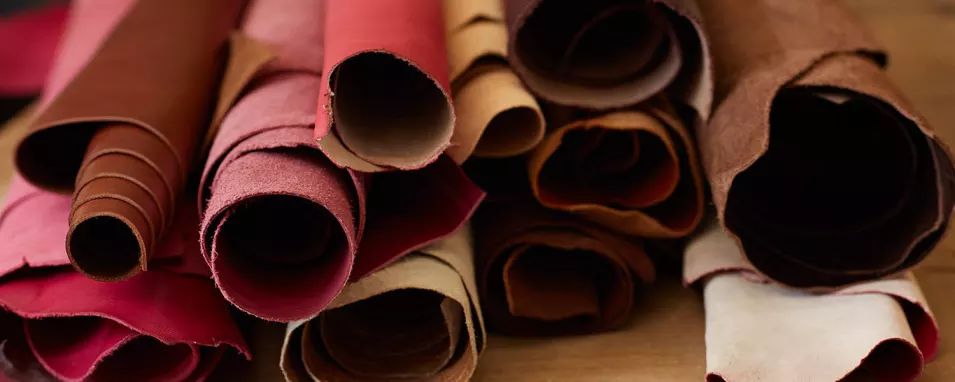 The signature scent of leather is in the air.

At the Aigner Modelleria in Munich, you can hear soft strokes on metal and see needles slide into fine leather with precision. For almost 50 years, the luxury brand has been focussing on handmade craftsmanship, attention to detail and sophisticated design. The Leather Collections from AIGNER combine the charm of traditional craftsmanship with modern sensibilities.

AIGNER craftsmanship is a statement of classic craftsmanship, which also proves that change and tradition are not mutually exclusive. Each bag creation tells the story of its origin and unifies contrasts into one cohesive design: modern technology and styles are combined with tried and tested expertise.