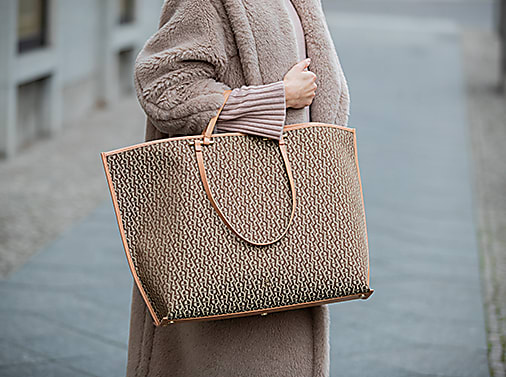 Capsule Collection No. 1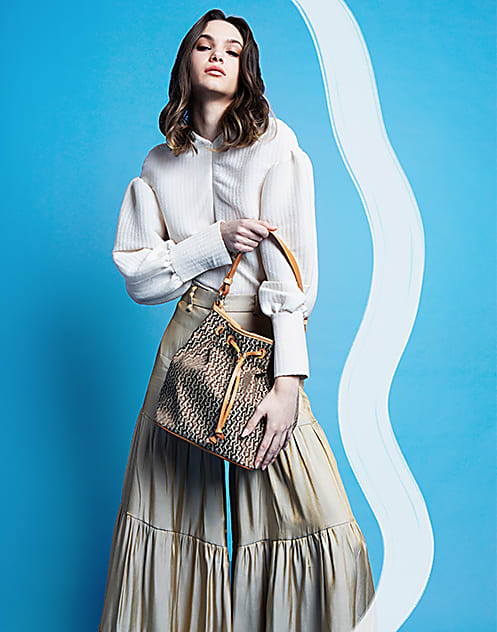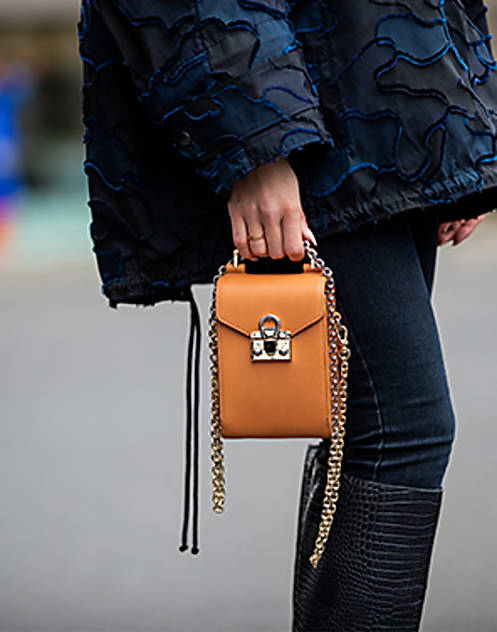 The new Capsule Collection 'Divine' celebrates the 55th anniversary of AIGNER with four special designed bags. Directly from the Milan fashion week four iconic bags have a new heritage design. Shop one of those gorgeous bags the 'Divine Mini-Bag XS', the 'Divine Crossbody Bag XS', the 'Divine Shopper XL' or the 'Divine Hobo Bag M' now at the AIGNER online shop as the number of the bags is limited to 55 pieces per bag!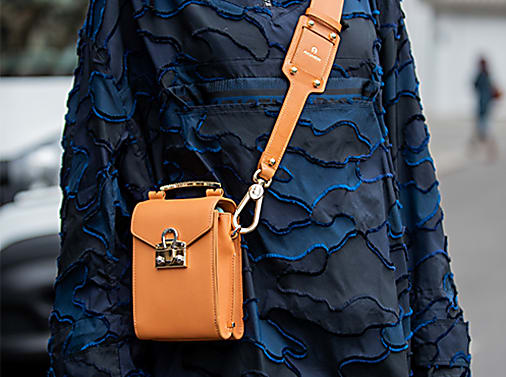 AIGNER Fashion Show Favourites!