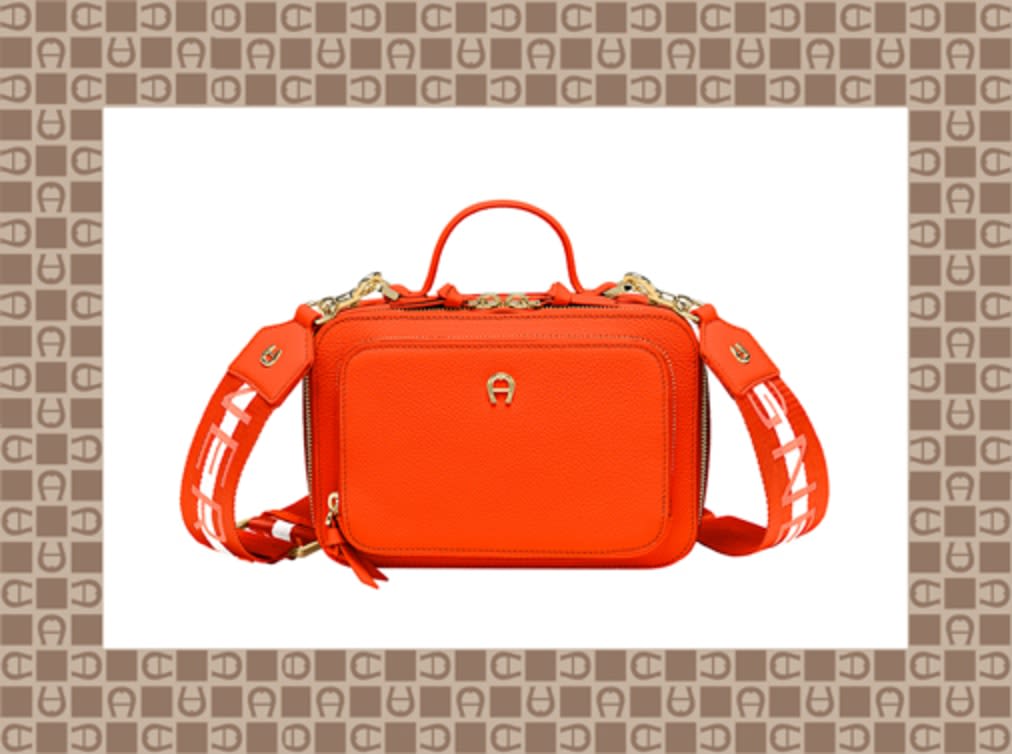 UNTITLED SPRING/SUMMER 2022 COLLECTION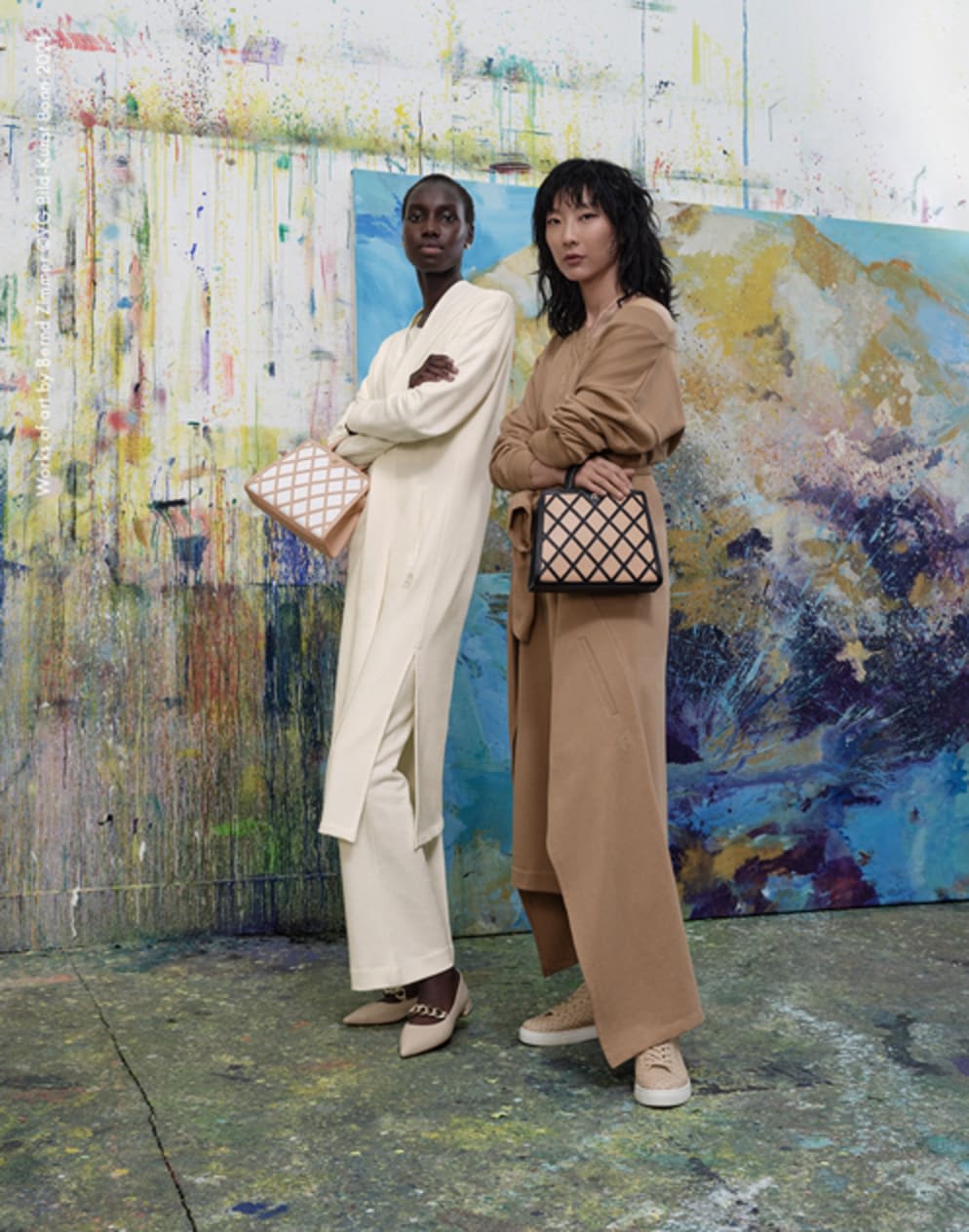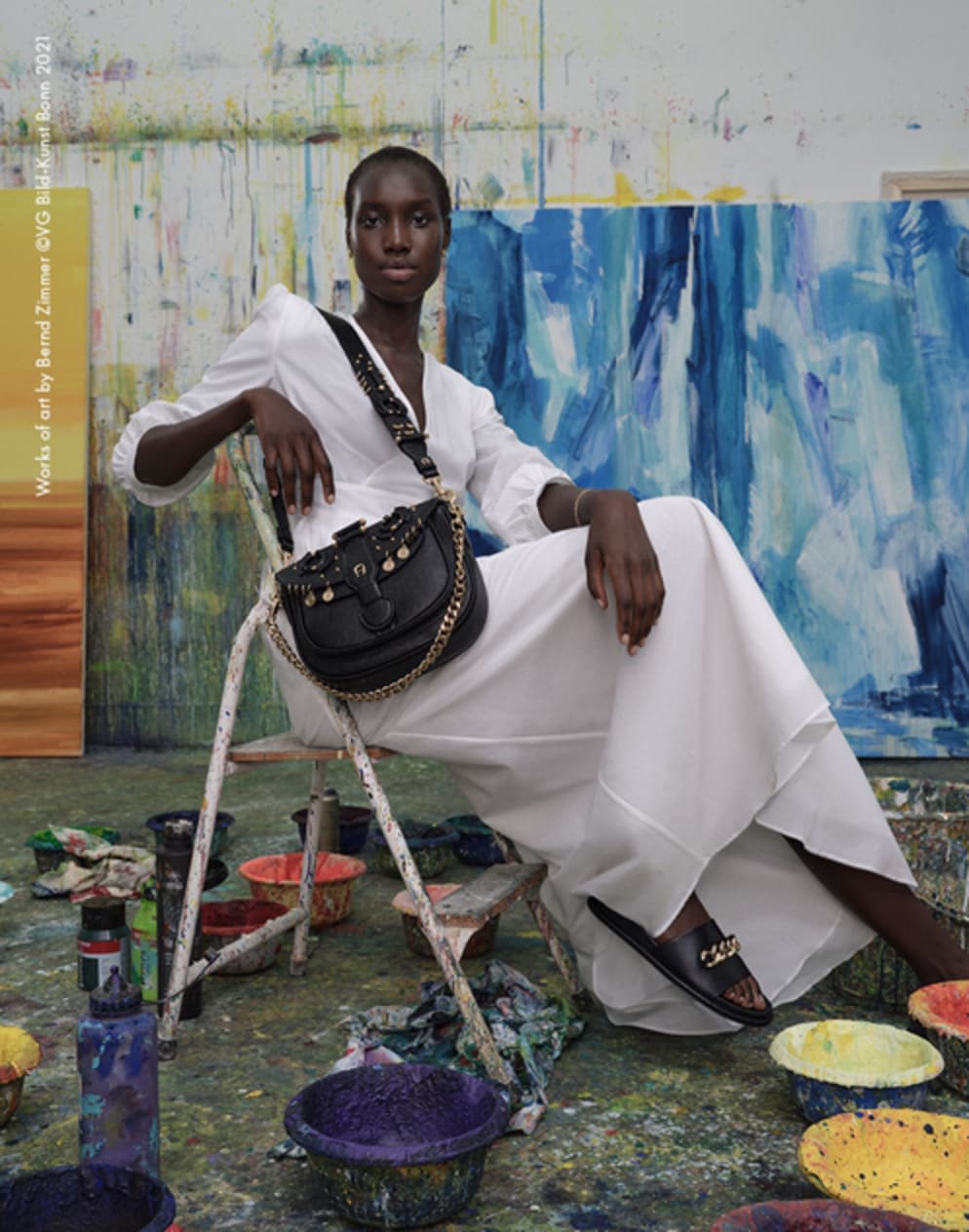 At the beginning each new painting starts as white canvas. It creates space for innovation and gives the artist the freedom for a new beginning and unlimited possibilities. The new AIGNER Spring/Summer 2022 collection "Untitled" stands for exactly the same. It highlights a departure, is without restrictions, creative and individual.<br><br> For the campaign shoot, a location was chosen that authentically reflects the reference to art in an authentic way. The studio of the well-known artist Bernd Zimmer near Lake Starnberg is full of artworks, paint pots and splashes of colors on the ground - the appropriate place, therefore, to stage the new collection. The fashion photographer Andreas Ortner stages the models in front of Zimmer's color-intensive paintings, which harmonize perfectly with the plain looks.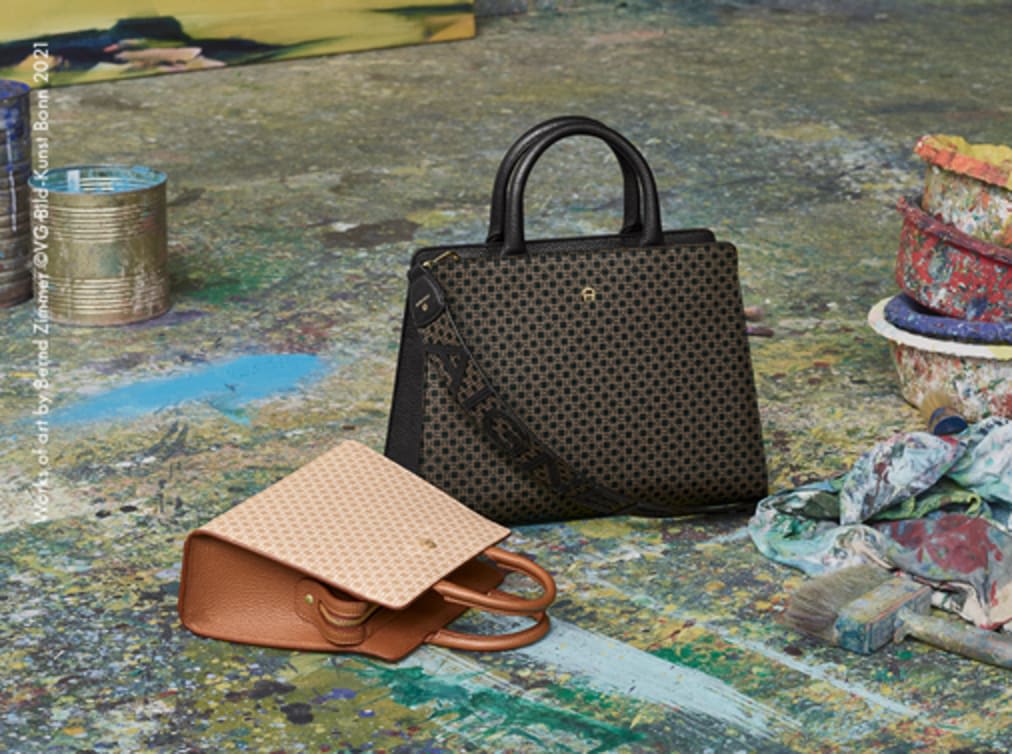 Discover the AIGNER Spring/Sommer 2022 collection!