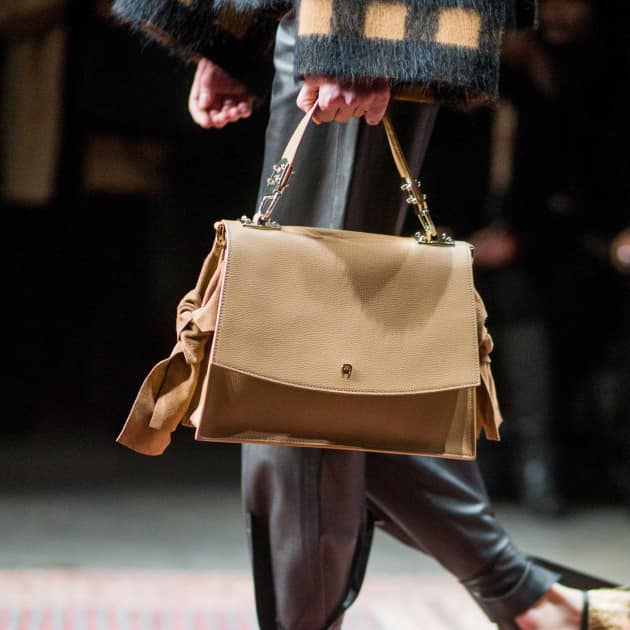 EMILIA & GALA
EXCLUSIVELY ONLINE AND IN AIGNER STORES

The Emilia and Gala Bag are our highlight of the season as they are only available in our online shop and in our stores. High-quality craftsmanship combined with graceful design - both of the bags are a definitely must-have!
Favorites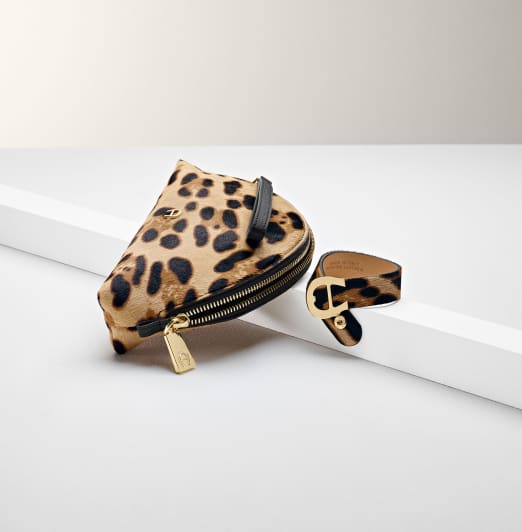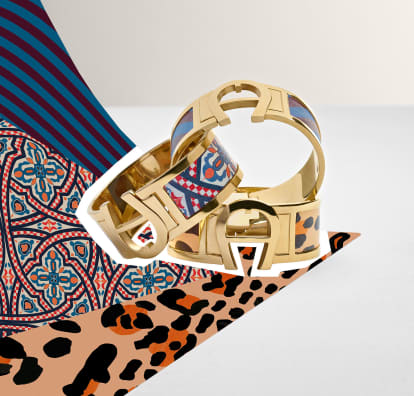 Best Magento-Shop 2018
At the Meet Magento Conference in Leipzig Aigner was voted best Magento-Shop 2018!