Great gut feeling – # AIGNER's Serena Belt Bag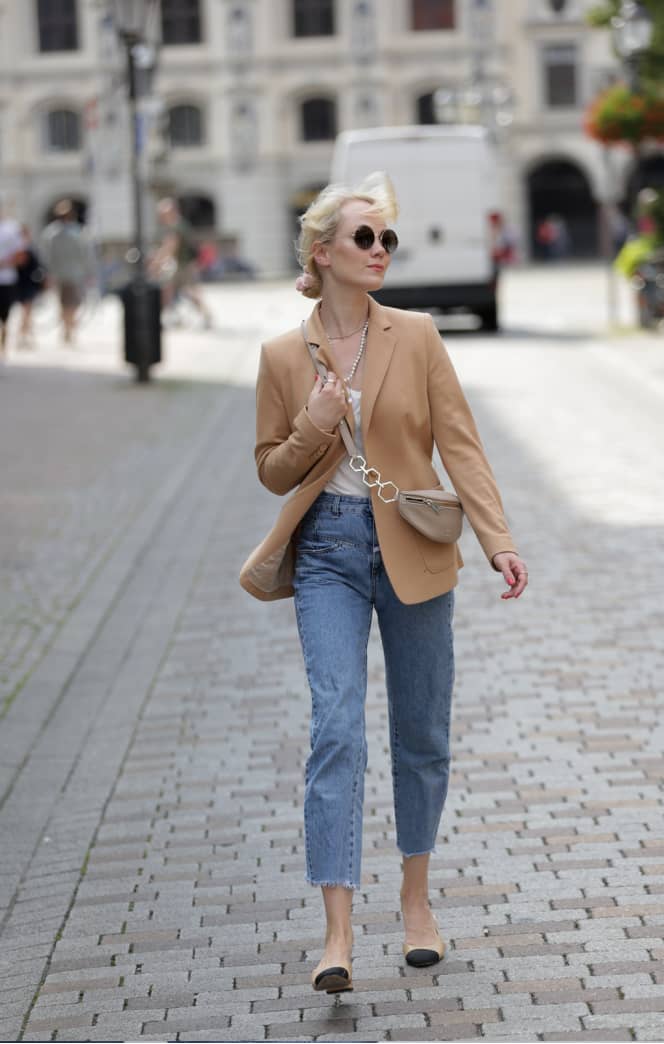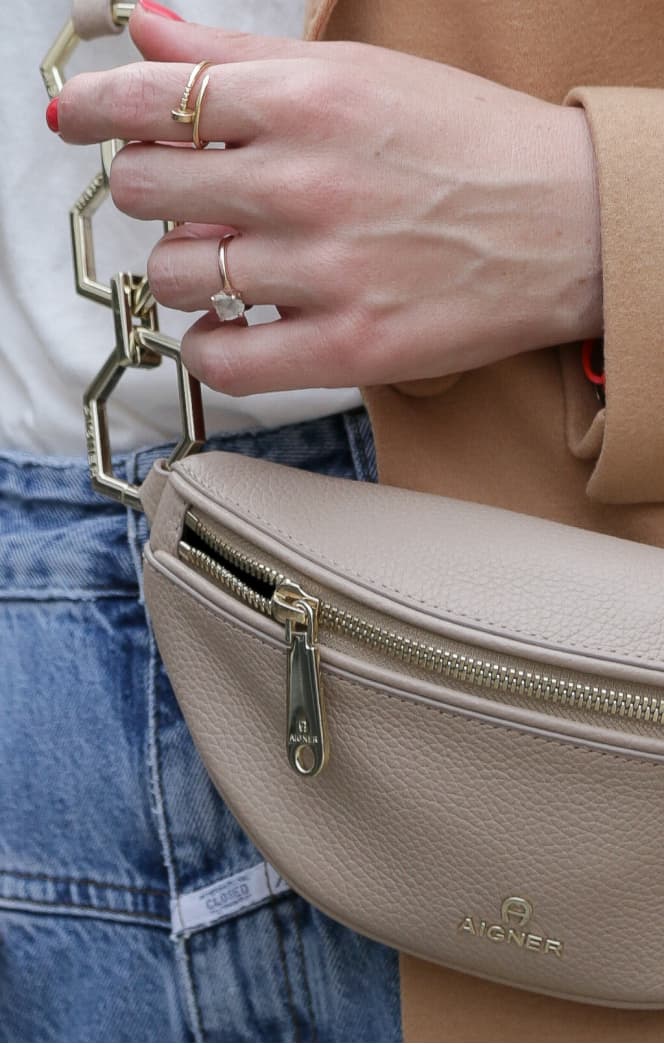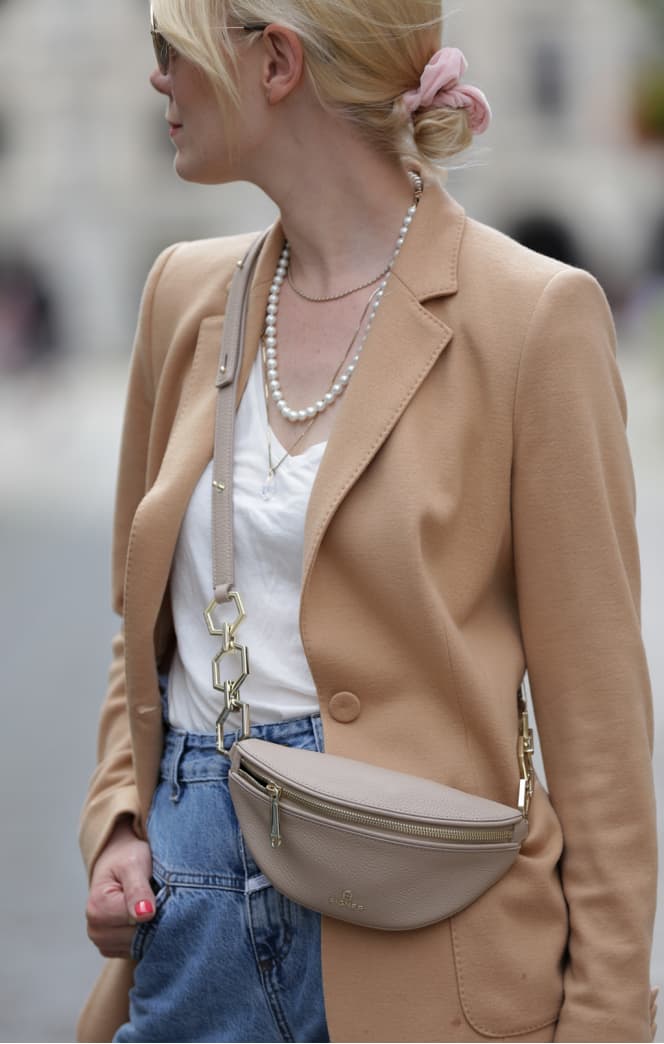 Great gut feeling – # AIGNER's Serena Belt Bag
It can be called a belt bag, a fanny pack or a hip bag – the trend bag from the Nineties has many names. But did you know you can also wear it in different ways?

Today, I will show you the three coolest versions with my top model of the Serena Belt Bag from AIGNER's current Fall/Winter 2019 Collection.

It is more than a fanny pack, because with its adjustable strap with the statement gold hexagon rings, it is just as versatile as a big bag. Wear it in a classic style around the hips, crossbody or over your shoulder.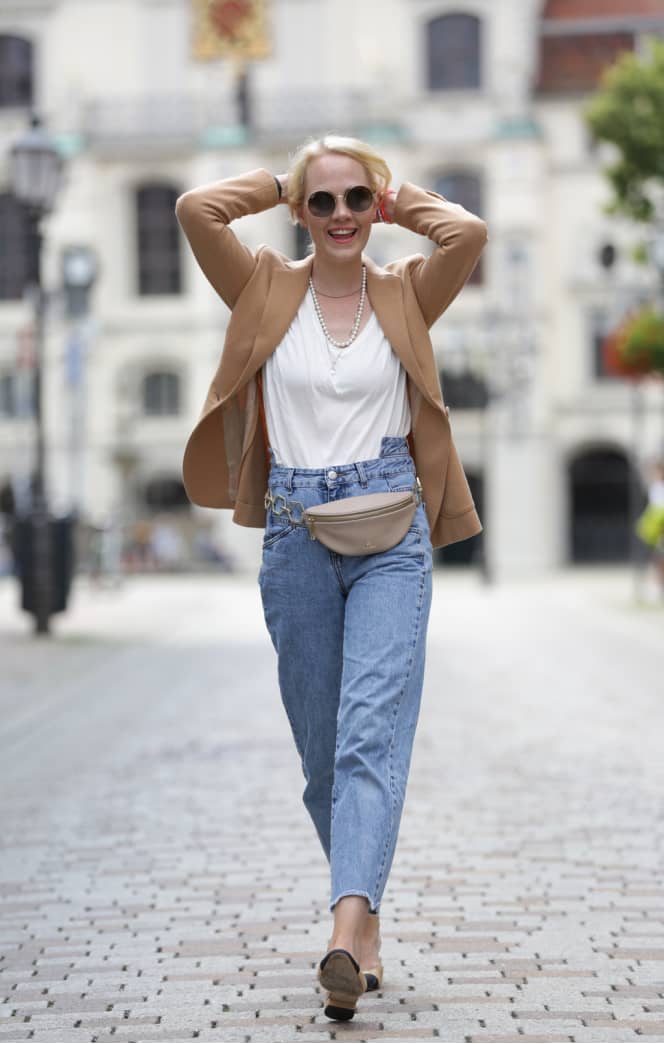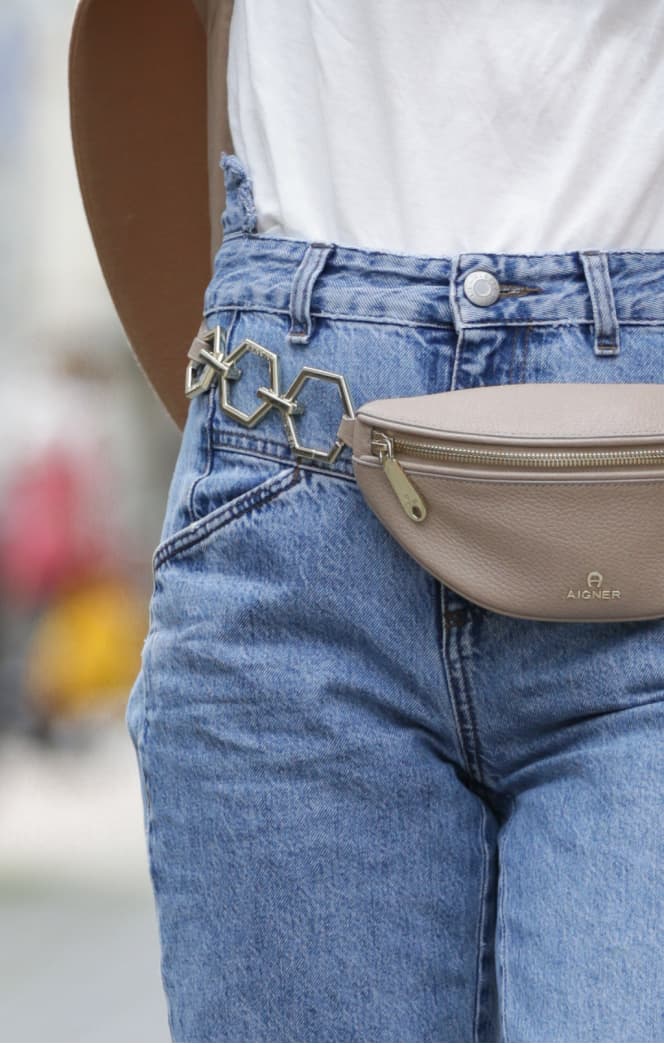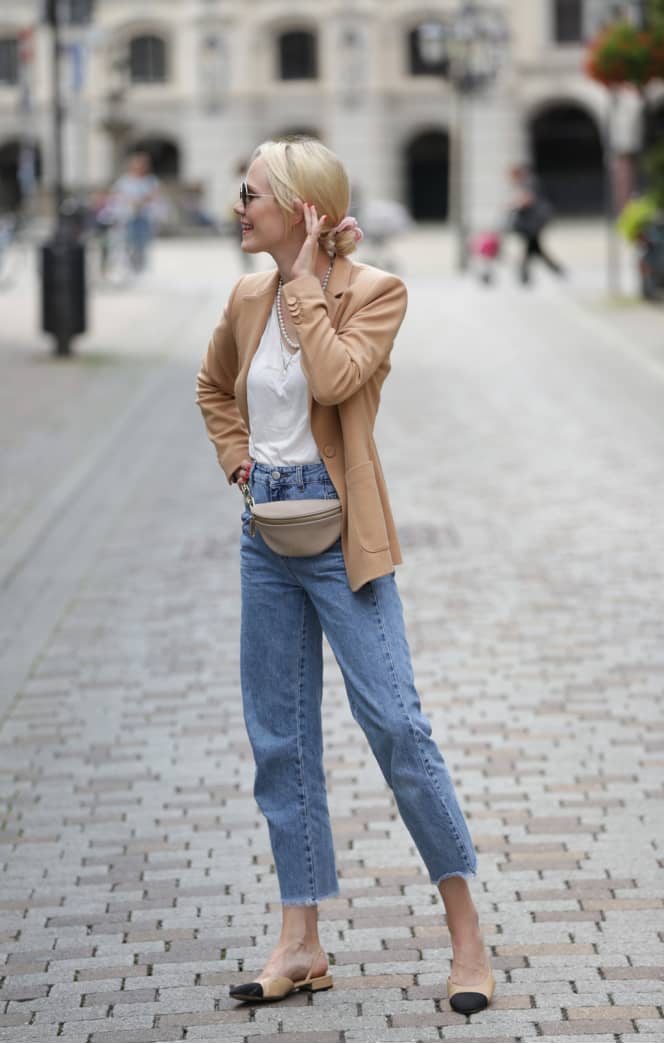 But why did belt bags become so popular? I think it is due to the fact that you can wear your belongings very close to your body and thus protect your money and mobile phone from thieves. But also because thanks to the limited space, you know everything is well structured and close at hand and you can have your hands free at all times.

Since it is so easy to combine and elegantly adapts to every outfit in a casual way, I can think of no reason why this trend should ever end. Now you just have to listen to your gut feeling and decide on one of the four great colors.

Yours, Kate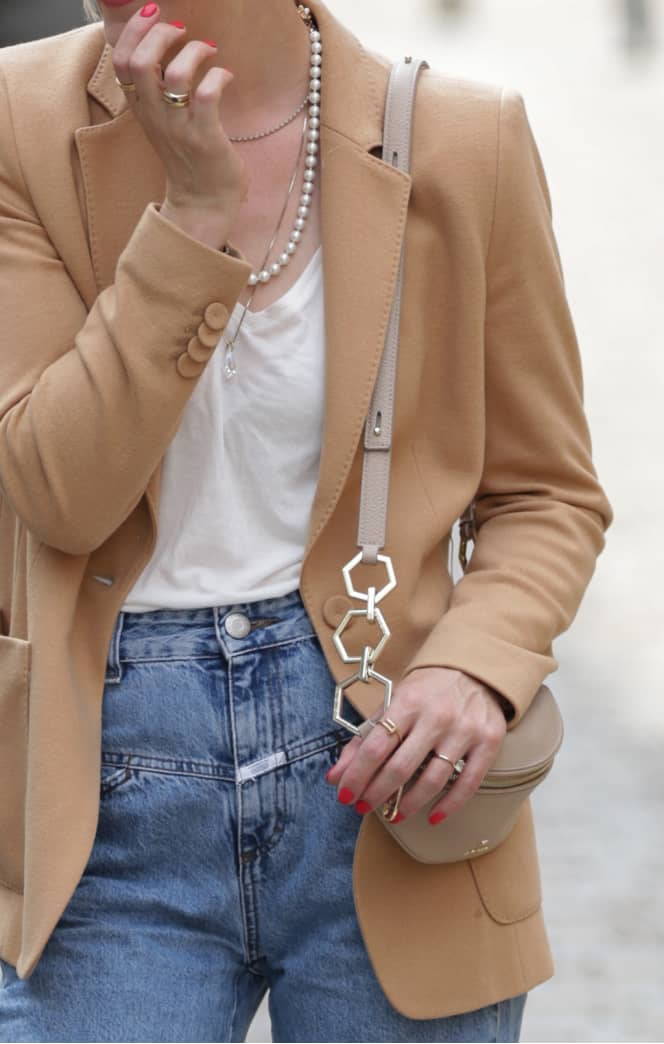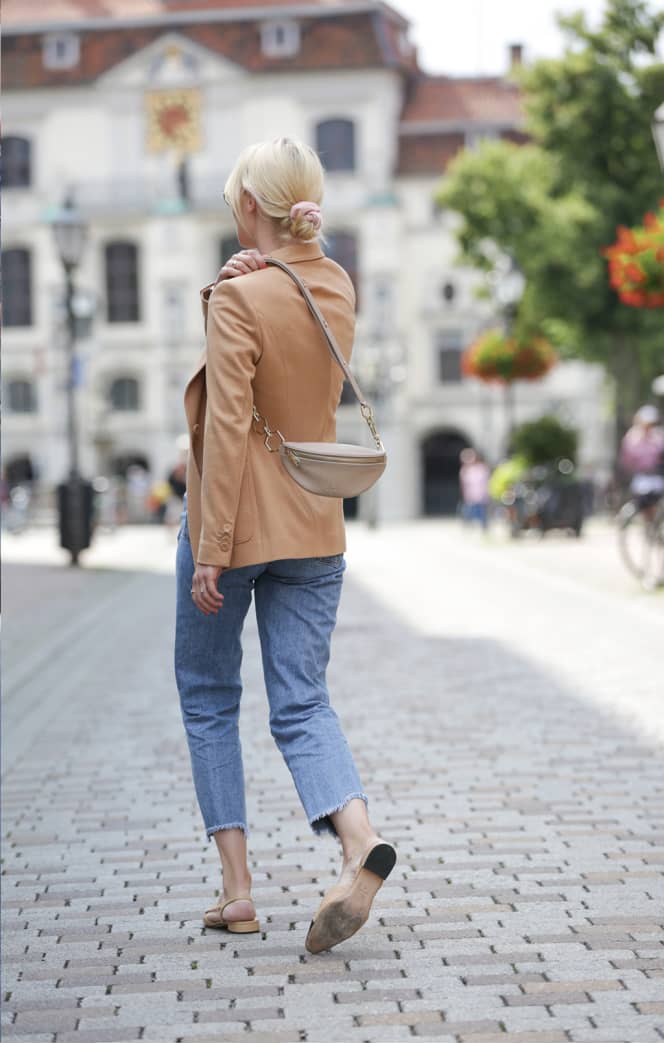 Back to all topics