BUCKLE UP – THE CHARMING KIRA BAG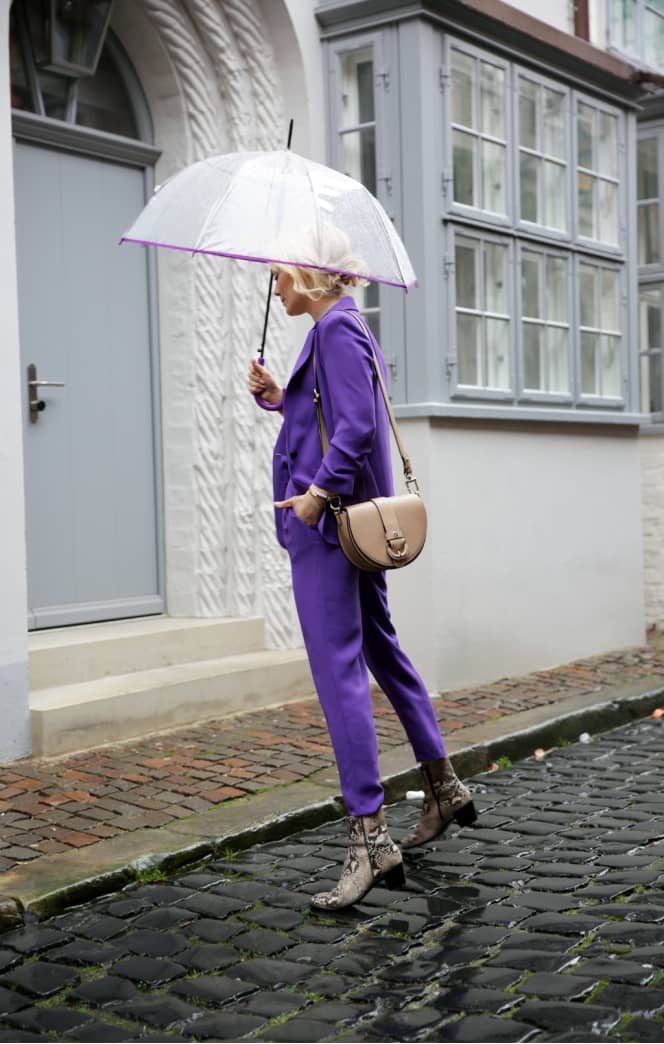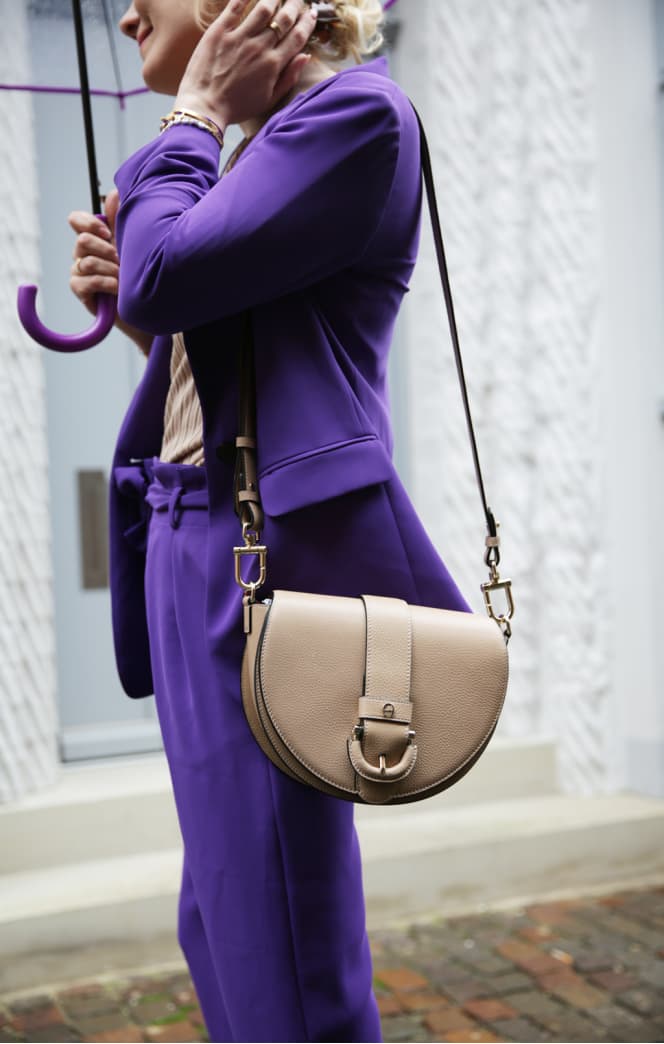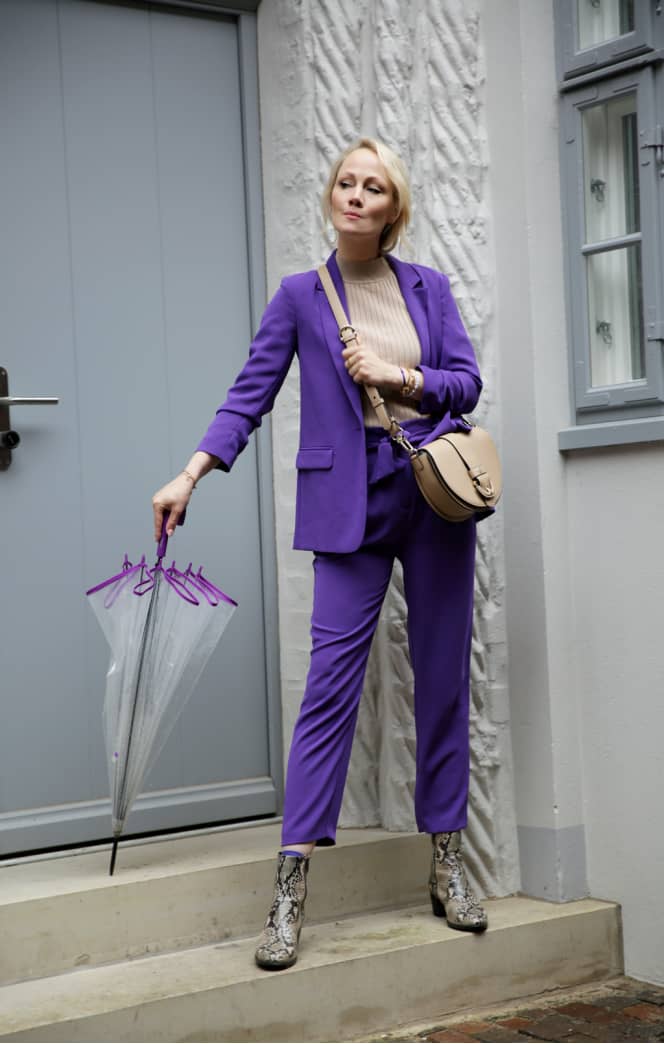 BUCKLE UP – THE CHARMING KIRA BAG
When I got to see AIGNER's new DADA Spring/Summer 2019 Collection for the first time a while ago, the one I could not let go and wanted to take home immediately was the Kira Bag. Young, fresh, cool and still classically elegant. This is all true for the Saddle bag version of the series, which was able to blossom from a cool classic into an icon.
The seasonal campaign motto #BEDADA stands for being cool and different, among others. The Kira Bag also symbolizes this feeling with its big decorative buckle on the front. And this is exactly why I love this bag! I would never let myself be intimated by the opinions of others. In this day and age, you should stick with your style, otherwise it will not come to life. One of my favorite mottos is to be yourself, because the others all already exist. This is something you should tell yourself from time to time, if you do not want to get lost in our dear online world, in which consumption and the amount of one's followers dominate the offer. Therefore, the Kira Bag goes well with my attitude. A classically rounded silhouette forming a feminine look. The extravagant AIGNER clasp at the front combined with the elegant leather casing over the slim elements makes for a decorative accent and is seen as the trademark and eyecatcher of this series.
It is a small space-saver and offers a lot of room for all the things you need over the day. The format can ideally be worn as a city bag or as a casual crossover bag for relaxed days in the office or for day trips, when you want your hands to remain free. In the mood for some color? The Kira leaves nothing to be desired: Nougat, Signal Red, Black and Burgundy can be worn purely or combined with colorful straps. Feel free, be dada!
Have a nice day! Yours truly, Kate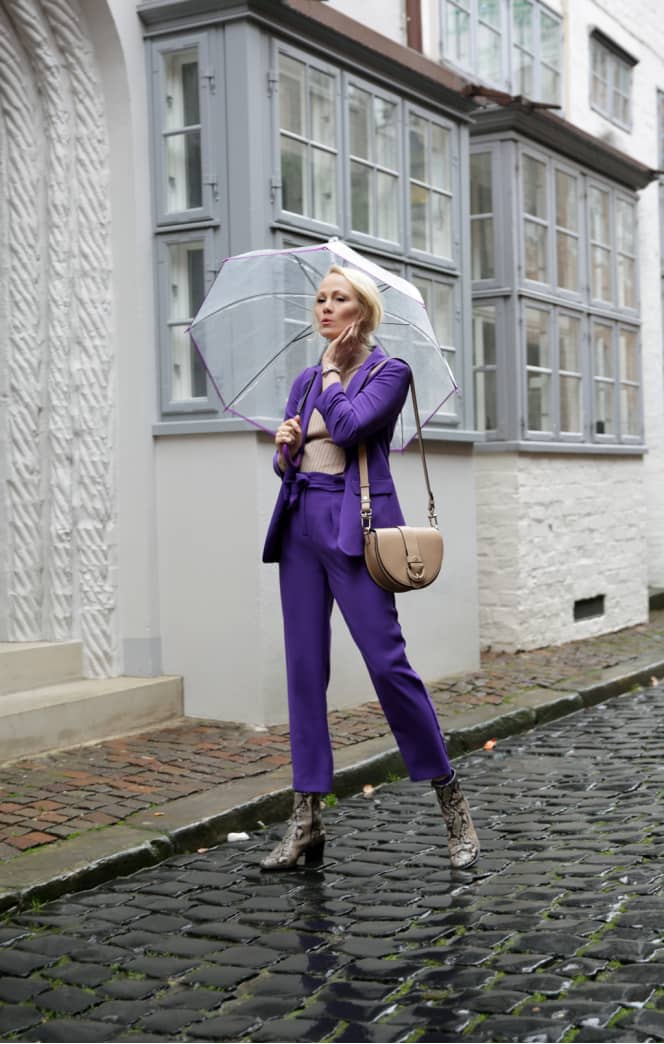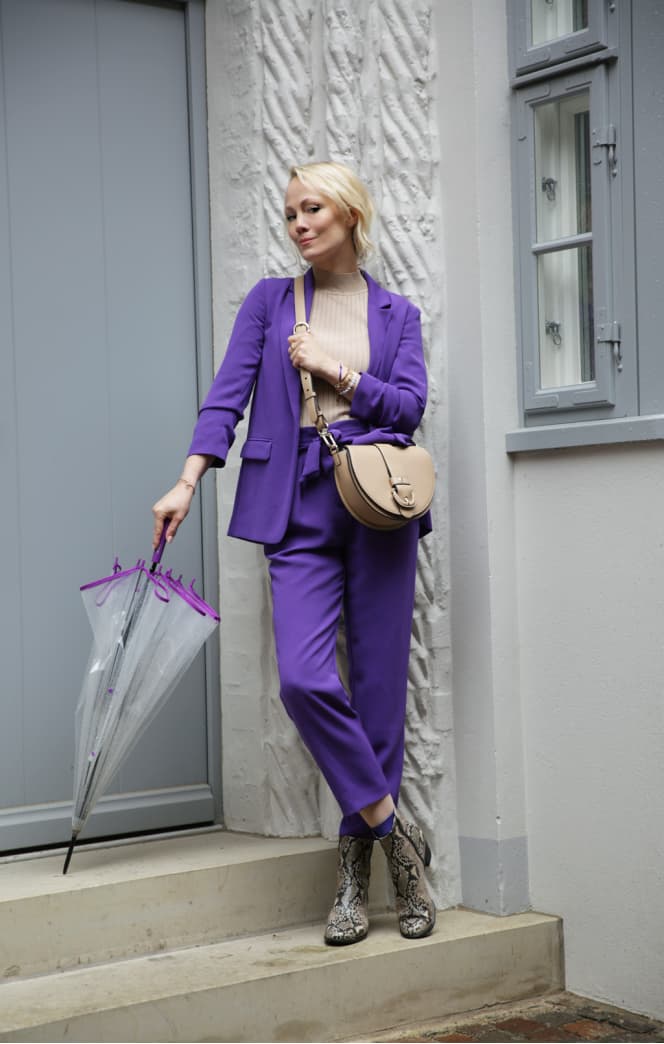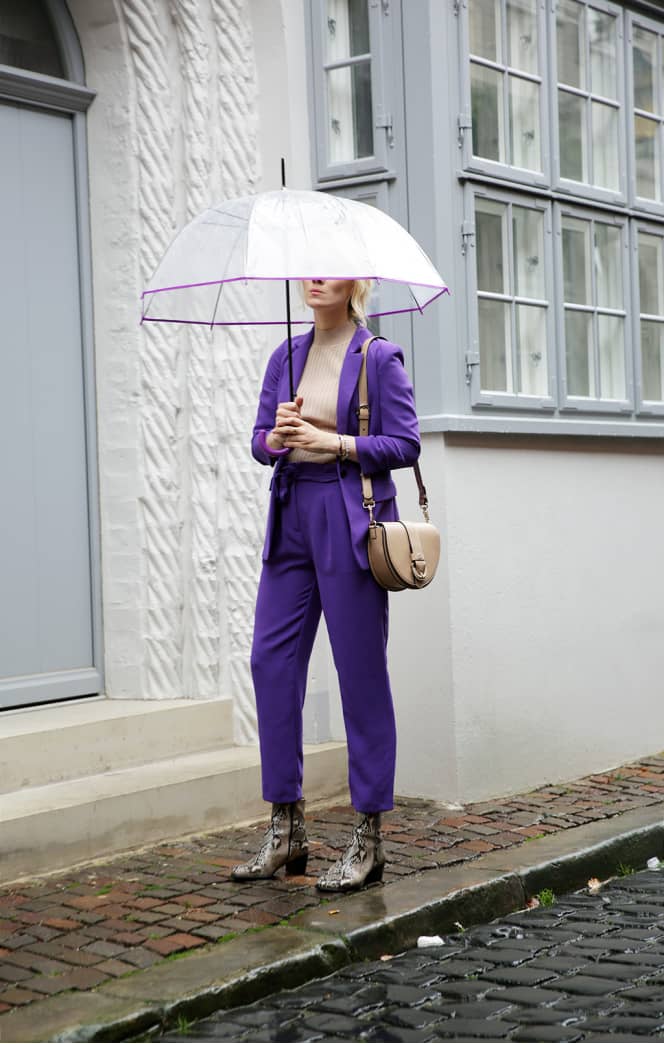 Back to all topics