AIGNER goes Metropolitan...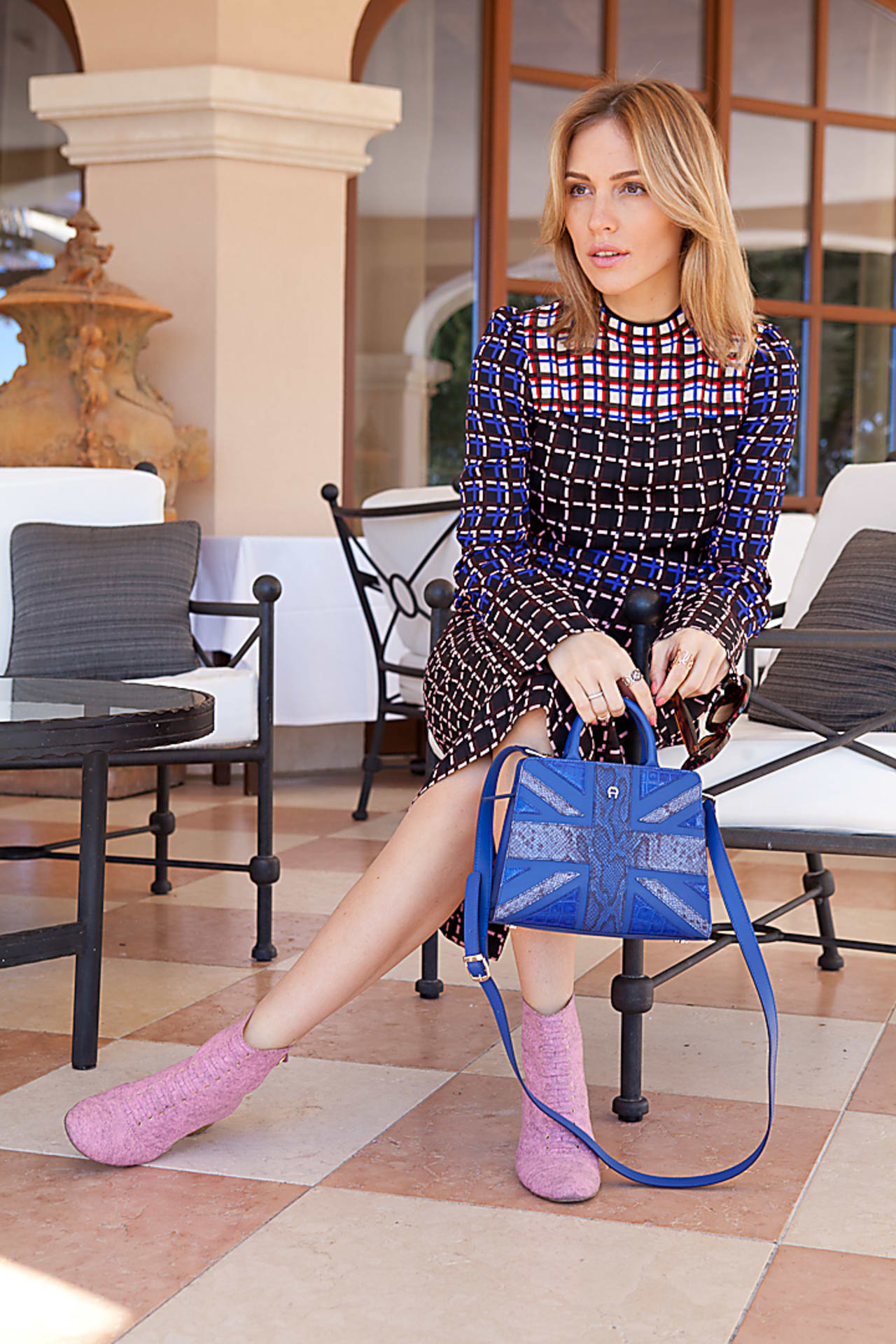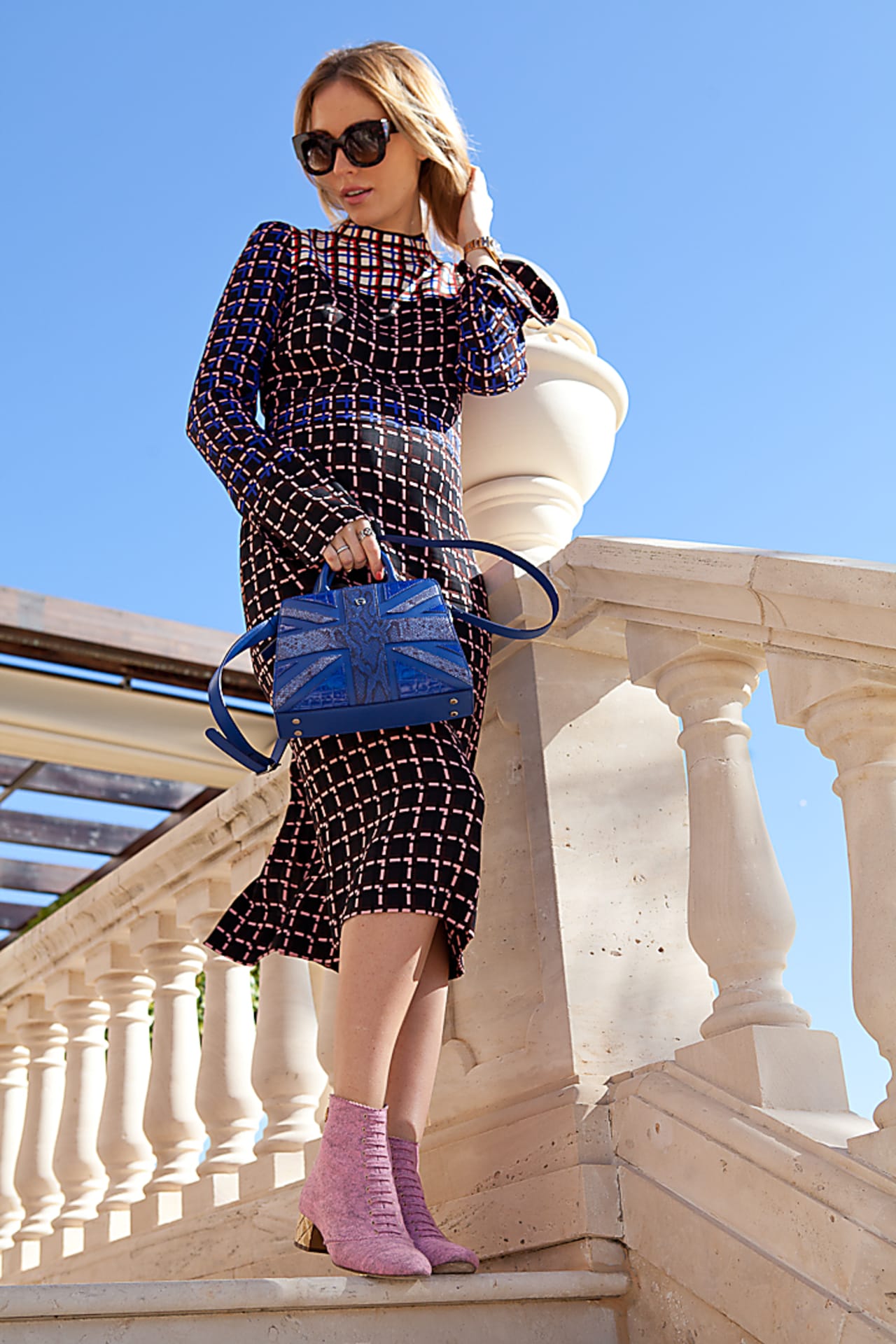 What a dream come true to finally find and get the bag that has been on my mind for so long. As a global traveller I have the tradition to match my looks not only to the weather or my mood, but also to the vibes of the city I'll be visiting. Every city has its own flair and I like to reflect that by my choice of outfits. Each destination has its own way to inspire me – the culture, the history, the food and, last but not least, its very own fashion scene.

Last year AIGNER had the beautiful idea to create the bag made for people like me. The 'Cybill Metropolitan Edition' is a limited collection of the successful 'Cybill' signature bag, with only 50 pieces per metropole. Shanghai, London and New York are a few of the cities that inspired AIGNER's creative director Christian Beck to these sensational masterpieces. How lucky and happy am I to be the proud owner of the bag representing my favourite city: I have my very own very stylish royal blue "London Bag". From now on I will take it on my travels over the channel – what am I saying – on my travels all over the world, proudly letting everyone know that I
Of course I would never limit a bag to just a travel bag: I already know to which daytime, evening and casual chic looks I will be combining the "London Bag" with. I love the royal blue, it upgrades any look, you can get super creative – just be bold!

With the 'Cybill Metropolitan Edition' AIGNER managed to design a bag that is not only trendy, but also very functional. As a traveling mother it is important that my accessories are not just stylish, but can actually fit in the things that I need for my child and me. Here I have to say that I absolutely adore that I can wear my "London Bag" messenger style which keeps my arms free for other things. Thank you, AIGNER, for this great new travel companion, we will see the world together!




Back to all topics