BOHEMIAN CHIC IN FULL EFFECT – THE TARA BAG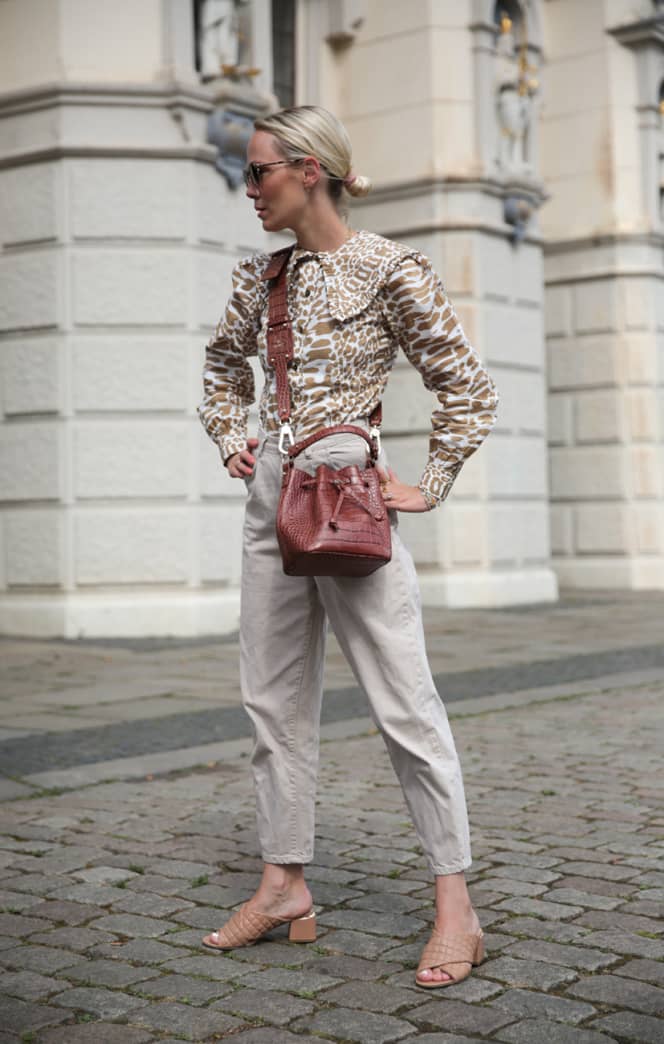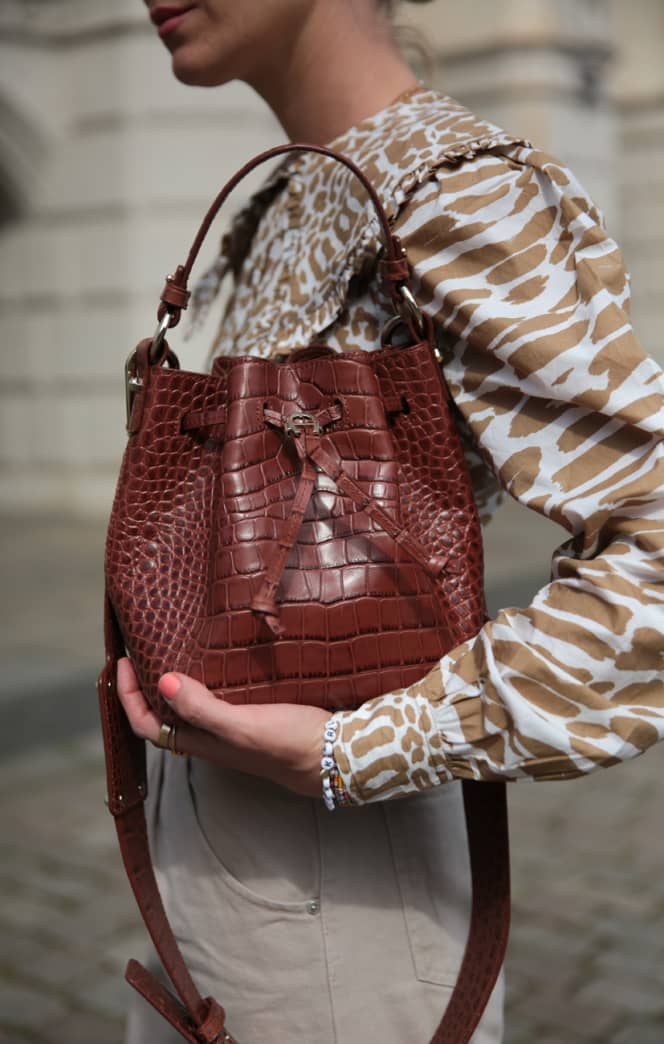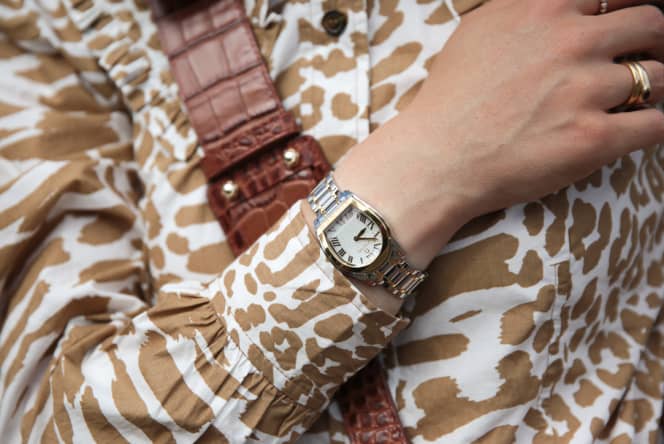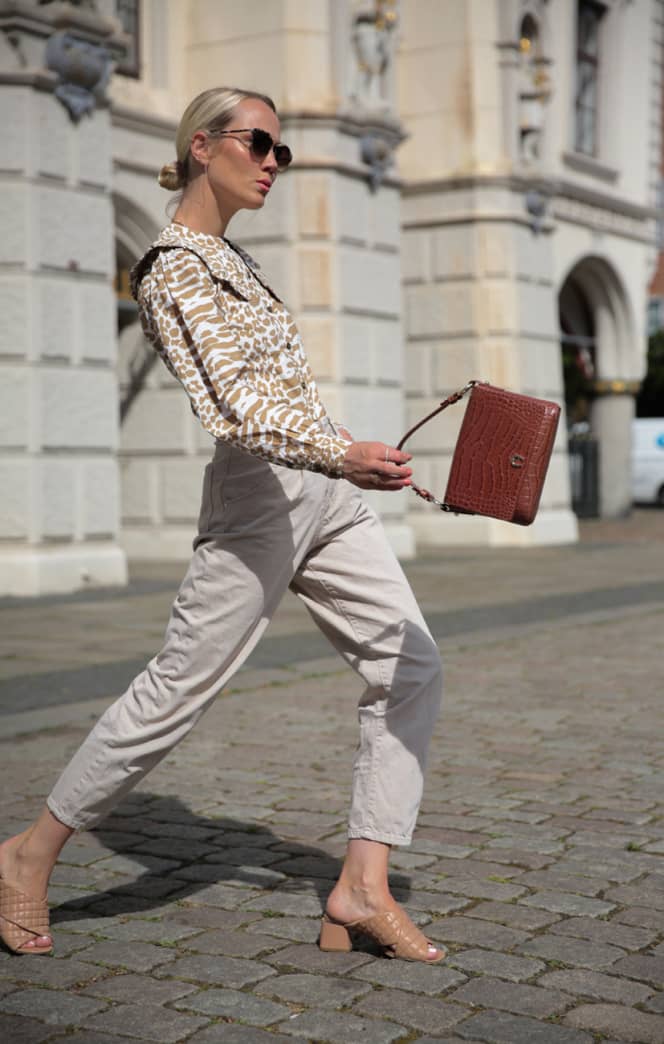 If I had to decide on a favorite bag for this fall, it would definitely be one of the Tara Bags from AIGNER's current Fall/Winter 2020 Collection "Romantic Abundance".

The Tara series is a godsend for those who love the wild seventies style and want to use it to revive the Bohemian Chic. I really start to daydream whenever I see it, because it immediately envelops me in a familiar warmth and revels in memories of past years. Aside from a clean, ageless uni look in five different colors, the Tara bags will be available in a croc style, this year's trend finish.

I have captured three of the many versions of the croc series for you – and am now asking myself which one I will personally choose:


Thanks to its spaciousness, the hobo bag (available in two sizes) is ideal for the office, shopping tours, afternoons in the café with my girls or as a practical companion on the playground. For decades, it has been a collector's item due to its form and longevity.


On the other hand, the shoulder bag (also available in two sizes) is a classic daily bag, whose merits I probably do not have to explain, since it is always a perfect match. And whether you wear it crossbody in a sporty look or casually as a handbag, it cuts a fine figure with every style.


If you are looking for a small bag for basic necessities like your keys, mobile phone and lipstick, the smallest version roughly the size of a letter will be your pick. With this one, you always have your hands free and easy access to your treasures.

I simply love it when the reinterpretation of a vintage bag from the AIGNER archives can be such a surprise!

Which model would you choose?

Yours, Kate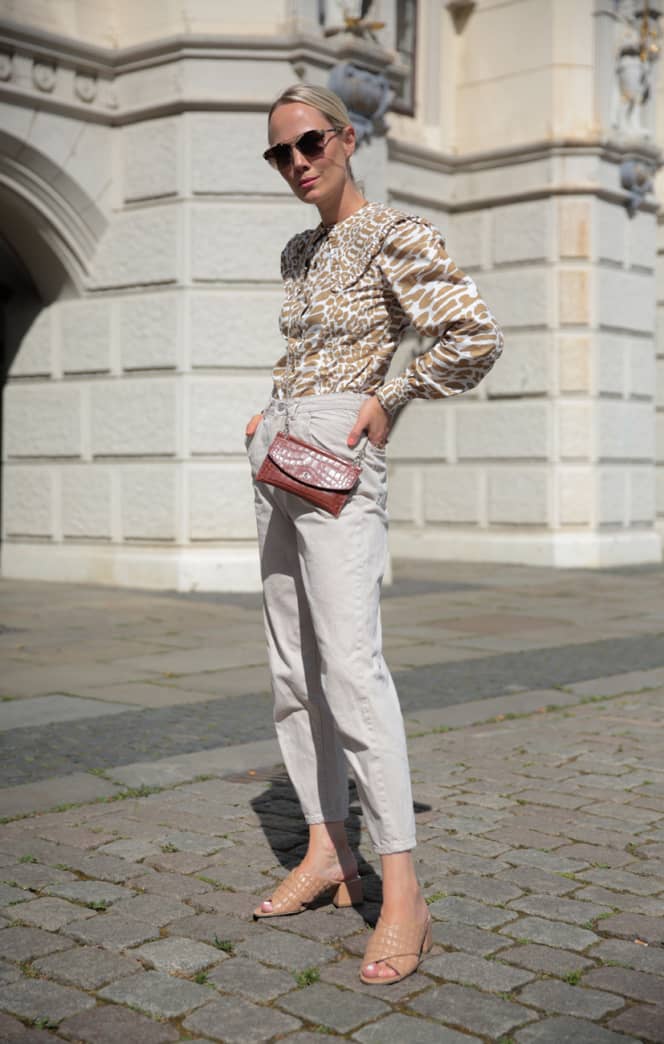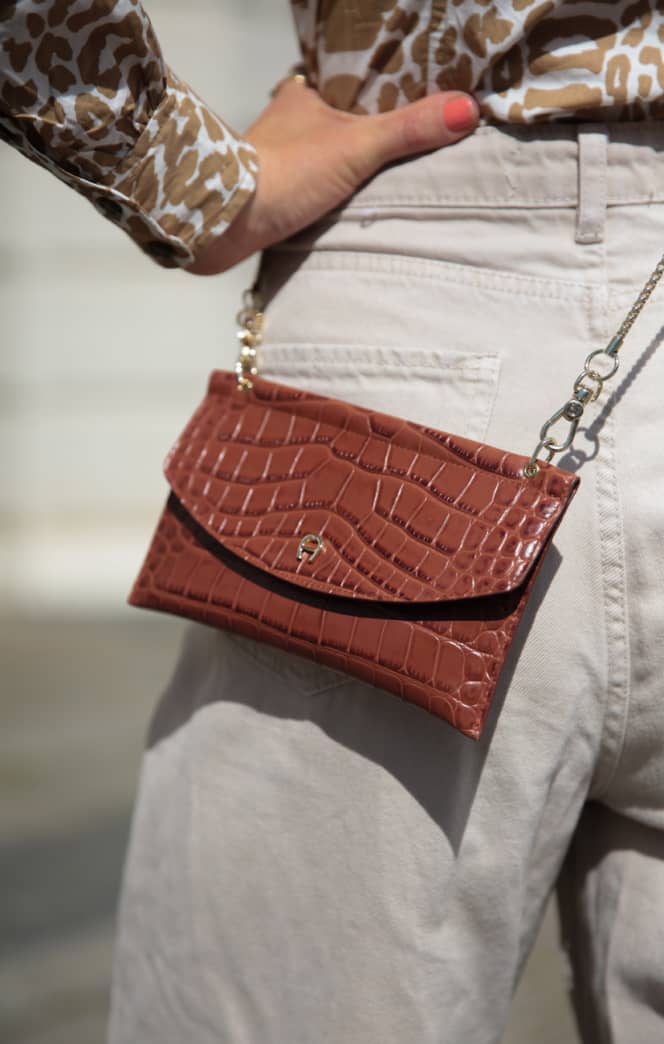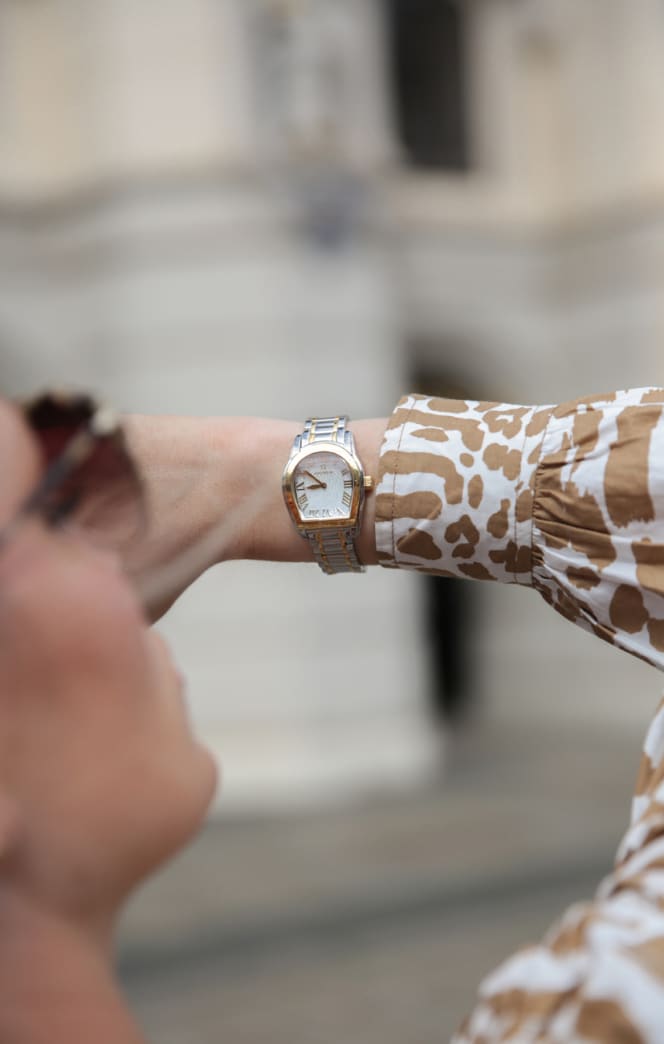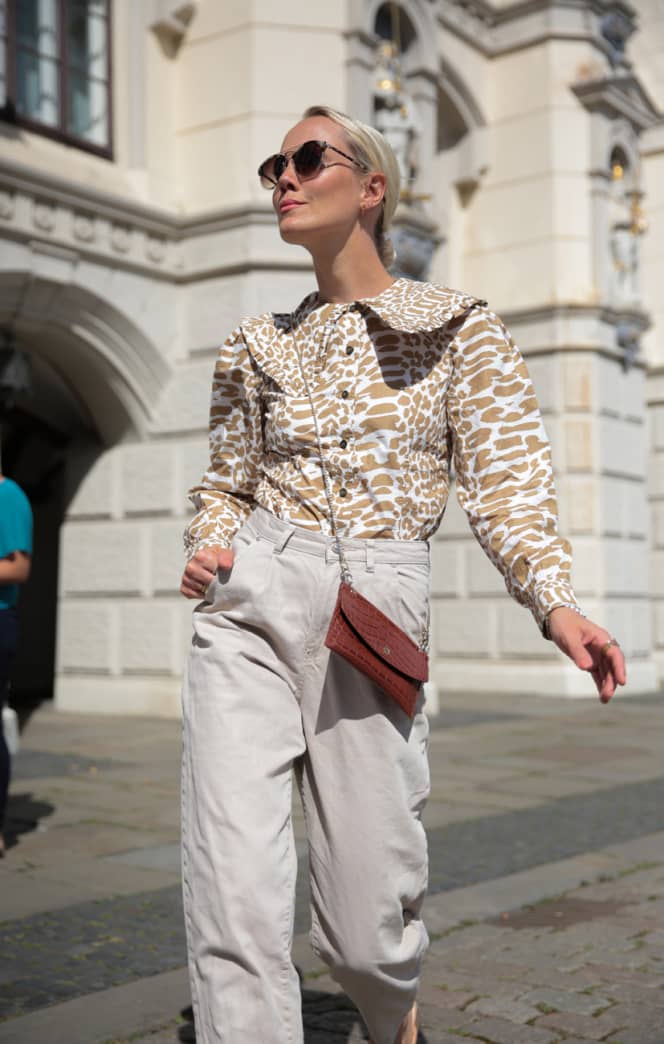 Back to all topics