OUR PICK OF THE HERD - THE CYBILL BAG CAVALLO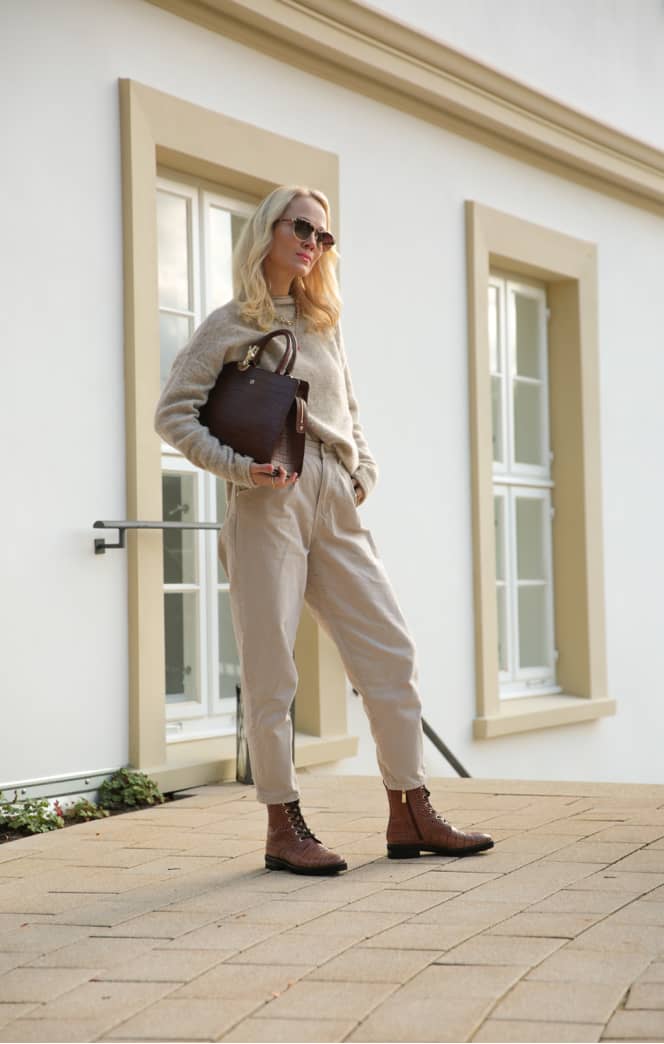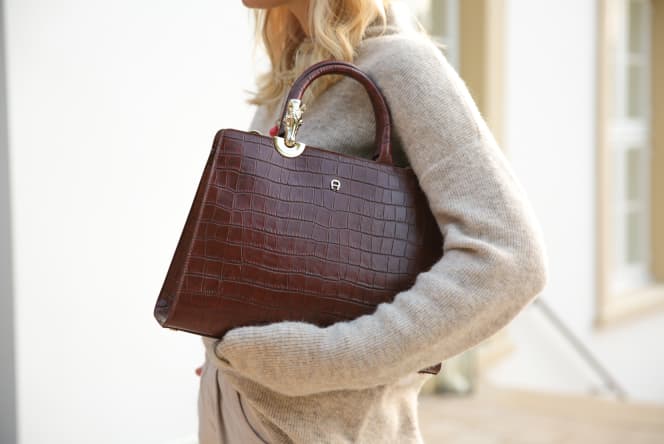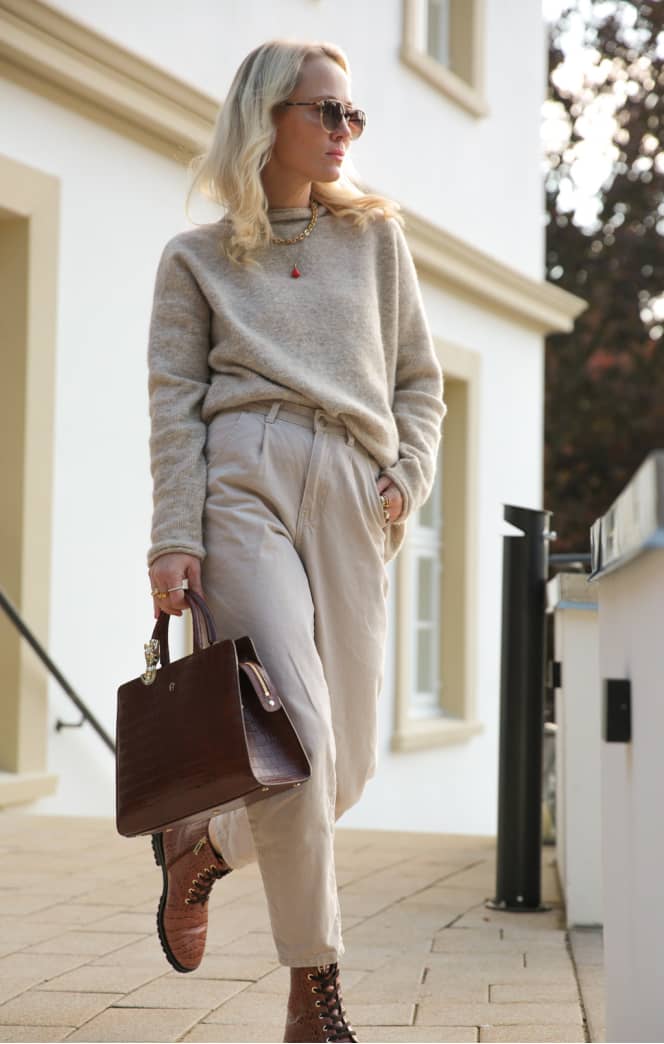 It is the third special release of the wonderful Cybill Bag from AIGNER's current "Romantic Abundance" Fall/Winter 2020 Collection. As you know, I am a big fan of this series. How can you not be? A new design every season, always true to form. You can accumulate them as a collectible with the potential for addiction. So you can imagine that I always look forward excitedly to the new designs by AIGNER's Creative Director Christian Alexander Beck. The look I want to present today is the epitome of the seventies Bohemian Chic - croc print, a sublime shade of cognac and a horse's head holding the edge of the bag with its teeth.

Combined with high-quality leather, all of this blends tradition with glamorous design. Honestly, the revival of the color brown is the great turnaround everyone has been longing for. Can you sense this countryside feeling?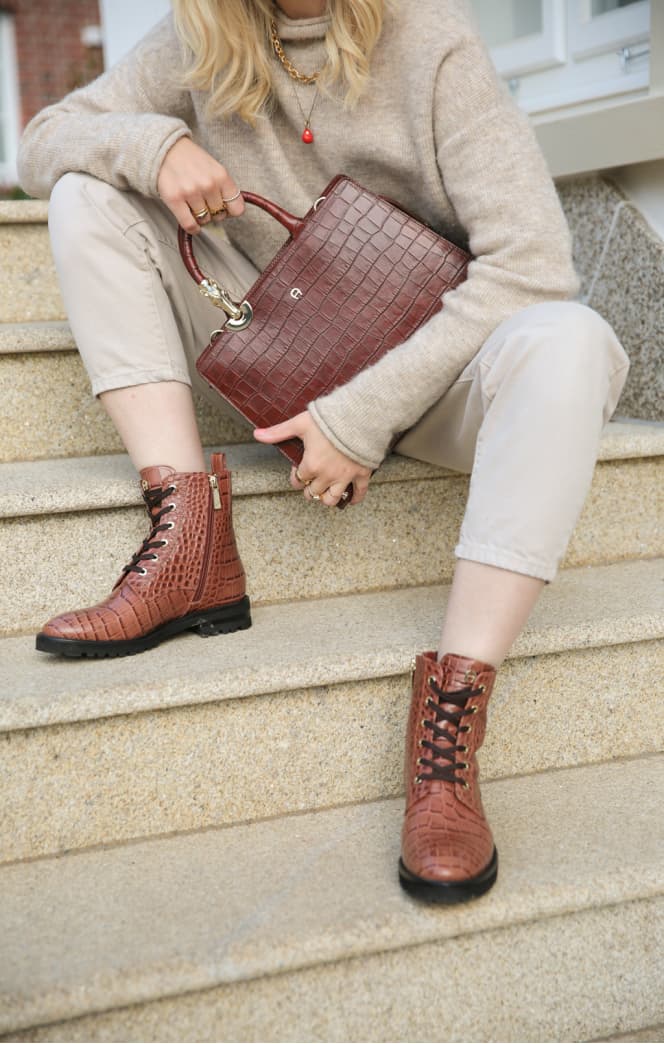 And how do I combine the Cybill Bag Cavallo? This bag can be worn with everything and for every occasion - to the office, hanging from the stroller or when going to the ballet. That is exactly what makes it so special. This it-bag is available in the big, spacious version as well as in a more compact version. You just have to make the tough choice between the classic colors Black, Bitter Chocolate Brown and Cognac.

Which one is your favorite?

Yours, Kate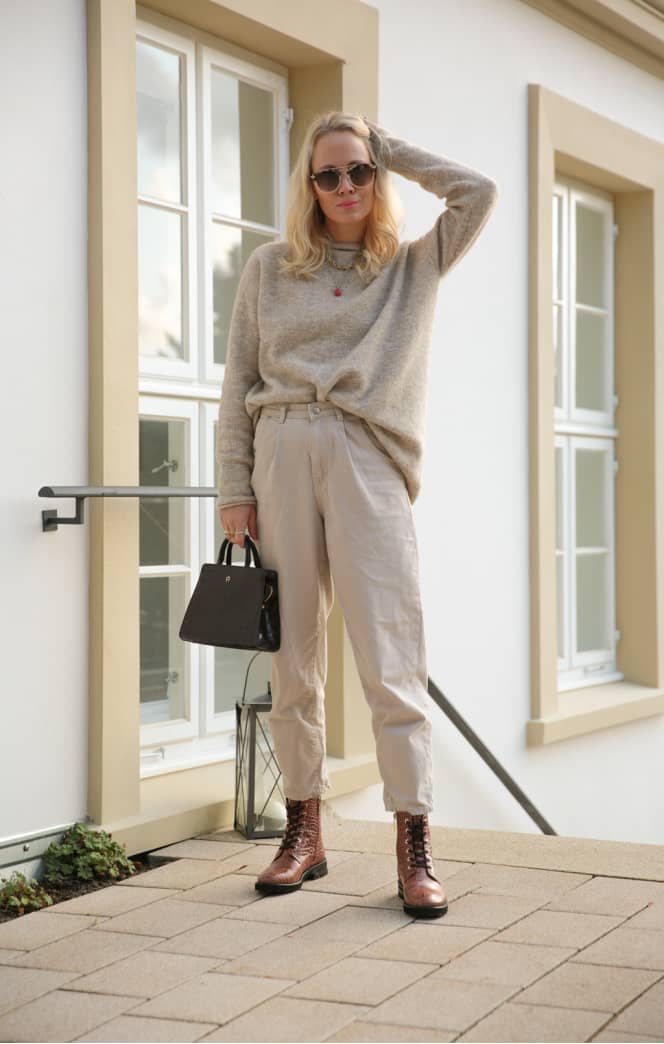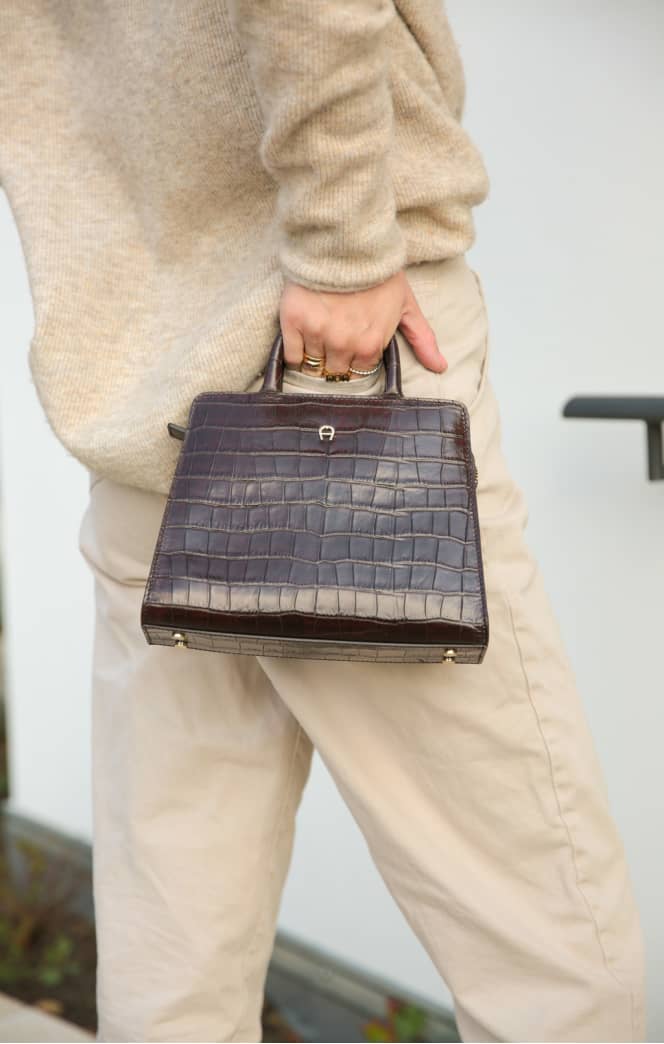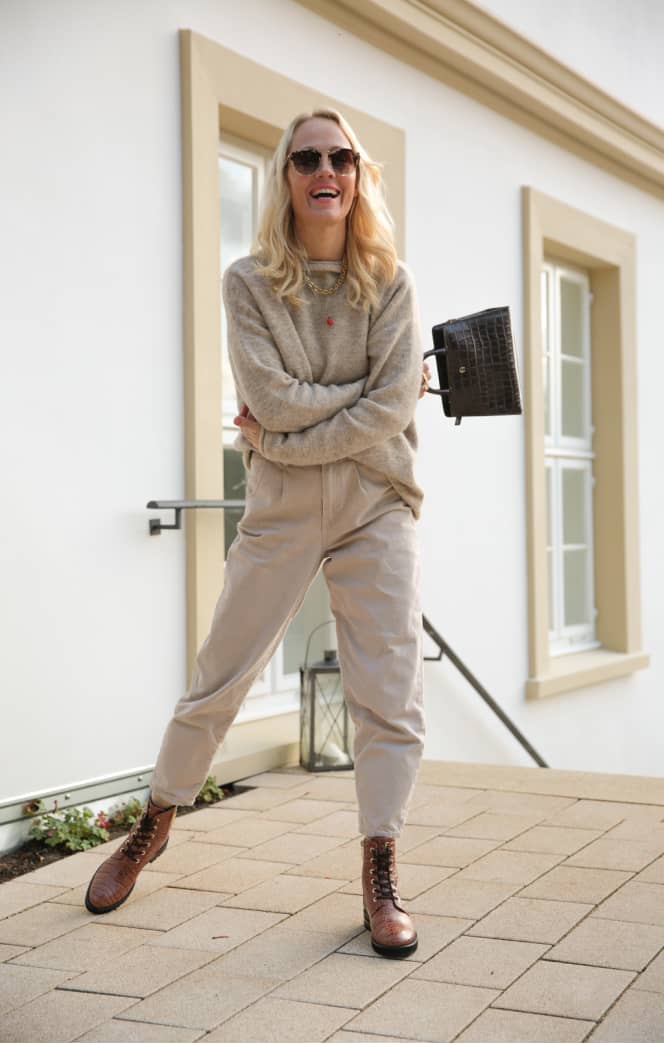 Back to all topics