AIGNER belts and wallets for women and men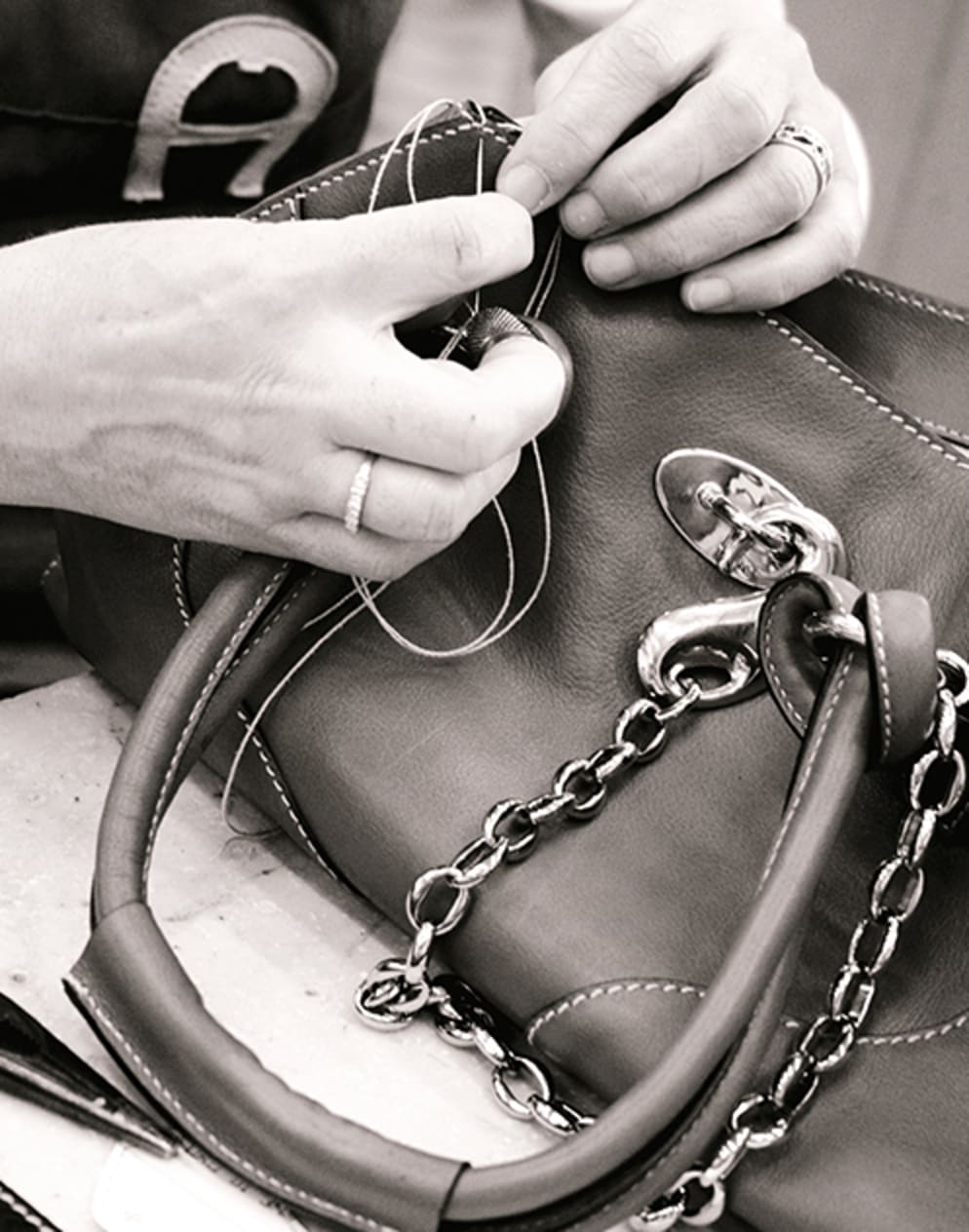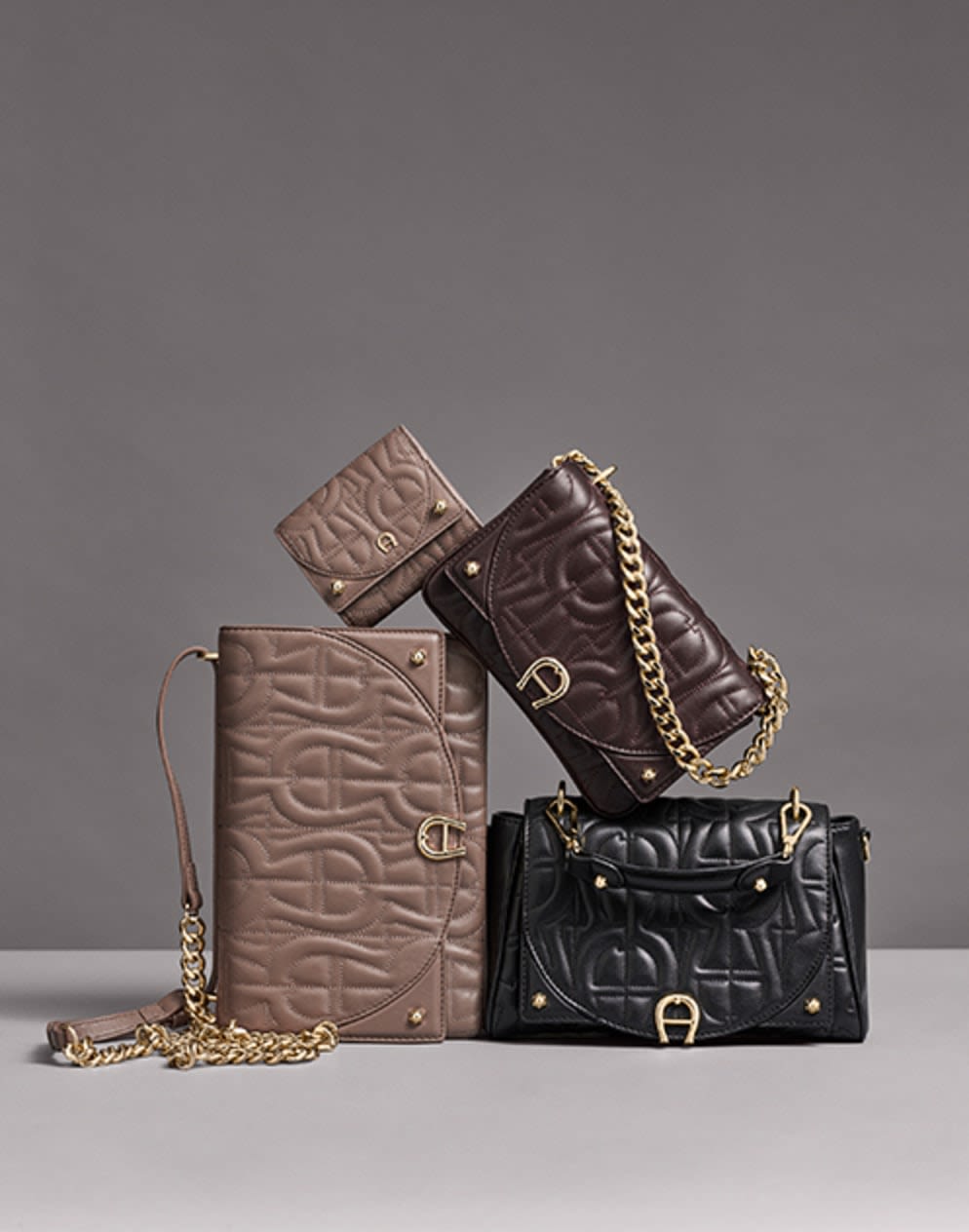 The AIGNER NOS program offers small leather goods (belts, wallets) that are always in stock. Enjoy the timeless design of the belts and wallets in classic colours that never go out of style. Luxury leather goods such as the banknote- and card cases or wallets are perfect for modern women and men. AIGNER wallets and belts with its luxury leather are the perfect daily companion for everyone. Discover the AIGNER Classics at the AIGNER online shop now!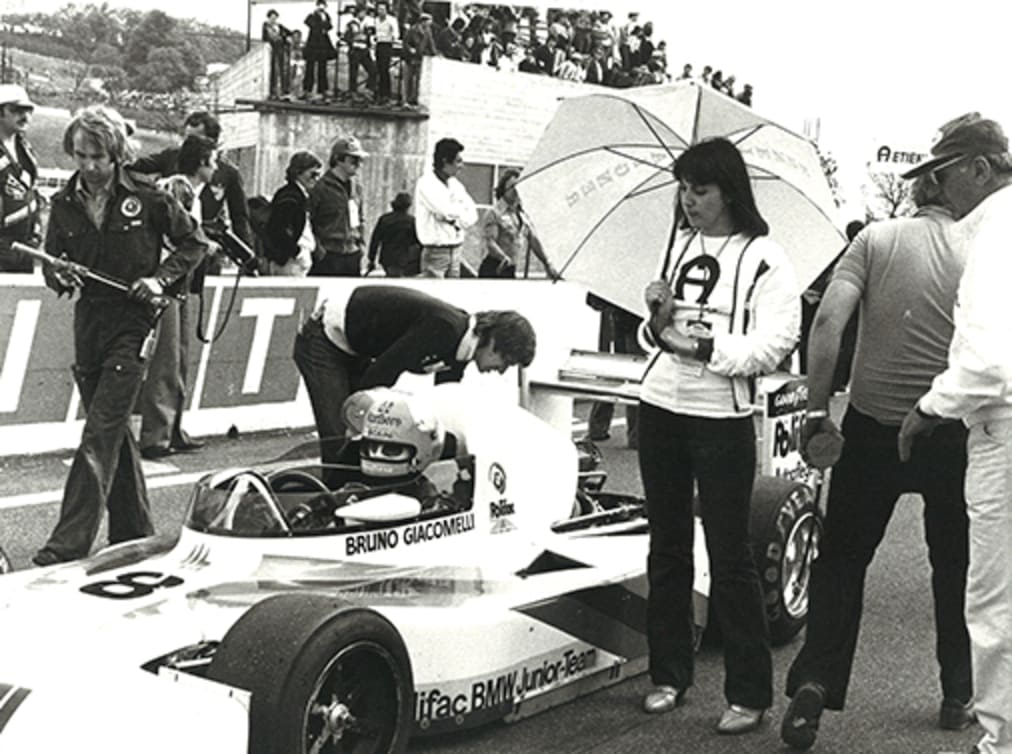 Discover the AIGNER belts and wallets now!