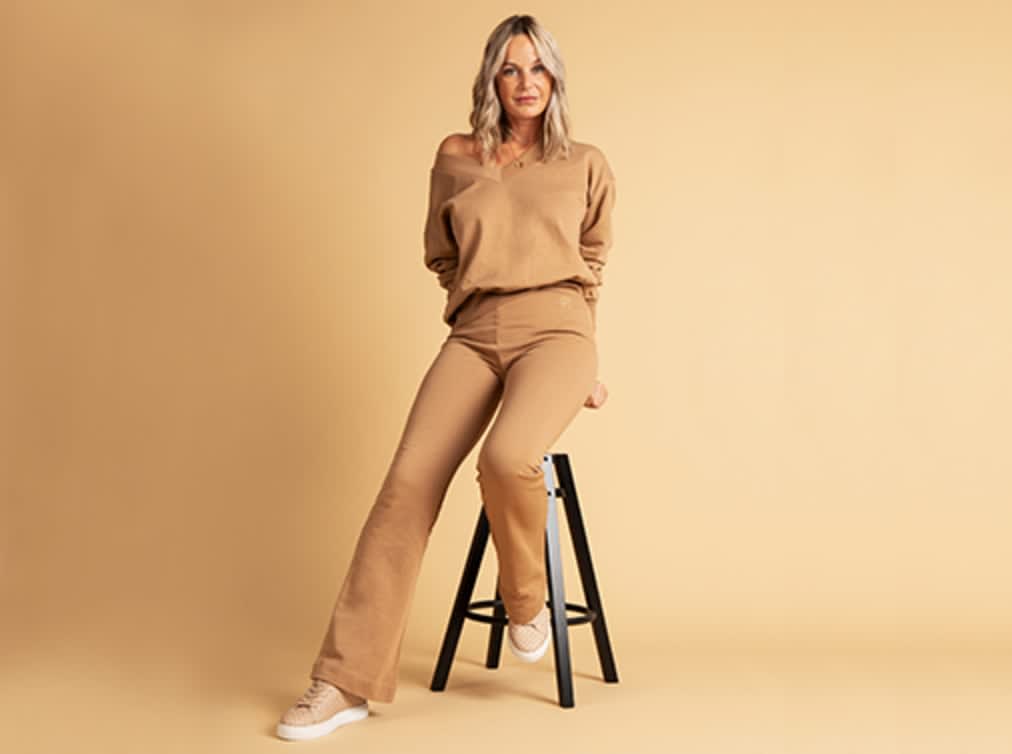 "Embrace Yourself" - AIGNER expands its loungewear collection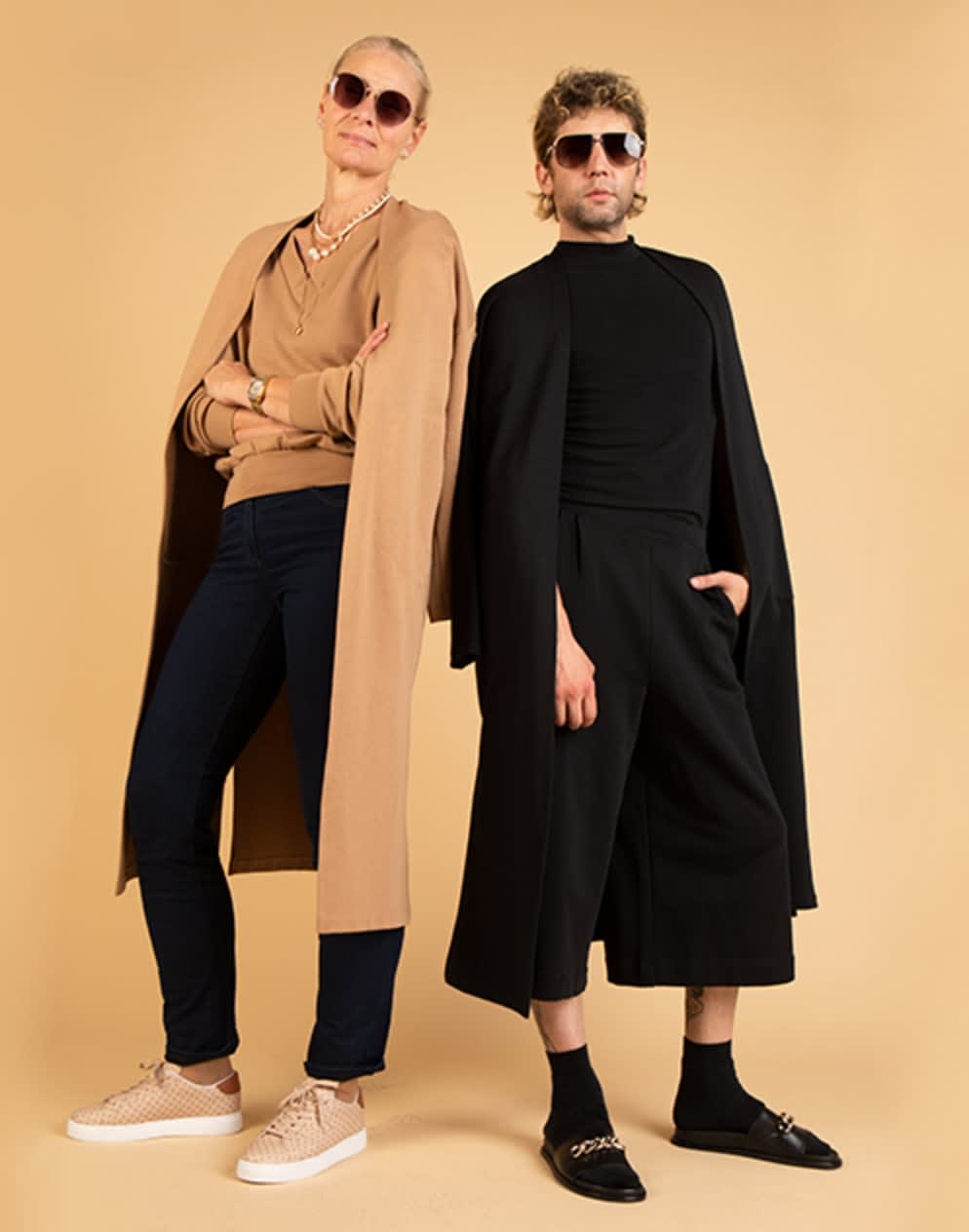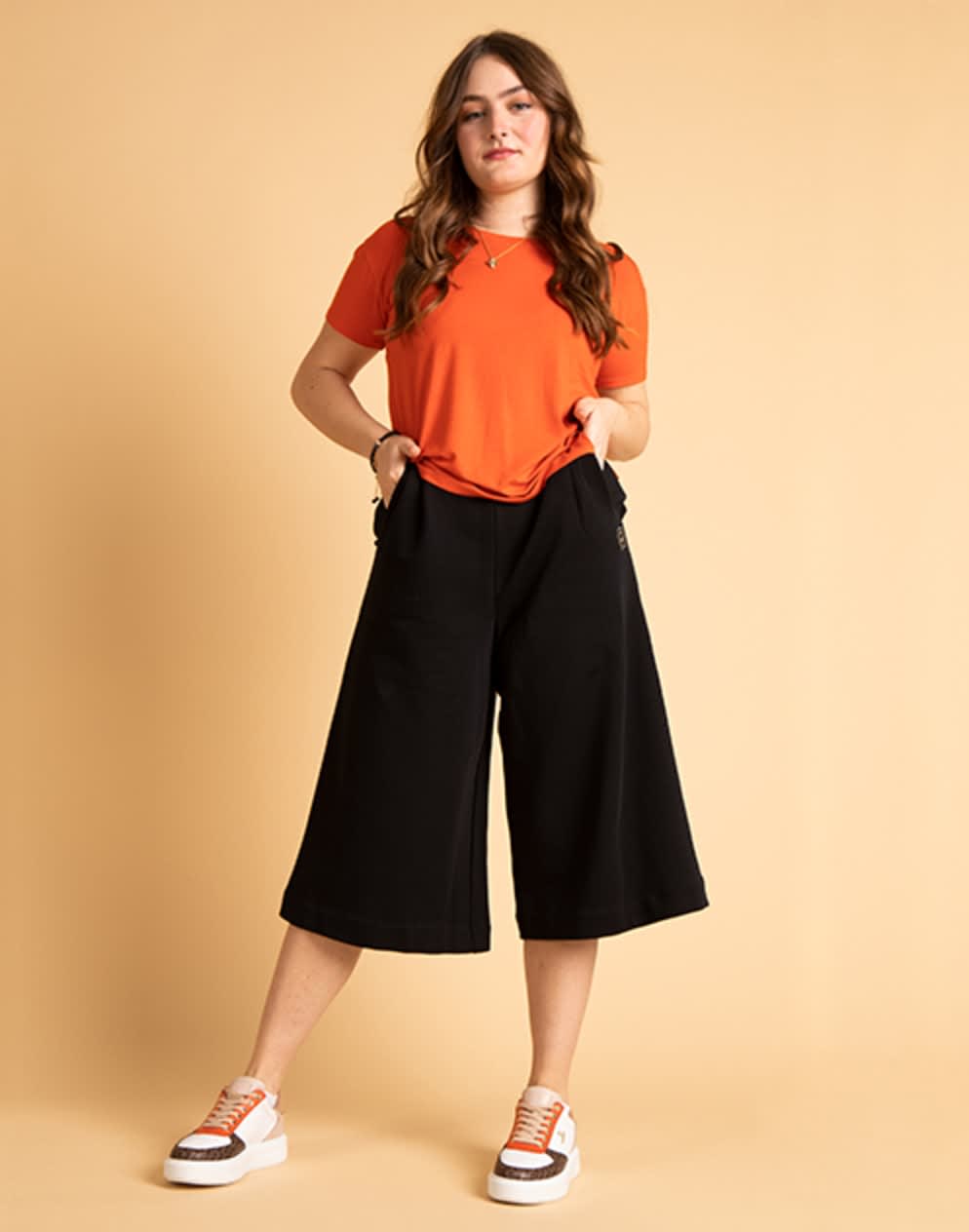 After the great success of the first AIGNER loungewear collection, which was presented under the slogan "We are Family" with an employee shoot, there is now a continuation. This time the shooting, which again takes place with employees from the AIGNER headquarters in Munich, focuses on the theme "Embrace Yourself".

The collection, made in Portugal, consists of 100% skin-friendly organic cotton. Therefore, no toxic additives are used in production and water consumption is kept low.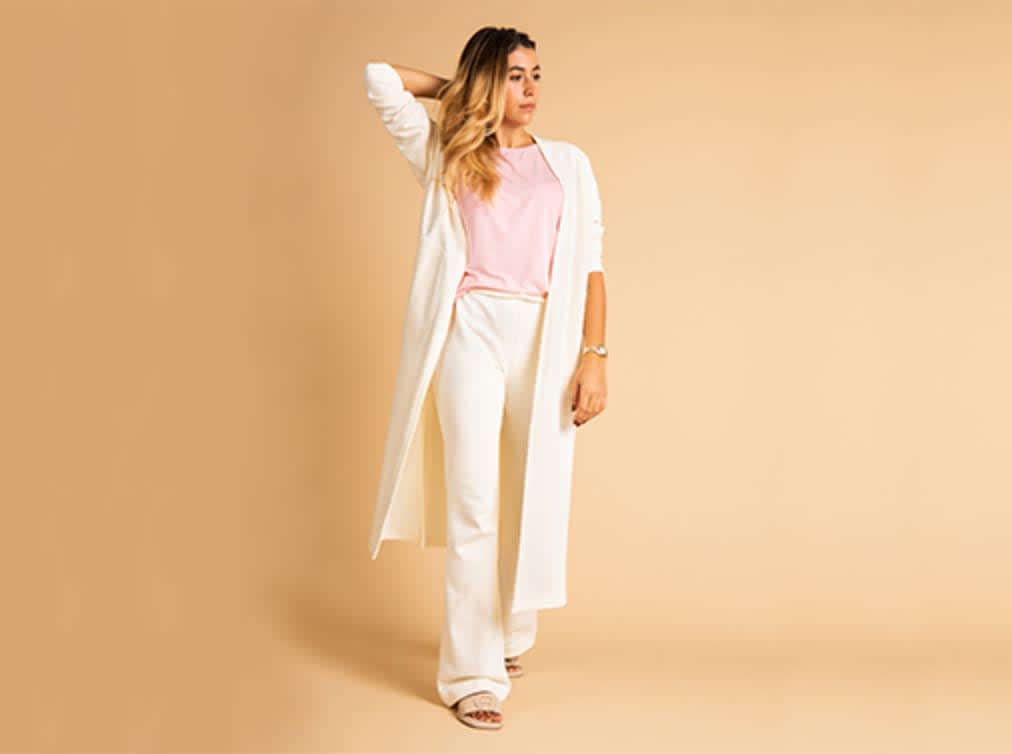 The collection, consisting of sweaters, hoodies, jogging pants, v-neck sweaters, culottes and cardigans comes in wonderful colours.