Welcome to the House of AIGNER: Craftsmanship Special
55 YEARS of AIGNER
AIGNER is looking towards future, yet is proud of its heritage. When the Hungarian-born Etienne Aigner celebrated his first successes as a handbag designer at the Paris haute couture fashion shows in the 1930s, nobody suspected that he was laying the foundations for one of the best known German luxury and lifestyle brands. This was the beginning of a true success story. Following this millstone, the brand presented its first collection in New York in the 1950's. This collection featured the signature "A" symbol in the form of a horseshoe, which is the brand's trademark till this day. From there, AIGNER went on to find success in Munich in 1965, which represents the iconic brand's emergence in Germany.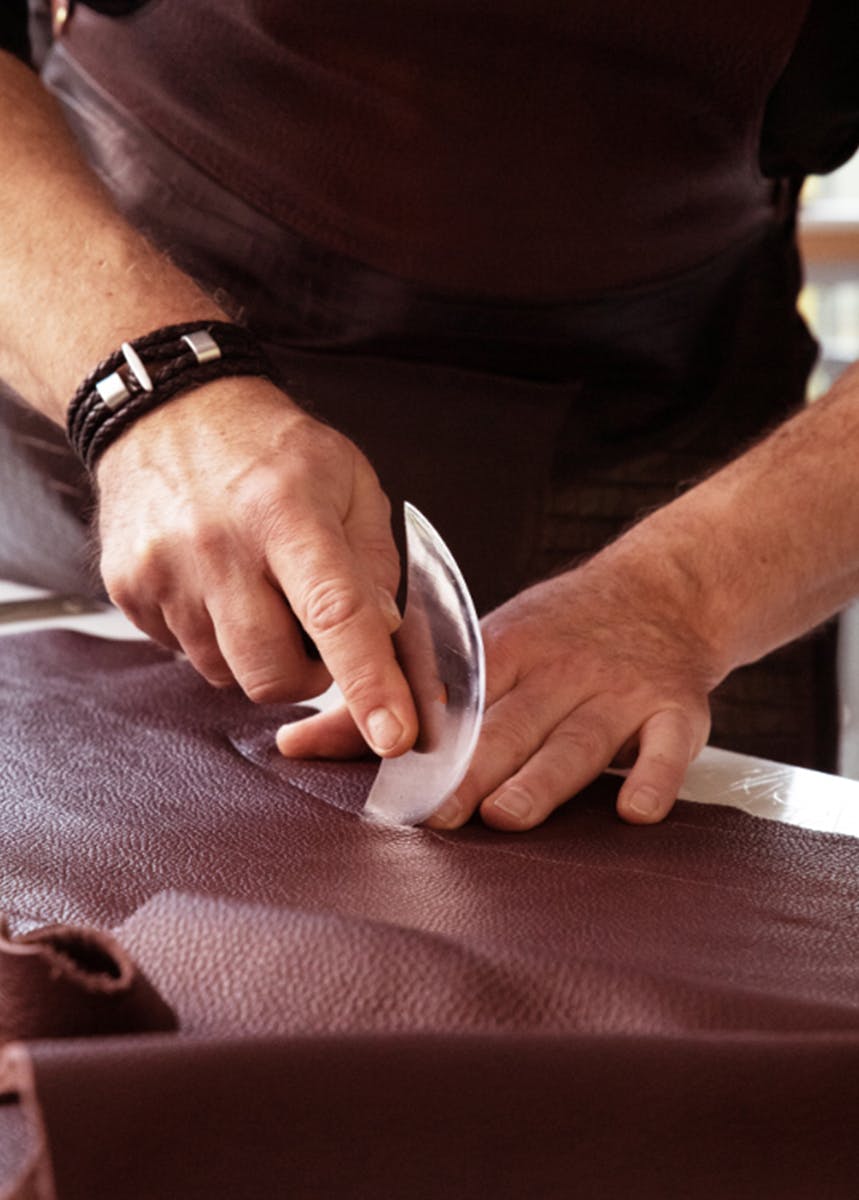 Heritage will play a significant role during the brand's anniversary year. This heritage theme will also be showcased in the new Fall/Winter 2020 collection, where signature models from the AIGNER archives will be reinterpreted to create a new feeling of familiarity.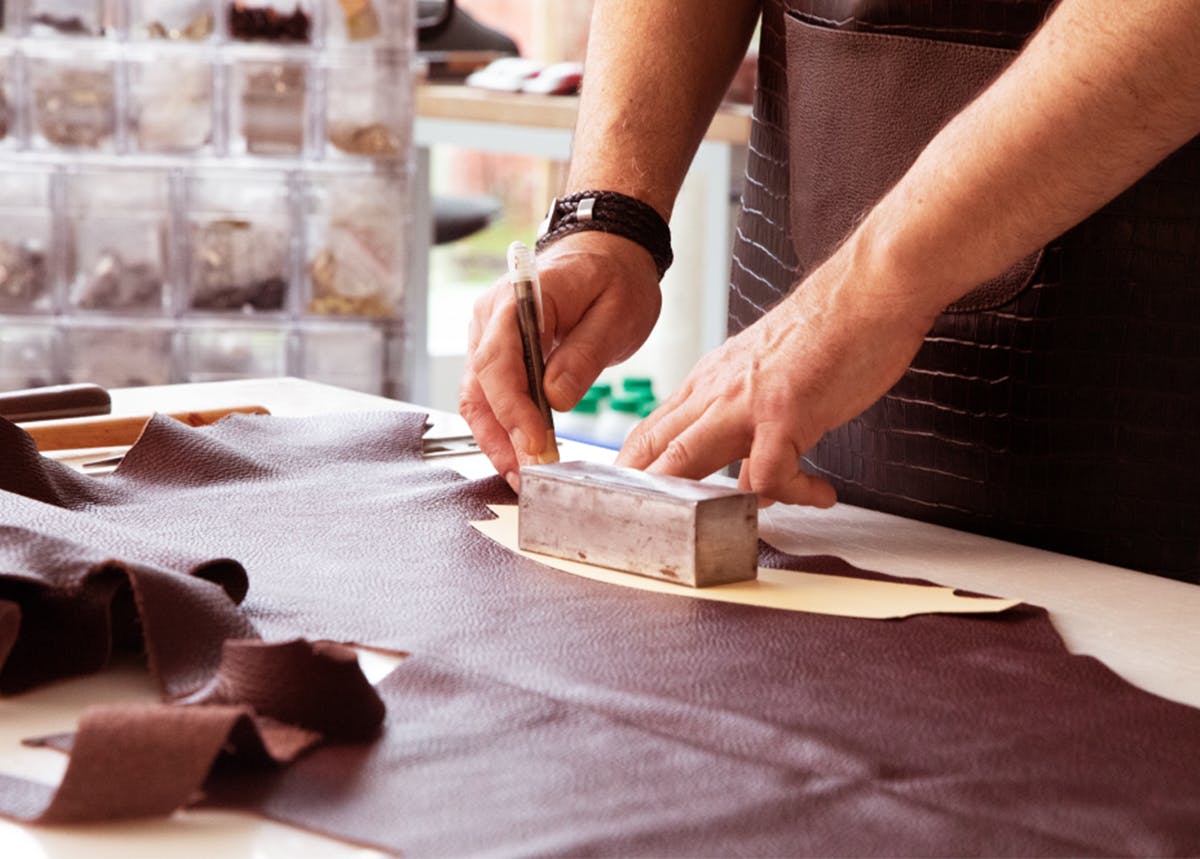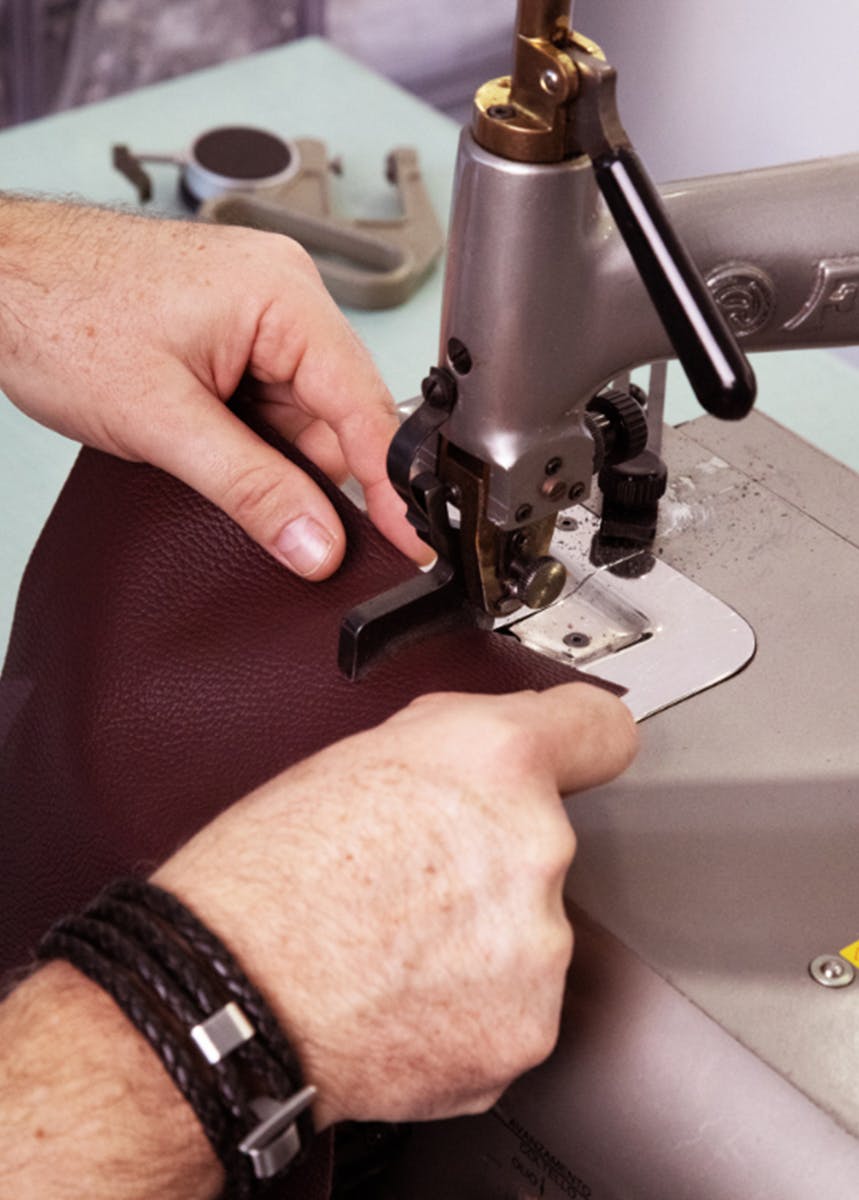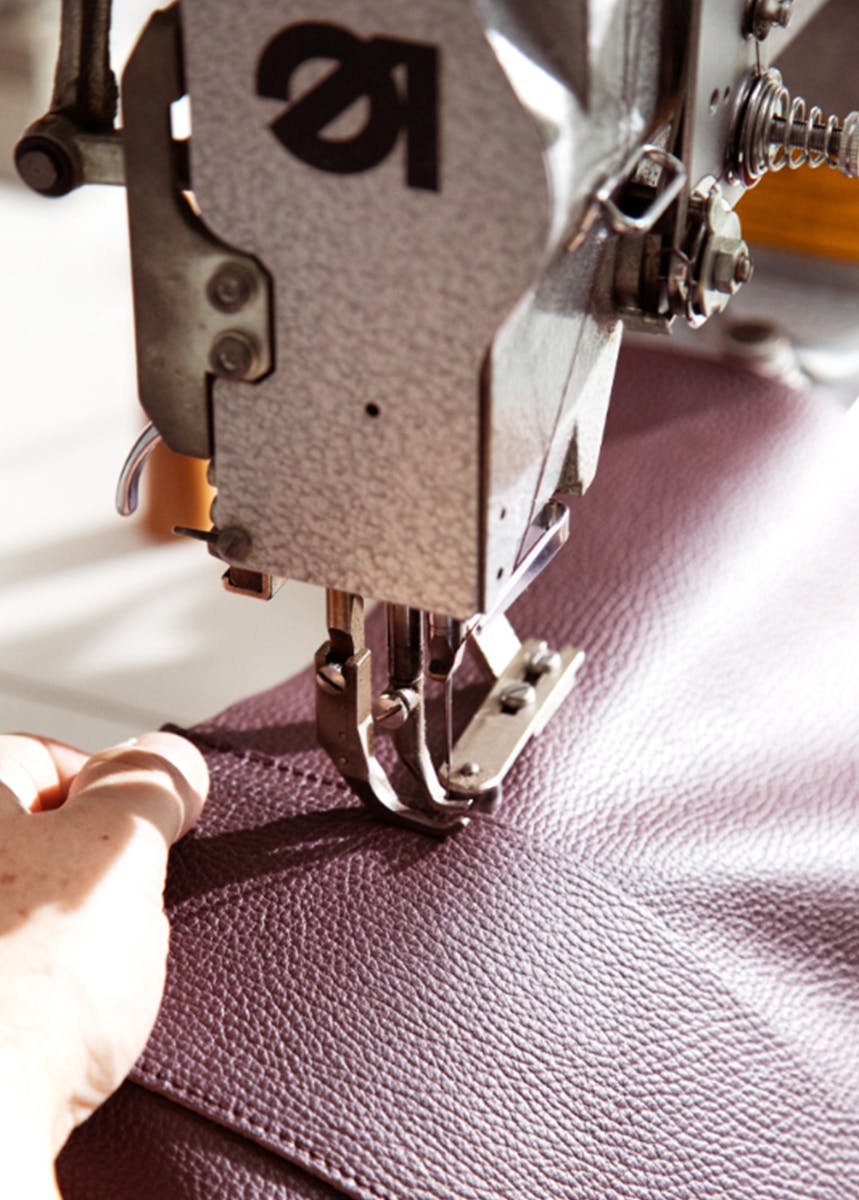 The spirit of the brand, to this day, is characterized by its flexibility and on-going further development of its DNA in combination with the fashion zeitgeist.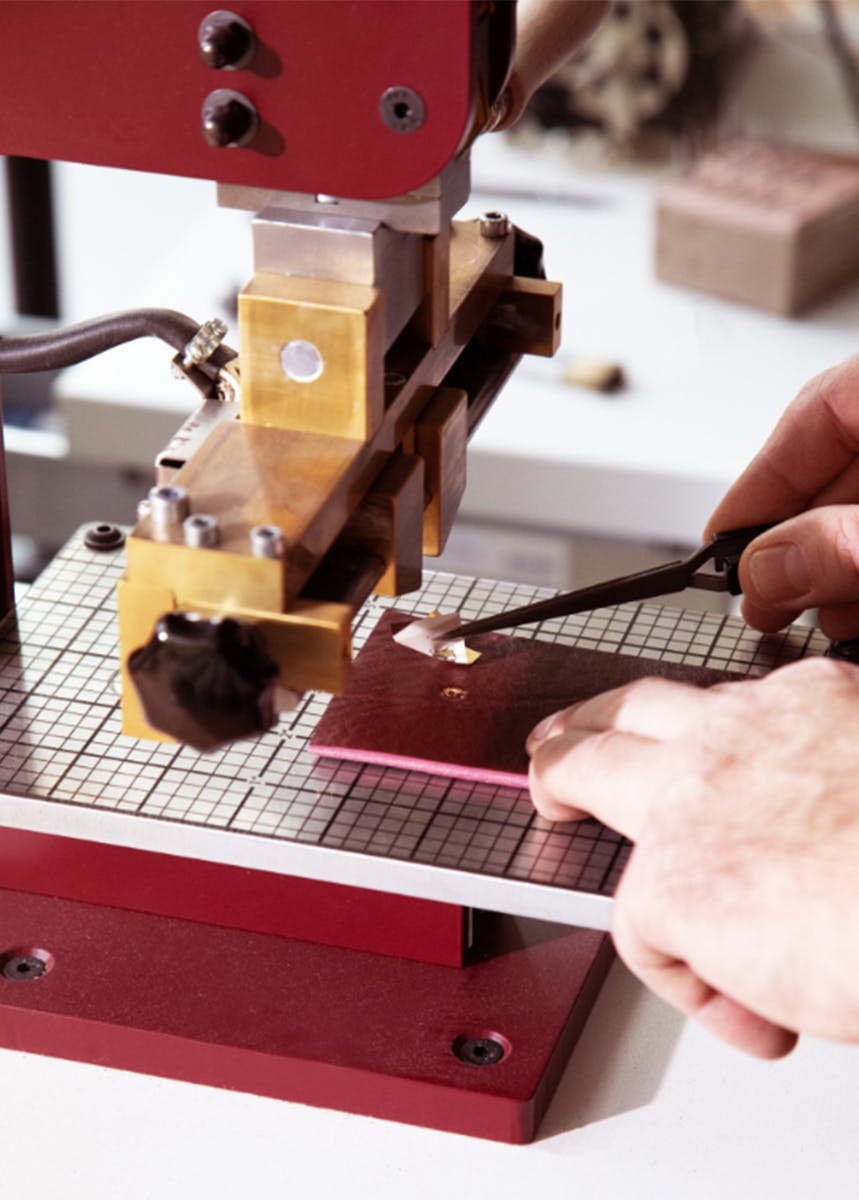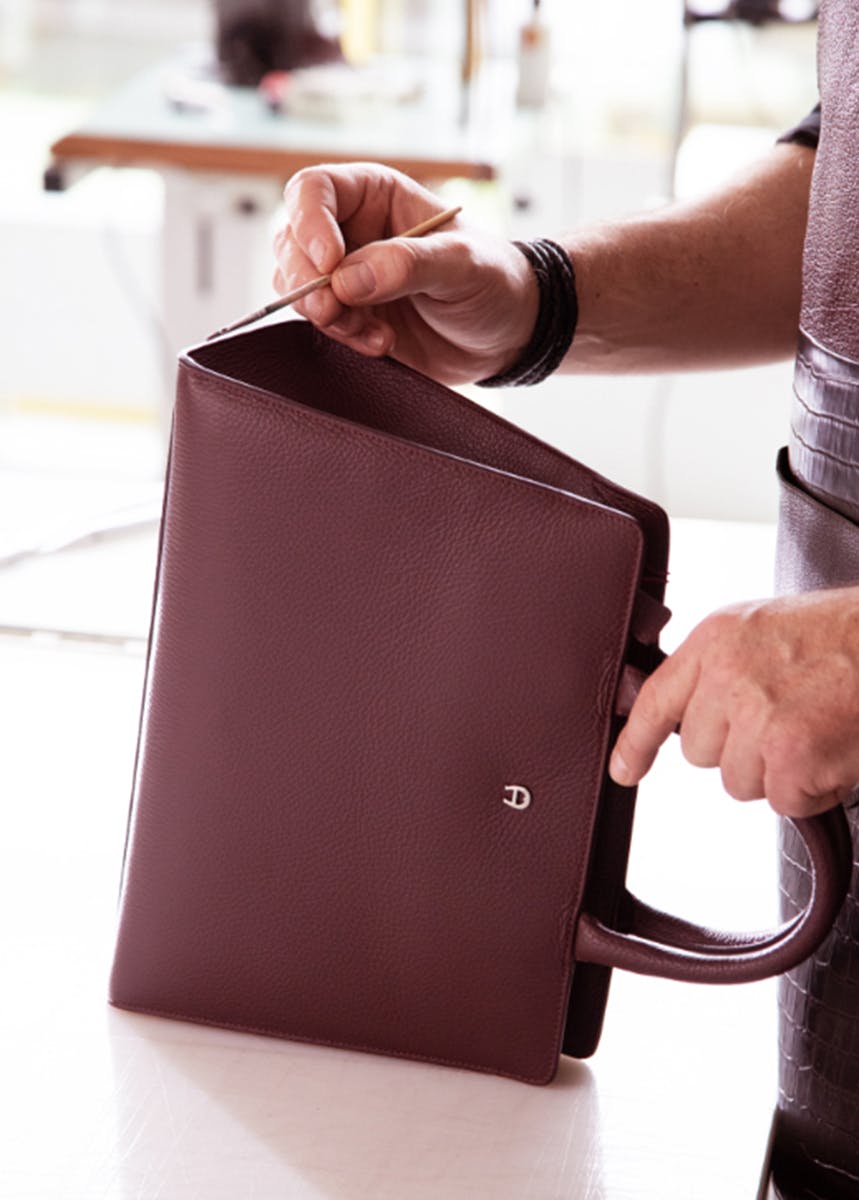 This allows the label to remain true to its values, principles and to create timeless products while simultaneously building on innovation and setting trends such as with the signature "Cybill" bag.